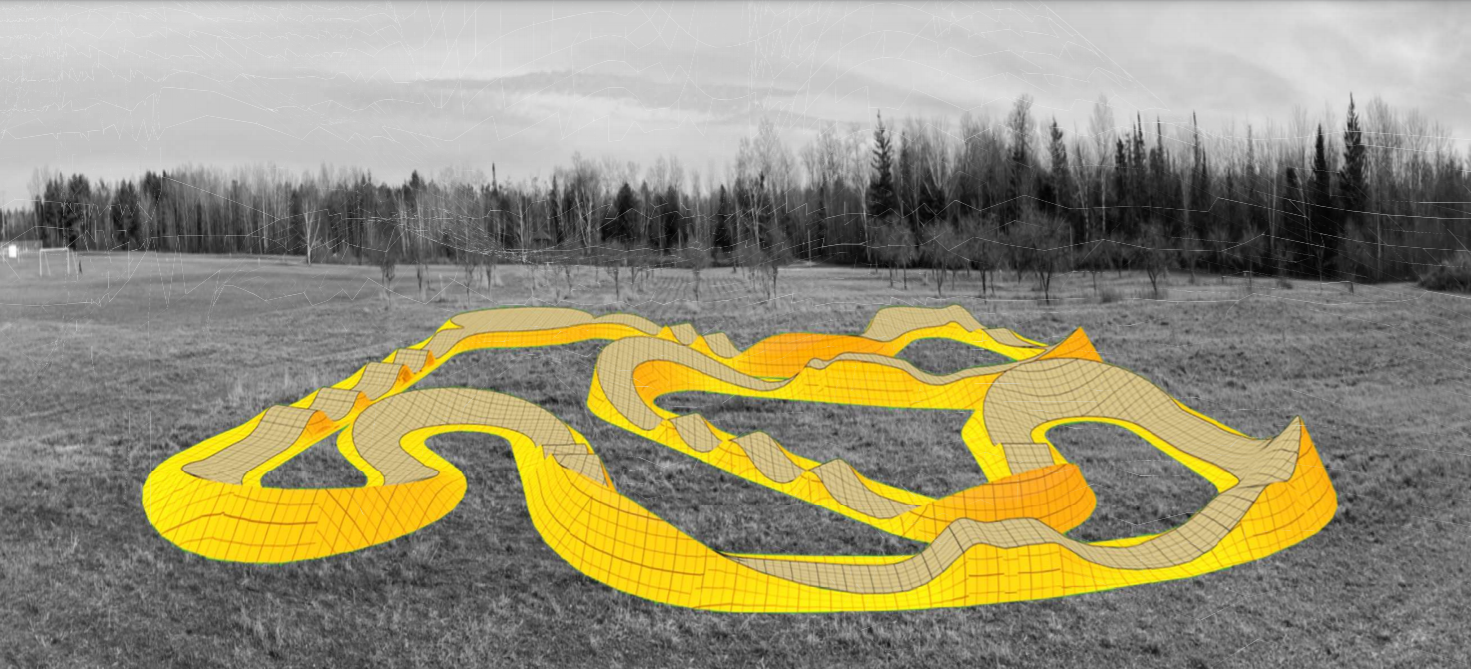 Suttons Bay Bikes Is Matching Donations For New Herman Park Pump Track
Nov. 29, 2021
The Northern Michigan Mountain Bike Association and Bike Leelanau are moving forward with their efforts to bring an all-ages, all-skills bike park — including a pump track — to Suttons Bay's Herman Park. The park, on the south side of the village and adjacent to the Leelanau Trail, is an ideal destination or pre- or post-ride hangout for families and cyclists.
The new bike park would complement Herman Park's other amenities that currently include basketball and tennis courts, soccer fields and a pavilion.
According to Bike Leelanau, pump tracks are a low-risk way for riders to gain proficiency with their mountain biking basics. They are also less costly than similar skateparks or terrain parks, and easier to maintain than longer singletrack bike trails.
For Giving Tuesday, Suttons Bay Bikes is matching up to $1,500 in donations to Bike Leelanau to help bring a pump track to Herman Park.
Comment
A Historic Great Lakes Mapping Project, Right Here In Leelanau County
Contrary to popular belief, the oceans aren't the only bodies of water on Earth hiding a few ...
Read More >>
Property Watch: Gateway to the Forest
How'd you like it if your backyard butted up against a sprawling, 1,000-acre plus tract of forest ...
Read More >>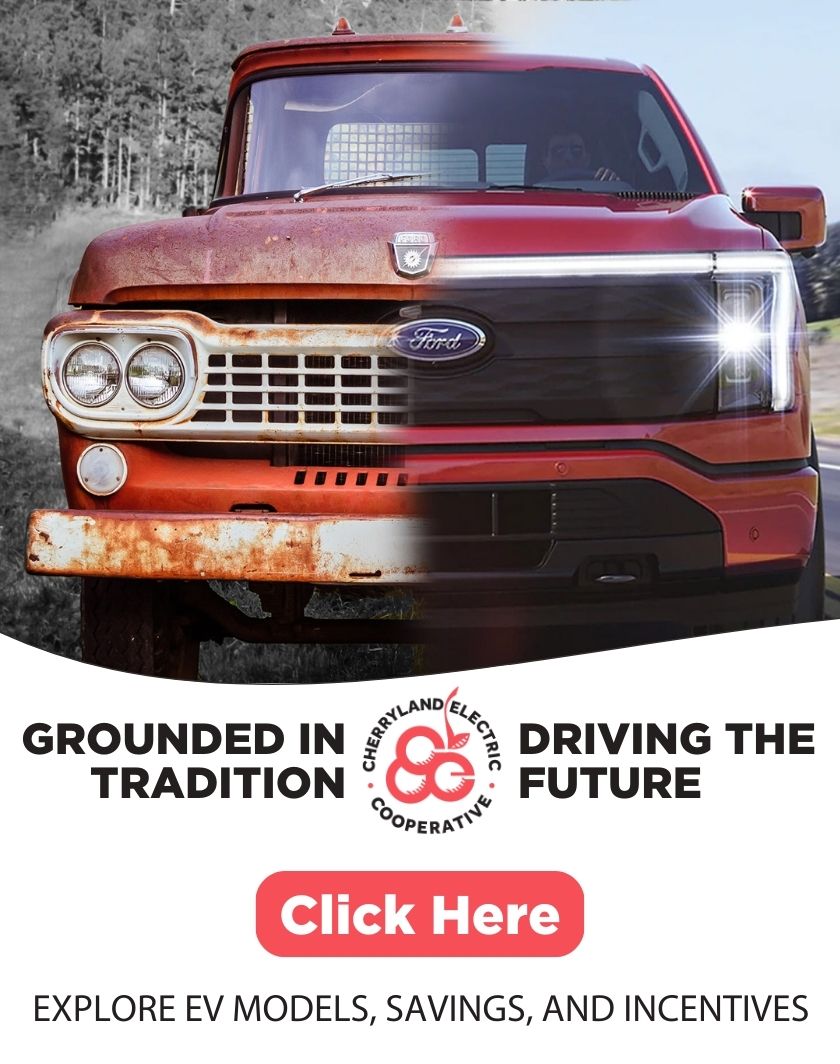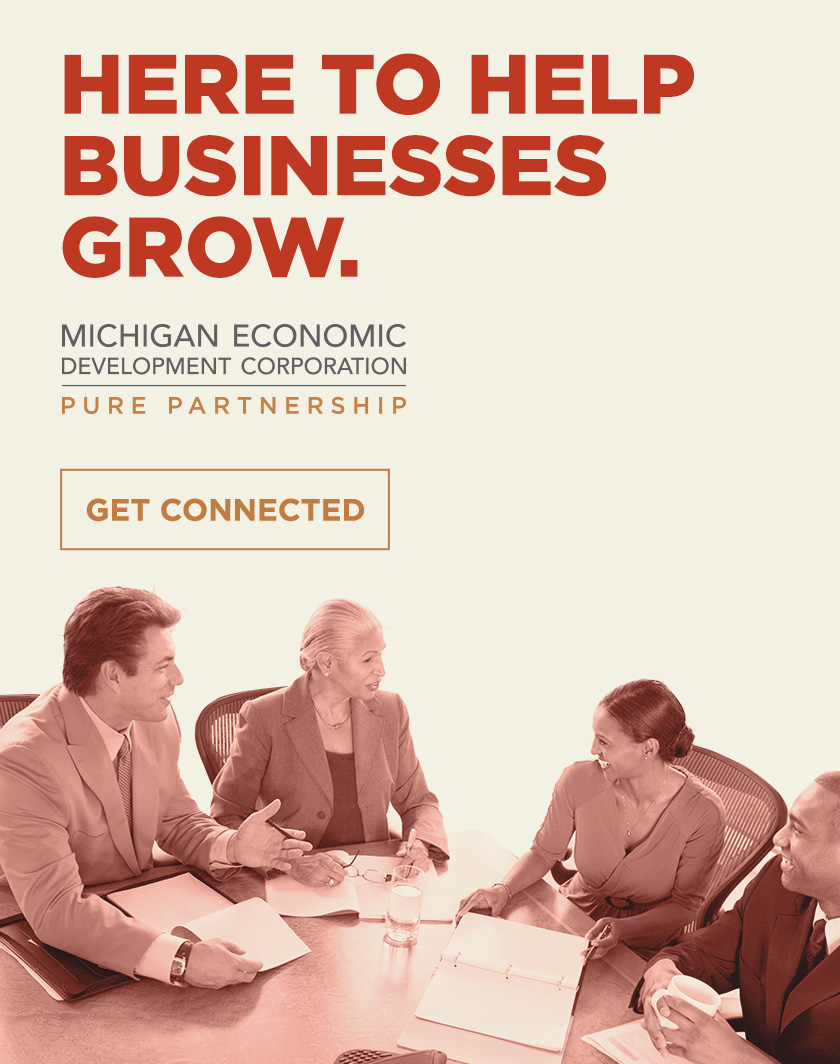 Bridging the Signal Gap: Verizon, T-Mobile Plan More Cell Towers to Boost Coverage
Dropped calls, undelivered texts, and sluggish data connections throughout Leelanau County have prompted frustration and raised concerns ...
Read More >>
Leland Township Considers USDA Financing For New Offices, Future Expansion Project
A loan from the United States Department of Agriculture (USDA) could save Leland Township more than $10,000 ...
Read More >>