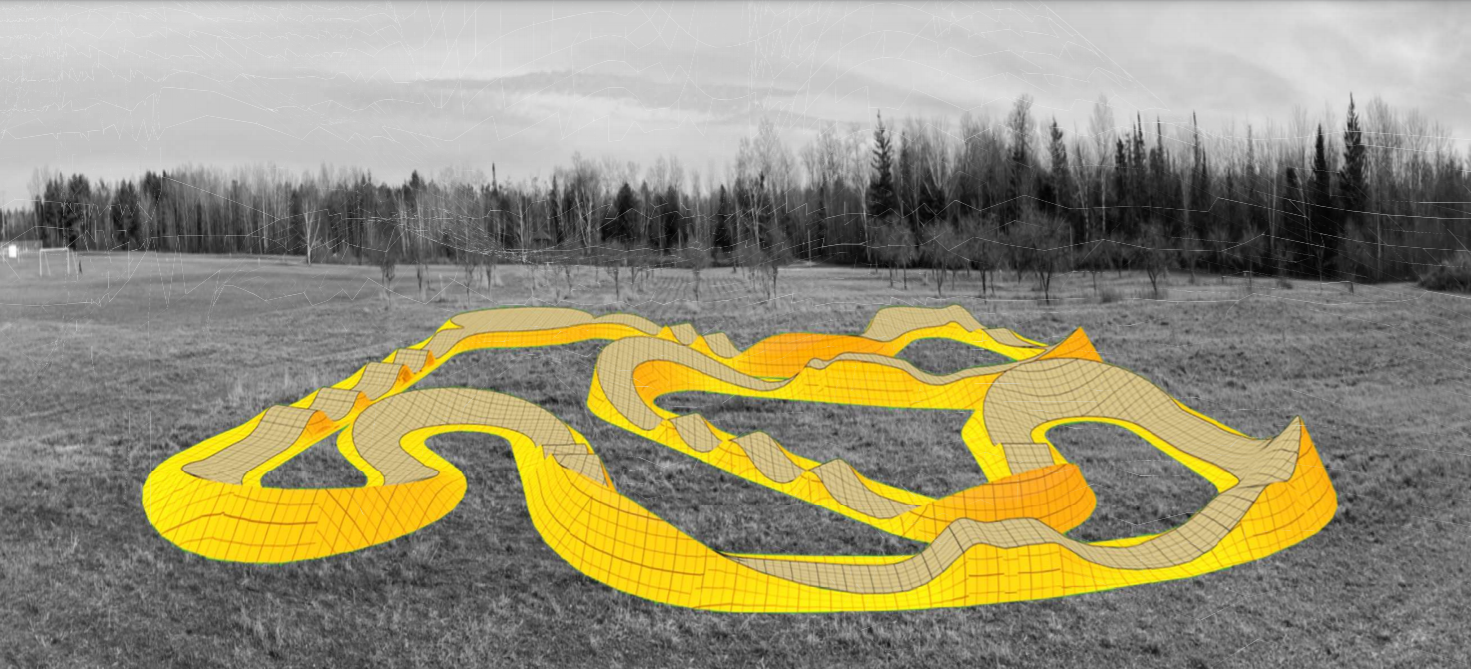 Suttons Bay Bikes Is Matching Donations For New Herman Park Pump Track
Nov. 29, 2021
The Northern Michigan Mountain Bike Association and Bike Leelanau are moving forward with their efforts to bring an all-ages, all-skills bike park — including a pump track — to Suttons Bay's Herman Park. The park, on the south side of the village and adjacent to the Leelanau Trail, is an ideal destination or pre- or post-ride hangout for families and cyclists.
The new bike park would complement Herman Park's other amenities that currently include basketball and tennis courts, soccer fields and a pavilion.
According to Bike Leelanau, pump tracks are a low-risk way for riders to gain proficiency with their mountain biking basics. They are also less costly than similar skateparks or terrain parks, and easier to maintain than longer singletrack bike trails.
For Giving Tuesday, Suttons Bay Bikes is matching up to $1,500 in donations to Bike Leelanau to help bring a pump track to Herman Park.
Comment
Larry Mawby Wants To Help Solve Leelanau County's Affordable Housing Puzzle. Here's How.
Meet Leelanau County's newest player in the fight for affordable housing: Larry Mawby. Of course, if you ...
Read More >>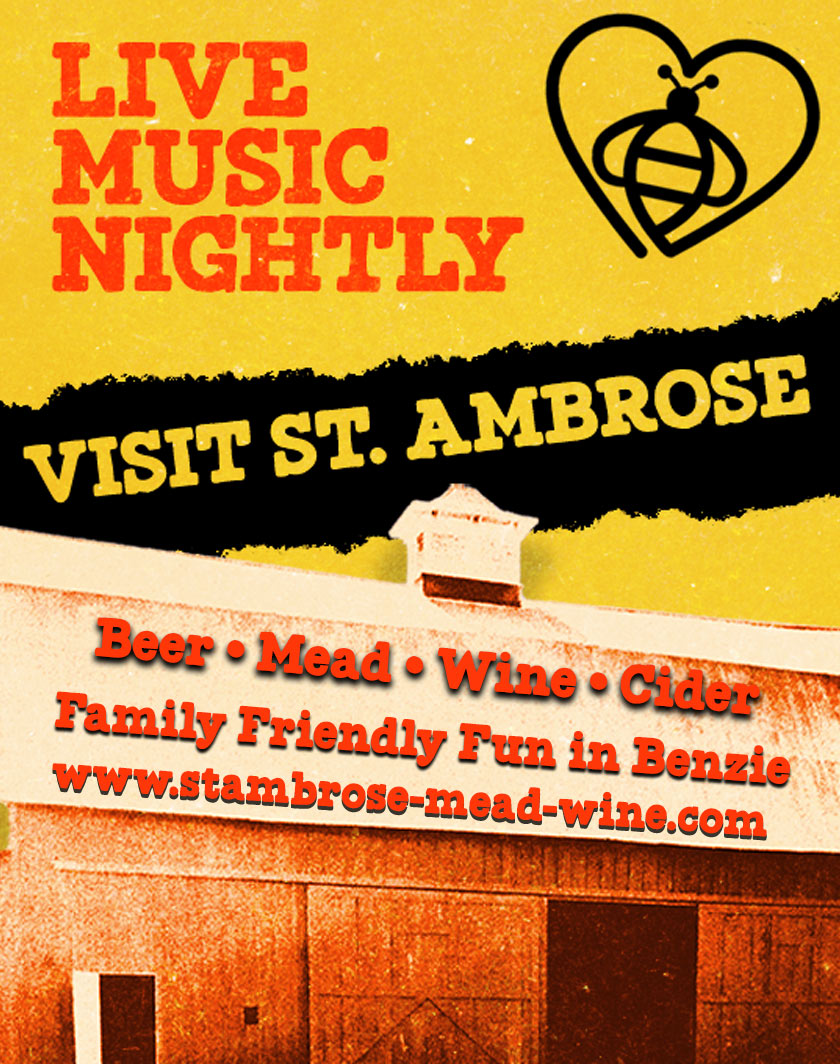 Property Watch: Benzie's Gwen Frostic Studio, Printing Presses & Acreage For Sale For $1.9M
This week we take a rare dip down into the hills of Benzie County, where Gwen Frostic's ...
Read More >>
Groomed Trails Plus (Outdoor!) Wine Events Popping Up In Leelanau County This Winter
A handful of Leelanau's vineyard managers have added trail groomer to their many hats, and now that ...
Read More >>