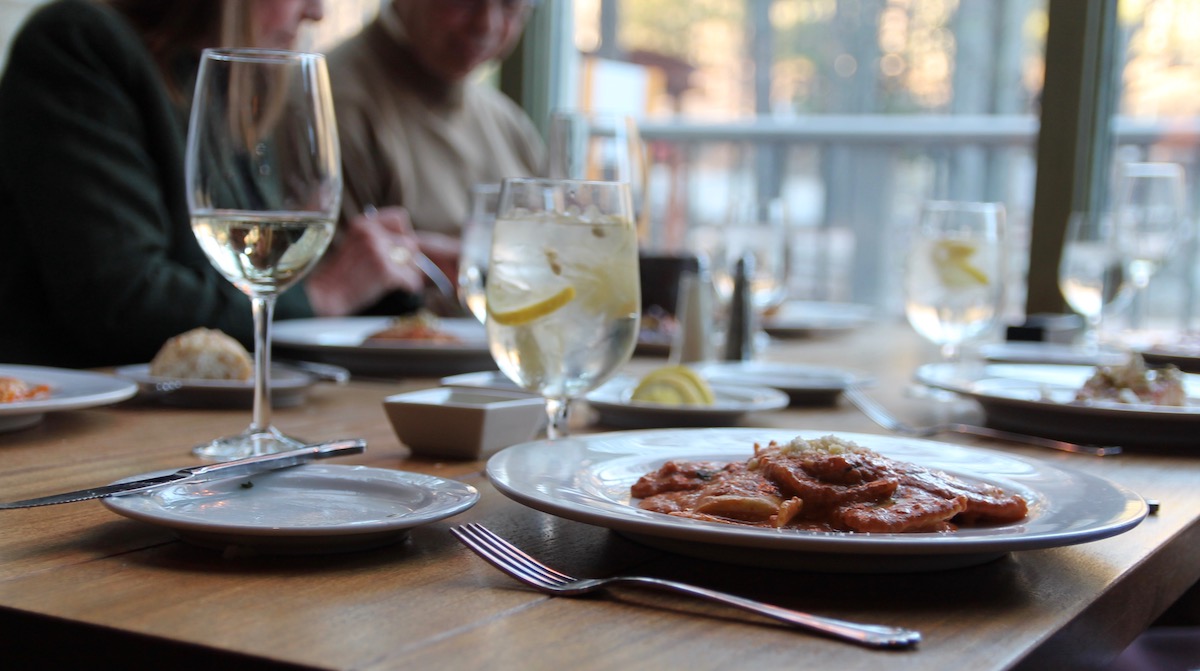 Glen Lake Restaurant Week Is Happening Now
By Ross Boissoneau | April 29, 2022
Glen Lake Restaurant Week — billed as offering diners everything "French Fries to French Cuisine" — is returning April 29 to May 7. Several restaurants around the Glen Lake area will be participating, including La Becasse, Art's Tavern, Cherry Republic Public House, Broomstack Kitchen & Taphouse and others.
Prices range from $15 for an entrée with a side to $35 for a prix fixe menu. Offerings include a smelt dinner with fries or tots, cole slaw and a cookie, and a pastry-wrapped beef short rib Wellington with a choice of appetizer and dessert, the latter of which includes peanut butter and jelly sorbet.
The idea was hatched eight years ago by Randy Chamberlain of Blu as a means to increase business for restaurants during the early spring. "It was suggested for a shoulder season event," says Glen Lake Chamber of Commerce Marketing Director Raquel Jackson She says it has been well-received by both community members and visitors, and she says business has increased at area hotels and B&Bs as more people have come to the area in the pre-season to take advantage of it.
The event didn't take place in 2020, so this will be the seventh Restaurant Week. Some will be offering takeout options as well as dine-in. Go here for the complete list of participating restaurants, their menus and reservation or take-out policies.
Photo: Rockwell Art & Design for the Glen Lake Chamber
Comment
Where Do Leelanau County's Homebuyers Come From?
What percentage of Leelanau County's homes are bought by out-of-towners? As the local real estate market has ...
Read More >>
The Latest Leelanau County Blotter & 911 Call Report
The Leelanau Ticker is back with a look at the most alarming, offbeat, or otherwise newsworthy calls ...
Read More >>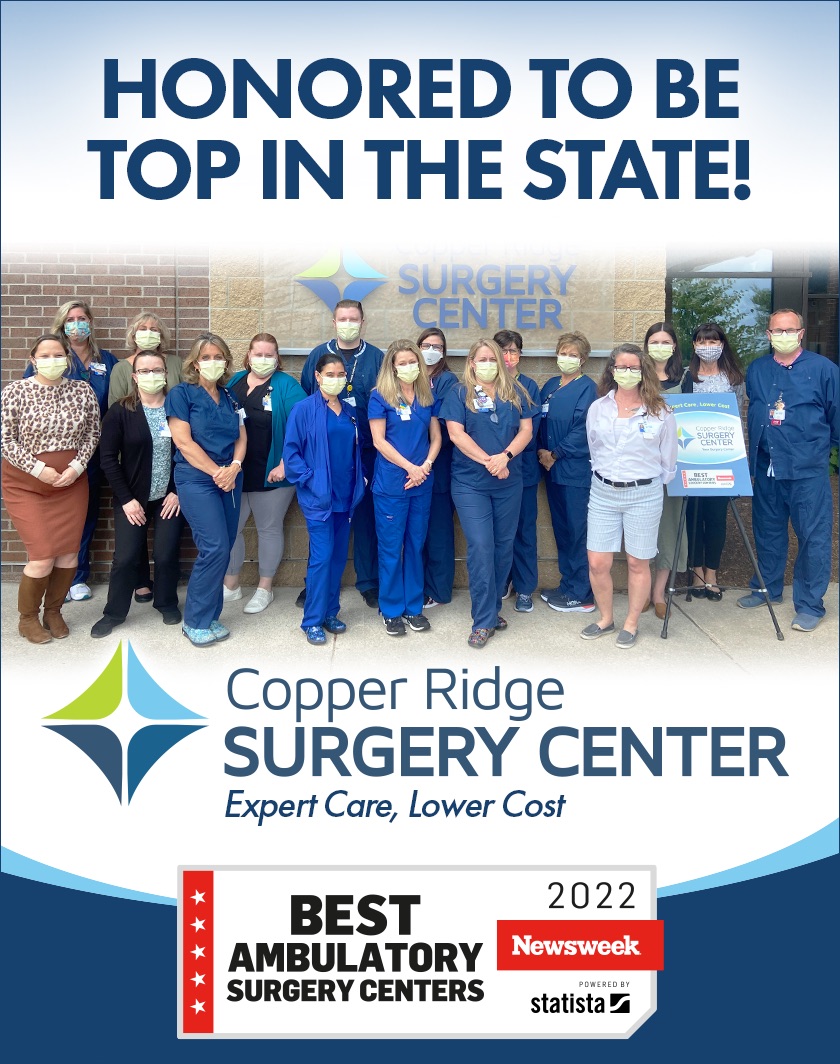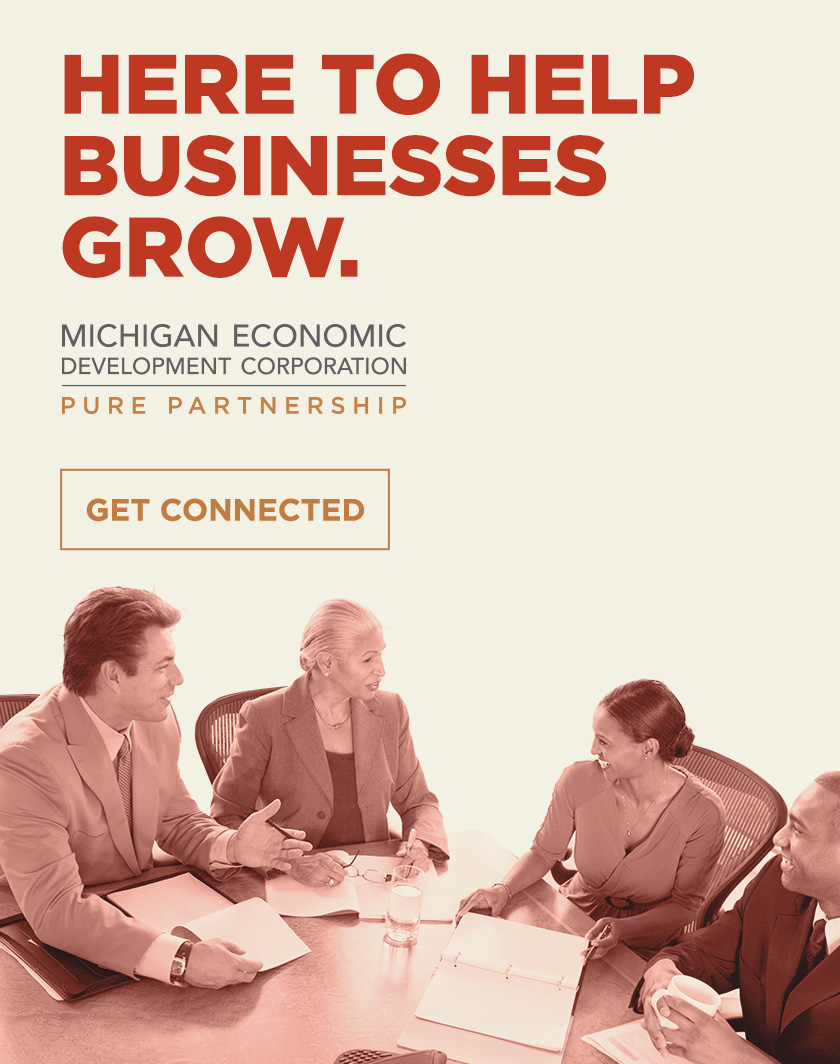 What's Next For The Leelanau Township Library?
What happens when a library goes independent? Leelanau Township residents are going to learn the answer in ...
Read More >>
Property Watch: Don't SCIP This One
For the iconoclast, the person who's looking for something unique and unconventional, yet sound and attractive. This ...
Read More >>