Glen Lake Restaurant Week Is In Full Swing
April 26, 2021
Glen Lake Restaurant Week is running now through Saturday, May 1, with participating establishments offering prix-fixe menus (this year running from $15-$35) with entrees ranging from Michigan trout with golden beet risotto to beef burgundy to smoky vegan lettuce wraps. Throughout the week enjoy culinary experiences from:
Art's Tavern, Glen Arbor Restaurant Week menu offered 4pm-close; dine in or take-out; open seven days a week. View the $15.95 Restaurant Week special. 231-334-3754
Blu, Glen Arbor Offering dine-in (reservations) and curbside pickup. Open Tuesday to Saturday at 5pm. View Blu's 3 for $35 menu. 231-334-2530
Cherry Public House, Glen Arbor Carry out and dining outside available. Open Sunday through Thursday 11am-8pm, Friday and Saturday 11am-9pm. View the $15 – $25 menu specials. 231-226-3033
La Bécasse, Maple City/Burdickville Open Wednesday through Saturday; carry-out from 4-7pm, last order placed by 6pm. Dine-in by reservation from 5pm. Restaurant Week menu, regular menu and happy hour all available to go. View the 3 for $35 menu. 231-334-3944
Western Avenue Grill, Glen Arbor Carry-out or dine-in. View the Restaurant Week menu. 231-334-3362
Stay current at Eat Glen Arbor on Facebook.
Comment
4 Homes In Leelanau Under $250k: Inside The Desperate Hunt For Affordable Housing
The tsunami of people buying property on the Leelanau Peninsula — many second-home shoppers from downstate and ...
Read More >>
Striving To Be Recycling Superstars In Leelanau County
Leelanau County is launching a major countywide campaign to improve the quality of materials residents recycle at ...
Read More >>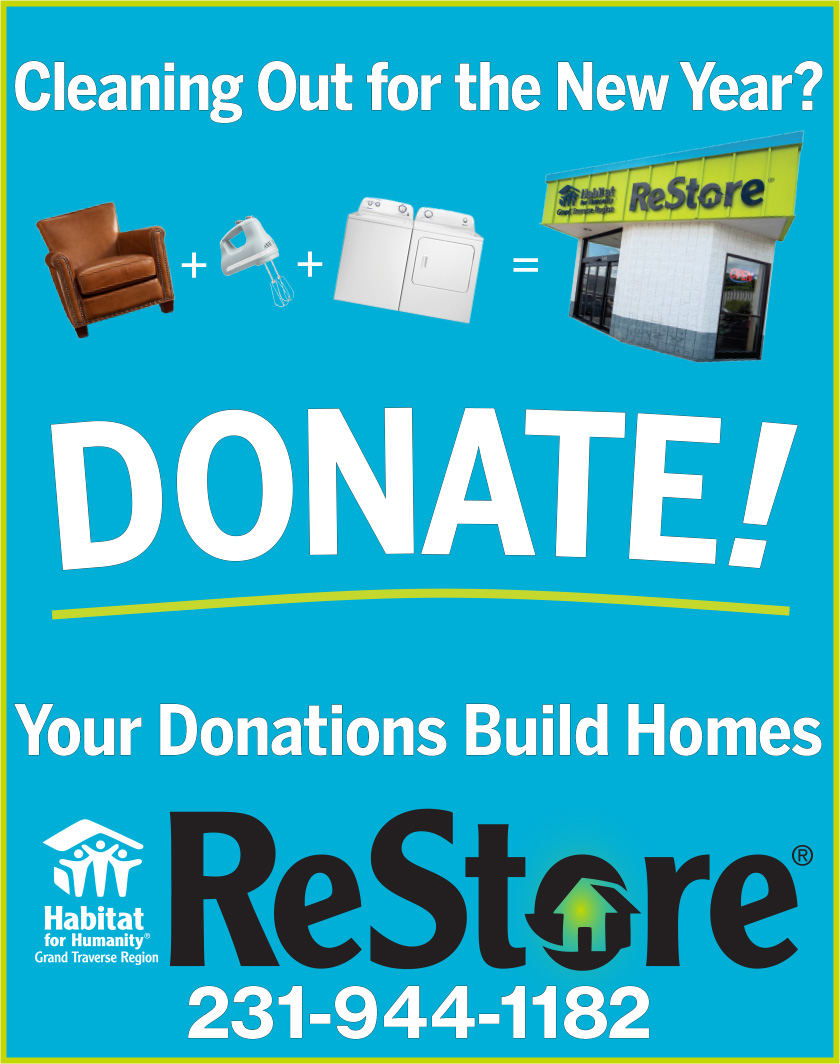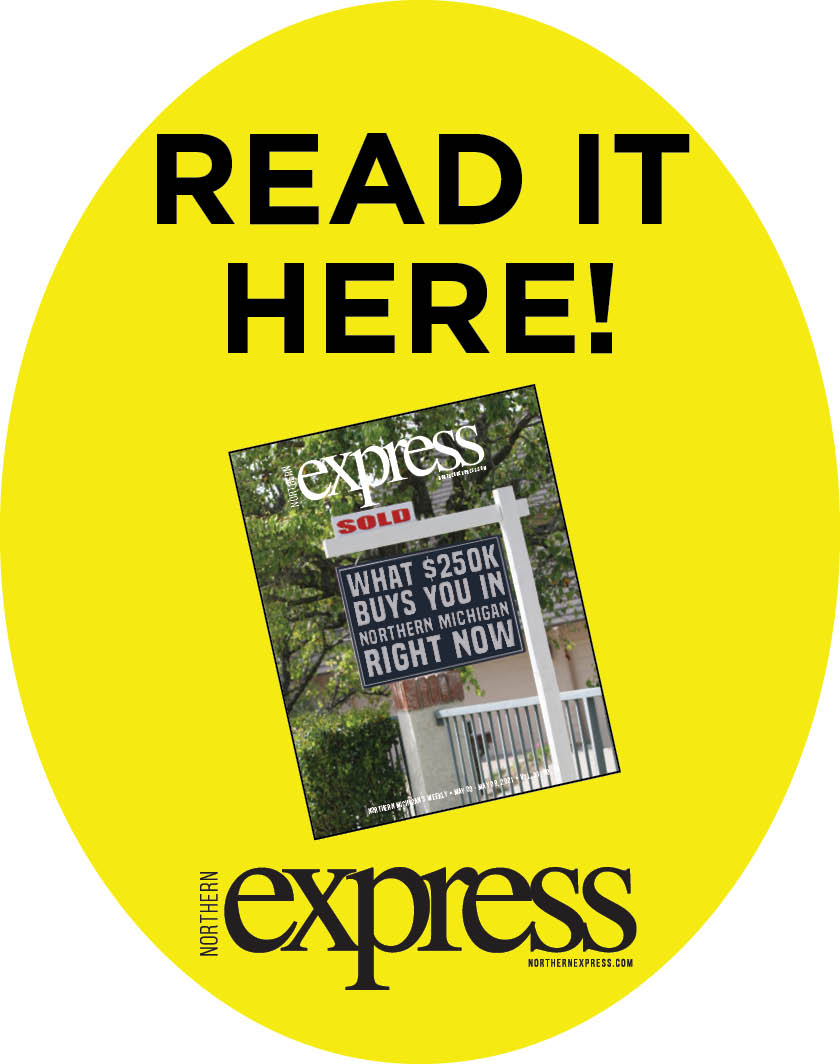 Some Of The Region's Top Chefs -- Including Those At Blu and 9 Bean Rows -- Share Their Secret Weapons
In the latest issue of the Northern Express, (the Leelanau Ticker's sister publication) check out ...
Read More >>
Property Watch: Lake Life In Empire
For those who have wondered who lives in the beach house perched next to the lighthouse at ...
Read More >>