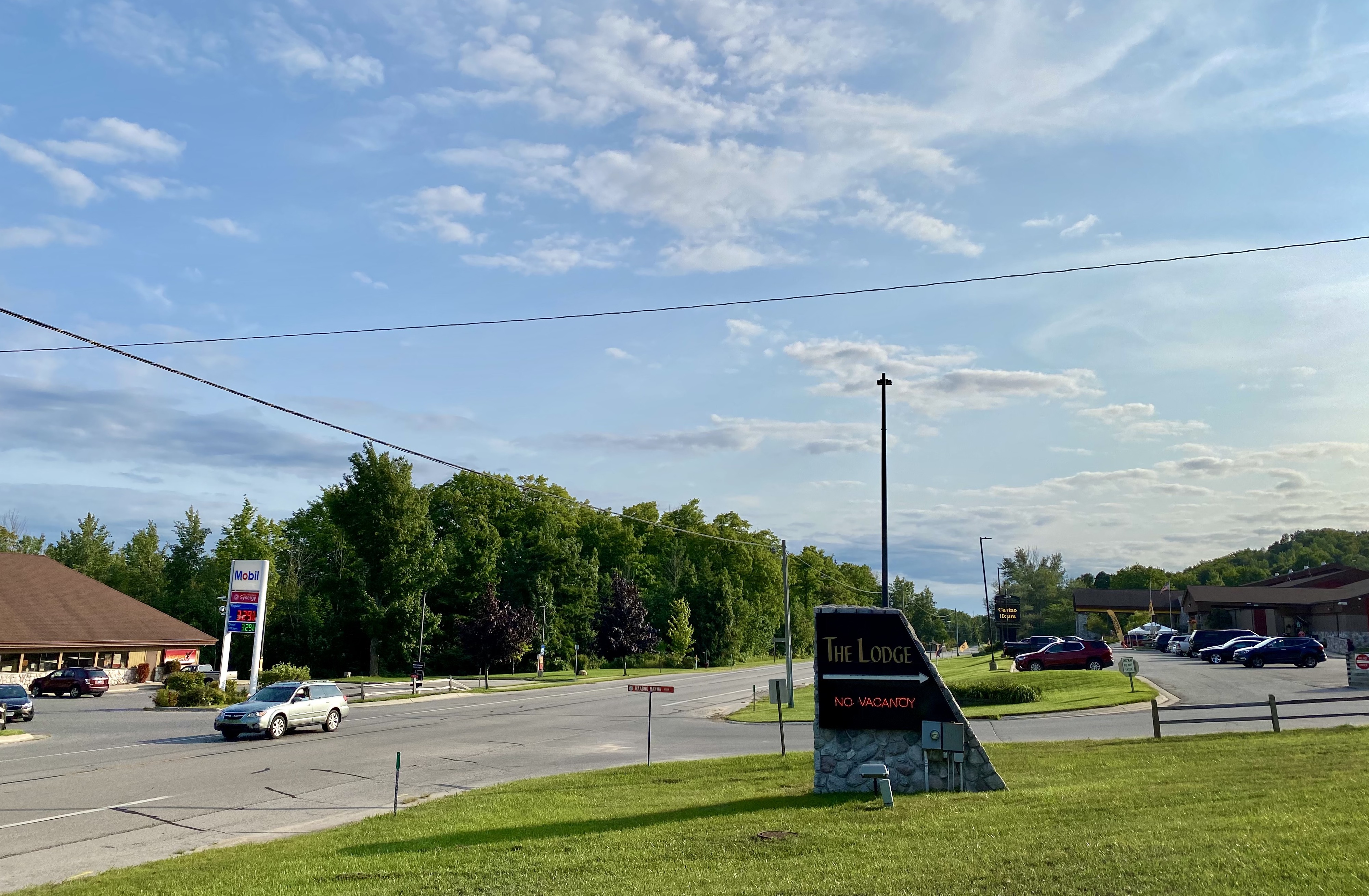 Northern Michigan's Marijuana Industry Has A New Player: The Grand Traverse Band of Ottawa & Chippewa Indians
By Craig Manning | Aug. 27, 2021
Dispensaries and their related businesses could soon open on tribal land in Peshawbestown, Acme and Whitewater townships, after the Grand Traverse Band Of Ottawa and Chippewa Indians (GTB) Tribal Council enacted a "Tribal Marijuana Ordinance," which goes into effect Sunday (August 29). The GTB ordinance is similar to the Michigan marijuana regulation, in that it will authorize a tribally chartered entity to engage in all aspects of an integrated marijuana business.
The Tribal Council also shared in a statement that as a direct result of the COVID-19 pandemic, the GTB enterprises – gaming, the Grand Traverse Resort, retail gas stations, LLC contracting – all suffered a significant decline in revenue. "Retail marijuana offers an opportunity for economic diversification to offset recent declines. All benefits obtained through this endeavor will be used to enhance tribal programs for tribal membership."
There have been many questions about how Michigan's native tribes would approach the marijuana market in the wake of the state's 2018 Michigan Regulation and Taxation of Marihuana Act, which legalized the possession and use of marijuana for recreational use in Michigan, and created an infrastructure for recreational marijuana businesses.
But because of tribal sovereignty, Michigan's state laws do not actually apply on reservation land. Only tribal and federal laws are enforceable, which meant Michigan's adult-use legalization had no real impact on tribes. This has created some uncertainty around how native tribes in Michigan and other states could or would approach the marijuana industry.
Some Michigan tribes have already taken steps into the marijuana marketplace. The Bay Mills Indian Community, whose reservation is located near Sault Ste. Marie, announced plans last year to launch its own marijuana operations, starting with a 10,000-plant grow facility on reservation land. The tribe subsequently opened Northern Light Cannabis Co. – the first tribal-owned marijuana dispensary in the state. Bay Mills has also expressed interest in creating a marijuana cooperative with other Michigan tribes.
GTB Tribal Chairman David Arroyo tells the Leelanau Ticker that GTB plans to build a "vertically integrated" marijuana business, with growing, processing, and retail operations functioning in tandem. He adds that the new ordinance, as written, "provides authority to hire consultants as industry experts," to help guide the strategy for GTB's entry into the marijuana marketplace, noting that market demand will determine the number of retail dispensaries that GTB would operate.
One key component of GTB's strategy will be choosing locations for dispensaries.
Because GTB is largely not beholden to local laws or ordinances, the tribe could have a unique opportunity to start serving the region's recreational marijuana market before local ordinances are finalized and in effect. The complicating factor, Arroyo says, is that GTB's dispensaries and other marijuana operations "by definition must be on trust land" to function as part of the GTB sovereign nation – and to not be subject to local or state laws.
Native American trust land, per the United States Department of the Interior, is land in which the federal government holds legal title, but the beneficial interest remains with the individual or tribe. Most reservations are trust land. Another type is known as fee land, which is land purchased by the tribe.
GTB's marijuana businesses could theoretically be located anywhere on the tribe's trust land, which includes not just the reservation in Peshawbestown within Leelanau County, but also properties in Acme and Whitewater townships. Turtle Creek Casino, for instance, "is located on trust land and therefore under the jurisdiction of the tribe," Arroyo says. "Thus, a marijuana business can be located at Turtle Creek."
Arroyo also points to the Village at Grand Traverse (VGT) property in Acme as a potential home for a future GTB dispensary. Arroyo says that the 160 acres "just east of Meijer's store on M-72, across from the Grand Traverse Resort" is trust land, including the VGT land. The Acme Meijer is the "anchor retail store" at the VGT, which will also be developed to incorporate single and multi-family housing, mixed-use properties, a hotel, and additional retail businesses. He adds that the tribe will ultimately control all leasing decisions for the VGT development – leaving plenty of freedom for a GTB-run dispensary there.
That freedom does not extend to Grand Traverse Resort and Spa, however. "Grand Traverse Resort is located on fee land, and therefore is within the jurisdiction of the state," Arroyo explains. State law includes Michigan Township law, which means that GTB would be beholden to Acme Township's marijuana regulations if it were to pursue a dispensary at the resort.
Township regulations aren't the only things that GTB can avoid by situating its marijuana businesses on trust land. Just as notably, the tribe won't be required to pay the state application, licensing, and renewal fees that most marijuana businesses in Michigan are required to pay. GTB will also circumvent state and local regulations. These two facts should mean that GTB has a less arduous and expensive path to entering the marijuana market.
For perspective on licensing costs, MLive reported last year that Bay Mills Indian Community would have been "required to pay $206,000 in application and licensing fees up front with a similar but variable renewal fee each year" to launch and operate a 10,000-plant grow facility under Michigan's usual licensing system. Because of its sovereign nation status, the tribe was totally exempt from those expenses.
With taxes, Arroyo says that "the marijuana ordinance incorporates the existing tribal state tax agreement [which] provides for tax sharing between the state and tribe." Bay Mills pushed back against marijuana taxes, seeking a competitive advantage by avoiding Michigan's sales and excise taxes on recreational marijuana sales. GTB is aiming for more harmony with the state, though Arroyo expects there will be additional clarity on how tribal marijuana ordinances can coexist with other laws as more of those ordinances come online.
"The recreational marijuana space under state law and tribal law is a developing area," Arroyo says. "GTB will make reasonable attempts – consistent with the scope of existing Department of Justice memoranda outlining the permissible scope of tribal marijuana operations – to enter the recreational market on a competitive basis."
Comment
A Historic Great Lakes Mapping Project, Right Here In Leelanau County
Contrary to popular belief, the oceans aren't the only bodies of water on Earth hiding a few ...
Read More >>
Property Watch: Gateway to the Forest
How'd you like it if your backyard butted up against a sprawling, 1,000-acre plus tract of forest ...
Read More >>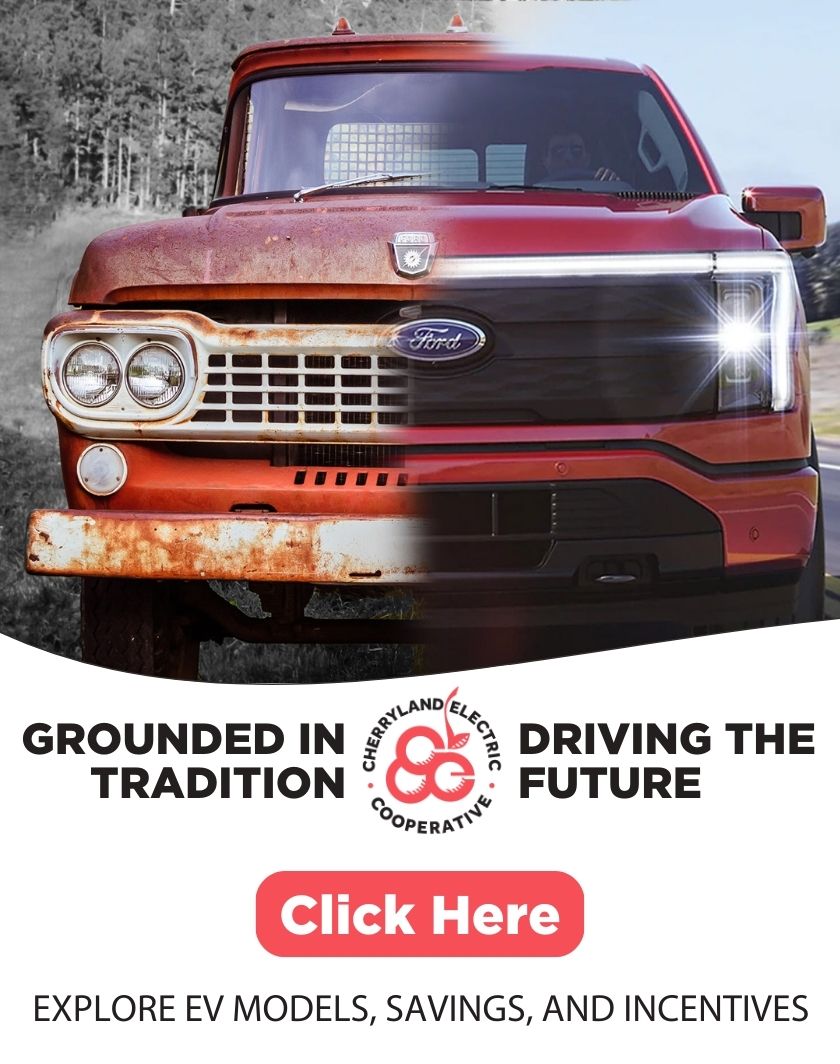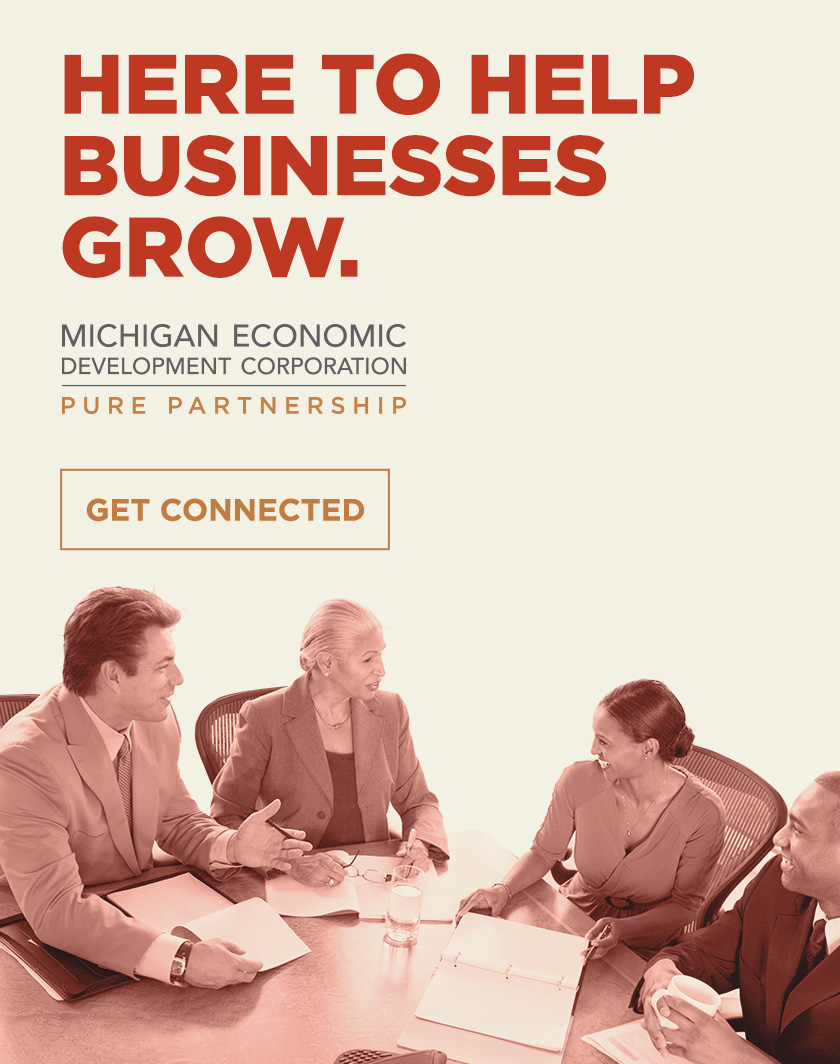 Bridging the Signal Gap: Verizon, T-Mobile Plan More Cell Towers to Boost Coverage
Dropped calls, undelivered texts, and sluggish data connections throughout Leelanau County have prompted frustration and raised concerns ...
Read More >>
Leland Township Considers USDA Financing For New Offices, Future Expansion Project
A loan from the United States Department of Agriculture (USDA) could save Leland Township more than $10,000 ...
Read More >>