Grant Funded By Save Our Lights License Plates Will Help Preserve "The Crib" Lighthouse
April 2, 2021
North Manitou Light Keepers has been awarded a Michigan Lighthouse Assistance Program grant from the State Historic Preservation Office. The $50,000 grant will be used to replace old decking and prevent water intrusion and structural damage. A consultant will oversee the rehabilitation the watch deck of this offshore lighthouse known as "The Crib," including removing non-historic steel plates, repairing holes and cracks in the deck, making improvements to drainage, sealing and flashing of seams and joints, and resurfacing the entire watch deck. The North Manitou Light Keepers will be able to match the grant (a requirement) through a previous grant from the Edmund F. and Virginia B. Ball Foundation.
It was one of three Michigan organizations to receive a grant. The others are St. Clair County Parks and Recreation for the Fort Gratiot Lighthouse of Port Huron, which received a $16,667 grant, and Crisp Point Light Historical Society for the Crisp Point Lighthouse near Newberry, in the amount of $60,000.
Funding for this program comes solely from the sale of specialty "Save Our Lights" license plates, available at all Secretary of State branch offices. To date, the State Historic Preservation Office has awarded nearly $2.7 million in matching funds to help rehabilitate and preserve lighthouses for tourists and residents to explore and appreciate.
Representatives from the North Manitou Light Keepers shared, "We are thankful to have such supportive people championing "The Crib." This grant helps us complete an integral part of preserving the lighthouse, allowing us to look forward to restoring the living quarters and other interior spaces. This is a really important step as we are gearing up to begin tours to The Crib and look to provide overnight stays and more comfortable tours in the future."
Comment
Get Ready For Palmer Woods 2.0, With 8 Miles Of New Mountain Bike Trails Built This Summer
Trail construction will begin in May on three new loops at Leelanau's marquee mountain bike destination, Palmer ...
Read More >>
Suttons Bay Art Students Raise $2,900 To Support Local Eateries and Fight Local & Global Hunger
Written by Keegan Monroe, 11th Grade, Suttons Bay High School
Getting a community to come together for ...
Read More >>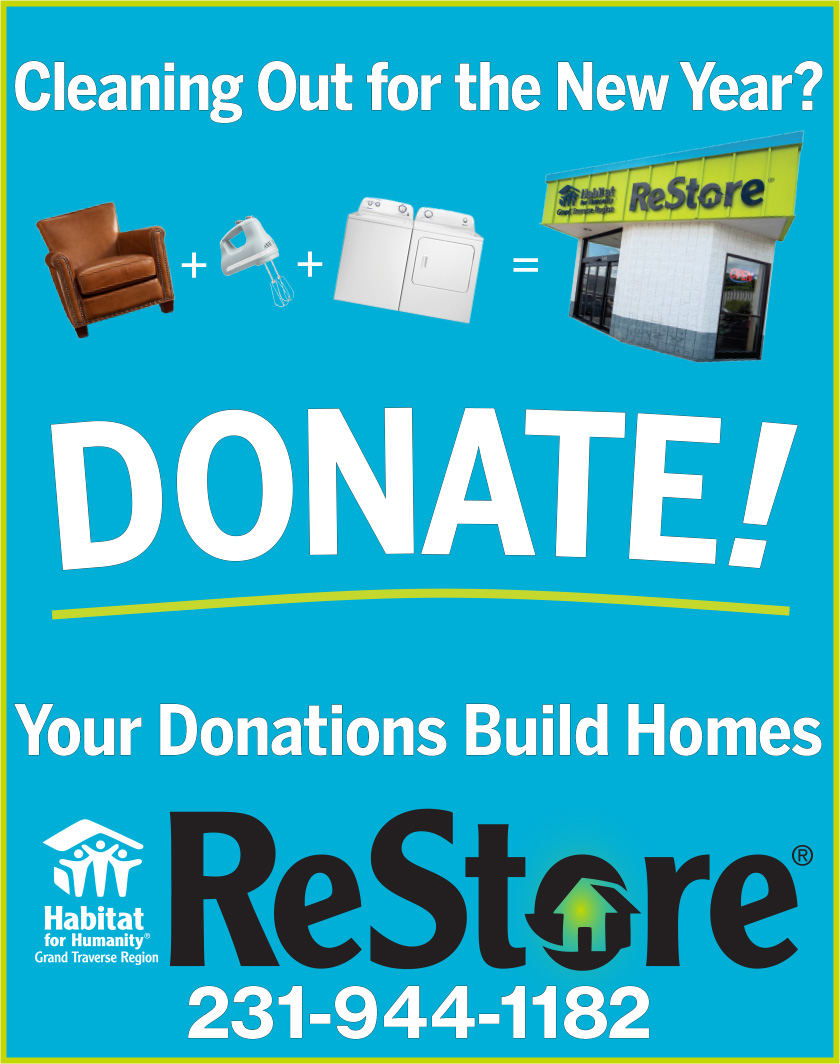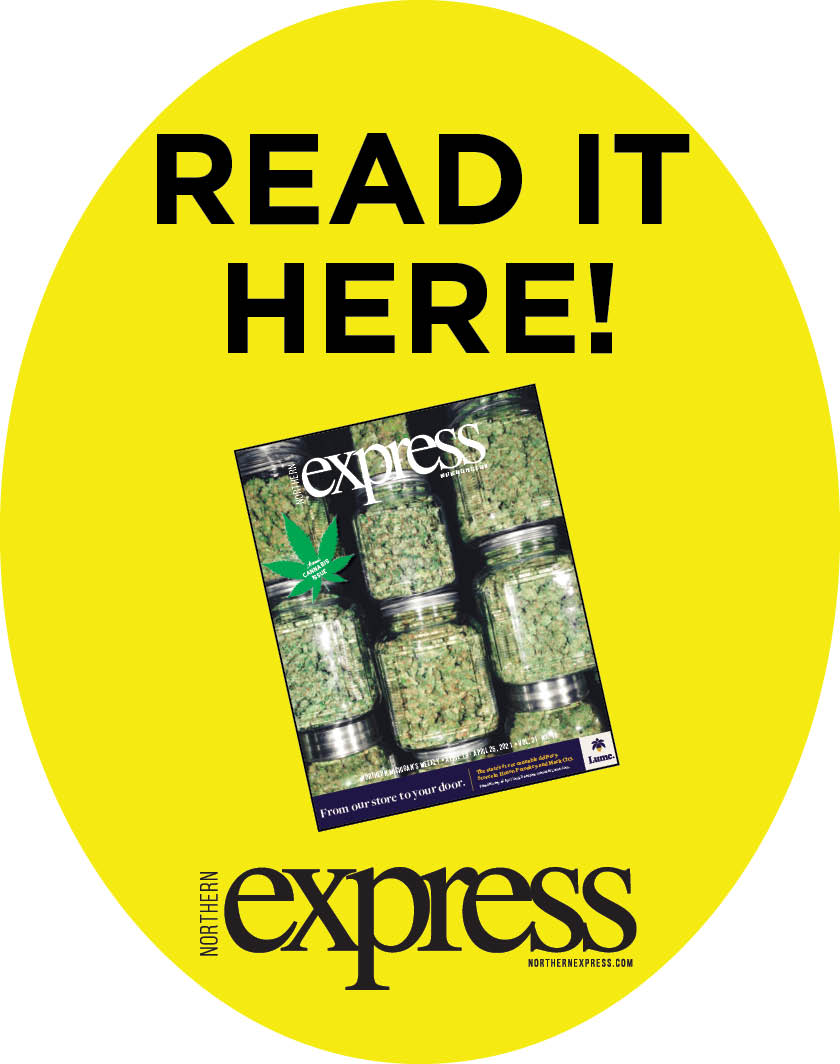 Memory Quilt In Progress To Honor Owner Of Cherry Country Quilters And Others Lost To COVID-19 In Leelanau Community
At the end of March, the Benzie-Leelanau District Health Department reported the 16th COVID-19 death in Leelanau ...
Read More >>
By The Numbers: Leelanau Continues On A Real Estate Tear
Real estate sales continue to show nearly unprecedented growth in the county. Last month, residential sales topped ...
Read More >>