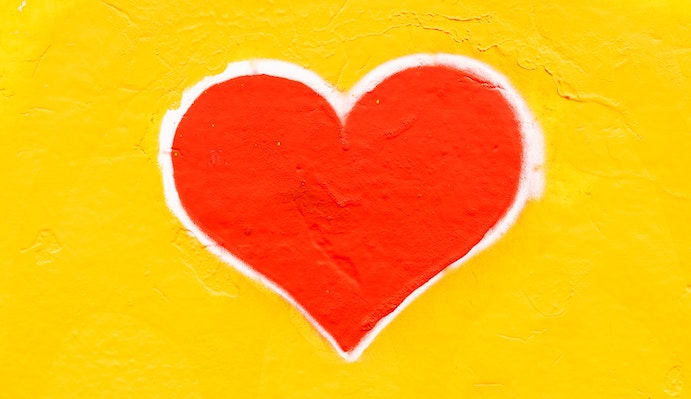 Help For Leelanau County Residents In Crisis
April 6, 2020
Board members at the Leelanau Township Community Foundation (LTCF) recently announced a partnership with Leelanau Christian Neighbors (LCN): "We are aware of the rapidly emerging needs of many people in the county due to the COVID-19 crisis, and are now working directly with Leelanau Christian Neighbors (LCN), a LTCF partner and an organization of volunteers who are on the front lines to help."
For the month of April, all funds raised by the Leelanau Township Community Foundation will go to Leelanau Christian Neighbors and be matched up to $30,000. Donations to the newly created Emerging Needs Response Fund will go directly to the people of Leelanau who will be hit the hardest in this time.
LTCF board members, who are committed to maintaining and improving the quality of life "for those who live, work, and enjoy the community that we are so lucky to call home" said LCN already has programs in place that are well positioned and committed to meeting various needs of all members of the Leelanau community. The mission of the LCN is to serve residents of Leelanau County by aiding those with inadequate resources. This includes helping feed those in need from infants to seniors, plus providing financial assistance to Leelanau County families for short term needs, such as help with rent or a mortgage or utility bills.
Donate on the LTCF website or mail a check written out to Leelanau Township Community Foundation (LTCF) with Emerging Needs Response Fund or LCN in the memo and mail to: LTCF, PO Box 818, Northport, MI 49670. LTCF will then match that donation and put it directly in the hands those working hard on the front lines at Leelanau Christian Neighbors.
If you yourself are in need of food or financial assistance, reach out directly to Leelanau Christian Neighbors at 231-994-2271 or go to their website.
Photo: Nicola Fioravant
Comment
A Historic Great Lakes Mapping Project, Right Here In Leelanau County
Contrary to popular belief, the oceans aren't the only bodies of water on Earth hiding a few ...
Read More >>
Property Watch: Gateway to the Forest
How'd you like it if your backyard butted up against a sprawling, 1,000-acre plus tract of forest ...
Read More >>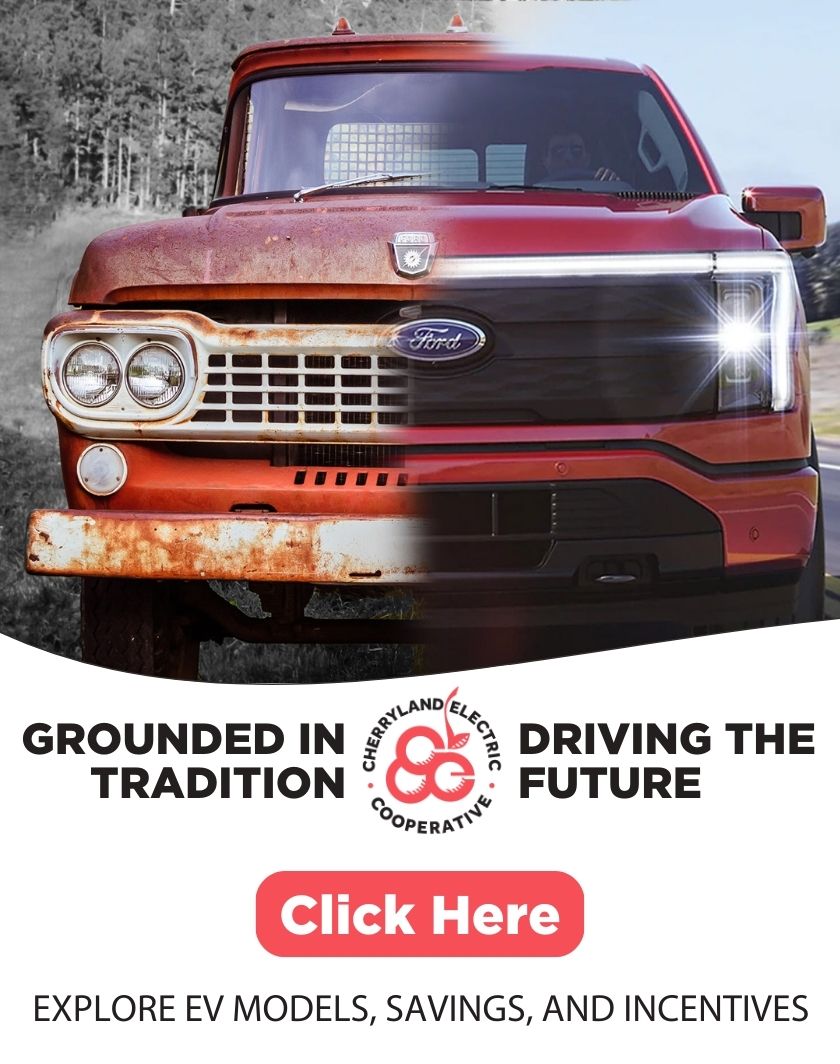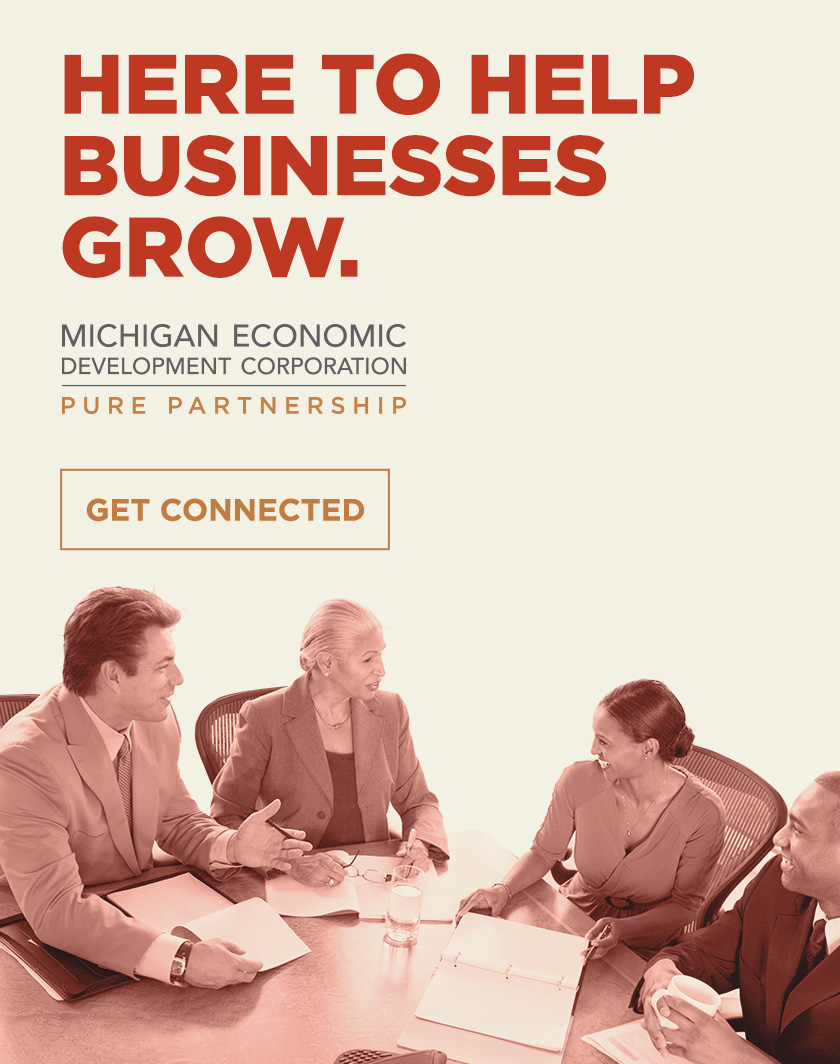 Bridging the Signal Gap: Verizon, T-Mobile Plan More Cell Towers to Boost Coverage
Dropped calls, undelivered texts, and sluggish data connections throughout Leelanau County have prompted frustration and raised concerns ...
Read More >>
Leland Township Considers USDA Financing For New Offices, Future Expansion Project
A loan from the United States Department of Agriculture (USDA) could save Leland Township more than $10,000 ...
Read More >>