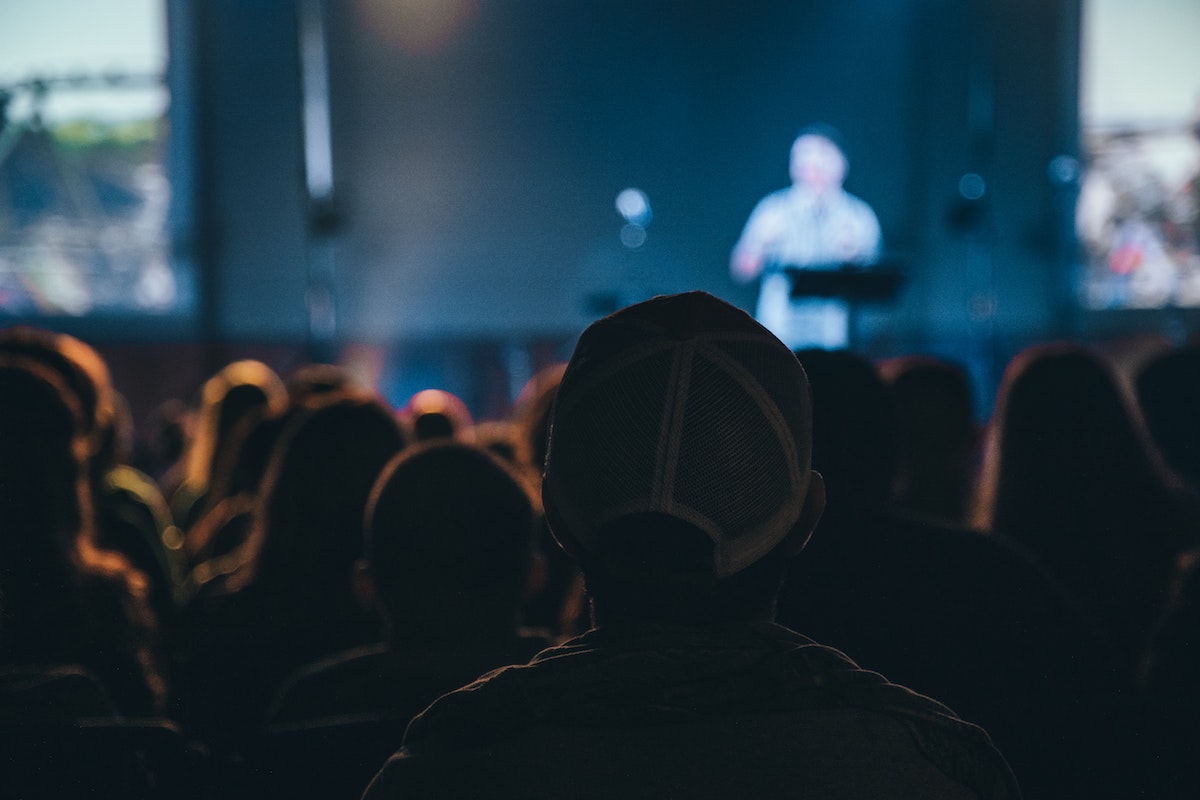 Here:Say Storytelling Comes To The County Oct. 19
By Emily Tyra | Oct. 5, 2022
Get ready for a night filled with crisp wit, confiding humor and magnetic storytelling at 7pm Wednesday, October 19 in Suttons Bay.
The Leland Township Library, the Suttons Bay-Bingham District Library and the Friendship Community Center have teamed up to bring Here:Say Storytelling to Leelanau County.
Six storytellers will take the stage at the Friendship Community Center in Suttons Bay to tell true stories from their lives. The theme for the evening — Beyond Expectations — will be interpreted differently by each storyteller.
Those sharing first-person stories include Leelanau County's own Larry Mawby, Bekah TenBrink, and Jeff Smith; seasoned Here:Say performer Nancy Baker; and others.
Karen Stein is the founder and creative director of Here:Say Storytelling and believes that stories connects us in valuable ways. Stein works with each storyteller to help transform their story from a first draft to a stage-ready performance. The stories may be individually humorous, sad or strange but together they'll celebrate our shared humanity.
This event (Wednesday, October 19 at 7pm) is free and registration is not required. Seating is limited.
Photo by Terren Hurst
Comment
'Spectacular' Summer Weather, Breathtaking Fall Color, And A Visitor Count 'Reset': 2022 In Review At Sleeping Bear Dunes
After two consecutive years of record-breaking traffic, Sleeping Bear Dunes National Lakeshore got a bit of a ...
Read More >>
Leelanau Makers Share Holiday Works And A Sneak Peek At 2023
It's the season of local artisans and creators, full of new and limited pieces, collaborations, and ideas ...
Read More >>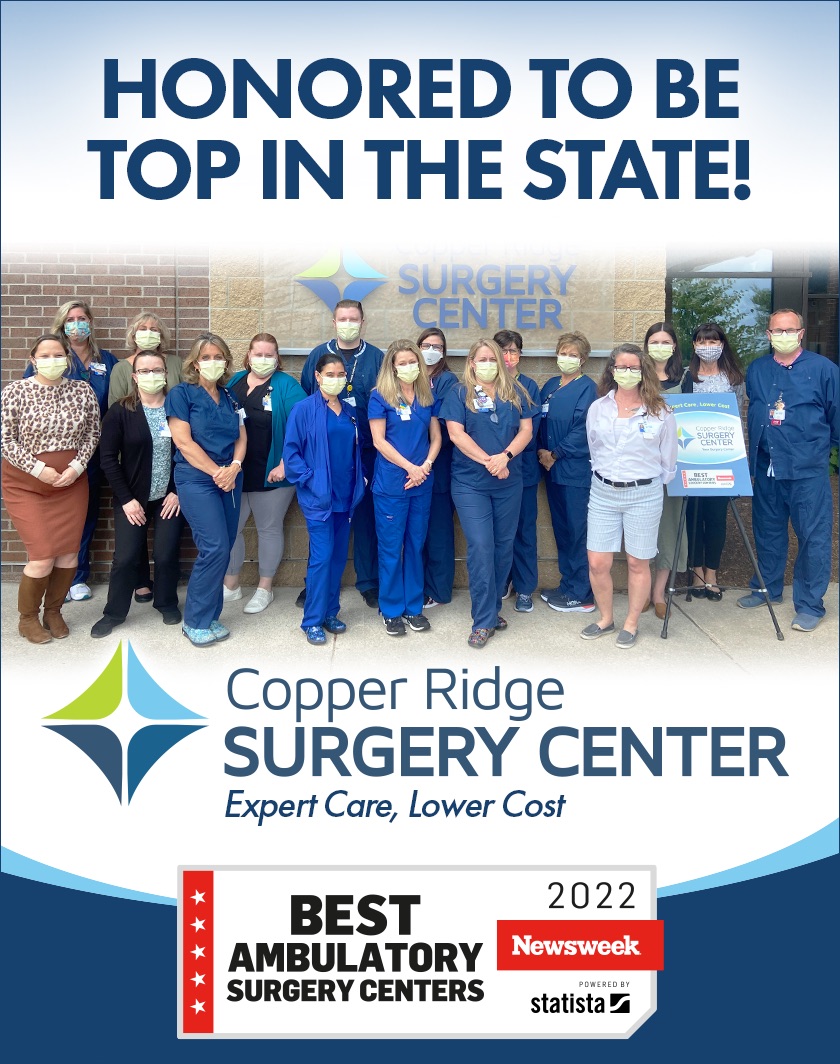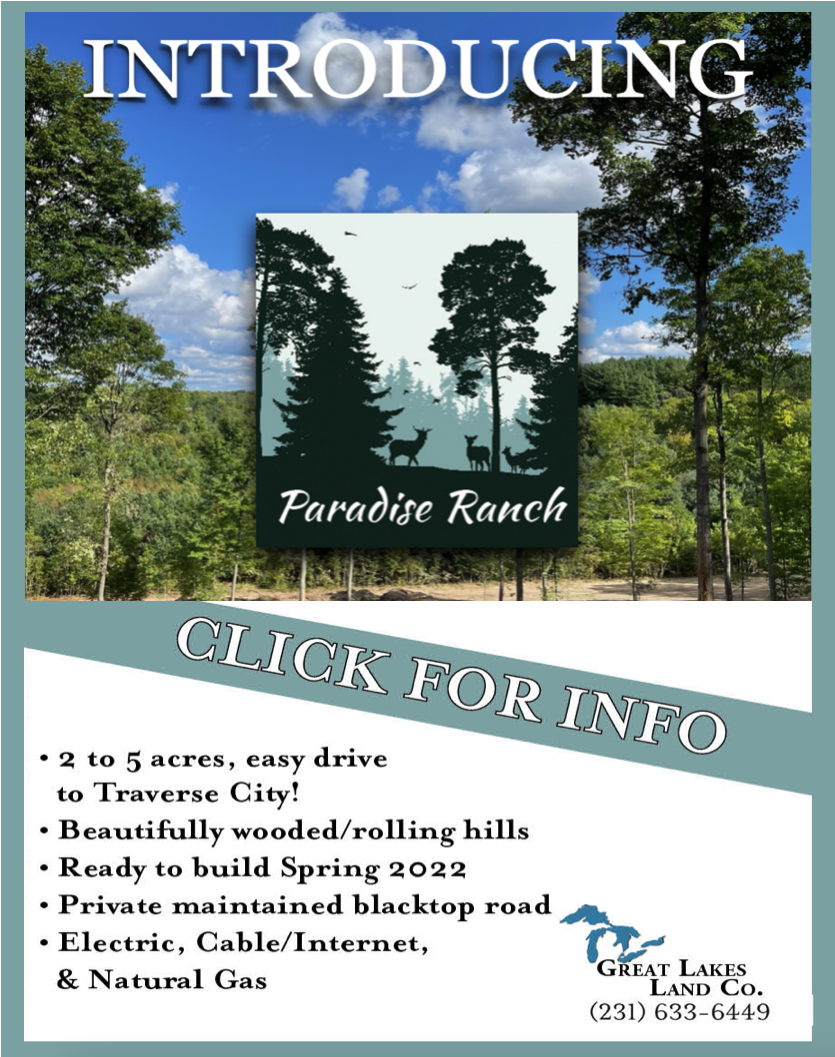 Strolling Lights And Northport Nutcrackers: Your Guide To Leelanau County's Holiday Events
It's beginning to look a lot like the holidays in Leelanau County. After a massive snowfall this ...
Read More >>
The Latest Leelanau County Blotter & 911 Call Report
The Leelanau Ticker is back with a look at the most alarming, offbeat, or otherwise newsworthy calls ...
Read More >>