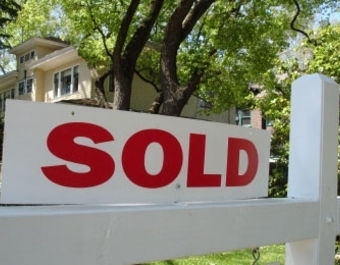 Home Sales Steady In Leelanau
May 10, 2023
Sales of residential real estate in Leelanau County continue to remain as strong as current inventory allows. Last month there were 20 homes sold in the county, compared to 17 in April 2022. Previous April sales for the past several years topped out at 40 in 2021, with most in the 30s. Demand remains high, with the dollar volume of $16,221392 surpassing last year's $11,783,000. The average price thus increased substantially, going to $811,069 from last April's $693,117.
The demand is reflected in the average number of days a home is on the market, which dropped to 64 last month compared to 80 the prior April. In April 2021 it was 168.
Year to date, there have been 79 homes sold for a total of $50,991,892, an average price of $645,466. That's actually more than last year's 77, though that total volume of $60,056,964 produced an average price of $779,960, a record high.
Comment
Leelanau Cheese Aims For Education And Awareness With Second Annual Cheese Fest
Northern Michigan already has a massive cherry festival and a popular, beloved asparagus festival. So why not ...
Read More >>
Nominations Now Open For 17th Annual Hagerty TCBN 40Under40
June is upon us, so it must be time to make your nominations for this year's Hagerty ...
Read More >>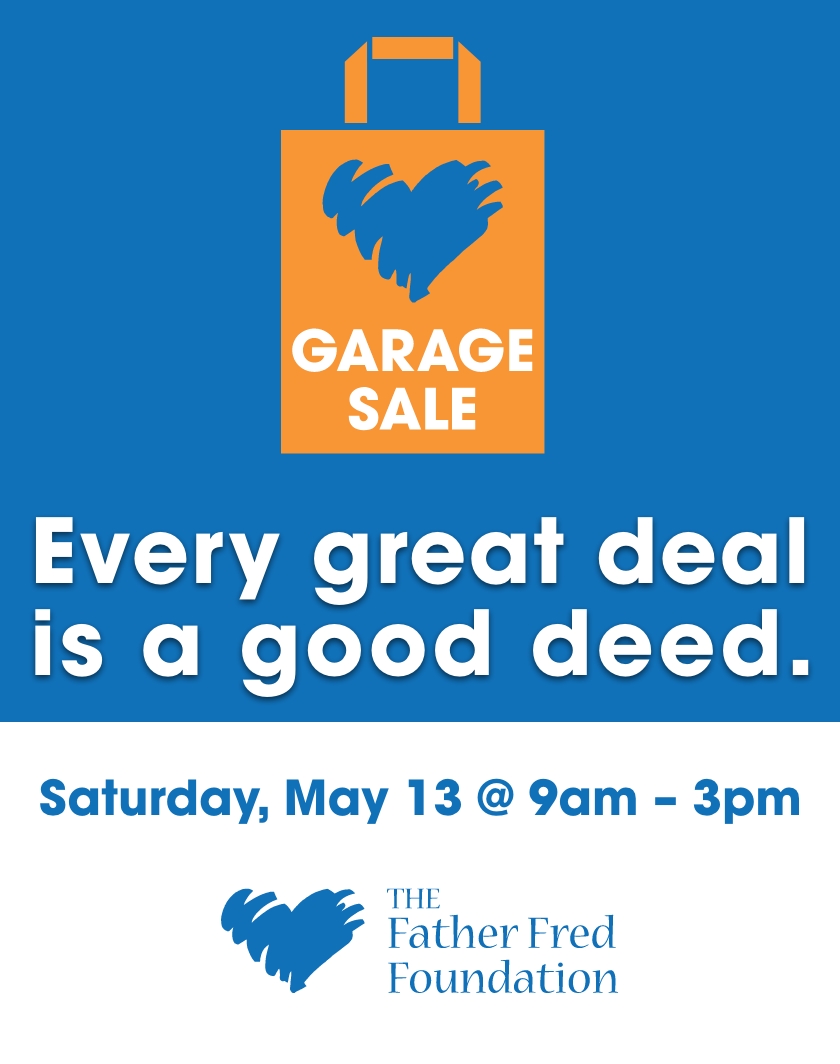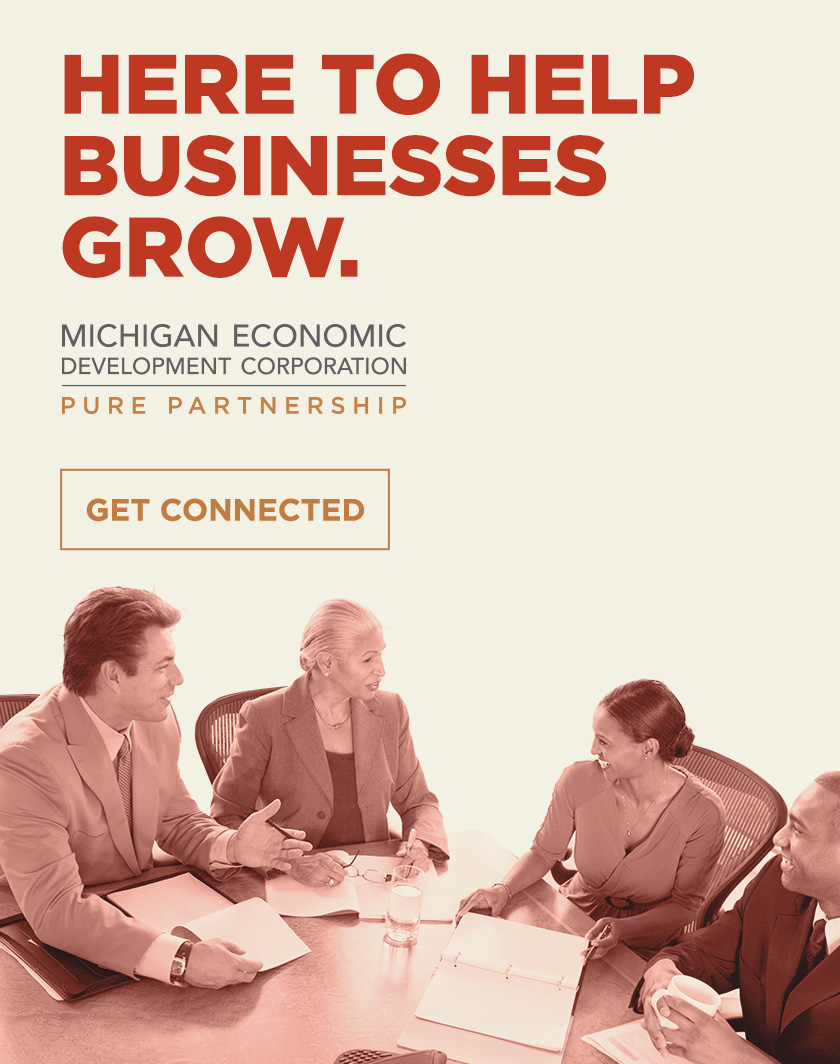 The Latest Leelanau County Blotter & 911 Call Report
The Leelanau Ticker is back with a look at the most alarming, offbeat, or otherwise newsworthy calls ...
Read More >>
Property Watch: Affordable, In The Heart Of The County
No, it's not tiny house living. But the word cozy does come to mind, as this home ...
Read More >>