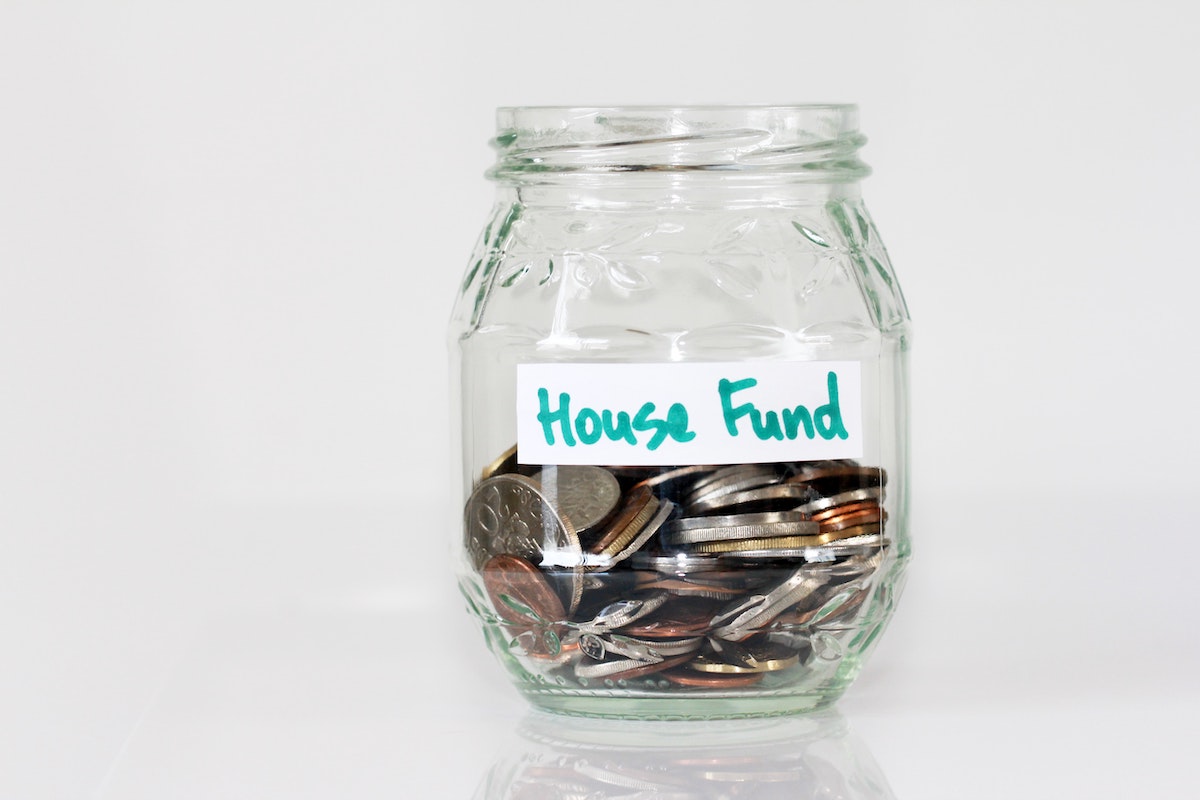 HomeStretch Seeks Support From County Residents For New Workforce Housing Development Between Lake Leelanau And Suttons Bay
May 17, 2021
Some big news for Leelanau County on the workforce and affordable housing front: Begley HomeStretch Nonprofit Housing Corporation, a regional developer of affordable housing, is in the process of acquiring a 2.6-acre parcel of land from the Leelanau County Lank Bank Authority to develop eight below-market-rate apartments.
The parcel to be developed is located at 525 N. Marek Road, between Lake Leelanau and Suttons Bay. HomeStretch spokeswoman Melissa Begley notes that the property is on a regular route for Bay Area Transportation Authority. She adds that the elevated site has footpaths which lead to breathtaking views of the valley below and ample room for an irrigated community garden.
HomeStretch is applying for a special land use permit and is working to raise capital subsidies. The $1.64M project will rely on grants and support from private foundations and donors; the balance will be financed through an institutional loan from Independent Bank. Leelanau Christian Neighbors (LCN) also recently announced its support for workforce housing by making a charitable donation to the project.
"We are extremely grateful to Leelanau Christian Neighbors for their generous donation and support" said Jon Stimson, Director of HomeStretch. "This is about helping people in our community as well as the local businesses who need stable employees year-round," he said.
While LCN's donation is quite generous, says Stimson, to make this development a reality for Leelanau County, additional support is essential. Homestretch is asking Leelanau County residents and foundations for an additional $450,000 to make the project feasible. "Dollar for dollar, this is the best place for philanthropic donations which will change people's lives for the next 40 years" Stimson says. Homestretch is also applying for a grant to the Federal Home Loan Bank of Indianapolis to get an Affordable Housing Program grant of $400,000.
Tenant selection criteria for the apartments is based on family units ranging from 30 percent to 80 percent Area Median Income. "We are excited about this project and look forward to the day our neighbors can move in," says Mary Stanton, LCN Executive Director.
To learn more about the Homestretch nonprofit or this affordable housing development in Leelanau County, head here.
Comment
Hot Off The Apple Press: New Leelanau Releases For Cider Season
Right now, Leelanau County cideries are hard at work harvesting apples and getting all that magical fermentation ...
Read More >>
Northport Welcomes Back Scarlet Envy For Leelanau County's Oct. 2 Pride Event
Northport made such a dazzling first impression on drag queen Scarlet Envy, she's headed back to the ...
Read More >>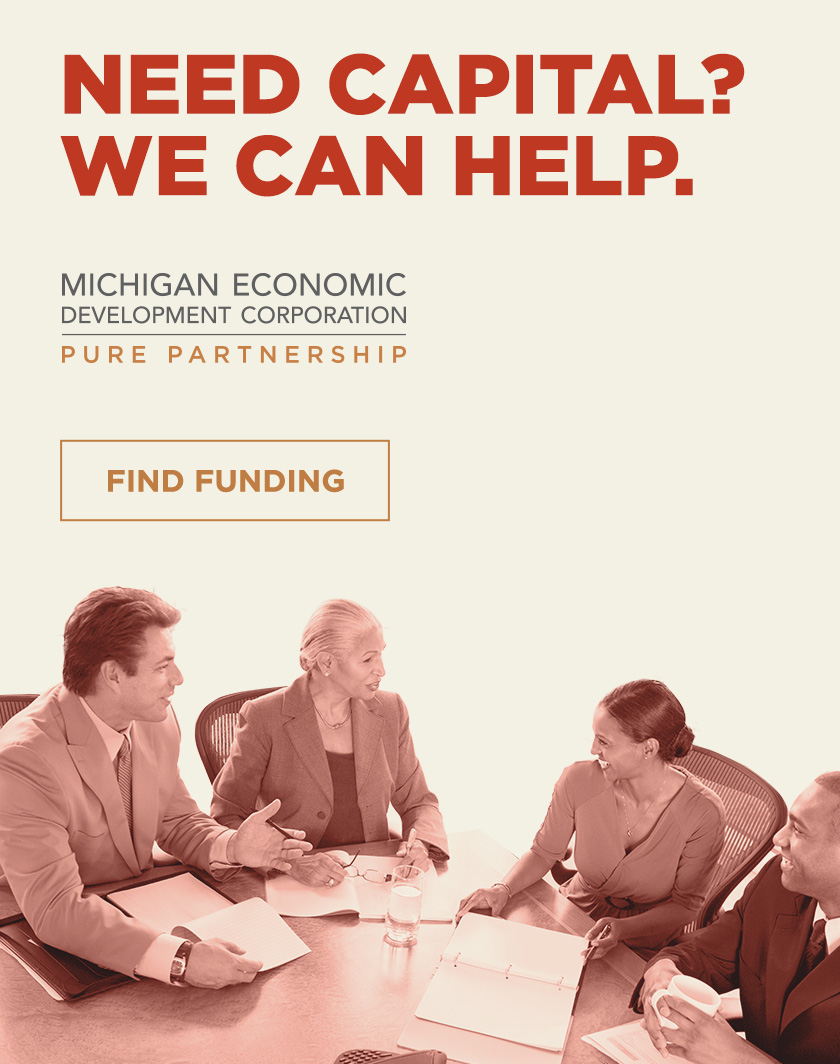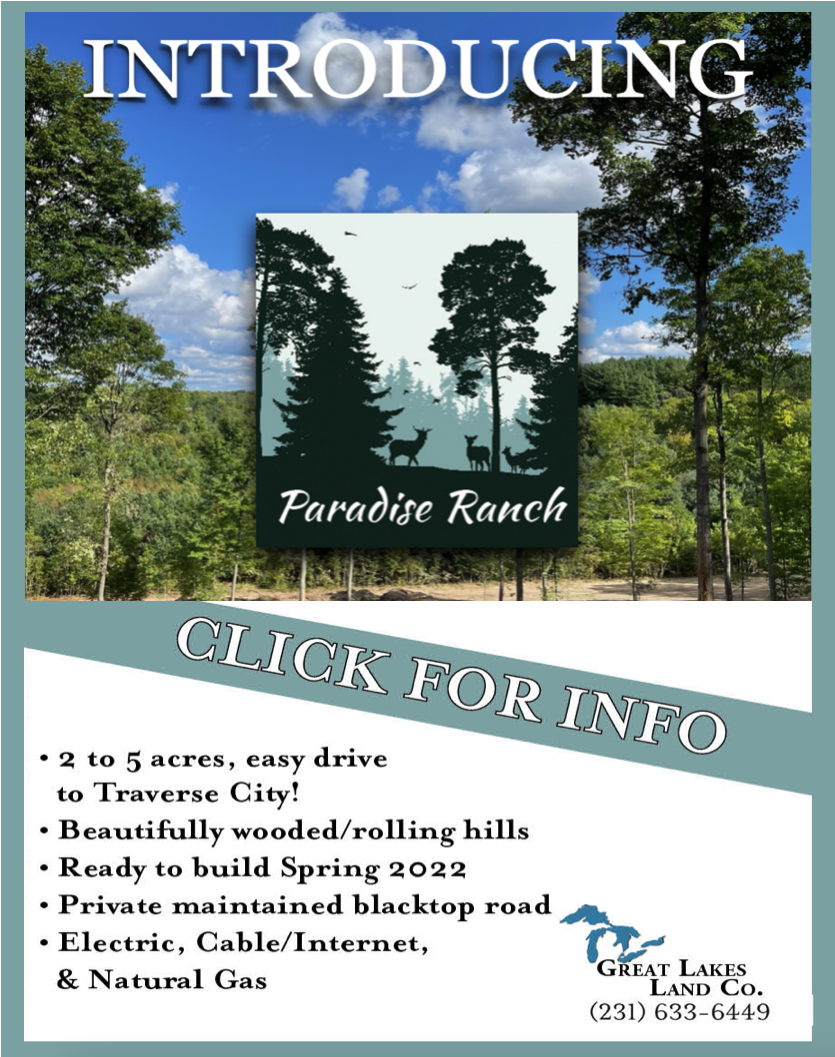 Property Watch: Little Cabin (And A Big One) In The Woods
Leelanau County? Check. Stunning setting? Check. Near Traverse City? Just eight miles away, so check. Beautiful inside ...
Read More >>
Party for the People: Leelanau UnCaged Is Saturday Sept. 24
There's a brief moment at the end of each September Up North, after the summer crowds have ...
Read More >>