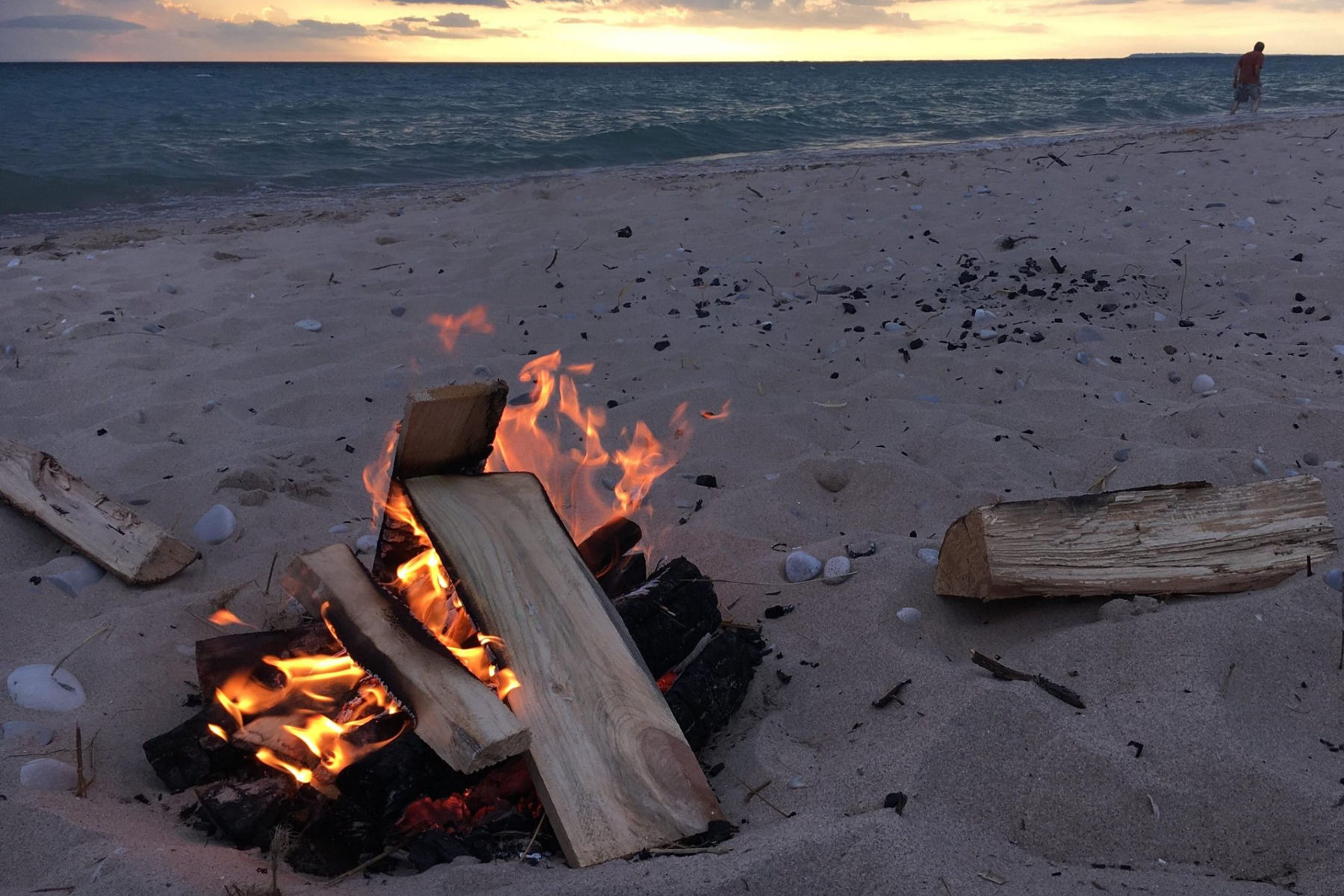 (Illegally) Camping In The County
By Craig Manning | Aug. 18, 2021
Illegal campfires in the Sleeping Bear Dunes National Lakeshore; tents pitched at random on local beaches; RVs pulled off the road into makeshift campsites. These are just a few situations law enforcement, camp rangers, and local residents have spotted this summer throughout Leelanau County. They're part of a trend of illegal camping here – an issue that has always been present but seems to be worsening as summer tourist traffic in the area continues to grow.
"We are seeing an uptick in illegal camping, on both public and private properties," says Leelanau County Sheriff Mike Borkovich. "There are so many people up here now, due to a combination of Good Morning America's 'Most Beautiful Place in America' label a few years back [for Sleeping Bear Dunes], Pure Michigan ads, and the fact that a lot of people are working remotely now, so why not work here rather than in a large and crime-infested city?"
Between Wednesday, July 28 and Tuesday, August 3, the Leelanau Office of Emergency Management/911 dispatch tracked calls for five illegal camping incidents. At 7:27am on July 28, the issue was a pair of camper vans parked in a private parking lot off North Street in Leland. Three days later, it was a tent on a beach near Good Harbor Drive in Maple City. Two calls came in the morning of Monday, August 2 – one concerning illegal campers near the Lake Leelanau DNR Boat Ramp off Skyline Drive in Cedar, the other about "people camping at the pavilions" near W. Burdickville Road in Maple City. Finally, on August 3, there was a call about illegal campers in the National Lakeshore, near W. Sleeping Bear Drive.
According to Matt Ansorge – director of the Leelanau Office of Emergency Management – part of the reason 911 calls for illegal camping seem more common these days is that his office has gotten more deliberate about tracking them.
"We did have to create a special Computer Aided Dispatch (CAD) complaint nature [in our system] for illegal camping, just to record these complaints correctly," Ansorge notes.
Ansorge says the CAD change has made it easier for his office to collaborate with the National Parks Service (NPS), which handles many of the illegal camping calls just by virtue of where the incidents occur.
The other factor is enforcement. In the National Lakeshore, park rangers are confident there are instances of illegal camping going overlooked. Spotting those infractions before they happen or while they are in progress is significantly more difficult than spotting after effects.
"We have not seen a big uptick this summer, but we did last summer," says Phil Akers, chief ranger for the Sleeping Bear Dunes National Lakeshore. The National Lakeshore, he explains, had more rangers working earlier shifts during summer 2020, which led to more discoveries of illegal campers in the park. With fewer rangers on early shifts this year, some of the illegal campers in the park have likely had the chance to wake up and move on before getting caught. "Last summer, we wrote 16 citations for out-of-bounds camping. This year, we've only issued five."
[Editor's note: Hours after the Leelanau Ticker spoke with Akers, he emailed noting that three additional citations had been issued for "camping in an undesignated area" over the preceding weekend.]
Staff shortages at Sleeping Bear don't help. According to Andy Blake, who serves as the Leelanau district ranger for the National Lakeshore, lack of employees mean that there aren't always enough people to work the late-night or early-morning patrols most likely to spot illegal camping.
"[Illegal camping] is definitely on my radar, as something that we want to keep going after," Blake says. "Hopefully next year, we can design some special patrols to combat it."
Another issue is lack of awareness on the part of parkgoers. Akers says many visitors come with their RVs or tents thinking they'll figure out camping plans upon arrival. The problem is that Sleeping Bear's two campgrounds and 267 campsites "are full every single night throughout the summer months, and are usually reserved six months in advance." That's not the way it used to be, and Akers thinks some campers are still counting on the old status quo.
"We went to a full reservation system at our campgrounds a couple of years ago," he explains. "Before that, it was first come/first serve, and people were lining up the night before and sleeping in their cars."
According to Blake, when visitors can't find open spots at local campgrounds – or even when they are just looking for cheaper options – they'll trust in their smartphones to find alternatives.
"There are a lot of apps out there [for 'free' camping]," Blake says. "I've had rangers run into people who are illegal camping, and they'll say, 'Well, I looked at this app about free camping and it lists Sleeping Bear Dunes, in certain areas, as a place that you can come and camp legally.' But just like a lot of social media, these apps are user-driven; there's no one going in and actually authenticating the information and saying, 'Yes, it is legal to camp here.'"
What's so bad about illegal camping? Akers says one issue is that it often brings illegal campfires. To minimize wildfire risks, Sleeping Bear Dunes National Lakeshore has very particular rules about where campfires are allowed in the park. Campers in out-of-bounds areas will also often bury their fires to cover their tracks – a maneuver that can backfire by keeping the embers hot and hiding them from view where an unsuspecting parkgoer might step on them.
Akers also notes that illegal camping in the park is often tied to other issues, such as drug use or underage drinking.
Blake adds that illegal campers often leave trash in their wake, and says it's not uncommon for these individuals to drive their vans or RVs all the way out to the beach – "causing resource damage through the fragile dunes."
And though these risks exist anywhere, Akers and Blake note that risks are higher in a beautiful spot like Leelanau County – and that stronger enforcement and education are essential to prevent the issue from festering.
"There are a lot of campgrounds in the area, but there's also a lot of beautiful privately owned and state land," Blake explains. "There's a lot of people that would love to come out here and pull up with their RV right at a nice beach area. And when you have all these folks that are breaking the law and getting away with it, it becomes more common. That's why it's important to enforce it, because if we didn't, I honestly think it would get out of control. You can see how areas in the park, like Glen Haven or up around the Good Harbor picnic area, would get absolutely overrun every weekend by illegal campers."
Comment
A Reveal Date (& Retail Site) On Its Way At The Blue Maple
Slowly and surely, the corner landmark in the heart of Maple City is morphing into shape. Photographer ...
Read More >>
Here:Say Storytelling Comes To The County Oct. 19
Get ready for a night filled with crisp wit, confiding humor and magnetic storytelling at 7pm Wednesday, ...
Read More >>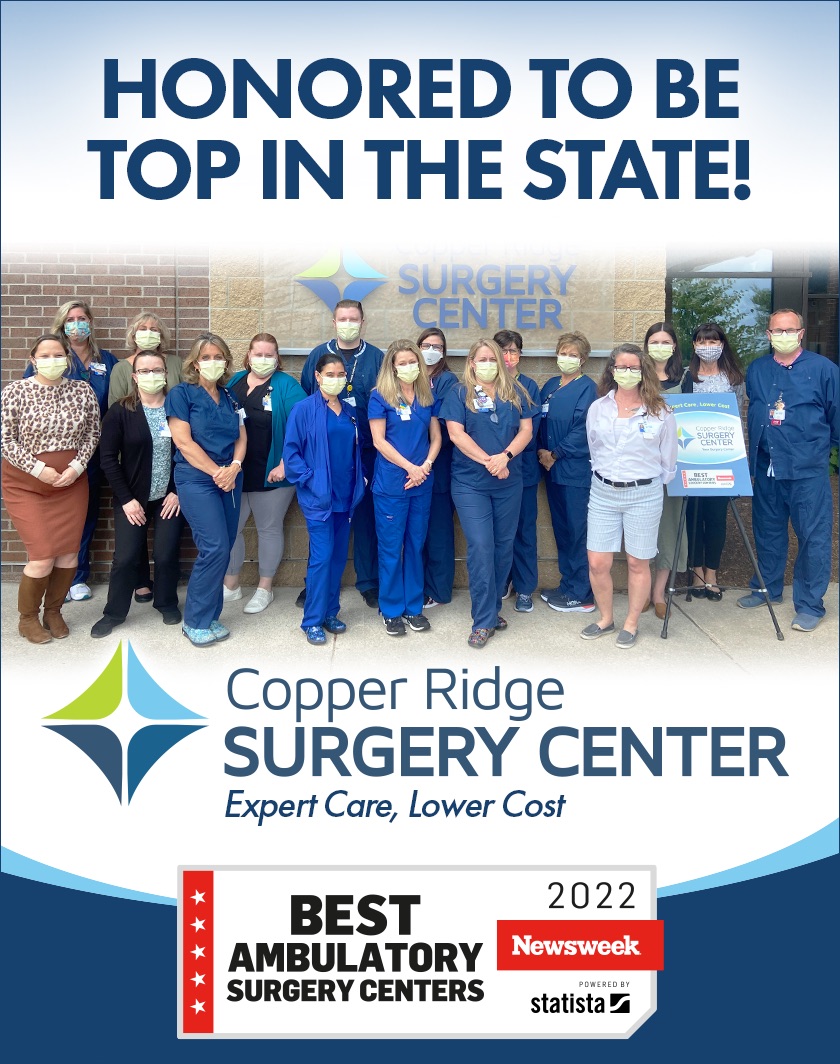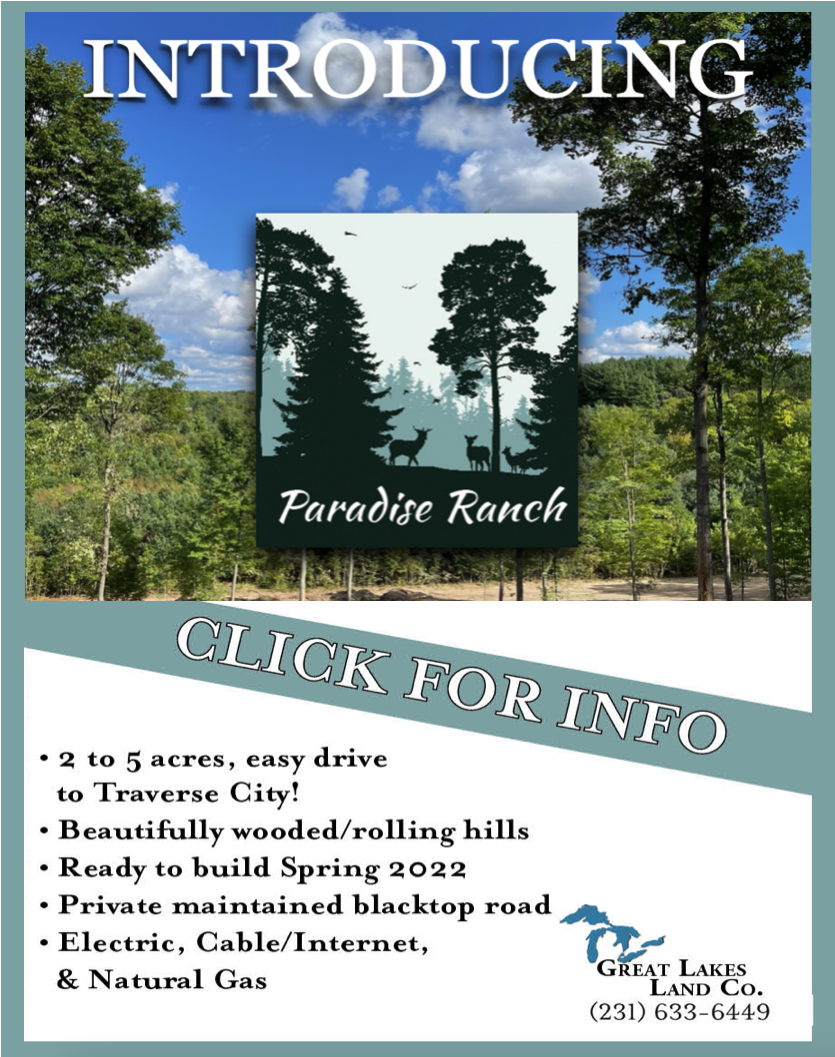 Unoccupied Vessel Crashes Into Break Wall After Boaters Fall Overboard In Grand Traverse Bay
At 7:51pm on Oct. 3, the Leelanau County Sheriff's Office received a report of an unoccupied boat ...
Read More >>