Inland Seas Heads Home To Suttons Bay; Resumes Public Sails
By Emily Tyra | July 27, 2020
Inland Seas Education Association's (ISEA) flagship schooner Inland Seas just made her way up the bay from Traverse City to her home dock in Suttons Bay (on Friday). Troy DeShano, fund development coordinator for the organization tells the Leelanau Ticker, "Inland Seas is ship-shape, Coast-Guard-approved and ready to resume public programming. The signature red sails have become a Suttons Bay landmark of sorts over the years, so it's nice to have them back home."
He adds that ISEA made the most of its down time this spring — normally staff and volunteers would have been leading 120+ field trips on the schoolship — to take care of some important repairs to the schooner and completing "wet runs" with volunteers. Inland Seas sets off again August 3, offering public sails with a variety of themes. Health and safety precautions will be in place, including reduced capacity on the ship, so reservations are limited.
DeShano also shares that ISEA is in the midst of a "To The Water Challenge" — a virtual event that runs through July 31, "encouraging everyone to get to their favorite lake, stream, pond, or fishing hole to engage with the water and share it with their friends on social media."
Registration includes ISEA headwear and chance to win prizes: "Most Likes" will win a canoe paddle made in ISEA boat shop; "Most Shares" wins a Suttons Bay Bikes beach basket; and "Most Creative Photo" receives ISEA swag. More info on how to participate in the To The Water Challenge here.
Comment
Say You Were A Fan First: Leelanau County's i.am.james
Who are the next big bright stars on the Michigan musical landscape? Who's the next band to ...
Read More >>
Help Needed: Who In Leelanau Is (Not!) Hiring?
A few are poised to grow. Others are maintaining the status quo. Among the employers urgently hiring ...
Read More >>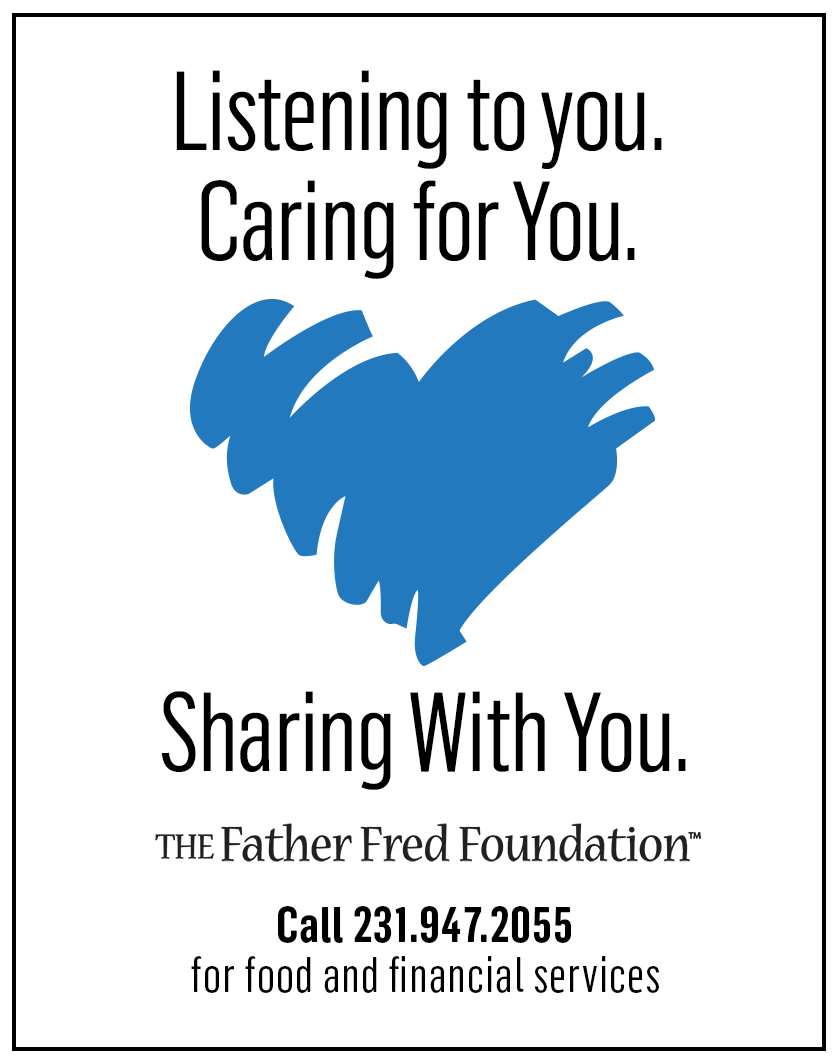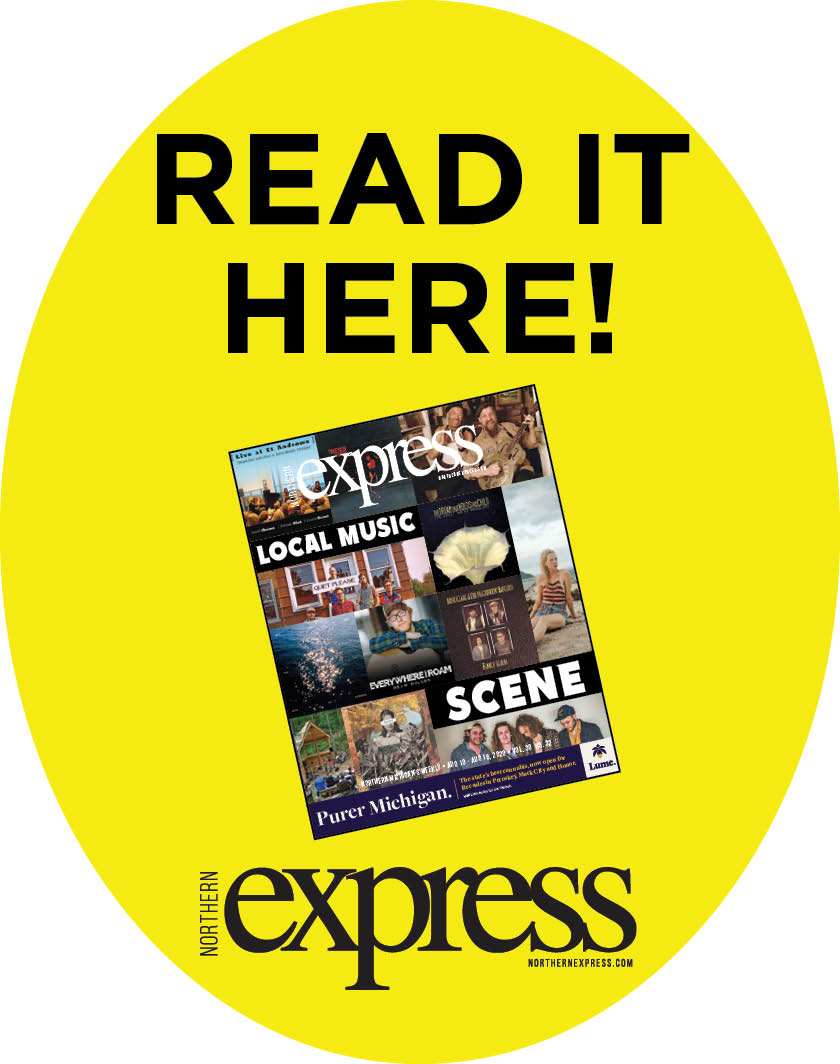 Lake Sturgeon Deaths Within Sleeping Bear Dunes Linked To E Botulism Outbreak Or High Water Temps
At least seven lake sturgeon — a fish currently listed on Michigan's threatened species list — have ...
Read More >>
Catch Perseid Meteor Shower At Its Peak This Week (Plus: Photo Tips From A Local Pro)
The peak of the annual Perseid meteor showers is this week — and the dark skies of ...
Read More >>