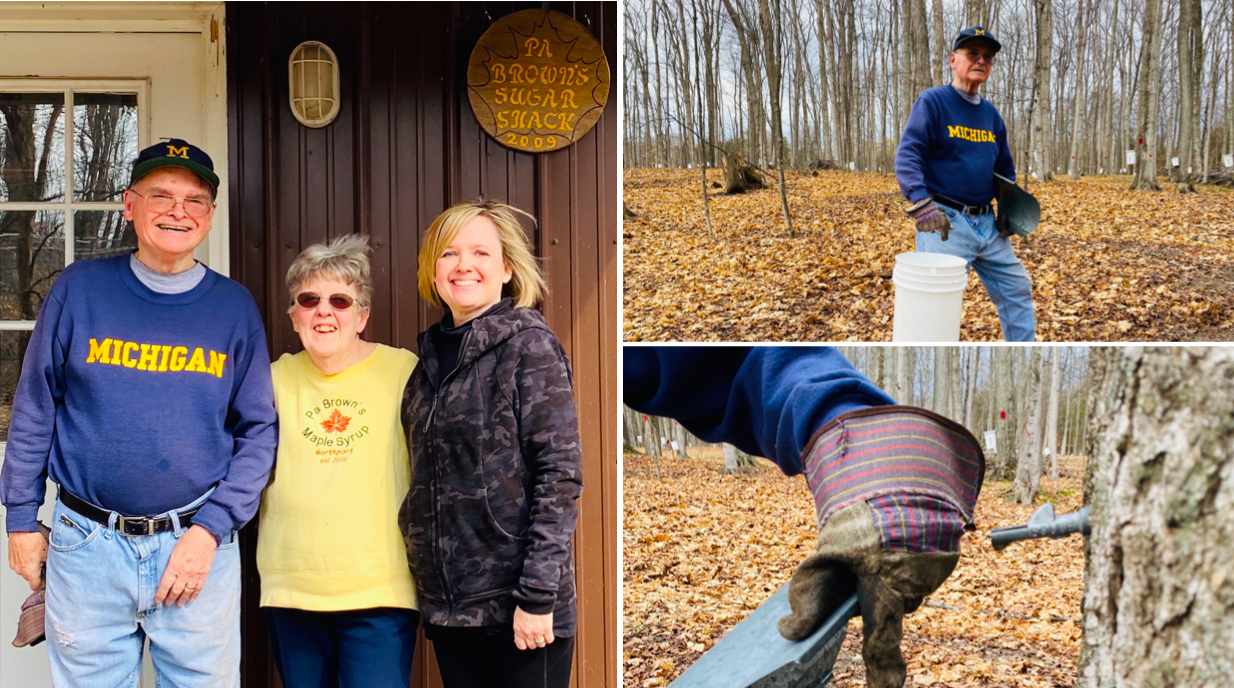 Pa Brown's Syrup Is Back, Thanks To Some Help From His Friends
By Emily Tyra | March 26, 2021
It's the homestretch for maple syrup makers across the Leelanau Peninsula, as the below-freezing nights plus warm, sunny days that cause the sap to run start to dwindle. Jim and Jan Brown of Northport say they were able to bottle 65 gallons (and counting!) this March — with a little help from their friends, family and fans.
Jim Brown is better known in Northport as Pa Brown. His namesake syrup is called out on the breakfast menu at The Tribune, and countless syrup-seekers pop by each season to pick up their precious quart or two. Pa Brown's syrup will be among the hyperlocal offerings at the new Northport Trading Post opening in May. Brown, a retired chemical engineer, found his niche turning sap to syrup on their 40 acre-property back in 2009. As a chemist, he says, it all clicked. "I watched my friend make syrup up at Christmas Cove, and realized everything about it was similar to my process."
But last syrup season Brown was sidelined with a health scare.
It turned out to be polymyalgic rheumatica, an autoimmune inflammatory disease. That diagnosis was, ultimately, a miracle. Due to a CT scan needed as a result of complications from his medication, doctors were able to discover and intercept tumors on his pancreas. Now, after healing from a January surgery at the University of Michigan, Brown wasn't sure if the work that comes with syrup-making — stoking the fire, lugging buckets, boiling the sap — would be possible.
But his daughter Deb Leiszler of Chesnee, South Carolina, says skipping the 2021 maple syrup season wasn't an option. "I promised no matter what, I would come and we would do maple syrup. It's a calling for him."
All proceeds from the syrup go to St. Jude's Children's Research Hospital.
As Jan Brown explains, their grandson Rance was diagnosed with a terminal brain tumor. "He called Jim Pa Brown," she says. Rance died in 2010. Then the Browns started to fight childhood cancer, one gallon of syrup at a time.
In the past they have had a handful of people — including a rotation of their five children — lend a hand but, this year, helpers came out of the woodwork.
Leiszler has gathered sap from the sugarbush's 310 trees daily. Leiszler's college friend Lynne Porter came from Oklahoma to assist. Northport neighbors Sherry Edwards, Tim Dunn, Scot Wack, and Steve Luebkeman all pitched in too.
"People were so upset when they didn't see the buckets on the trees last year," says Jan Brown.
Jesse Lewit, a Suttons Bay customer and retired lieutenant of the University of Michigan police department was one of them. "I gave them my number," he says. Lewit has helped keep the stainless-steel cooker in the sugar shack heated to over 1200 degrees F.
"They came because they felt sorry for me," Brown laughs. "But it sure did help." Lewit points out that the cords (upon cords) of firewood needed for the project were "all split by Jim." Brown selects mostly fallen ash and maple for the right heat. "When I first started tapping I didn't realize there is a difference in heating values of different trees."
Now, he's completely dialed into the precision of the syrup process, which includes reaching a sugar content of exactly 66 brix. He adds, "Everyone asks, 'how many gallons of sap does it take to make a gallon of syrup?' It takes 61 gallons to make a gallon of Pa Brown syrup; the normal rule is 42."
Is that why the syrup is so coveted in these parts and beyond? Shares Jan Brown, "It's not because of our trees, or anything else, it's because it's an act of love."
Since March 9, the Browns and their motley crew of sap-runners and fire-stokers have only taken one day to rest. "We'll keep making it until we run out of places to put it," says Brown. Actually, he says, they stop when the sap turns yellow and bitter, which is "five days after the leaves come out."
Comment
Get Ready For Palmer Woods 2.0, With 8 Miles Of New Mountain Bike Trails Built This Summer
Trail construction will begin in May on three new loops at Leelanau's marquee mountain bike destination, Palmer ...
Read More >>
Suttons Bay Art Students Raise $2,900 To Support Local Eateries and Fight Local & Global Hunger
Written by Keegan Monroe, 11th Grade, Suttons Bay High School
Getting a community to come together for ...
Read More >>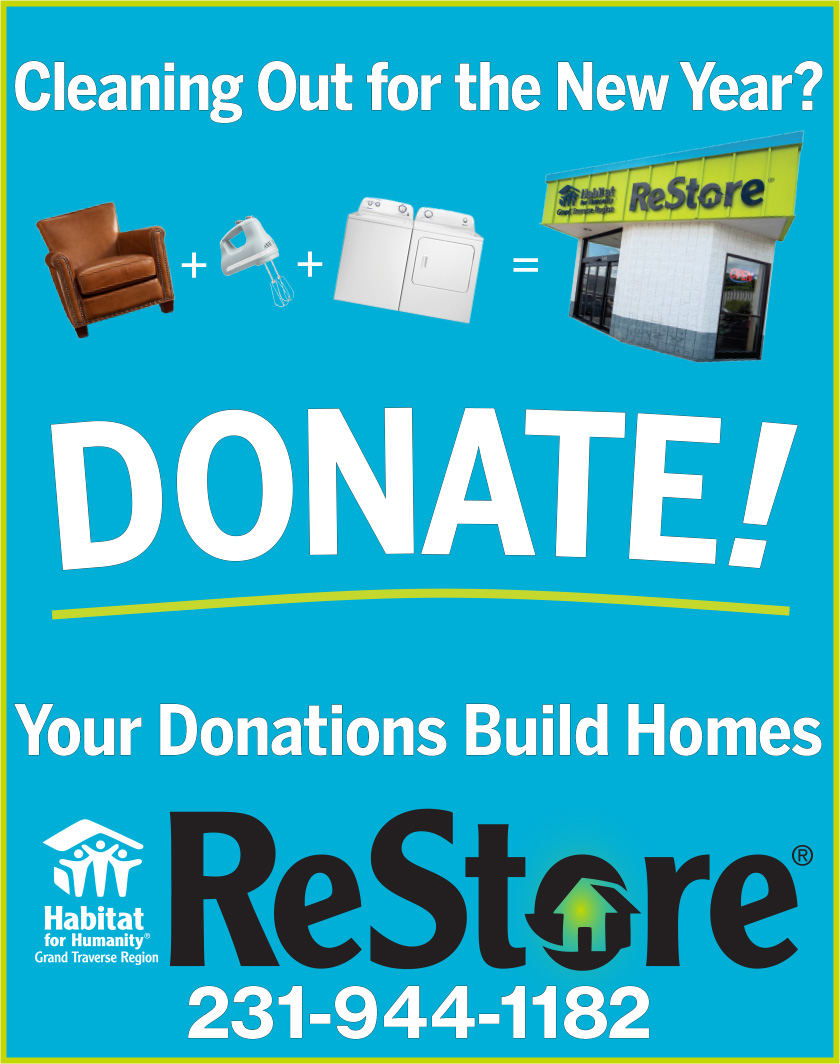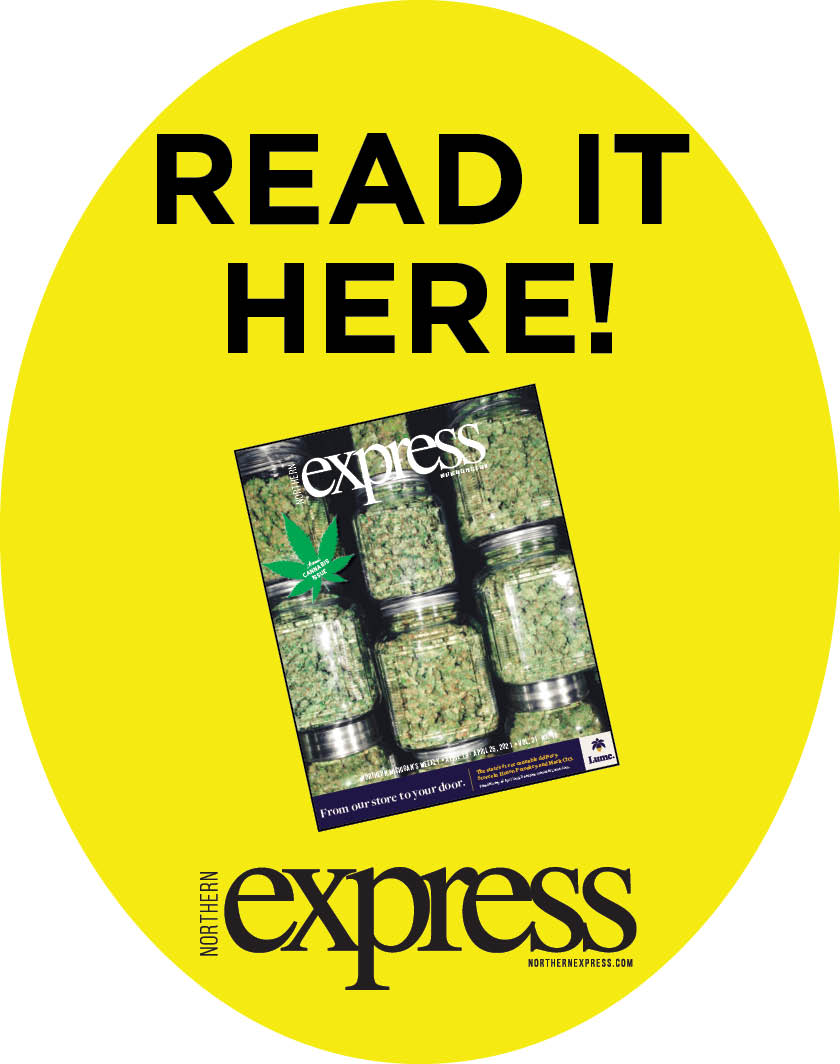 Memory Quilt In Progress To Honor Owner Of Cherry Country Quilters And Others Lost To COVID-19 In Leelanau Community
At the end of March, the Benzie-Leelanau District Health Department reported the 16th COVID-19 death in Leelanau ...
Read More >>
By The Numbers: Leelanau Continues On A Real Estate Tear
Real estate sales continue to show nearly unprecedented growth in the county. Last month, residential sales topped ...
Read More >>