Just 17 Homes Sold In April In Leelanau County
By Ross Boissoneau | May 16, 2022
While prices continue to escalate, the number of residential real estate sales continues to shrink, both due in large part to the low inventory of properties for sale. Last month there were only 17 homes sold in Leelanau County, compared with 40 in April 2022. That's the lowest number of homes sold in the month dating back as far as 2012. The 77 units sold in the first four months of the year is likewise the lowest since 2011, back when the economy and housing industry were just recovering from the Great Recession.
With a total dollar volume of $11,783,000, the average price last month hit a new high of $693,117. That eclipses the previous record high of $468,013, set last year. The median price likewise outstrips previous records at $393,000; last year that figure was $354,000. The previous high was $365,000 in 2018.
The number of days a home is on the market also reflects the lack of inventory. The average of 80 days a home for April is less than half of the 168 days for April 2021. Most previous years showed an average DOM above 200.
Comment
A 30-Foot-Wide Sinkhole Opens On Private Property Near Clay Cliffs In Leelanau County
High water, low water, and erosion are seemingly always on the minds of waterfront property owners in ...
Read More >>
After The 4th: Latest Leelanau Blotter and 911 Report
The Leelanau Ticker's post-July 4 weekend look at the most alarming, offbeat, or otherwise newsworthy calls ...
Read More >>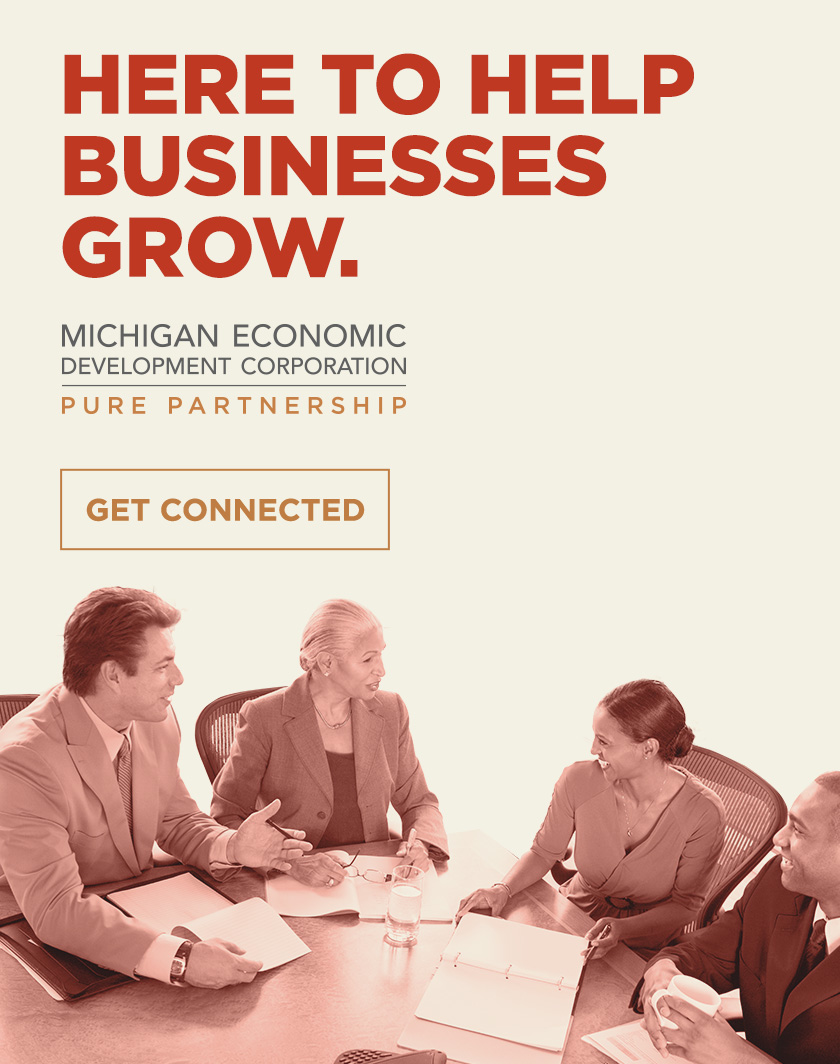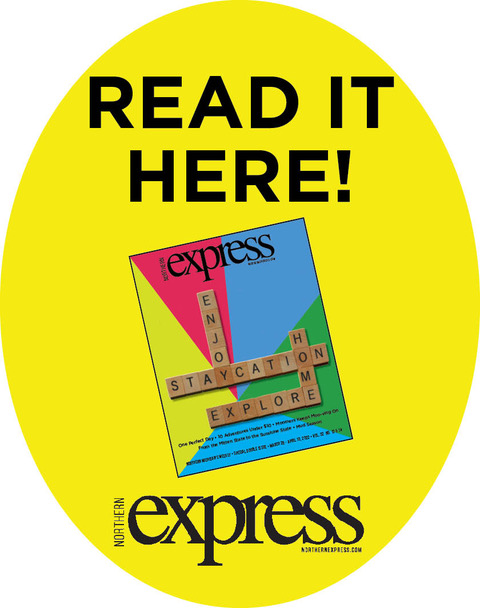 A Plan, A Van, A Boat (And Lots Of Hope): The Kitners' Year-Long Journey To Call Northern Michigan Home
Nathan Kitner and Lily Grant-Kitner beamed as they stepped through the door of their Lake Ann rental ...
Read More >>
The Latest Leelanau County Blotter & 911 Call Report
The Leelanau Ticker is back with a look at the most alarming, offbeat, or otherwise newsworthy calls to ...
Read More >>