Lake Association And GT Band Combating "Most Serious Threat Lake Leelanau Has Ever Faced"
By Ross Boissoneau | April 12, 2021
"This is the beginning of a long fight," Lake Leelanau Lake Association President Tom Hiatt says of a cooperative effort between the lake association and the Grand Traverse Band to combat Eurasian watermilfoil.
When Lake Biologist Brian Price first discovered infestations of Eurasian watermilfoil (EWM) in Lake Leelanau in 2019, the association quickly partnered with Grand Traverse Band of Ottawa and Chippewa Indians to address the threat of the most aggressive invasive aquatic weed found in North American lakes.
Now Price and Dan Mays, inland policy specialist at the Grand Traverse Band — along with a team of scuba divers and weed fighters — are preparing for their second summer combating EWM.
Hiatt tells the Leelanau Ticker that left unchecked, "EWM would irrevocably change the character of Lake Leelanau and make significantly reduce the pleasure all residents and visitors enjoy derive from the lake."
EWM grows quickly, forms dense mats on the surface and favors depths between three and 15 feet. That means, says Hiatt, "it could easily spread throughout all shallow areas of the lake, which includes almost all of the shoreline and of course the Narrows and Leland (Carp) River. It would make swimming unpleasant, boating a challenge and fishing especially frustrating."
EWM over-winters under ice and crowds out native plants, reducing habitat for fish. It decreases oxygen levels in the lake and it easily hybridizes with local watermilfoil (which is not a threat) and the resulting hybrid appears to be harder to kill.
And as if that were not enough: Stagnant mats of the weed provide unsuitable shelter, food, and nesting habitat for native animals and fish, while creating prime habitat for mosquitoes.
A year of strategizing and obtaining the required permits from Michigan Department of Environment, Great Lakes, and Energy (EGLE) led to last year's initial efforts. "The tribe and the lake association agreed we didn't want to use chemicals," Mays says. Instead, their plan included surveying, carefully harvesting the plants from the roots, and cutting off their supply of sunlight.
Mays applied for and received a $130,000 grant from the Bureau of Indian Affairs, which is awarded over three years. The lake association is also providing funding.
The tribe and the association engaged the firm Restorative Lake Sciences to conduct an aquatic plant survey and aquatic vegetation scan last June. "Before we attacked the problem, we wanted to make sure we understood the extent of [it]," says Hiatt. The majority of EWM plants were found in The Narrows region connecting North and South Lake Leelanau. The depth of the lake and the steep slopes that lead to its deepest basins mean that aquatic vegetation communities are scarce there.
Once they knew where on the lake the EWM was lurking (click here and scroll for maps), the entities decided to use a two-pronged approach: Diver Assisted Suction Harvesting (DASH) and benthic barriers. The former involves a scuba diver carefully pulling up the plant from the roots and either bagging it or using a vacuum pump to bring it to the surface, where they are then disposed of. The latter involves placing a large covering on the lakebed, which that prevents sunlight from reaching the plant, precluding photosynthesis from taking place. Benthic barriers can be made from plastic, but Hiatt says they chose the harder-to-use burlap because it will break down in water.
The decision to eschew chemical means was based on a number of factors. Efforts to mitigate the problem through herbicides on other lakes had not met with great success. A non-chemical approach was also intended to limit harm to other plants or animals in and around the lake. The survey also identified two varieties of pondweed — variable-leaf pondweed and Illinois pondweed — in the sampling locations. These pondweeds serve as excellent fish cover. As Lake Leelanau contains a very low amount of aquatic vegetation for a lake of its size, protection of all native aquatic plant species is critical for the lake ecosystem.
But Price says using non-chemical means to bring it under control and keep it under control requires "budgeting and constant monitoring." Constant, because EWM breaks easily — and each fragment can settle in the sediment, root and form a new plant. Eurasian milfoil and other aquatic invaders can be spread by boats that have been in other lakes where they may have been exposed to such species. One way to reduce possible exposure is to wash down boats before they are launched. While many lakes offer such a service, it may be difficult to monitor. For example, Glen Lake has one public launch site; Lake Leelanau has 13.
Hiatt says the organizations will also monitor mitigation efforts elsewhere to determine if other strategies could benefit Lake Leelanau. "Houghton Lake has been battling it 20 years. As one resident we talked to said: 'We almost lost our lake.'
Houghton Lake now spend several hundred thousand dollars each year on chemicals trying to control about 1000 acres of EWM. It has an average depth around 15 feet to a maximum of 20 feet, prime growing depth for milfoil. In contrast, South Lake Leelanau has an average depth of 24 feet, with a maximum depth of 63 feet. North Lake Leelanau has an average depth of 40 feet and a maximum depth of 121 feet.
Still, says Hiatt, "While Houghton Lake is larger and shallower than Lake Leelanau, it is important to understand that EWM is a very serious threat — the most serious threat Lake Leelanau has ever faced."
Price admits it will be a long and contentious battle. "It's not realistic to think we'll ever be completely rid of it. It is realistic to think we can control it. We have to be committed."
This week, Lake Leelanau Lake Association is hosting a virtual Spring fundraiser to help provide funding for projects like the EWM fight. Head here to browse over 80 auction items including artwork, wine, lodging, boat rides, sailing lessons, food and beverage packages, and exclusive Lake Leelanau opportunities. Included among them will be two science tours on North Lake Leelanau and two on South Lake Leelanau with Price. Bids close at 8pm this Wednesday, April 14.
Photo: Summer on Lake Leelanau, and the benthic barrier used to combat invasive Eurasian watermilfoil, courtesy Lake Leelanau Lake Association.
Comment
Hot Off The Apple Press: New Leelanau Releases For Cider Season
Right now, Leelanau County cideries are hard at work harvesting apples and getting all that magical fermentation ...
Read More >>
Northport Welcomes Back Scarlet Envy For Leelanau County's Oct. 2 Pride Event
Northport made such a dazzling first impression on drag queen Scarlet Envy, she's headed back to the ...
Read More >>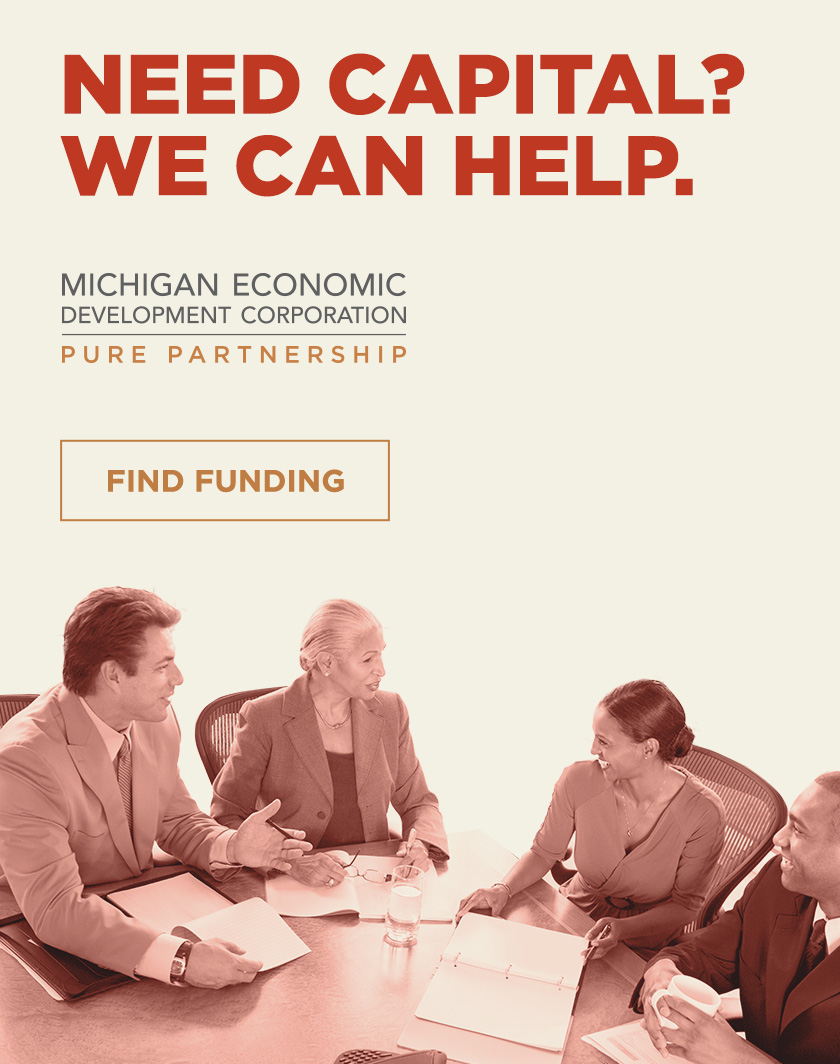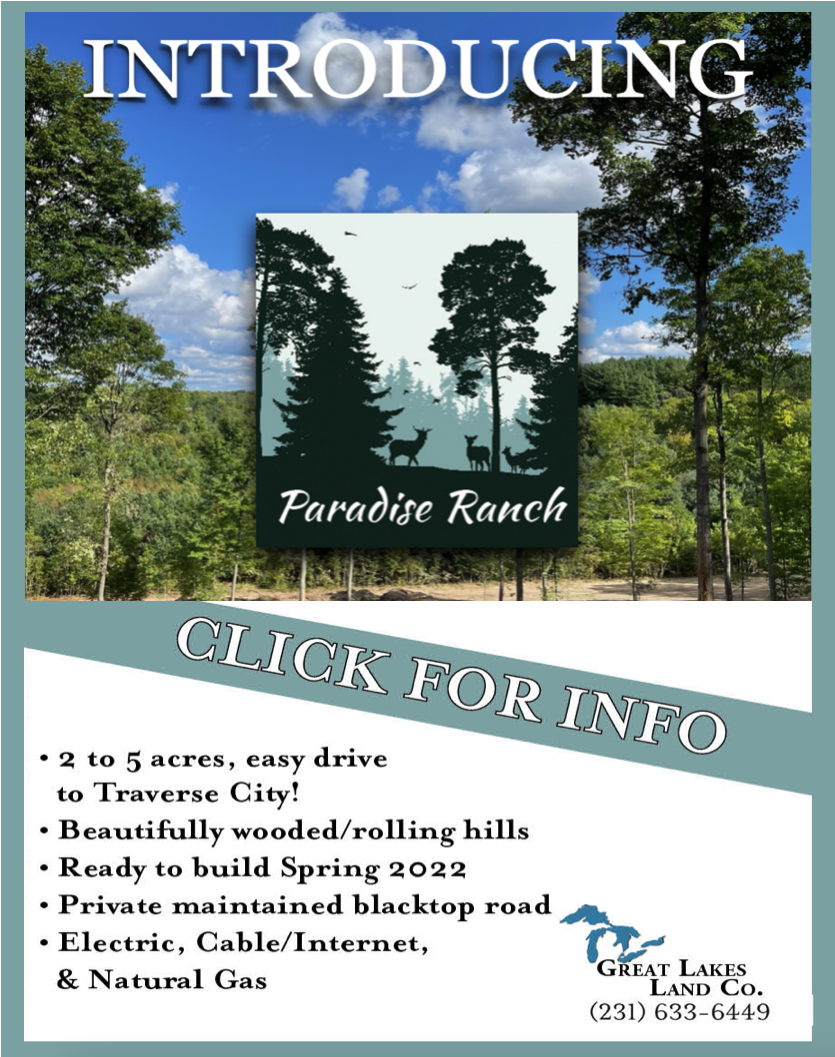 Property Watch: Little Cabin (And A Big One) In The Woods
Leelanau County? Check. Stunning setting? Check. Near Traverse City? Just eight miles away, so check. Beautiful inside ...
Read More >>
Party for the People: Leelanau UnCaged Is Saturday Sept. 24
There's a brief moment at the end of each September Up North, after the summer crowds have ...
Read More >>