Lake Leelanau Woman Struck And Killed While Walking Dog
By Beth Milligan | Dec. 9, 2022
A 43-year-old Lake Leelanau woman was struck and killed Thursday night while walking her dog on South Lake Shore Drive in Leland Township.
Michigan State Police troopers responded to the scene of the fatal accident on South Lake Shore Drive near East Lingaur Road at 7:22 pm. A preliminary investigation indicates the victim, Evelyn Ella Kellogg, was walking her dog northbound on the southbound shoulder of the road when she was struck by a northbound vehicle driven by 52-year-old Christen Kelly Landry of Lake Leelanau. Kellogg and her dog died at the scene.
Landry had consumed alcohol prior to the crash, according to MSP. She was arrested and lodged in the Leelanau County Jail. Landry was arraigned Friday in the 86th District Court in Leelanau County on one count of operating under the influence causing death. She was given a $100,000 PR bond. Her next scheduled court appearance is on December 21 at 8:30am.
Comment
Popular Christmas Tree Farm Feeling the Squeeze
One of the county's most popular and beloved Christmas tree farms may need to shut down for ...
Read More >>
Leland Township Planning Commission To Decide Fate Of Proposed Mixed-Use Development
The Leland Township Planning Commission could finally vote this week to approve or deny a controversial mixed-use ...
Read More >>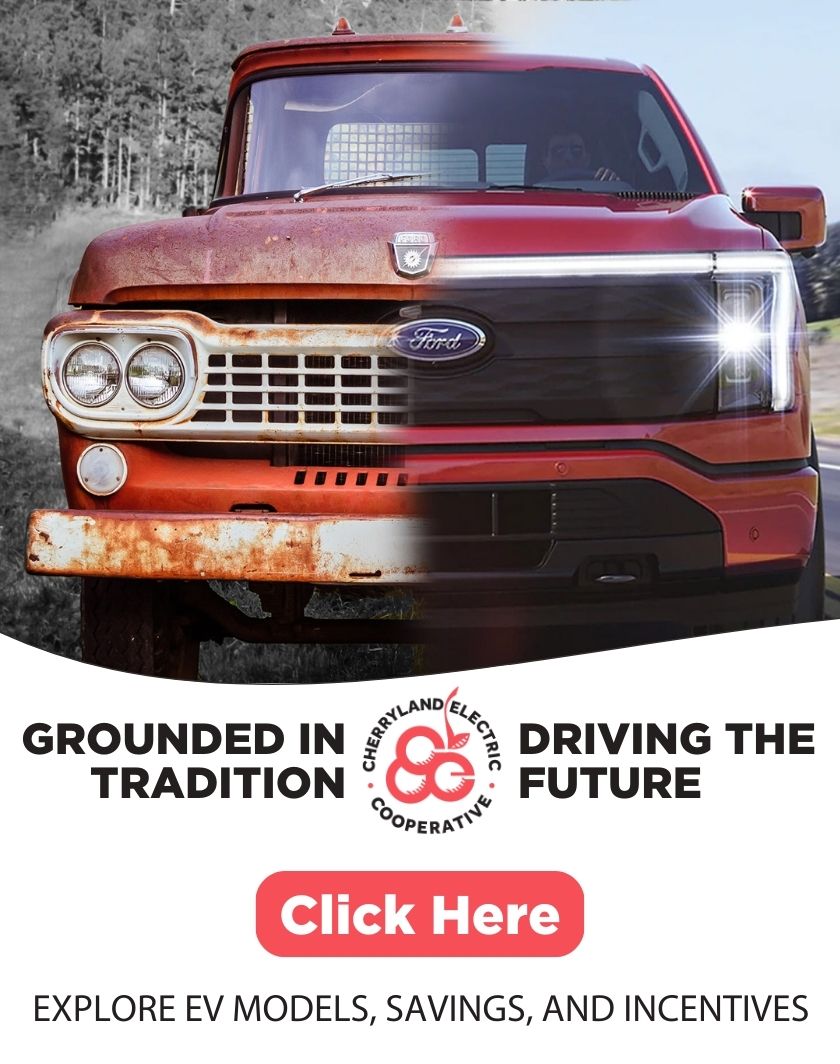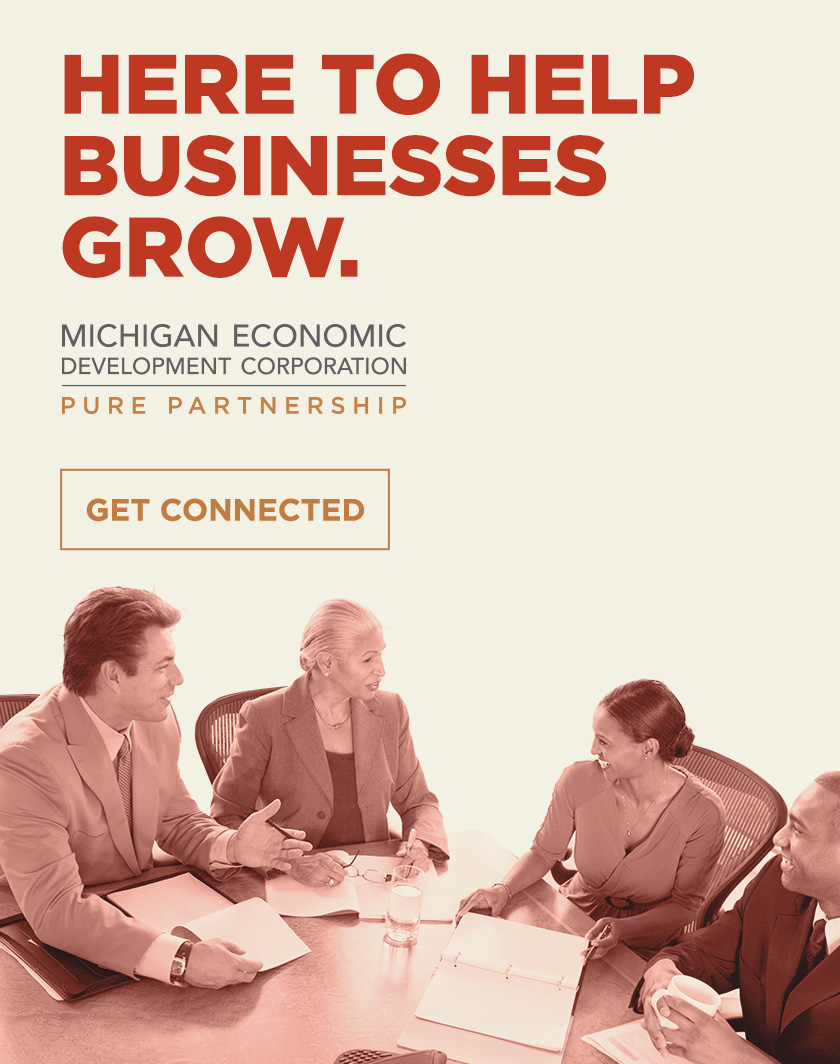 The Latest Leelanau County Blotter & 911 Call Report
The Leelanau Ticker is back with a look at the most alarming, offbeat, or otherwise newsworthy calls ...
Read More >>