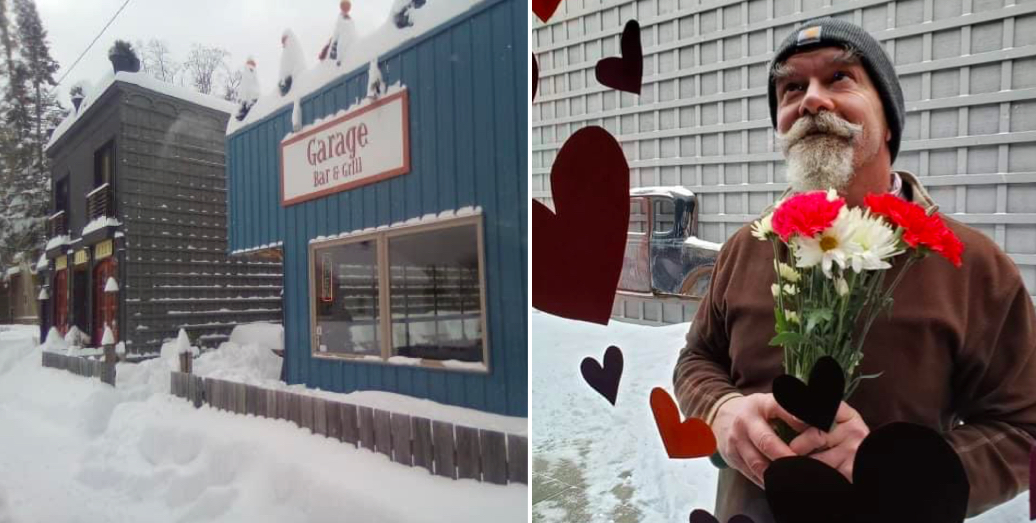 Last Call At Garage Bar & Grill: Restaurateur Bruce Viger To Close Up Shop In Northport On NYE
By Emily Tyra | Dec. 19, 2021
Garage Bar & Grill owner Bruce Viger says that it's a wrap on the restaurant business after three decades of reliably sharing his eclectic venues, cuisine, and quick wit, and feeding friends in his hometown of Northport.
He made a rare appearance on Facebook last week to share, "On New Year's Eve we will be calling it a day. For the last 32 years…first at Stubb's, then Eat Spot, and lastly, with my sister Suzy at Garage Bar, we have been honored to get to know many of you not only as customers, but as friends."
Garage Bar is known for its open-air garage space (quite ahead of its time), house smoked BBQ and flowing libations.
On the highlight reel for Viger: "Getting to be a part of so many lives. Some of my favorite moments are when people haven't even been to their cottage yet, but had to stop here, as a rite of spring. I am a fixture — like it or not," he laughs, "and I get a lot of positive feelings from that."
He notes to the Leelanau Ticker "it's not just the customer relationship, it was also getting to know so many local kids and employing kids-of-kids I employed 30 years ago."
In that time, Viger says that he "watched our village go from a relatively self-sufficient to more of a seasonal retirement place and watched the struggles people and businesses have with that. I tried to change with the times. It's not good or bad, it's what it is. Nothing is constant, except change."
Retirement is "not in my future yet," says Viger, but he will take the summer off and "enjoy everything summer brings to our area."
Until then, stop in, say hi — and goodbye — and help the "Garage Squad" move their bar inventory out as they make room for the new owners. Viger tells the Leelanau Ticker that the people taking over the Garage Bar & Grill space are in the restaurant and beverage business from Detroit and are "changing it up," but did not confirm that it will live on as a restaurant.
The beloved watering hole will be keeping its bar open later hours and adding more deals as it gets closer to New Year's Eve. Stay tuned here.
Images via Facebook.
Comment
New Food Truck Lot Opens In The Crystal River Outfitters Recreational District This Week; More Food Truck News From The County
A new food truck lot comes Thursday to the outskirts of Glen Arbor. A Polish-cuisine food truck ...
Read More >>
Community Feedback Needed Prior To Renovations At The Center In Suttons Bay
The Friendship Community Center (The Center) of Suttons Bay will soon be launching a capital campaign to renovate ...
Read More >>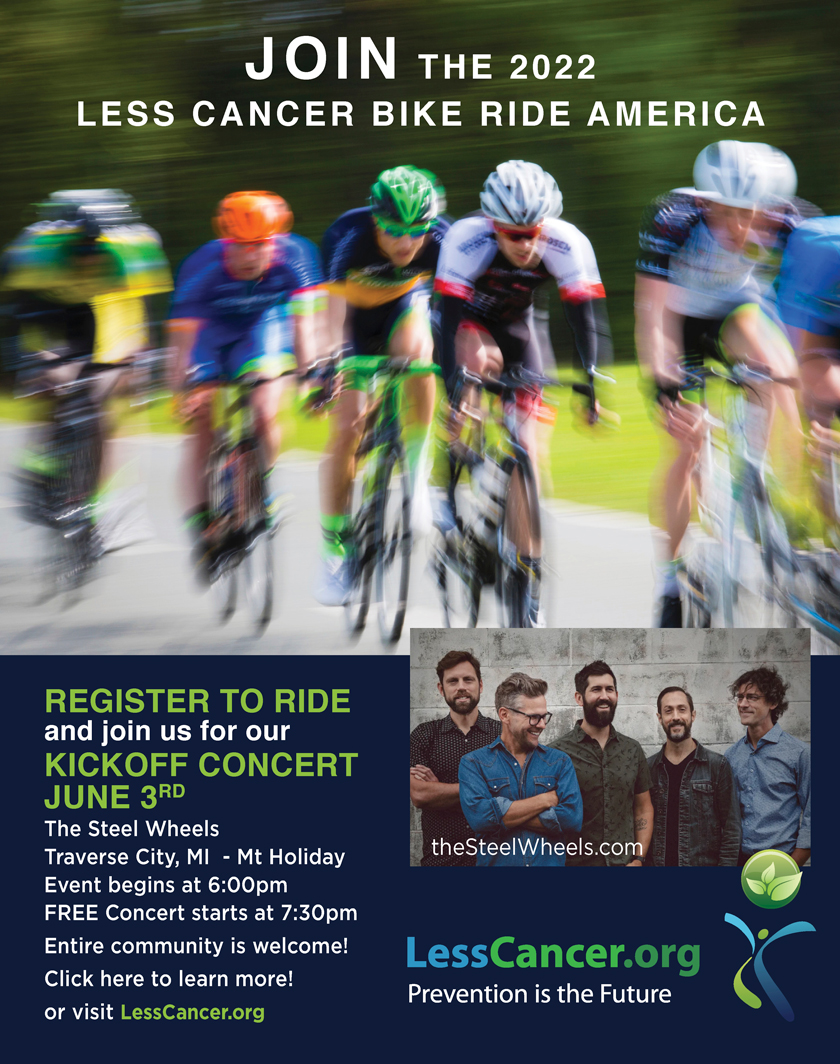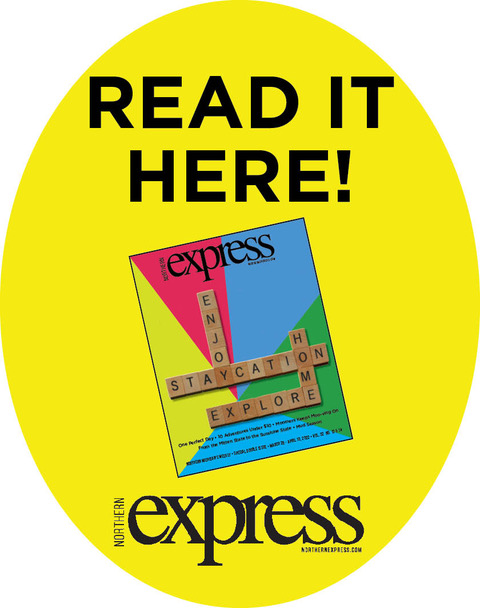 Newcomer Northern Michigan Rowing Club Expands To Two Leelanau County Lakes
The long, skinny boats of the Northern Michigan Rowing Club (NMRC) now have a second lake in ...
Read More >>
Just 17 Homes Sold In April In Leelanau County
While prices continue to escalate, the number of residential real estate sales continues to shrink, both due ...
Read More >>