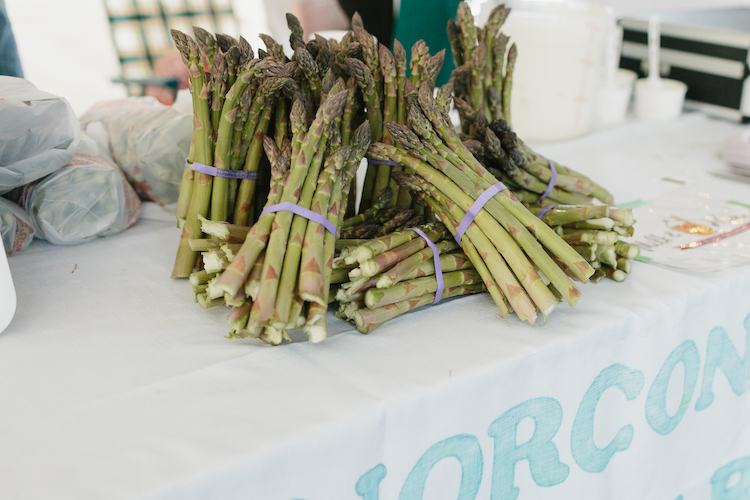 Last Week To Enter Empire Asparagus Festival's Recipe and Poem Contests
May 11, 2020
The 17th Annual Empire Asparagus Festival went virtual this year, with several ways to celebrate the arrival of the local asparagus crop. Participants can enjoy long-standing festival traditions including the Kick Yer Assparagus 5k Fun Run/Walk, asparagus recipe contest, and "Ode to the Asparagus" poetry contest, from wherever they are.
It's the last week to enter the asparagus recipe contest by emailing an original recipe with the entry form found on the Empire Chamber's website, to maestier@gmail.com. The contest closes at 11:59pm on Sunday, May 17. Three recipes will be randomly selected to be prepared and judged by Traverse City caterers Mel & Fell with winners announced Friday, May 22. Prizes from Grocer's Daughter Chocolate and other Empire businesses will be mailed to the winners, and all recipes will be shared in a digital recipe book on the Empire Chamber's website.
Asparagus fans can submit an "Ode to the Asparagus" poem submission to info@glenlakelibrary.net by 5pm on Friday, May 15; a virtual poetry reading will occur on Saturday, May 16. Winning poems will be published in the Glen Arbor Sun.
The 2020 Kick Yer Assparagus 5k Fun Run/Walk is open to all through the end of May. Runners or walkers to participate by registering online and sharing a photo from their route on social media. All 5k participants will receive a 2020 Asparagus Festival T-shirt. The shirts are available for sale online as well with proceeds supporting the Empire Chamber of Commerce.
Follow updates about the event, including info on how to watch the virtual poetry reading, at the Asparagus Festival Facebook page.
Full details on how to participate in each event can be found on the Empire Chamber's website.
Comment
Property Watch: Village Life On The Bay
The Leelanau Ticker found a spot on the sunrise side of the peninsula that allows for the ...
Read More >>
Signs Of Our Times: Follow Life In Leelanau County
Are you following the Leelanau Ticker yet? Join us on Facebook where we share daily and real-time updates ...
Read More >>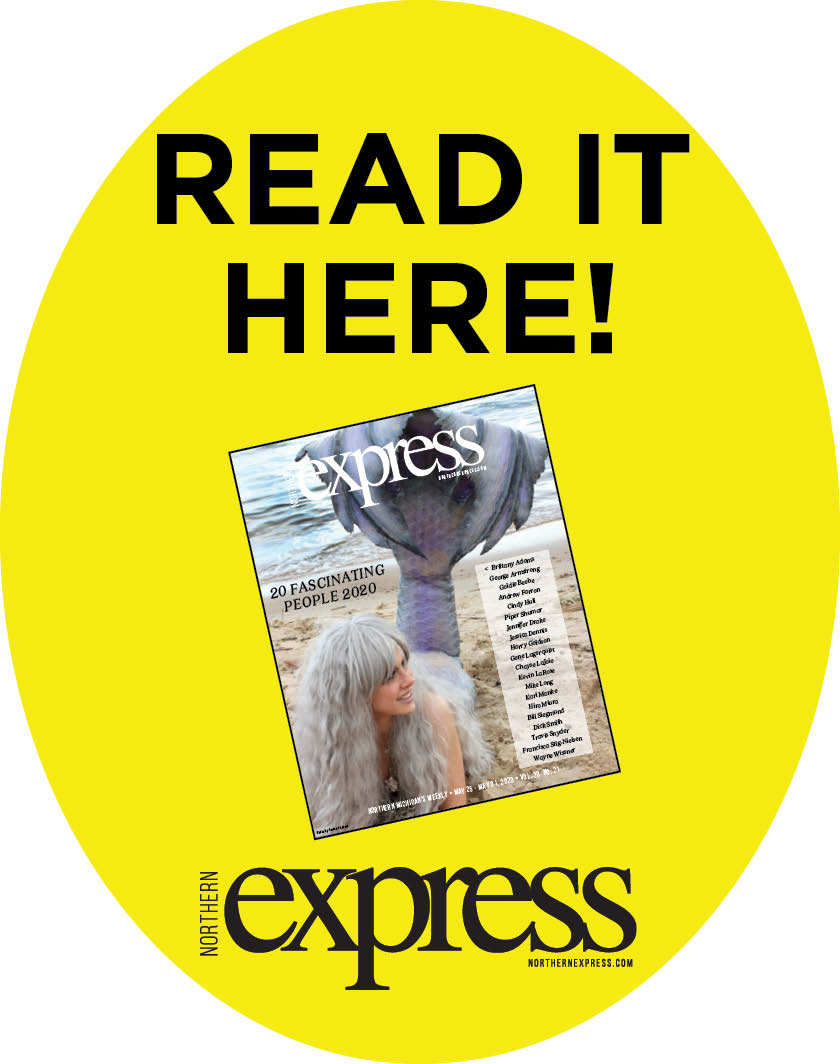 Mundos Eat House Opens In Former Gold Baby Biscuits Spot
In a whirlwind week — and decision — Dan and Melissa Clark, owners of Mundos Roasting & Co., and ...
Read More >>
Largely Spared From Health Crisis, GT Band Gets Back To Business
With zero coronavirus cases among its membership and $13 million in federal stimulus funding, leadership of the ...
Read More >>