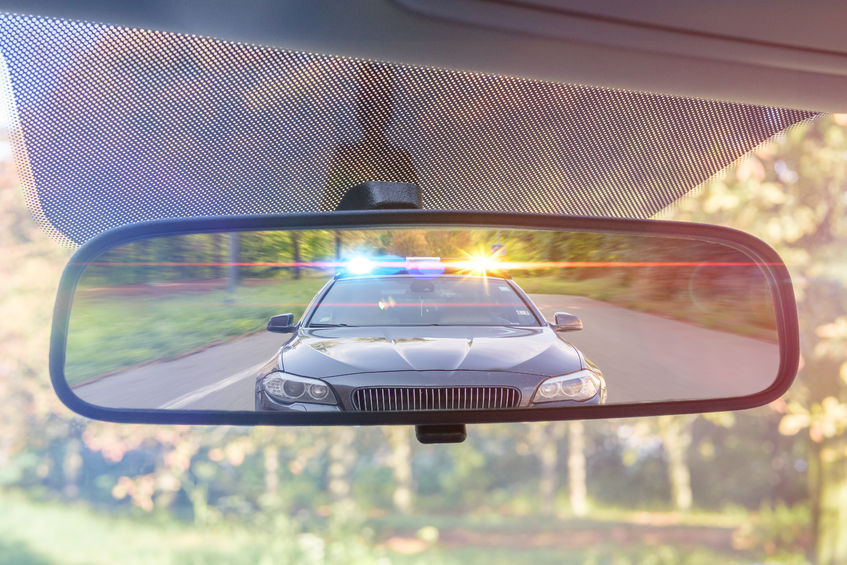 Latest Leelanau County Blotter & 911 Call Report
By Ticker Staff | July 28, 2022
The Leelanau Ticker is back with a look at the most alarming, offbeat, or otherwise newsworthy calls to the Leelanau Office of Emergency Management/911 dispatch. The following is excerpted from the July 14 to July 26 call reports:
3:13pm 07/14/22 Disorderly E. Cherry Bend Rd. Motorist blocking cyclist. Other caller is reporting the reporting party rode out in front of him multiple times when he should have been stopping at the stop signs on the trail; pulled over to confront the reporting party and that is when he called 911.
3:45pm 07/14/22 Citizen Assist S. West-Bay Shore Elderly subject at store for an hour. Brings stuff to counter. Seems confused. Spoke with son; he advised no mental health issues. The son is going to be calling him a cab. Reporting party called back; they never got a cab for him. He is outside getting sunburned and becoming belligerent. Would like him trespassed.
6:39pm 07/14/22 Found Animal Bingham Twp., Leopard tortoise (soccer ball size). Reporting party is going to hold on to animal and will contact DNR for a rehab.
8:21pm 07/14/22 Parking S. Lake St. Caller reporting people triple parked at the road end drinking beer. Told them to move, they were parked on the boat parking only area, they will take their party elsewhere.
8:31pm 07/14/22 Traffic Violation N. West-Bay Shore Dr. Cherry truck on Jacobson heading up the hill. Cherries all over the road.
7:34am 07/15/22 Domestic Solon Twp., Female is renting from reporting party and just came upstairs and slapped him. One in custody.
8:21am 07/15/22 Neighbor S. Manitou Trl., Advised his neighbors cut branches from his trees on his property because they could not see getting out of their driveway. The reporting party is very upset they did this.
2:48pm 07/15/22 Traumatic Injury S. St. Marys St., Walk-in patient head injury; help arrived.
6:59pm 07/15/22 Citizen Assist Leelanau Twp., Husband and two kids have been gone for two hours kayaking on Lake Michigan. They went towards Leland. Did not have an estimated time for return and not answering phones. All are wearing life jackets. Caller's parents drove to Leland to try to find them. Subjects all returned home.
11:15pm 07/15/22 Disorderly Empire Twp., Group checked in today and are breaking a bunch of rules. They have been drinking and unruly; they are refusing all requests from employees. Spoke with all parties, they were advised if law enforcement gets called back they will be trespassed.
5:13pm 07/16/22 Info Glen Arbor, They are here on vacation together they have broken up and she refuses to get out of the vehicle.
9:52pm 07/16/22 Aggravated Assault Cleveland Twp. Patient possibly in the barn; two males, crying and have been drinking. Aggressor in custody; will be transporting to hospital. En route to jail with one, medically cleared.
10:01pm 07/16/22 Suspicious Incident Elmwood Twp., Man with pink shirt trying to get into her house. Call from a passerby in front of West End Tavern stating a man with a coral shirt and a hat on backwards jumped out in front of their car. City units sent there. 45-26 out with city units; per 45-26 the suspect and the witnesses were staying at a VBRO across the street from the address the reporting party called from. The suspect stepped outside to urinate and in his highly intoxicated state, walked into the wrong house. Caller decided due to the nature of the incident she did not want to press charges.
10:40pm 07/16/22 Citizen Assist Suttons Bay, 2018 Jeep Cherokee, one-year-old locked in car. Baby is out of vehicle.
2:15pm 07/17/22 Watercraft Traffic Stop Cedar Lake, Green canoe.
3:25pm 07/17/22 Watercraft Traffic Stop Suttons Bay, Gray dinghy.
3:37pm 07/17/22 Watercraft Traffic Stop Suttons Bay, 2 Seadoo jet skis.
7:46pm 07/17/22 Traffic Violation S. West-Bay Shore, Reporting party following since Fort Rd., throwing napkins and granola bars and straws they're hitting the caller's car, swerving and varying speeds, small red vehicle.
12:45am 07/20/22 Minor In Possession Empire, Loud music and yelling. Decent size party. Will be on foot. Will be an MIP party.
11:59am 07/20/22 Found Animal Lake Leelanau, Two dogs ran from winery and got in caller's car at her house, one pug one collie mix. Dogs returned to owners.
12:40pm 07/20/22 Suspicious Incident Omena, Found some bags of material on his property while he was excavating, thinks its suspicious and someone should take a look at it.
12:53pm 07/21/22 Traffic Violation S. Port Oneida Rd., White Lexus driving east bound on the Heritage Trail.
3:14pm 07/21/22 Traffic Stop E. Cedar St., Red golf cart.
3:58pm 07/21/22 Motor Vehicle Crash W. Empire Hwy & S. Benzonia Trail, Onstar reporting 2 vehicle accident, back injuries being reported. Engine requested from Almira. Keep all ambulances coming. Total of 5 patients; all of the patients are out of the vehicles.
7:04pm 07/21/22 Watercraft Overdue Omena, Husband left around 3pm today in sunfish sailboat, did not advise of a destination, just said he was going to go around the bay. Last saw him northbound towards Northport. Does not have cell phone. Did have a life jacket on. Called the Northport Marina, and they had not seen him. USCG Lake Michigan advised, will contact wife for more info and start working on it. Husband returned. Cancel additional.
7:07pm 07/21/22 Parking S. West-Bay Shore 45-01 request a deputy check on the parking on M-22 in front of Apache Trout Grill. 45-26 notified.
11:13pm 07/21/22 Info S. Glen Haven Rd., Caller is by cannery and he is reporting what looks like a flashlight coming from inside the Inn that is currently being renovated. Thought it seemed suspicious.
4:12pm 07/22/22 911 Hangup Centerville Twp., Sounds like kid playing with phone. Picking up on call back but only conversation in background. Child is losing her phone for a couple weeks to a month, she is also writing some apology letters. Clear with no report.
5:19pm 07/22/22 Juvenile S. Main St., 45-20 came across a few teenagers jumping off the bridge in Leland. Talking with the parents.
11:08am 07/23/22 Citizen Assist E. Carter Rd. Transferred from Grand Traverse, male was on top of the caboose at the trail crossing saying he was scared. Passerby on a bicycle stopped and male asked if he would help him get down. No shirt, muscular build, no shoes, last seen crossing M-22 carrying a traffic cone. Flagged down by employees at Apache. Both units out with subject in parking lot now. His mother was listening to a scanner app in another county and heard his name on the radio. She called in to say he is homeless, depressed, and addicted. She has tried on numerous occasions to assist him. She can be reached if there's anything needed from her. Subject departed southbound on foot towards Traverse City.
5:45pm 07/23/22 Reckless Watercraft Empire, Jet skiers too close to swimmers.
6:35pm 07/23/22 Water Rescue S. Manitou Blvd., People in sail boat turtled. Paddleboarders en route to help now. Sailboat drifting. 2 In water, with PFDs; USCG notified. Made contact with persons on the vessel. No patients on scene. Will assist with moving the vessel to the shore.
10:41pm 07/23/22 Disorderly Lake Leelanau, Argument with a drunk patron. Grabbed bartender's hat off his head and got pushy at the bar. Unknown male was with a group of 18 patrons, he was refused service, he spit on the table then left. Trouble patrons are all gone, things have calmed down.
3:27am 07/24/22 Citizen Assist Cedar, Caller has been drinking. Someone stole her car from a house party. Last saw the vehicle 20 minutes ago; is looking for her friends. She was advised to remain on site until deputies arrived. Stated that her brother may have taken it. Female left the property with a friend who was taking her home.
7:30am 07/24/22 Animal at Large Cedar, 8-10 cows walking down middle of road.
4:17pm 07/24/22. Lost Property Glen Arbor, Wad of money lost somewhere in Glen Arbor.
6:38pm 07/24/22 Traffic Violation S. West-Bay Shore Dr., Caller reporting a white KIA SUV and there is a man trying to jump out of the vehicle. Stopped at M-22 north of Cherry Bend.
7:32pm 07/25/22 Traffic Violation Miller Hill Rd., Very loud go carts racing up and down the road. Clear with a verbal warning
12:17am 07/26/22 Assault Leelanau Township, Bunch of men yelling, calling each other names, reporting party says he was punched in the face. Send EMS. In custody for OWI, simple assault.
Comment
A Historic Great Lakes Mapping Project, Right Here In Leelanau County
Contrary to popular belief, the oceans aren't the only bodies of water on Earth hiding a few ...
Read More >>
Property Watch: Gateway to the Forest
How'd you like it if your backyard butted up against a sprawling, 1,000-acre plus tract of forest ...
Read More >>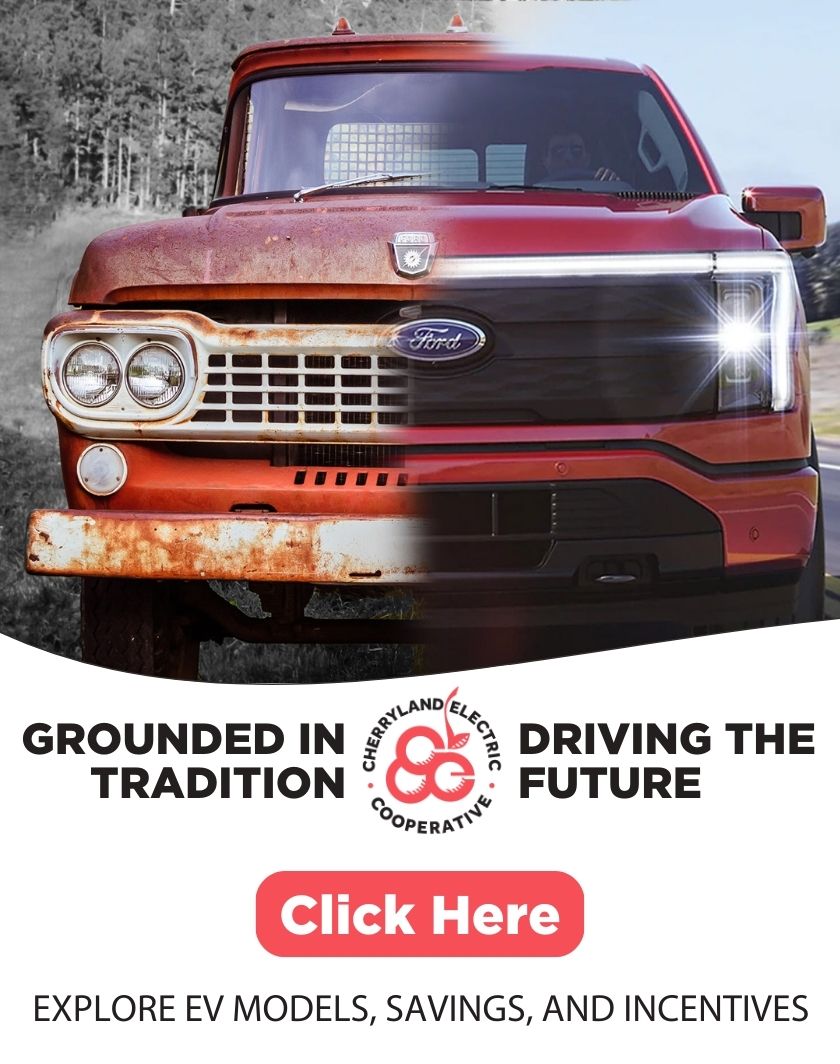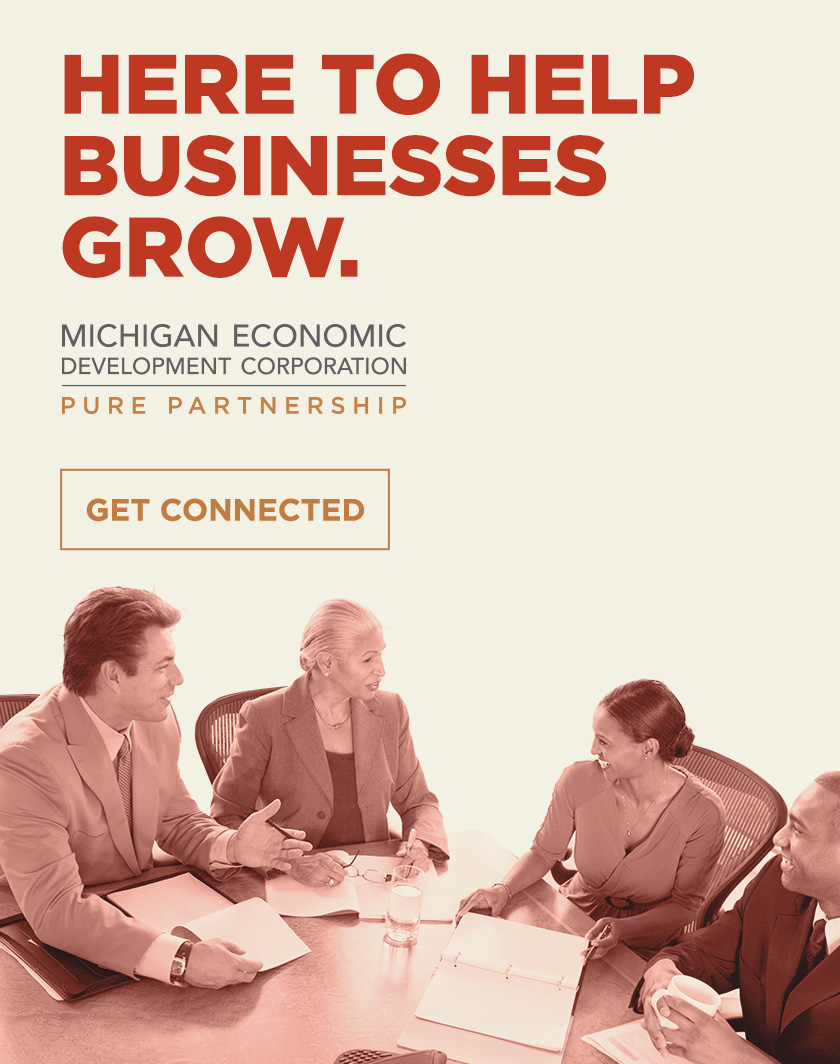 Bridging the Signal Gap: Verizon, T-Mobile Plan More Cell Towers to Boost Coverage
Dropped calls, undelivered texts, and sluggish data connections throughout Leelanau County have prompted frustration and raised concerns ...
Read More >>
Leland Township Considers USDA Financing For New Offices, Future Expansion Project
A loan from the United States Department of Agriculture (USDA) could save Leland Township more than $10,000 ...
Read More >>