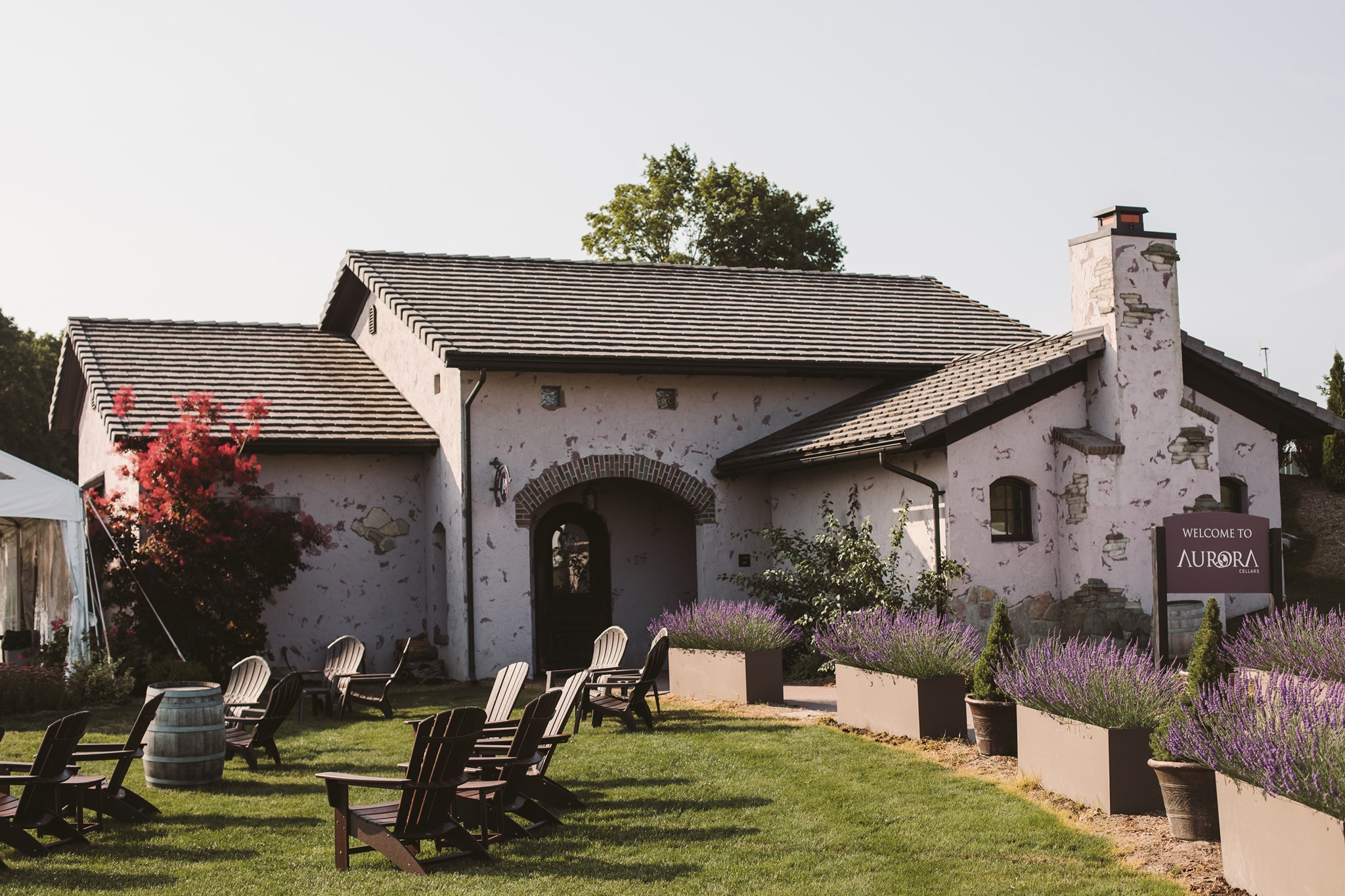 Leelanau Children's Center Fundraiser Set For August
May 15, 2023
The Leelanau Children's Center's annual Leelanau Grown Feast & Fundraiser, will take place Wednesday, August 9 at Aurora Cellars. Leelanau Grown is the signature fundraising event for the Leelanau Children's Center, a nonprofit dedicated to early childhood education. Each year LCC allocates over $80,000 in financial aid; funds raised from this event support the financial aid program dedicated to making early childhood education accessible to all.
The "In the Vines" food and wine pairing will take place from 5-6pm. Prominent Leelanau wine makers will reflect on Michigan wines paired with seasonal complementary bites. Only 50 tickets will be available for the event in the vines atop the Aurora Cellars estate. It leads into the main event, a farm-to-table menu by Island Thyme Catering with award-winning wines from Aurora Cellars and signature cocktails crafted by Tonic & Lime. The 6-9pm event will feature the music of Liz Landry and Blake Elliot, while showcasing the views of Aurora Cellar's expansive vineyard Farmhouse Estate venue.
Since 1976, the Leelanau Children's Center has been providing early childhood education and connections for families in Leelanau County. For more information go to the organization's website. Tickets for the event are not yet available, though sponsorships are.




Comment
Leelanau Cheese Aims For Education And Awareness With Second Annual Cheese Fest
Northern Michigan already has a massive cherry festival and a popular, beloved asparagus festival. So why not ...
Read More >>
Nominations Now Open For 17th Annual Hagerty TCBN 40Under40
June is upon us, so it must be time to make your nominations for this year's Hagerty ...
Read More >>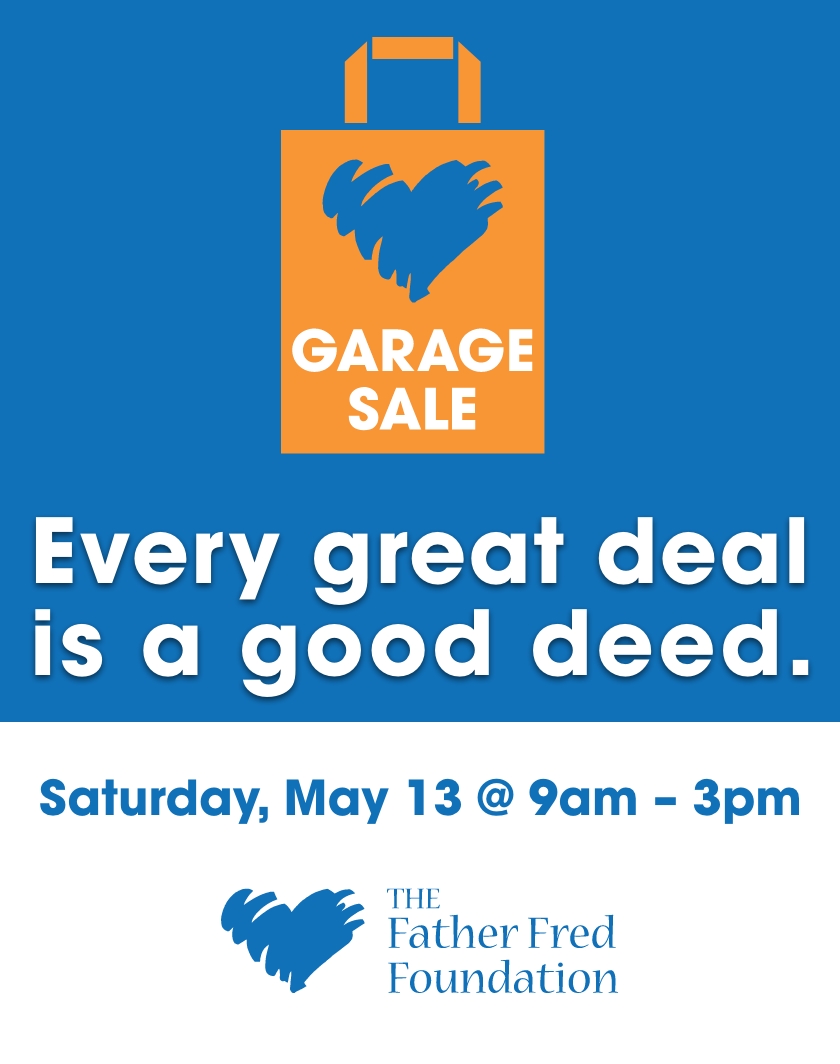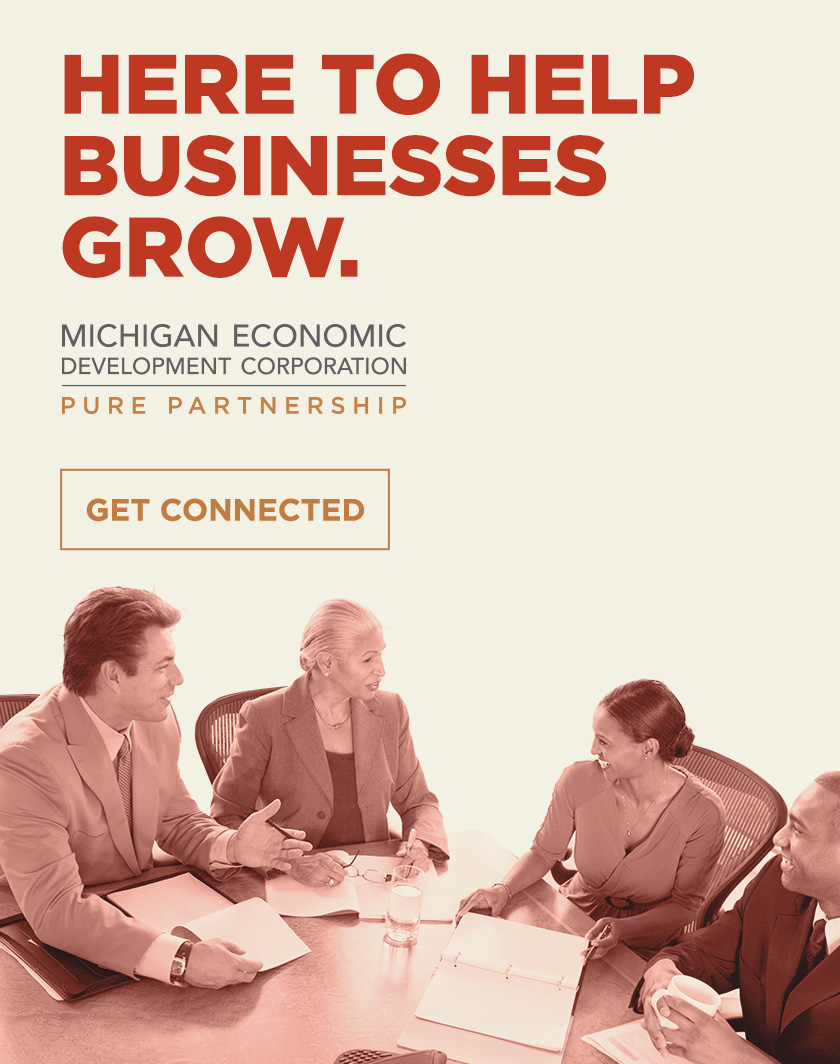 The Latest Leelanau County Blotter & 911 Call Report
The Leelanau Ticker is back with a look at the most alarming, offbeat, or otherwise newsworthy calls ...
Read More >>
Property Watch: Affordable, In The Heart Of The County
No, it's not tiny house living. But the word cozy does come to mind, as this home ...
Read More >>