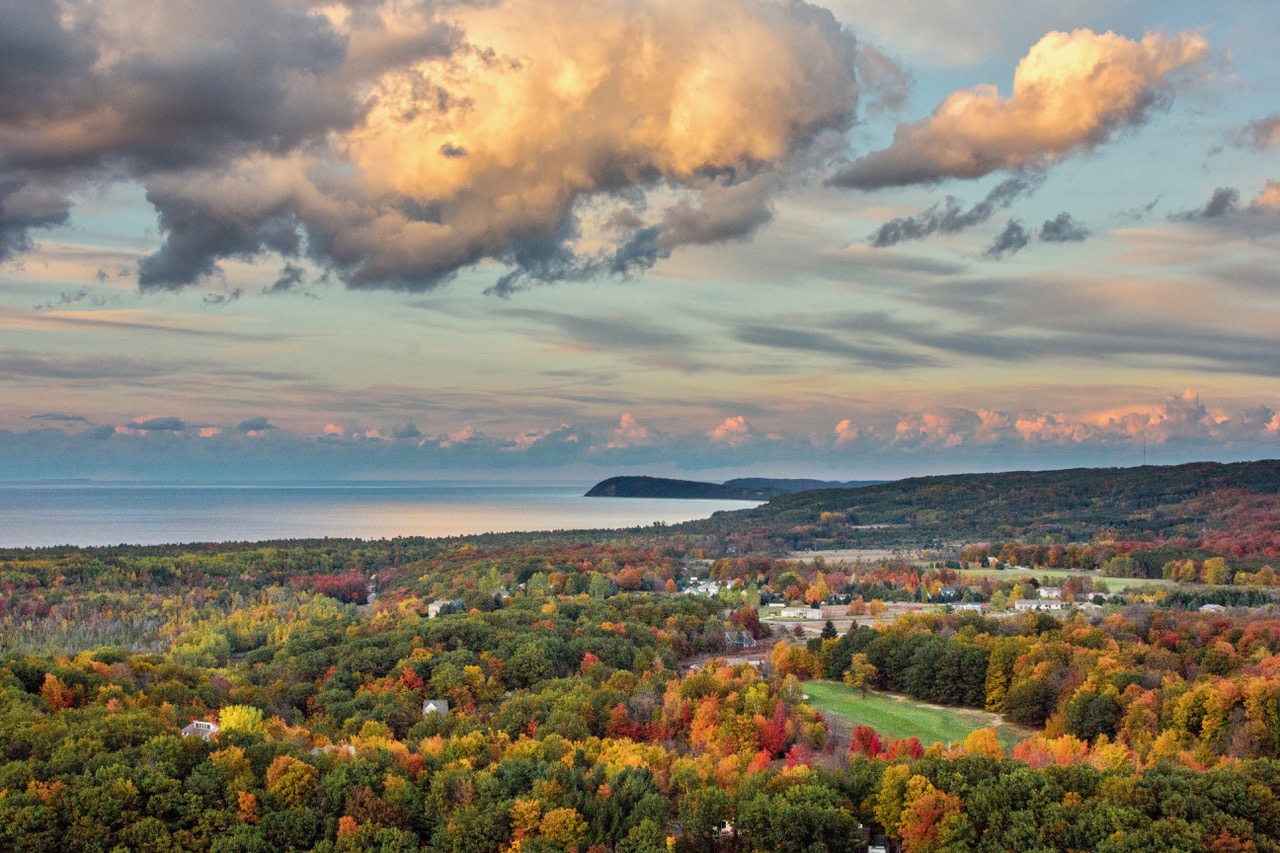 Leelanau Conservancy Hosts Week-long "Fall For Leelanau" With Color Tours, Hikes & Live Music
Oct. 15, 2021
Leelanau locals can immerse themselves in nature — during peak color week — through various Leelanau Conservancy events held in the county October 18-24.
Fall For Leelanau kicks off with lighthearted trail cleanup at Chippewa Run Natural Area on Monday, October 18 from 10am to noon. The week caps off with a concert by Andrew Lutes and Chris Smith at Tandem Ciders from 3pm-5pm on Sunday, October 24.
Opportunities for fresh air and fall color include docent- and director-led hikes, work-bees to remove invasive species, and an "open-house" tour of new additions to Palmer Woods.
Join along virtually with Americorps members Grace Nagle and Veronica Bauer as they take over the Conservancy's Instagram @leelanauconservancy.
All events are free, but sign-up is required for some. All can be found on the Leelanau Conservancy website.
"This is always a great event for anyone who loves Leelanau County," says Claire Wood, Communications Director. "It's a chance celebrate the natural beauty of these lands at such a special time of year." She adds that there is also a Leelanau Conservancy fall color tour drive created that winds around scenic views and Conservancy properties. Maps can be found on the website.
Photos: Leelanau fall color by Jim Saffell
Comment
On This Day In 1960, A Storm Stranded This Freighter Off South Manitou's Shore Forever
November 29, 1960 brought blinding snow squalls and wicked high winds to the Great Lakes causing the ...
Read More >>
Suttons Bay Bikes Is Matching Donations For New Herman Park Pump Track
The Northern Michigan Mountain Bike Association and Bike Leelanau are moving forward with their efforts to bring ...
Read More >>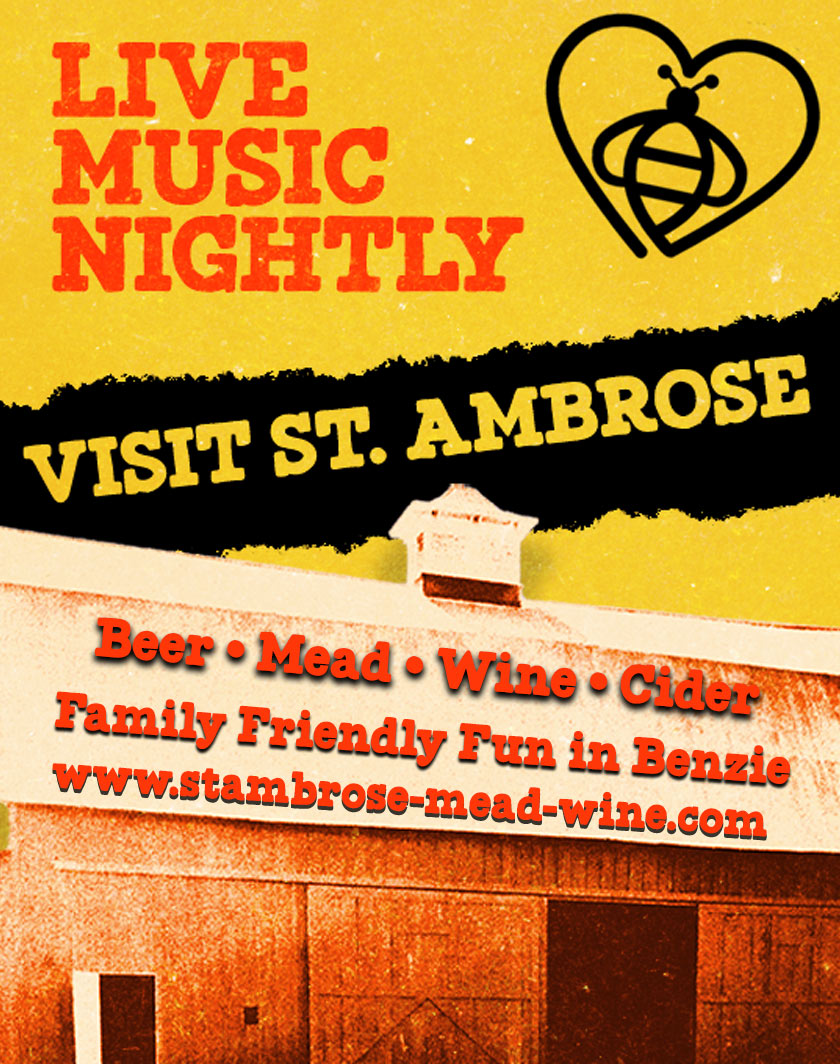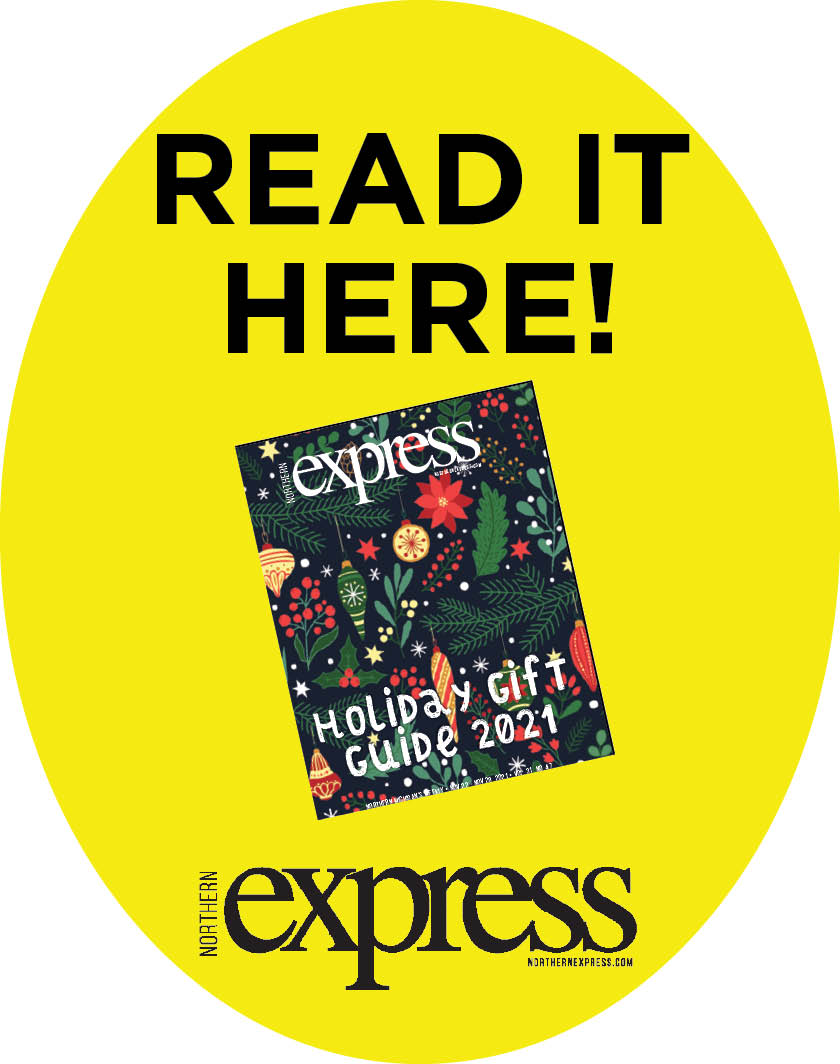 Shop Local: A Made-In-Leelanau Holiday
Holiday shopping look may look a little different this year with people opting to shop more local ...
Read More >>
Ice Rink Will Return To Hancock Field In Leland Thanks To Grassroots Support
The revival of the ice rink at Hancock Field last year (after a 10-year dormancy) was a ...
Read More >>