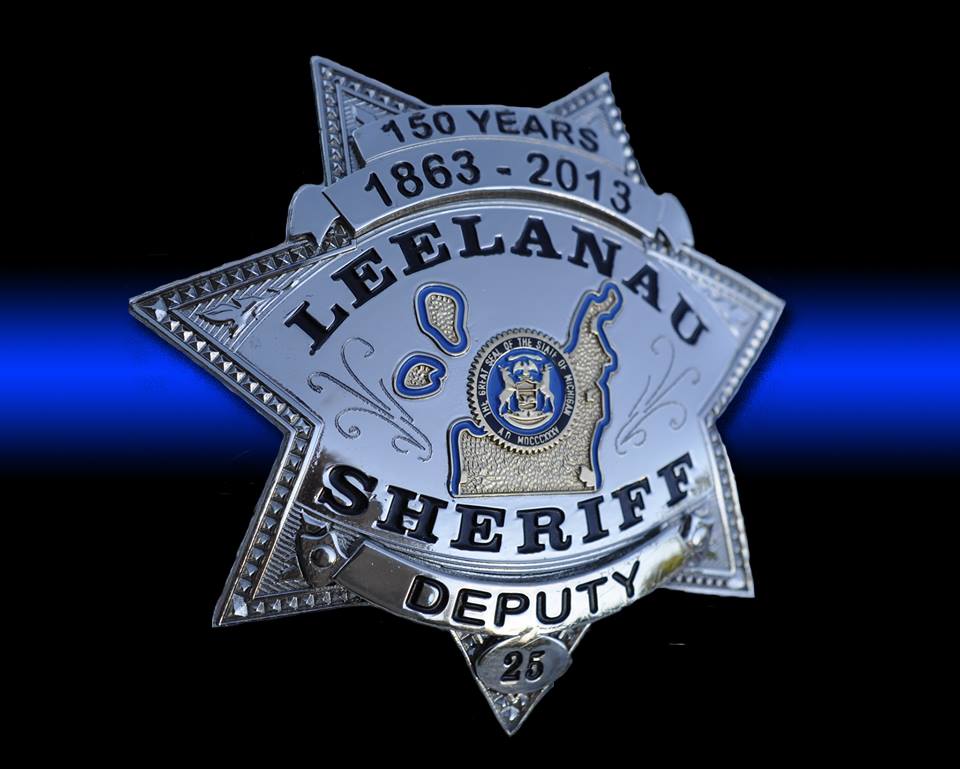 Leelanau County Sheriff's Office Releases More Details On Saturday's Fatal Car Accident
May 9, 2022
On Saturday, May 7, 2022 at 1:15pm deputies from the Leelanau County Sheriff's Office were dispatched to a two-car accident at 9300 block of Cherry Bend Road near Dalzell Road in Elmwood Township. The crash had taken place between a 1965 Ford Cobra 427 replica and a 2020 BMW X3 SUV. Both vehicles contained two occupants.
The Ford replica was driven by a 62-year-old Traverse City man and also had a 41-year-old female passenger from Howell. The BMW was driven by a 52-year-old female from Traverse City, who had with her a 25-year-old passenger from Traverse City.
The investigation showed that the Ford replica was traveling southeast on Cherry Bend Road at a very high rate of speed when it lost control and struck the BMW that had been traveling northwest. As a result of the crash, both occupants of the Ford replica died at the scene. The occupants of the BMW were transported to Munson Medical Center for serious injuries.
The incident remains under investigation. Speed is a factor in the crash. Alcohol and drugs are not believed to be involved. The Sheriff's Office was assisted in the incident by the Elmwood Twp. Fire and Rescue department along with rescue units from both Suttons Bay-Bingham and Leland Twp.
Comment
Leelanau Cheese Aims For Education And Awareness With Second Annual Cheese Fest
Northern Michigan already has a massive cherry festival and a popular, beloved asparagus festival. So why not ...
Read More >>
Nominations Now Open For 17th Annual Hagerty TCBN 40Under40
June is upon us, so it must be time to make your nominations for this year's Hagerty ...
Read More >>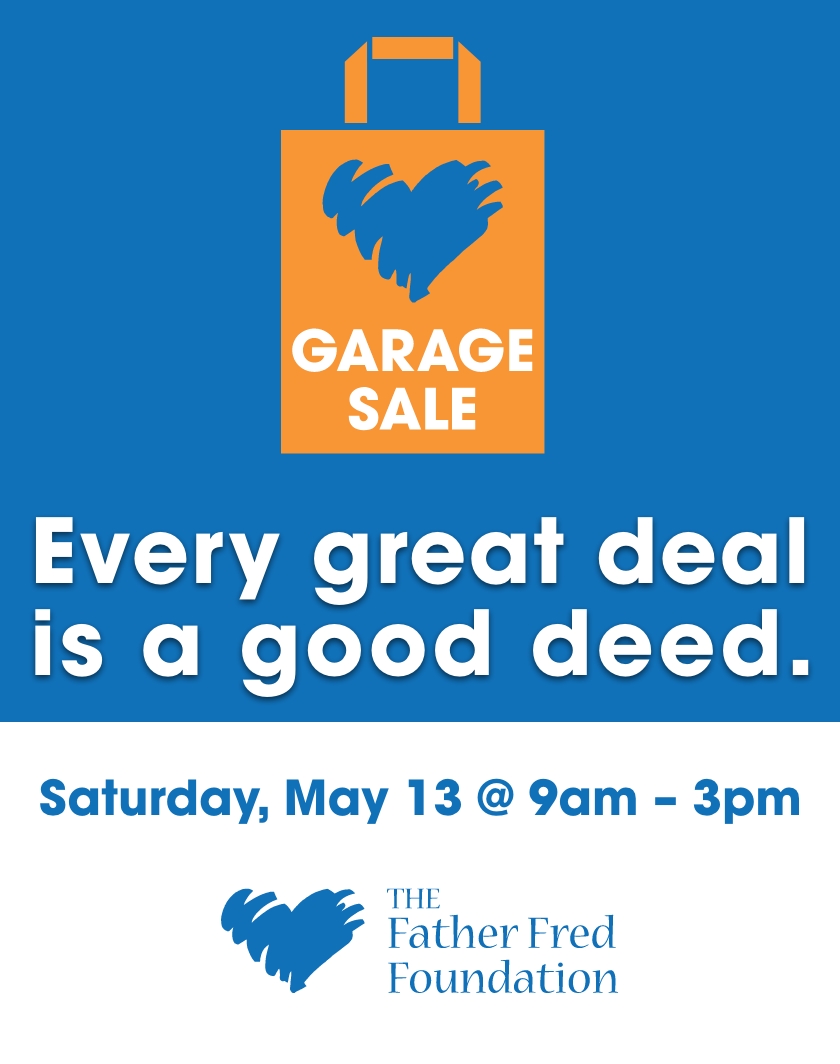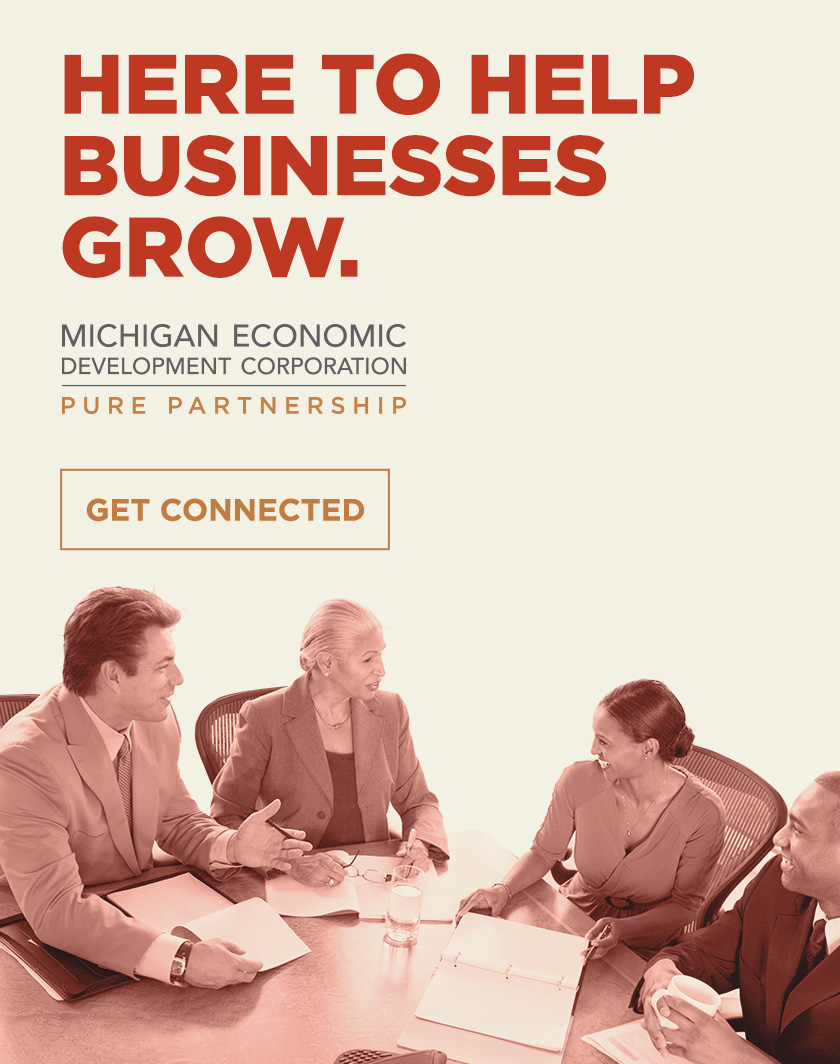 The Latest Leelanau County Blotter & 911 Call Report
The Leelanau Ticker is back with a look at the most alarming, offbeat, or otherwise newsworthy calls ...
Read More >>
Property Watch: Affordable, In The Heart Of The County
No, it's not tiny house living. But the word cozy does come to mind, as this home ...
Read More >>