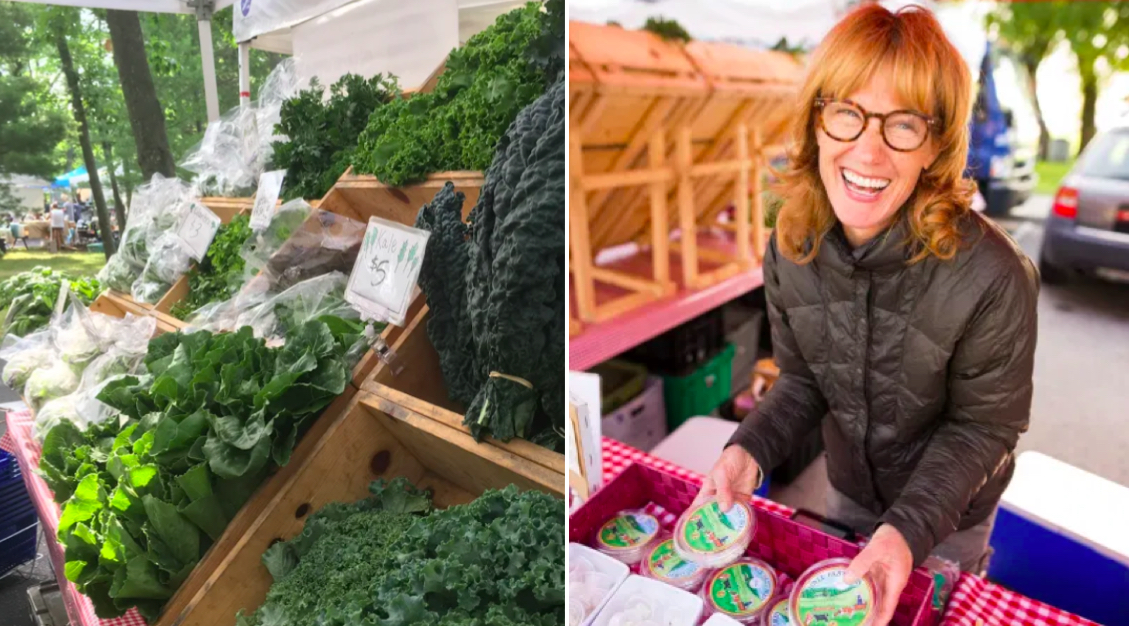 Leelanau Farmers Markets Accepting Vendor Applications For 2021 Season
Feb. 26, 2021
Linda Szarkowski, market coordinator for the Leelanau Farmers Markets Association (LFMA) says those interested in being a vendor at any of the county's five markets (Glen Arbor – Tuesdays; Leland – Thursdays; Northport – Fridays; Suttons Bay – Saturdays; and Empire – Saturdays) may apply now on the nonprofit's website.
LFMAs mission is to provide the community with fresh, locally produced farm and food products and provide farmers an outlet to sell them, thus increasing access to good local food choices. Products sold at the markets must be grown or produced locally — in Leelanau, Grand Traverse, or Benzie counties.
Raw produce; maple syrup; cheese; nursery and cut flowers, products from wineries and cideries (limited to 1 - 3 total per market depending on market size); non-food agricultural products (herbal soap, local wool); prepared food and vendors selling under the cottage food law (tacos, cookies, pies, jams, breads); and non-agricultural/artisan products (artwork, furniture, clothing) are all considered.
Vendors should check with the Michigan Department of Agriculture and Rural Development Food Division, regarding licensing requirements.
Szarkowski says all previous year's vendors must re-apply, adding: "Our 2020 season went really well — with sales up a bit — and we noted people really liked purchasing local and supporting the farmers and artisans.
Comment
Get Ready For Palmer Woods 2.0, With 8 Miles Of New Mountain Bike Trails Built This Summer
Trail construction will begin in May on three new loops at Leelanau's marquee mountain bike destination, Palmer ...
Read More >>
Suttons Bay Art Students Raise $2,900 To Support Local Eateries and Fight Local & Global Hunger
Written by Keegan Monroe, 11th Grade, Suttons Bay High School
Getting a community to come together for ...
Read More >>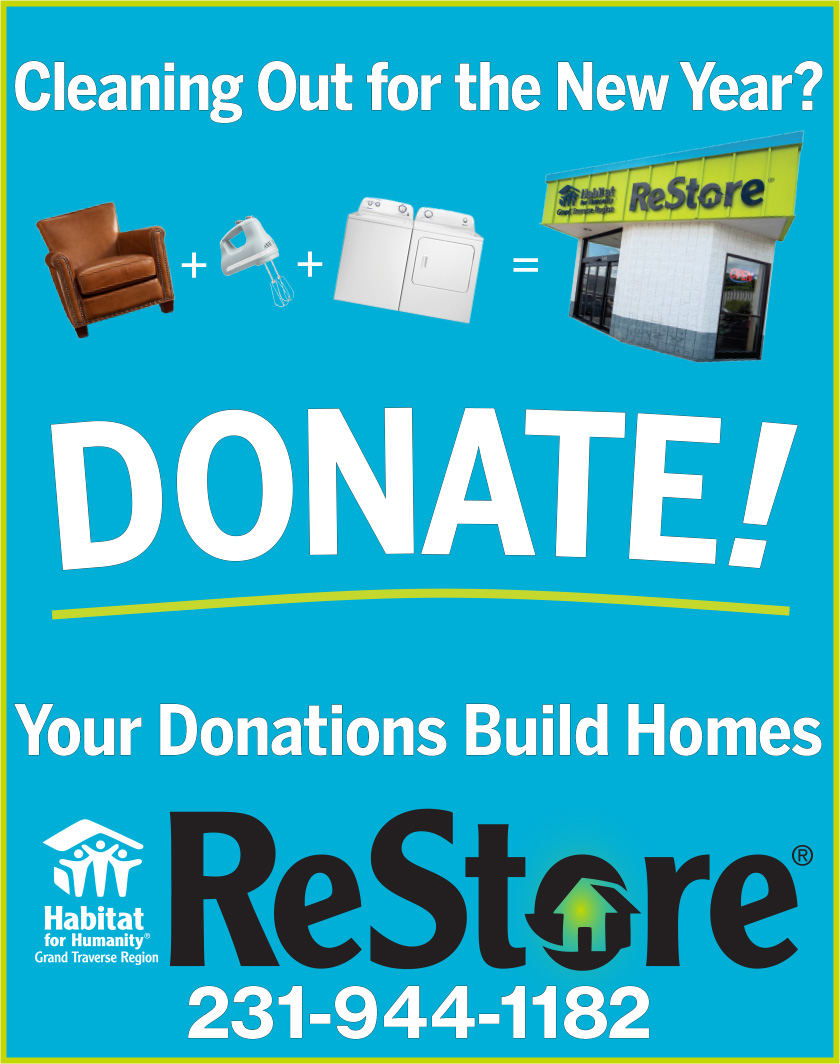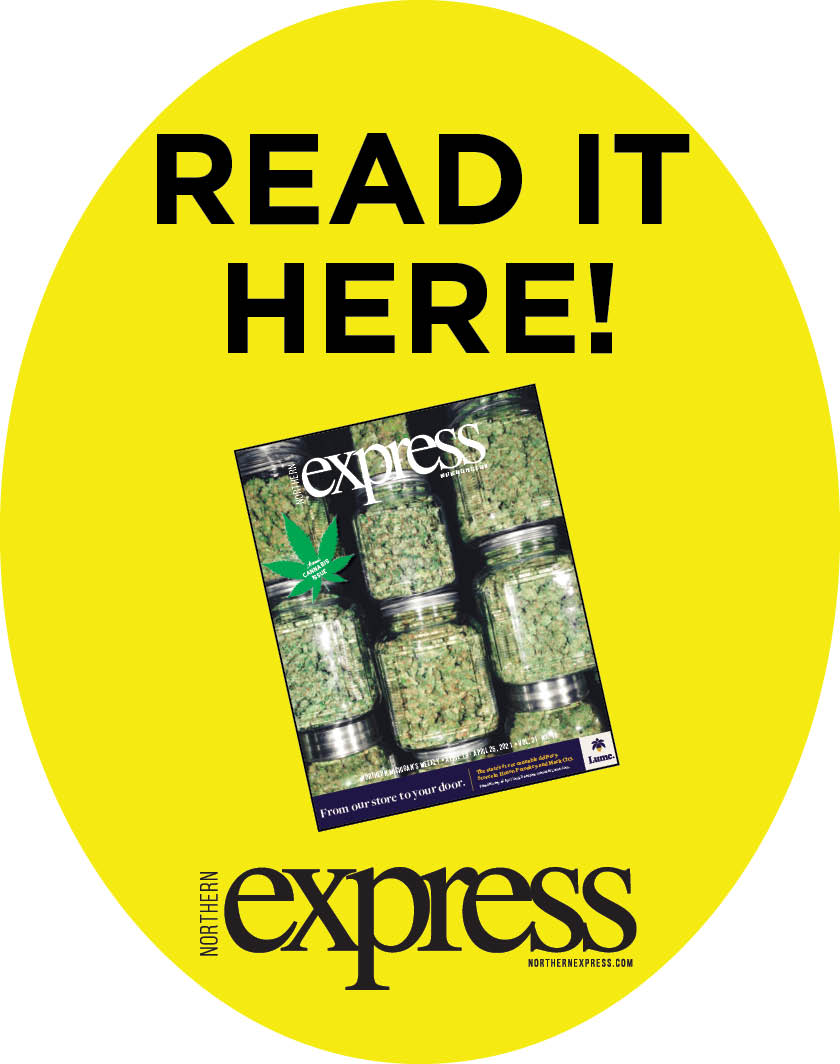 Memory Quilt In Progress To Honor Owner Of Cherry Country Quilters And Others Lost To COVID-19 In Leelanau Community
At the end of March, the Benzie-Leelanau District Health Department reported the 16th COVID-19 death in Leelanau ...
Read More >>
By The Numbers: Leelanau Continues On A Real Estate Tear
Real estate sales continue to show nearly unprecedented growth in the county. Last month, residential sales topped ...
Read More >>