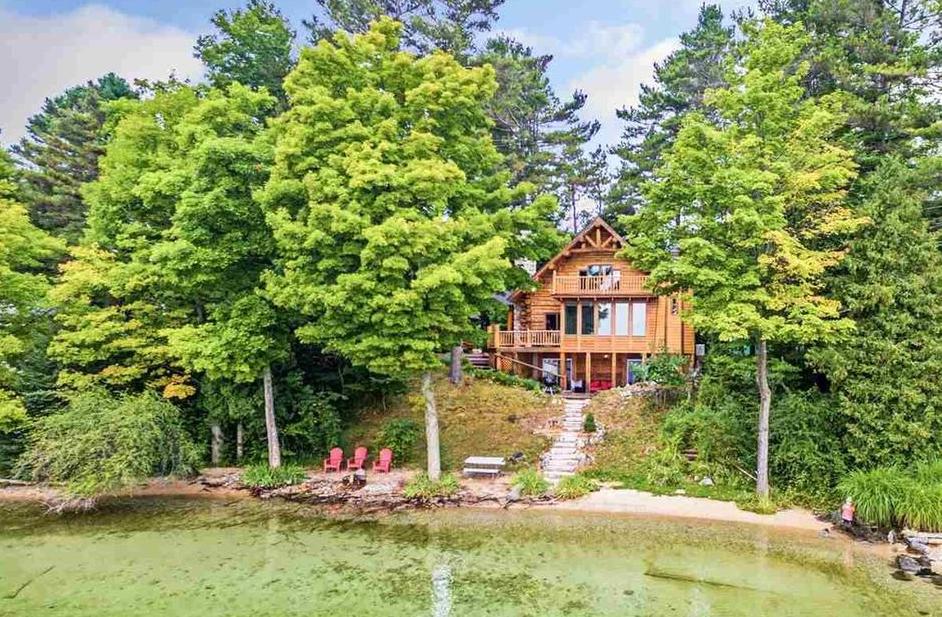 Leelanau Real Estate Sales Continue To Soar
By Ross Boissoneau | Nov. 13, 2020
Sales of single-family homes in Leelanau County saw a giant jump last month from October 2019. According to data from the Traverse Area Association of Realtors, there were 84 sales totaling $44,339,120 in the county. That compares with 46 sales in October 2019 for $20,016,449.
The previous high for October was set in 2017, with 55 sales for $27,077,735. All these figures are far above 2011, when the region was just beginning to recover from the Great Recession; that October saw only 21 sales for $6,133,350.
The average price for homes sold last month in the county was $527,846. In October 2019, that figure was $435,140. In 2017, it was $492,322, and back in 2011 it was $292,064. Another data point used to measure the market is the number of days a home is for sale. Last month, that rose to 117 from 93 the same month in 2019; the number was 138 in 2017 and a whopping 247 back in October 2011.
Overall, the five-county region saw an increase of 86 units sold, from 355 in October 2019 to 441 last month, with a monetary gain from $104,783,992 to $179,305,433.
Photo: Suttons Bay log home listed for $859,900 by Real Estate One - Traverse City Front Street; sale pending.
Comment
Property Watch: Landmark Bicentennial Barn Property Just Listed
Bikers and motorists on M-22 near historic Port Oneida (1042 West Harbor Highway, Maple City) have long ...
Read More >>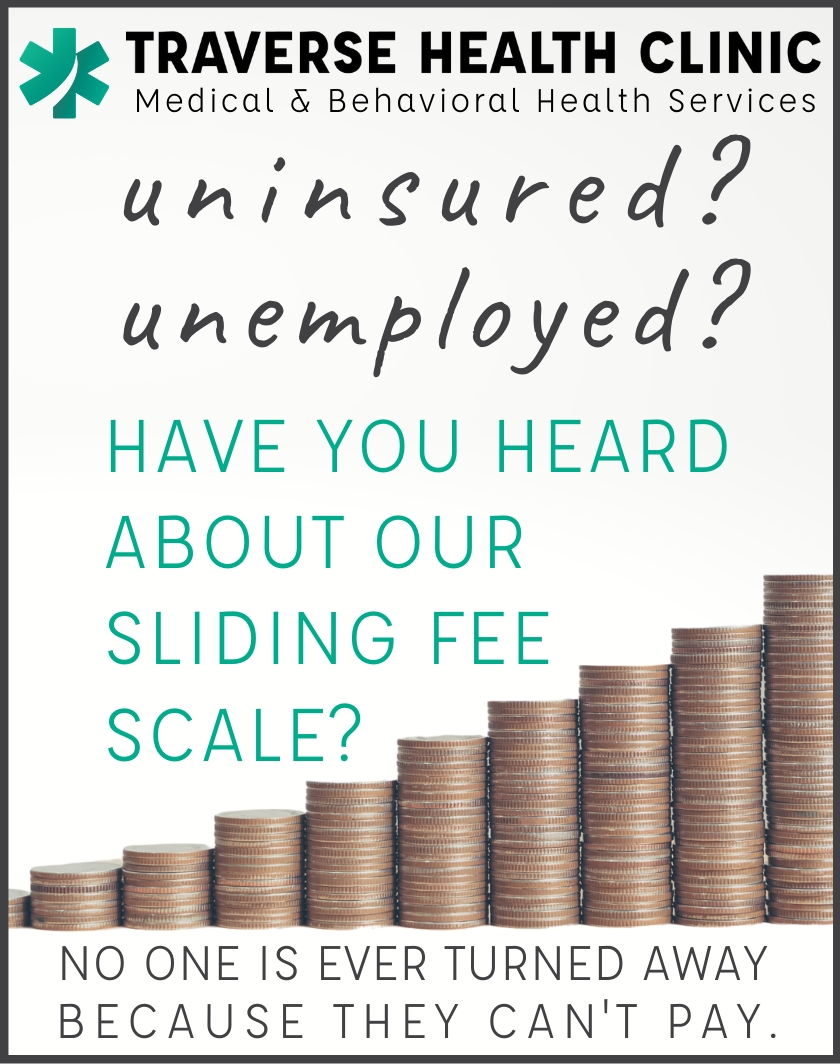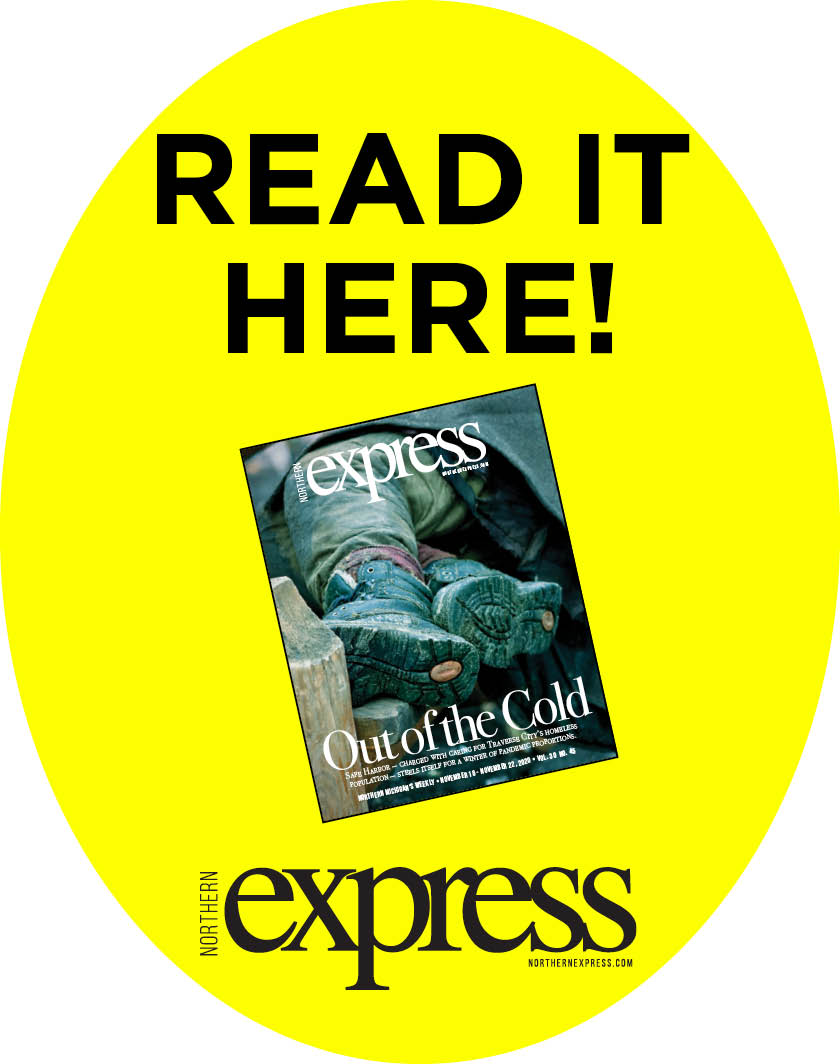 Eight Northport Small Businesses Receive Boost During Pandemic
Leelanau Township Community Foundation, in partnership with Venture North, just awarded a second round of grants to ...
Read More >>
EGLE Dismisses The Tribe- And Citizen-Led Challenge Of Nestle's Water Withdrawal Permit; Welcomes Review Of The Law
The Michigan Department of Environment, Great Lakes, and Energy (EGLE) has dismissed the case challenging the 2018 ...
Read More >>