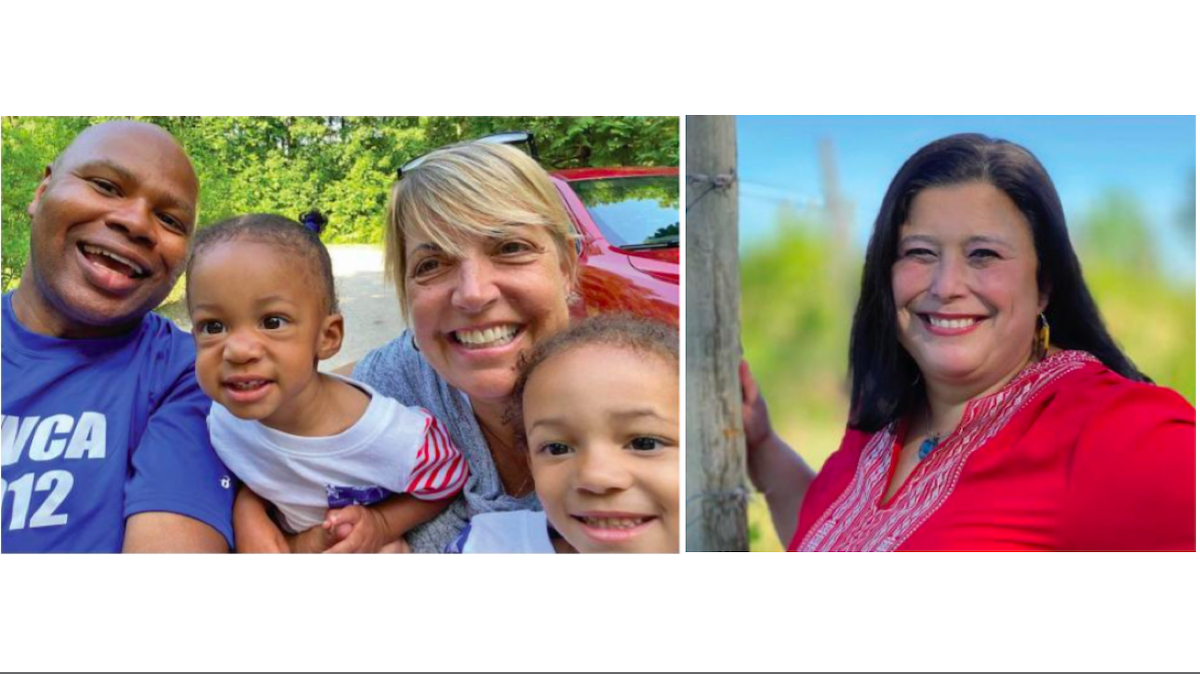 Leelanau Residents Share Their Stories In The "Celebrate Pride and Diversity" Issue Of The Northern Express
June 21, 2021
What's it like to grow up in, move to, and live, work, or raise children in a place where 99 percent of the population doesn't look like you? Do you feel like part of the community? Or are you made to feel you don't belong?
In this week's Northern Express — sister publication of the Leelanau Ticker — residents from across the region candidly share their experiences living as part of a minority group Up North. From those struggling with the impacts of racism to teenagers sharing their experiences with transitioning to adult members of the LGBTQ+ community opening up about their journeys, eight Northerners — including Chris Stone of Leland and Suttons Bay's Alma "Rosie" Vasquez — share their stories with vulnerability and honesty. As Northern Express editor Lynda Wheatley writes: "We hope their answers resonate with anyone who needs to know they're not alone — and everyone who needs to be reminded that, no matter where we're from, who we love, or what we look like, we're all part of this community."
Read "Life on the Margins Up North" in the Celebrate Pride & Diversity issue of the Northern Express, available in a virtual edition here, or at one of nearly 700 spots in 14 counties across northern Michigan.
Comment
BATA Halts Glen Arbor Loop Due To Staffing Shortage; Ripples Felt By Employers And Staff In The County
Bay Area Transportation Authority (BATA) quietly announced late last week that its seasonal Route 11, running from ...
Read More >>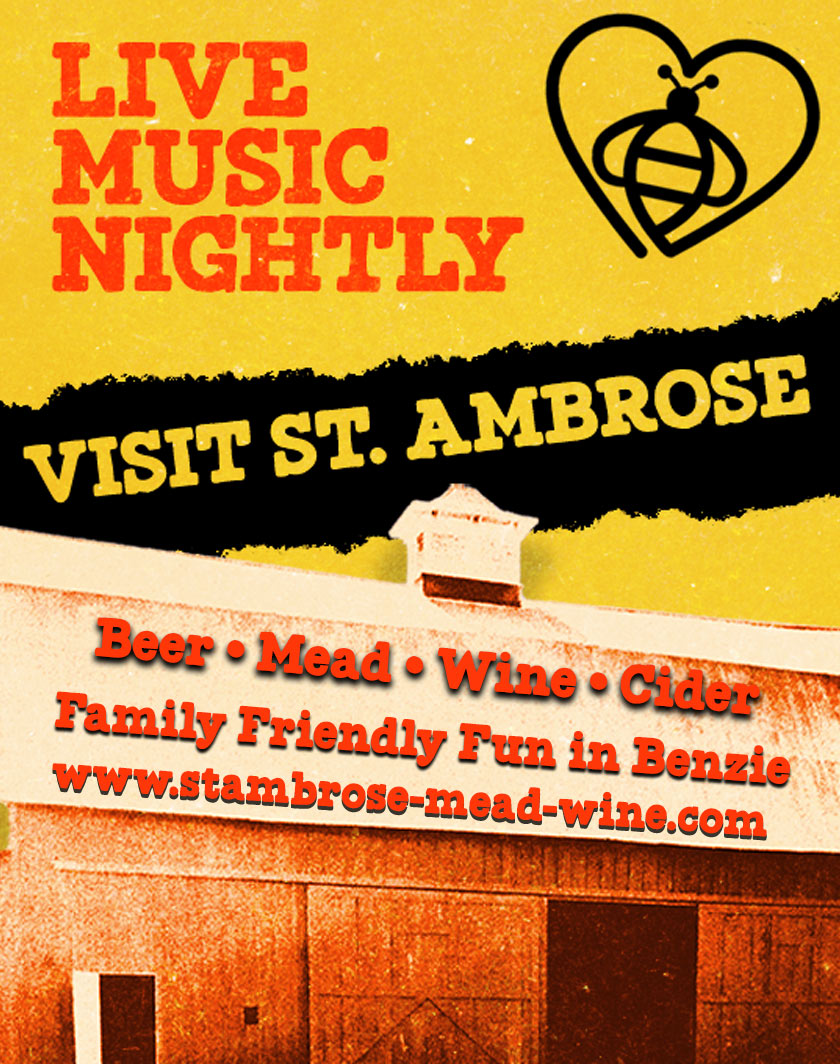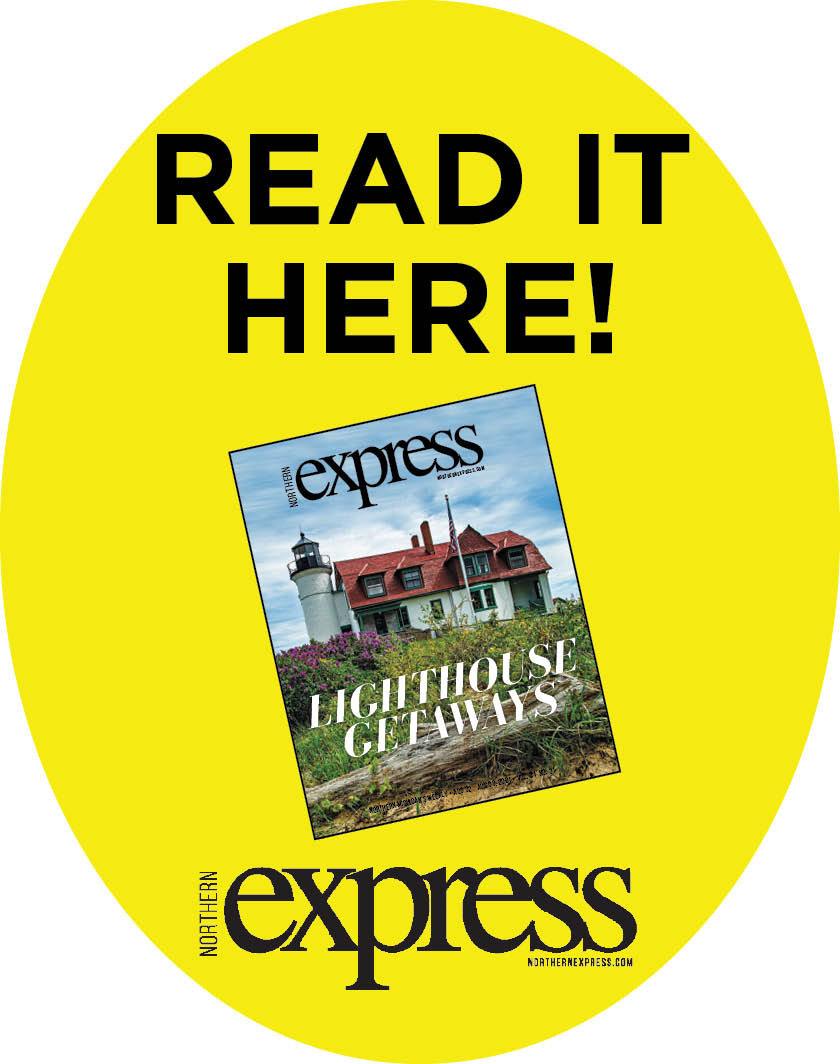 Historic Mill Zoning -- And Historic Debate Over It -- Come To A Vote Tuesday
After months of contentious debate in and around Glen Arbor, local voters will settle the score tomorrow ...
Read More >>