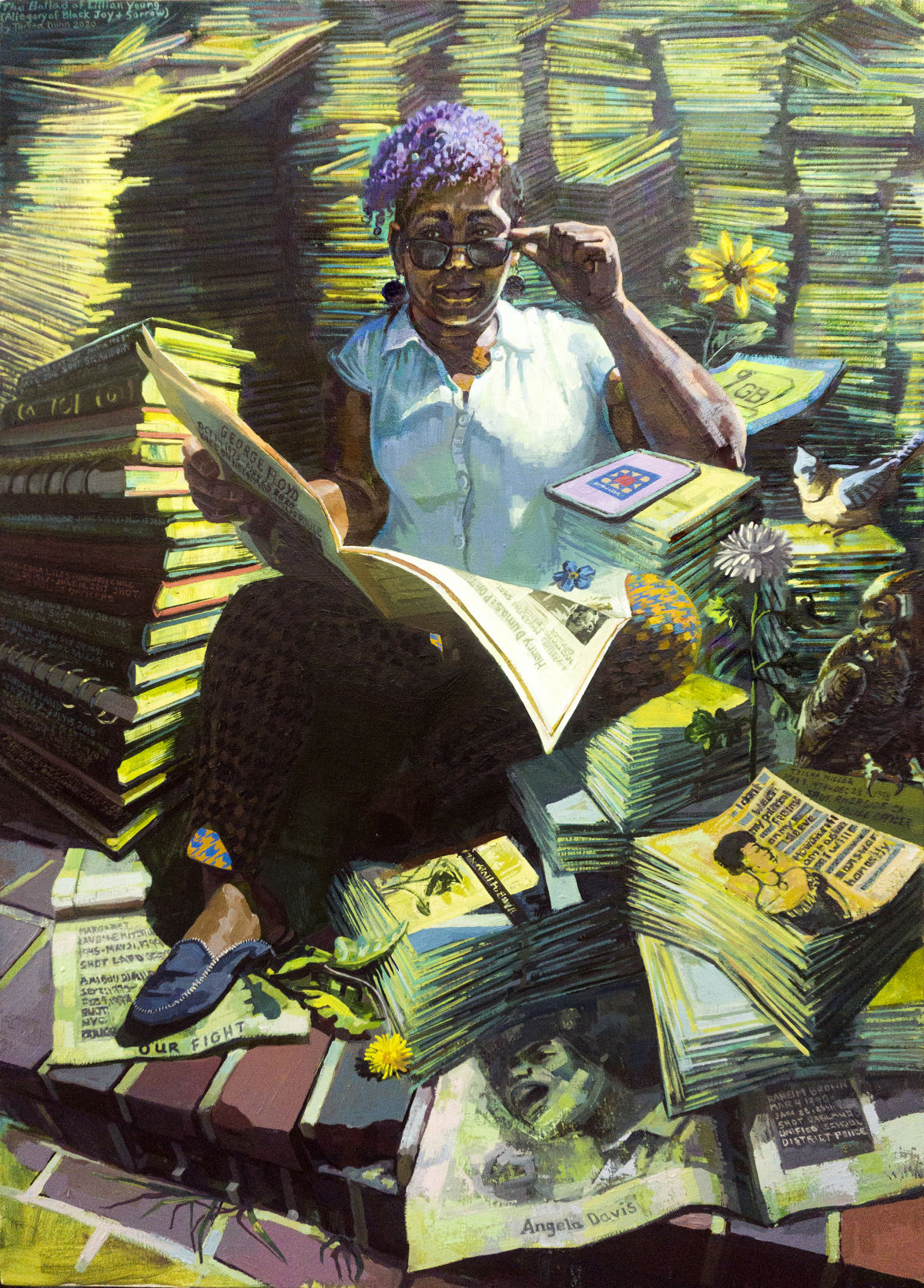 Leelanau Students To Meet Artist And Her Art
May 8, 2023
Art will come to life for high school students from Suttons Bay, Leland, Glen Lake and the Leelanau School when they travel to Dennos Museum Center on Wednesday. They will hear a presentation from Mexican American artist Teresa Dunn, whose work is currently on display at the museum. The students will then break into groups to tour the museum galleries with docents, speak with Dunn amidst her artwork, view a juried show of their peers' artwork, and finally complete their own mixed-media portrait art project.
The program was initiated by Suttons Bay art instructor Mary Hall. When she read about the upcoming exhibit and learned about Dunn and her work, she thought it would be a great opportunity for students to learn how their lives can inform their art. "She comes from a migrant Mexican family and grew up in the Midwest, and we have a large population of students who come from migrant families, particularly from Mexico," says Hall. She reached out to Dunn, who is an art professor at Michigan State University, and asked if she would be willing to speak with students at the museum. When she agreed, Hall reached out to the other schools.
Jill Walker, art instructor at Glen Lake Community Schools, says the students there are excited about the field trip. "The more art you see, the better an artist you'll be," she says. "And not only will Teresa Dunn be there, but also the high school show. It's a juried show, the best of the best, and it's nice students can see (the work of) other students." The juried show includes a piece by a Glen Lake student and two by students from Leland, according to Walker and Lani Hoenscheid-Smith, her counterpart at Leland Public School.
Dunn too is looking forward to the program. She says that as a Mexican American woman who has experienced challenges and tensions throughout her life, being able to reflect on these ideas with students is a great opportunity to validate people's varied experiences and recognize their worth because of their unique and rich backgrounds. "As an artist who is also an educator, I enjoy engaging in conversations with creatively inclined art students about my own journey as a professional artist," Dunn says. "As someone who whose identity has been regularly called into question from a very young age, I hope the high school students see the value of difference, the resilience of the people in my paintings, and the beauty of a wide array of possible American experiences."
Liz Celeste, curator of education and exhibitions at the museum, says she is excited to be able to offer the program. "We are thrilled with how this program has come together. Museums are educational institutions by nature, and anytime we can bring new learners into the galleries to encourage memorable experiences and opportunities, we will jump at it!" she says. Students already interested in art will gain insight into the life of a working artist while they explore the collections at the Dennos Museum. "This program aligns perfectly with our mission at the Dennos to spark conversation, build community and inspire change."
Dunn agrees. "I hope that can act as a kind of beacon that empowers them to explore their own creative paths and reinforce the value of art and artists in the social fabric of daily life."
Comment
Popular Christmas Tree Farm Feeling the Squeeze
One of the county's most popular and beloved Christmas tree farms may need to shut down for ...
Read More >>
Leland Township Planning Commission To Decide Fate Of Proposed Mixed-Use Development
The Leland Township Planning Commission could finally vote this week to approve or deny a controversial mixed-use ...
Read More >>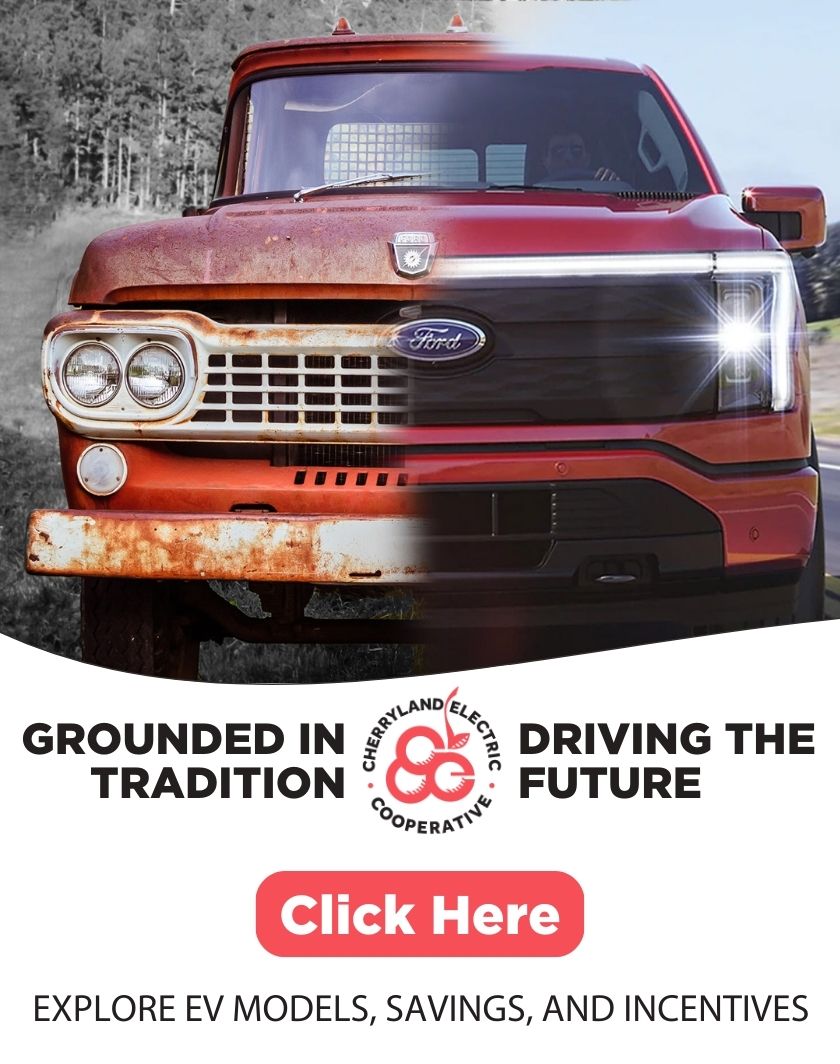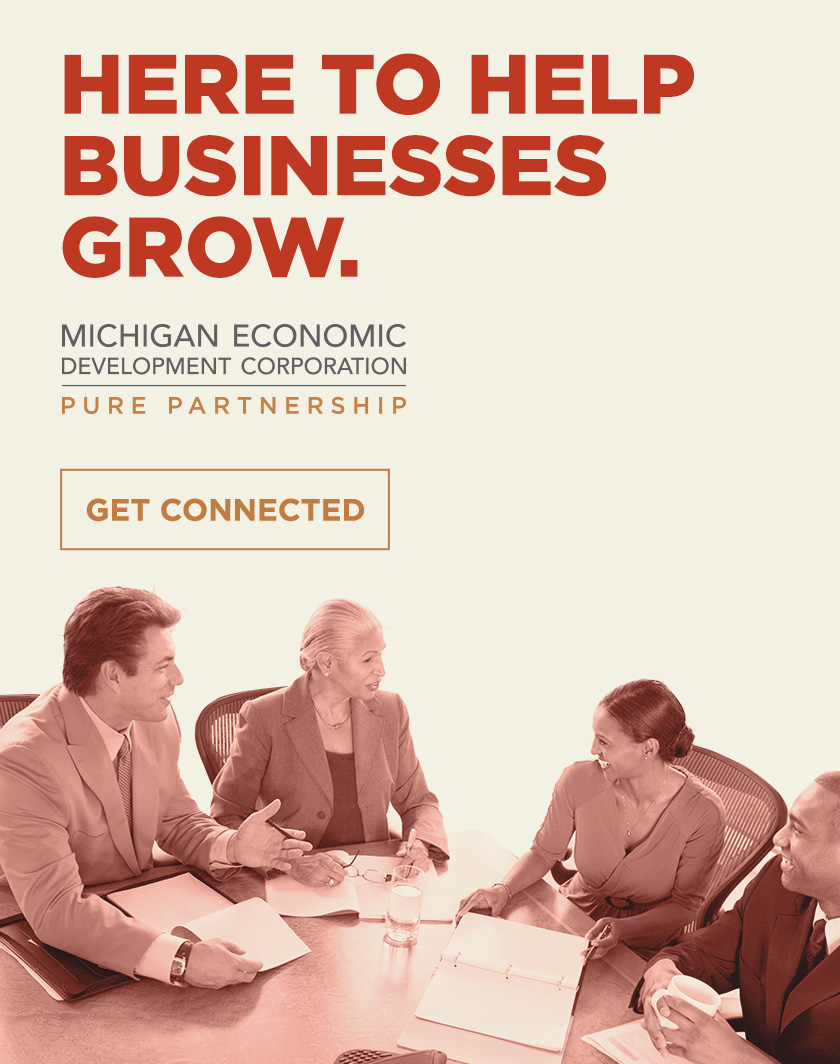 The Latest Leelanau County Blotter & 911 Call Report
The Leelanau Ticker is back with a look at the most alarming, offbeat, or otherwise newsworthy calls ...
Read More >>