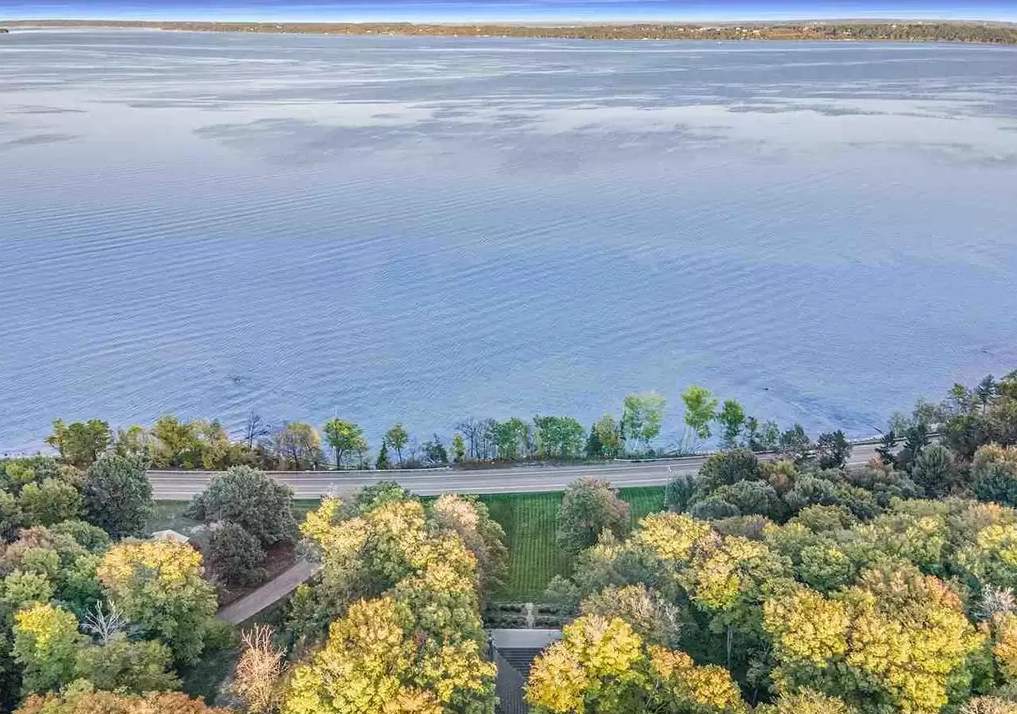 Leelanau's Real Estate Frenzy Slows This Fall; Total Sales Still Ahead Of Last Year's Record
By Ross Boissoneau | Nov. 22, 2021
Real estate sales continue to be strong in Leelanau County, though the number of homes sold in October dropped significantly from last year's October totals. There were 48 homes sold in the county last month, which compares favorably with past year's totals for the month: October sales from 2012 to 2019 ranged between 31 to 55.
Last year, however, there were 84 homes sold in Leelanau County during the month of October. That follows a trend across the region, as every county served by the Grand Traverse Multiple Listing Service showed a decrease in sales last month compared to October 2020.
Given the disparity in the number of homes sold, it's no surprise last month's total of $30,683,350 in Leelanau County trailed the sales volume of $44,339,120 from October 2020. But while the number of homes sold dropped, the average price ballooned from $527,846 last year to $639,236. The average number of days a home was on the market was also markedly different, dropping from 117 last year to 67.
But despite the downturn in October, this year's sales are still ahead of last year's record pace. Year to date, the market for 2021 is still above 2020. There have been 454 homes sold in the county this year for a total volume of $261,633,585. In 2020, those figures were 435 at $223,532,661. The average price thus far in 2021 is $576,285, and the median is $420,000. The figures from 2020 show an average price of $493,449 and a median price of $375,000.
Pictured: A West Bay Shore Drive property currently listed for $3.5M.
Comment
On This Day In 1960, A Storm Stranded This Freighter Off South Manitou's Shore Forever
November 29, 1960 brought blinding snow squalls and wicked high winds to the Great Lakes causing the ...
Read More >>
Suttons Bay Bikes Is Matching Donations For New Herman Park Pump Track
The Northern Michigan Mountain Bike Association and Bike Leelanau are moving forward with their efforts to bring ...
Read More >>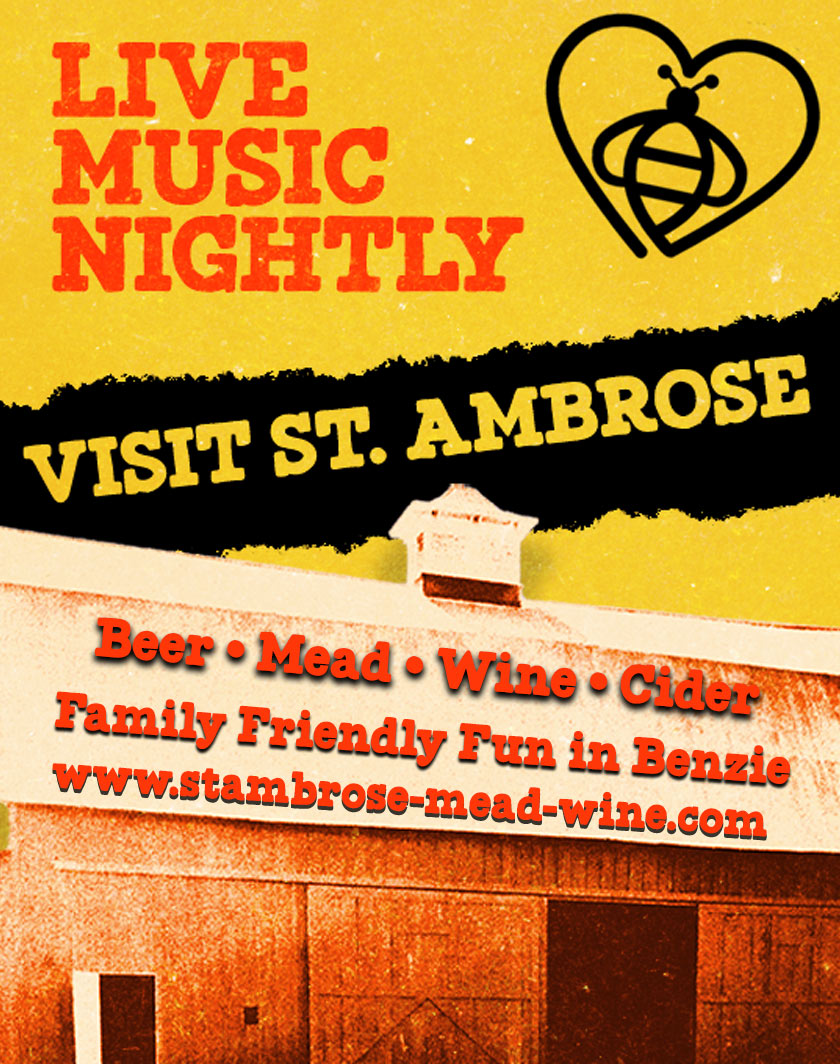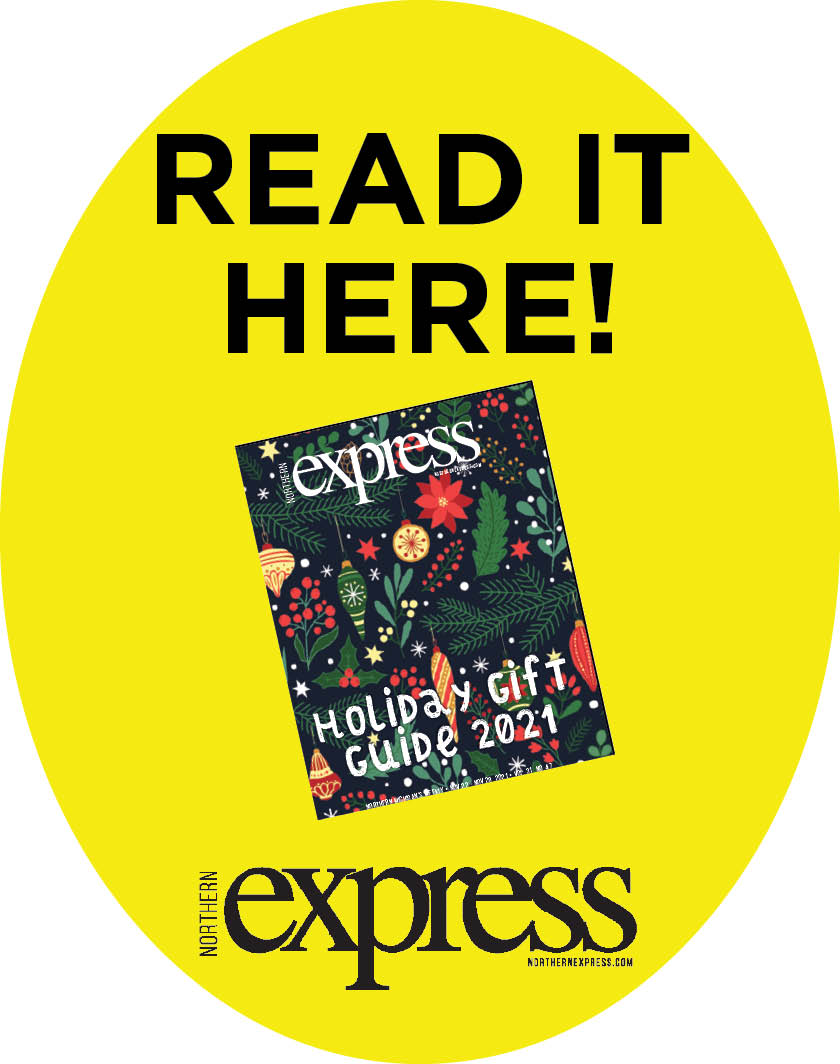 Shop Local: A Made-In-Leelanau Holiday
Holiday shopping look may look a little different this year with people opting to shop more local ...
Read More >>
Ice Rink Will Return To Hancock Field In Leland Thanks To Grassroots Support
The revival of the ice rink at Hancock Field last year (after a 10-year dormancy) was a ...
Read More >>