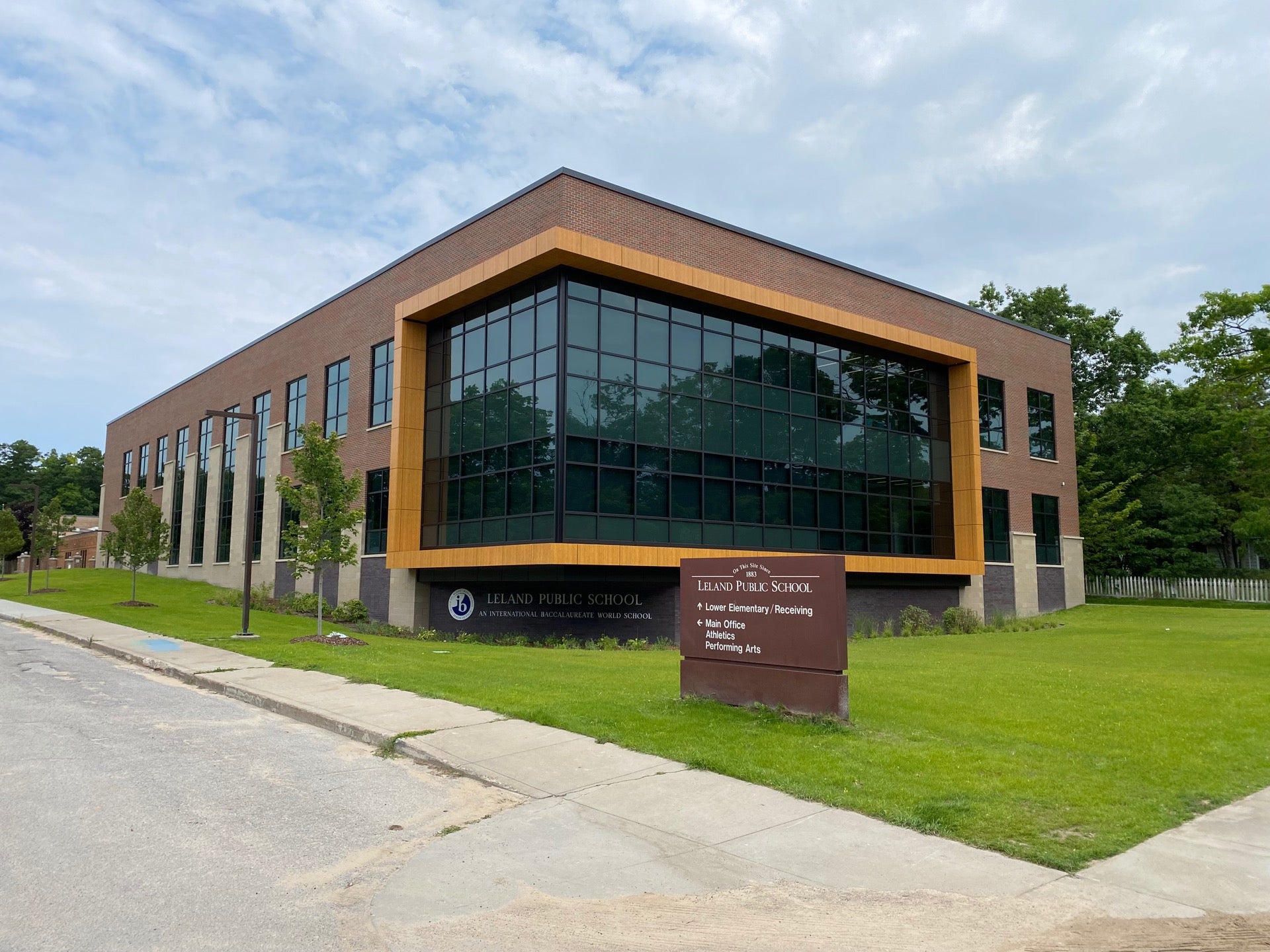 How A Moonshot Idea Helped Leland Public School House Its Teachers
By Craig Manning | Sept. 1, 2023
Tuesday marks the first day of school all across northern Michigan, and thanks to a creative workaround, Leland Public School is kicking off the new academic year fully staffed.
Six months ago, Leland Superintendent Stephanie Long wasn't sure she could find a viable candidate for a single one of the school's six open positions. With one principal job and five teacher roles to fill, Long was striking out as she tried to recruit new staffers.
"We started interviewing for open positions back in probably March," Long tells the Leelanau Ticker. "I do screening interviews, and one of the first questions I started asking was, 'Hey, I see you've seen the posting and you're interested in that position. Before we go any further, have you researched what housing is like in northern Michigan?' And more often than not, they hadn't."
Knowing the challenges local workers face in finding affordable housing in or near Leelanau County, Long took to ending those initial interviews by doing something that any educator has ample experience doing: assigning homework.
"I started saying, 'Ok, how about you go do some research [about housing in our region], and if this job is still something that you think you'd like to do, give me a call back,'" Long says. "And invariably, I'd get an email or a call back that said, 'Yeah, I'm not going to be able to move up there.' It was always, 'We're not going to be able to find housing.' Or 'There's no housing available. Or 'It's out of our price range.'"
Long understands the struggle. "As educators, we can't pay people enough to buy homes up here," she says. "So, unless they already have a connection [to our region], it's really, really difficult to attract talent to this area, because there's just no affordable housing for people in our profession."
Still, Long found herself getting frustrated with the status quo.
"I was really bummed, because we were losing some high-quality candidates just because there was literally nowhere for them to live," she says.
That frustration led to a conversation between Long and the founder of the Leland Public School PTO, who had a long-shot idea.
"My PTO leader said to me, 'We know there are summer residents up here who leave all winter. I'd bet they'd be interested in renting to teachers,'" Long recalls. "So, she recommended that I reach out to the Leland Yacht Club, the Leland Country Club, and the local churches to see if they'd be willing to share a pitch from our school to their members, saying 'If you're somebody who leaves in the winter and rents your place, would you be willing to rent to a teacher?'"
Those entities agreed to share the pitch with their members, and the response was immediate – and positive. Within 10 minutes of the first email going out, Long says she had her first response. In the next two days, four more responses landed in her inbox. "And everybody said, 'Yep, we'd love to have a long-term renter, and we'd really love to rent to a teacher.' Because who wouldn't want to rent to a responsible, reliable, fully-employed, already-background-checked person?"
Now Long has a database of local seasonal homeowners who have expressed interest in renting their houses to Leland Public School employees. She's matched several new and existing employees with homeowners to arrange housing for the coming school year, and says she'll be leaning on the database in the future as a recruitment tool to entice out-of-town candidates to relocate to the area. Long also plans to share the strategy with other local school leaders.
Of course, seasonal housing is still seasonal housing, and Long acknowledges that Memorial Day Weekend is "when the clock strikes 12" on this particular solution. "That's when summer people tend to return," she says – and when they'll be wanting their houses back. In other words, this solution is only temporary, and won't even last the whole school year. But a temporary fix is better than no fix at all, and Long is confident that Leland Public School will be able to help its staffers find permanent housing solutions before summer rolls back around.
"In order to find housing up here, you really have to be here," Long says. "When things hit the market, they go really quickly. And when property is available, often it doesn't ever even hit the market at all. So, if you're not here, functioning in the community and hearing about those kinds of opportunities, you miss them. Our hope is that, once these teachers are here, and they become a part of our local community, and then they'll be able to hear about those kinds of opportunities as they pop up, and be able to jump on them."
In the meantime, there's another perk to this arrangement: The opportunity for teachers to live in big, nice, well-appointed houses that would typically fall outside their price ranges.
"We know what these types of homes go for on a weekly basis in the summer, right?" Long laughs. "None of us could afford them! But the owners have been incredibly generous with their rates, and are renting their homes [to our teachers] for well below what the market could bear, if they were to rent either on a weekly or monthly basis."
Comment
A Historic Great Lakes Mapping Project, Right Here In Leelanau County
Contrary to popular belief, the oceans aren't the only bodies of water on Earth hiding a few ...
Read More >>
Property Watch: Gateway to the Forest
How'd you like it if your backyard butted up against a sprawling, 1,000-acre plus tract of forest ...
Read More >>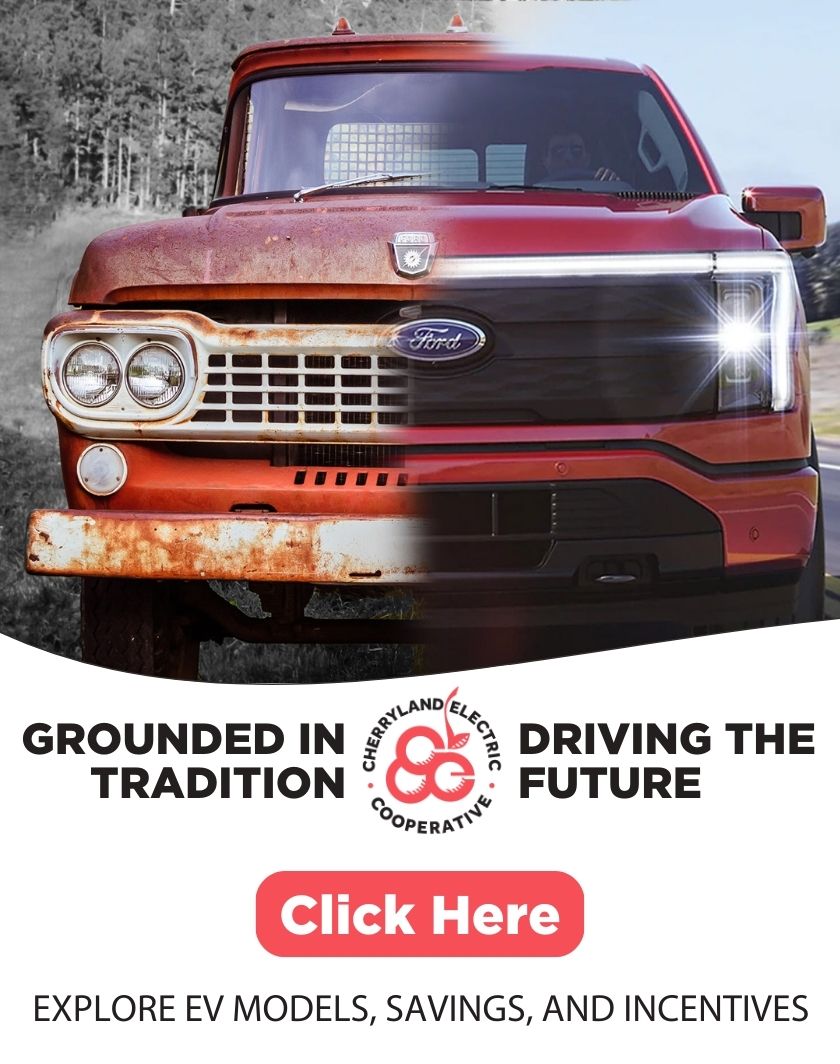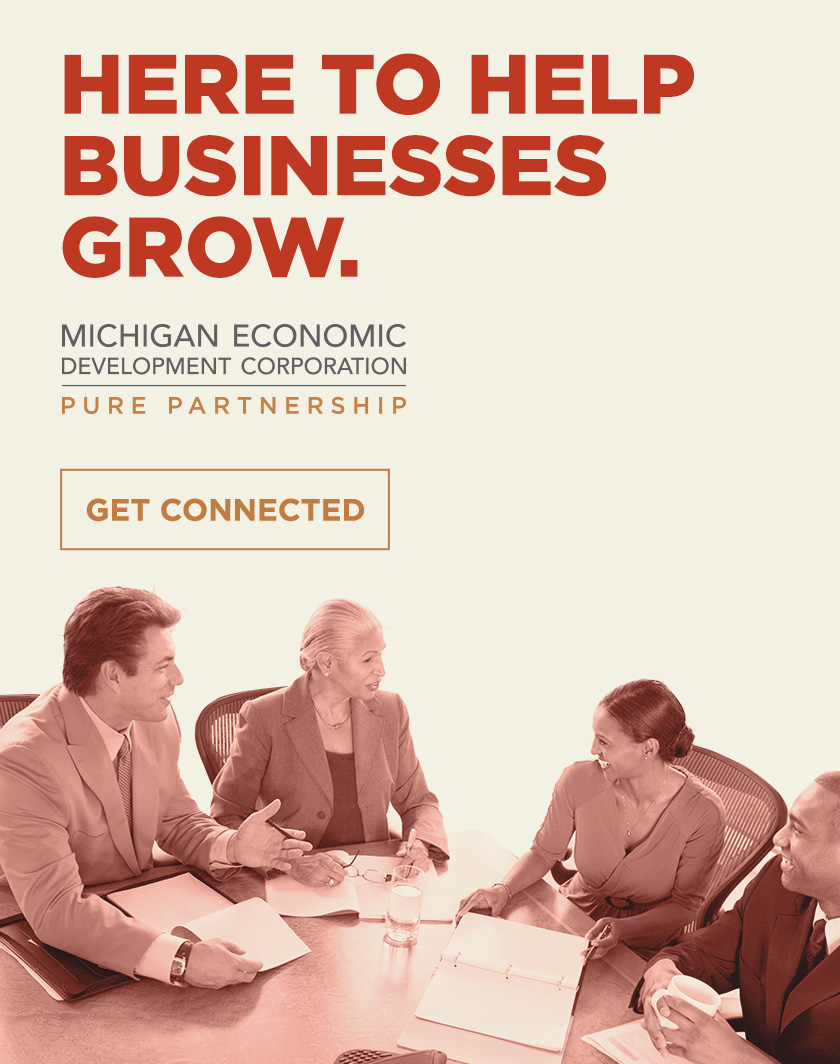 Bridging the Signal Gap: Verizon, T-Mobile Plan More Cell Towers to Boost Coverage
Dropped calls, undelivered texts, and sluggish data connections throughout Leelanau County have prompted frustration and raised concerns ...
Read More >>
Leland Township Considers USDA Financing For New Offices, Future Expansion Project
A loan from the United States Department of Agriculture (USDA) could save Leland Township more than $10,000 ...
Read More >>