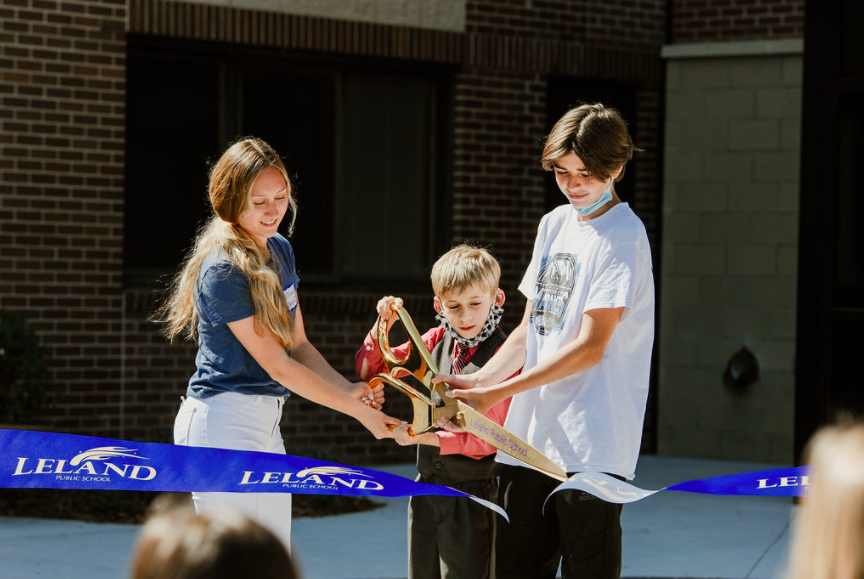 Leland Public School Reveals $25M Renovation
June 9, 2021
The $25 million renovation of Leland Public School (LPS) was unveiled to students plus their families and community members in a ribbon-cutting ceremony. The upgrade to the K-12 school includes a new elementary with 17 new classrooms, a new gym, two new middle school classrooms, a new middle school conference room, and a new main office. The project was built in three phases, starting in 2019.
Leland Public School Superintendent Stephanie Long says, "The renovations and new construction allow for the facilities to support the high-quality curriculum and educational experience that our students at LPS have enjoyed. The space now matches our mission and will inspire teachers and students to dream even bigger about the opportunities they can pursue."
Leland Township voters passed a $25 million construction bond in 2018 to fund the renovations.
Photo by Shannon Scott Photography
Comment
Personalities of the Peninsula: 5th Generation Fishmonger Nels Carlson
If you've been to Leland's Fishtown in the past decade, you've likely seen Nels Carlson processing, brining, ...
Read More >>
Northport Pub & Grille Now Open With Locally Sourced Menu
The doors to Northport Pub & Grille (NPG) are officially open, with Chef Bryon Figueroa and Sous ...
Read More >>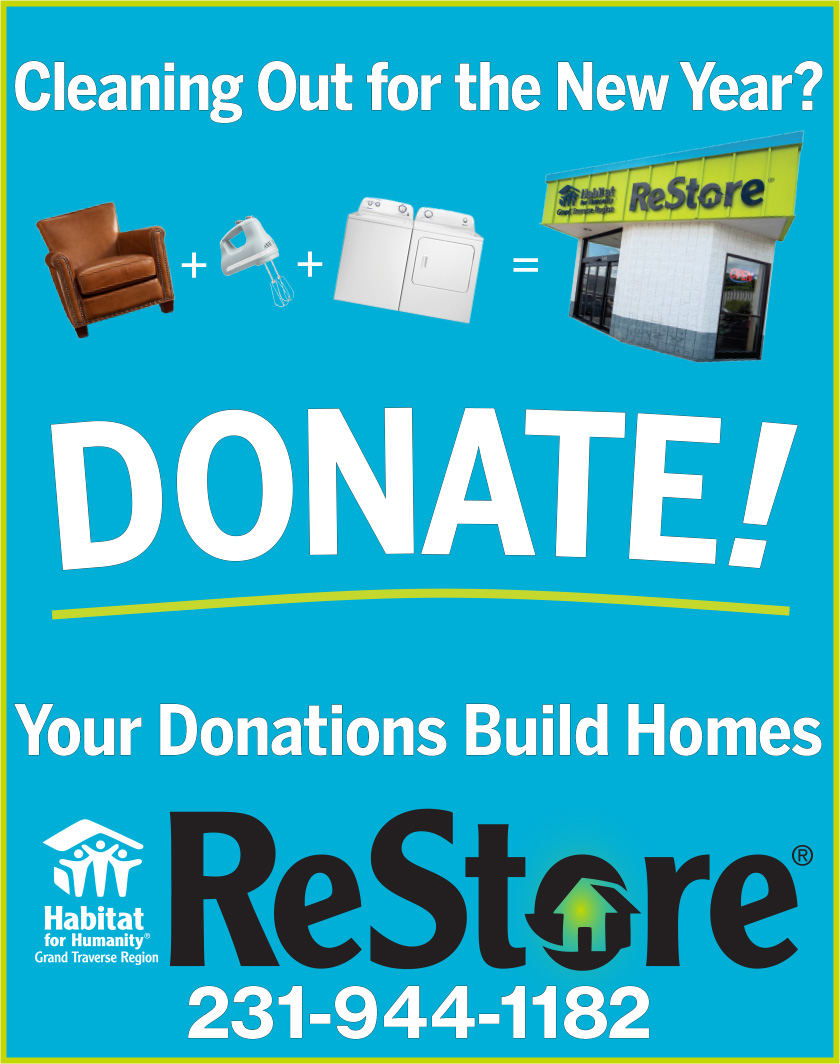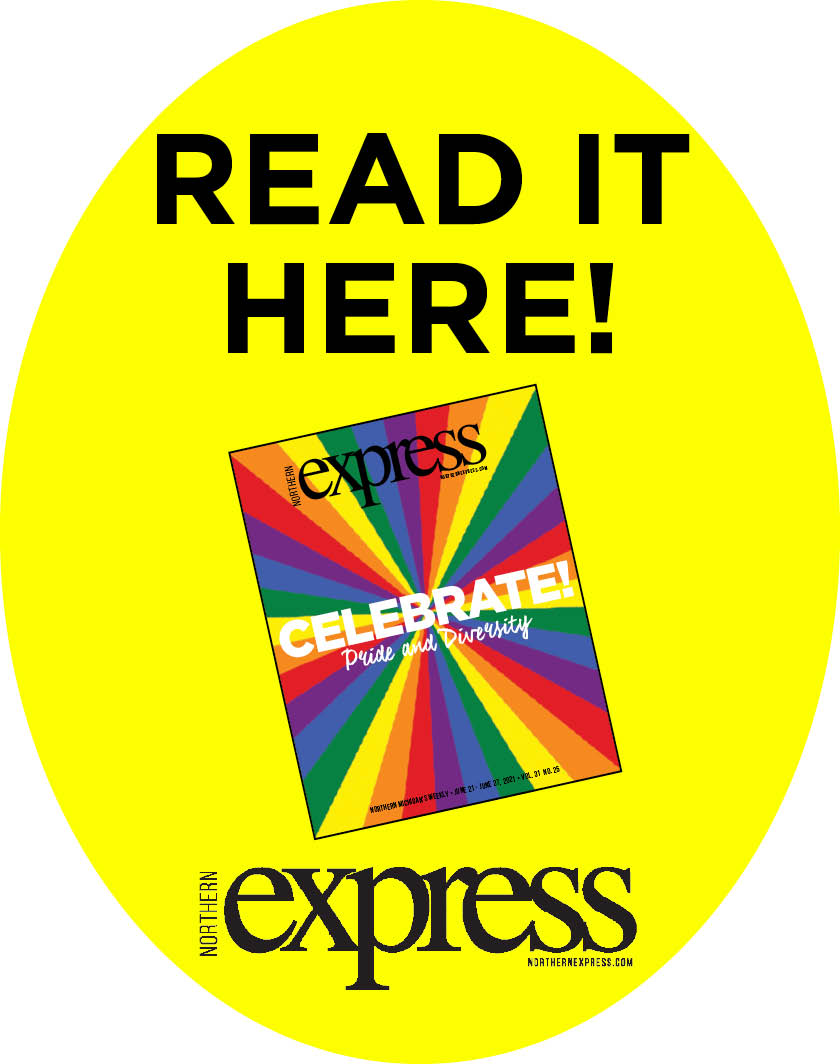 Leelanau Residents Share Their Stories In The "Celebrate Pride and Diversity" Issue Of The Northern Express
What's it like to grow up in, move to, and live, work, or raise children in a ...
Read More >>
Property Watch: See The Sunset From Storm Hill
The Storm Hill development on the coastline in Empire — once the estate of 19th-century lumber baron ...
Read More >>