Leland Township Considers USDA Financing For New Offices, Future Expansion Project
By Craig Manning | Sept. 20, 2023
A loan from the United States Department of Agriculture (USDA) could save Leland Township more than $10,000 a year in interest on its newly-acquired office headquarters. Township board members learned about that opportunity last week, and are debating whether to apply for the loan immediately or delay the process to incorporate potential capital improvements for the building.
The Leland Township Board is looking at the USDA loan as a way to pay for its brand-new offices, located at 489 W. Main Street in Lake Leelanau (pictured). The township closed on that property this past spring, and officially moved in last month. While the township has already made a down payment on the property – and already has a loan in place – the USDA loan could allow for significantly lower interest rates.
Speaking to the Leelanau Ticker last fall, Township Administrator Susan Och noted that, "unlike most townships, Leland Township does not own office space." Instead, the township has long leased space in different locations around the area, sometimes having to relocate based on whims of landlords. In fall 2021, for instance, the township had to vacate a space on St. Joseph Street in Lake Leelanau when, per Och, "the landlord there decided that it was in his best interest to redevelop the property..."
The township has been seeking a new permanent home ever since. Last fall, the search prompted some local controversy when news broke that the township was looking at building a new 3,200-square-foot space on Grove Park in Lake Leelanau, a property it owns. Och promised at the time that, contrary to the fears of some locals, the township was "not just going to eliminate a park" to build its offices, but would be thinking about "redeveloping the park and trying to make the two uses work together."
The Grove Park build carried an estimated $1.1 million price tag and would have required voters to approve a millage. Instead, the township settled on buying existing space at 489 W. Main Street in Lake Leelanau, a building that previously housed the chiropractic offices of Dr. Russell LeBlanc. The new location includes enough space to accommodate offices for Leland Township officials, as well as room to host small meetings and early voting proceedings for elections. Election day voting will still take place at the Leland Township Fire Station, while larger meetings will still be held at the library. Township leaders have discussed eventually expanding the 489 W. Main Street building to accommodate those and other uses.
The 489 W. Main Street property carried a much cheaper price than a buildout at Grove Park would have: $600,000, with a down payment of $150,000 and the remainder to be paid on a 15-year land contract with a 6 percent interest rate. Now, though, the township is trying to hammer out more favorable financing plans.
At a workshop session held last Wednesday (September 13), Jennifer Wahr of the USDA was on hand via Zoom to brief the board on the potential benefits of applying for a USDA loan. Per Wahr, the township has until the end of the month to apply for a loan and lock in the USDA's current interest rate of 3.75 percent. After that, interest rates will be redetermined for the final quarter of 2023, which could mean higher rates – though, Wahr noted that 3.75 percent has been the steady USDA rate for the past several quarters.
According to Och, the USDA loan would essentially work as a refinancing of the township's existing land contract."
"USDA financing is basically bond financing, where USDA buys the bond [for our land contract]," Och says. Government entities like Leland Township can pursue that kind of financing in situations where they can get better loan terms than what is available from traditional lenders. "So, if we had a lender that was able to offer us the same terms, we would go to them and not to USDA. The USDA would not be able to finance us, because they're not in competition with for-profit banks."
In this case, the USDA's 3.75 percent interest rate has the potential to save Leland Township more than $10,000 in annual interest accrual, compared to the 6 percent rate on the existing land contract.
While it was simple monetary savings that prompted township to investigate the USDA option in the first place, there is now some debate among board members about whether the USDA loan application should focus exclusively on clearing the land contract, or if the application should also incorporate additional dollars to pay for a future building expansion.
"We do have the desire to add a meeting room to this space, and the assumption has been that we would be doing that in 2-3 years," Och tells the Leelanau Ticker. "So, now there's discussion of, if we're just going to have to go out and get other financing in 2-3 years, why not just wait to finance the whole thing in 2-3 years?"
Och says there are pros and cons to either approach. Applying for the USDA loan now would allow the township to start saving money on interest payments sooner, and would avoid the step of having to take a millage to voters.
"Just financing [the purchase of the building] without any major construction, we can pay that bond off with existing revenues and without a millage," Och says. "Of course, there is a provision where township residents could circulate a petition and trigger a vote. But they'd really just be voting on whether we want to pay 6 percent in interest or 3.75 percent."
Och notes that adding in capital improvement plans would entail a "much more complicated process" – one involving everything from commissioning project designs and getting cost estimates to the millage itself. But that approach would also allow the township to roll everything into one financing campaign.
Last week's workshop was not an official meeting of the Leland Township Board, and was merely intended as an informational session for board members to learn about "USDA loans and the bonding process." The board has not yet made any formal decisions on how to proceed with the USDA loan, and Och says those discussions will continue at upcoming meetings.
Comment
Popular Christmas Tree Farm Feeling the Squeeze
One of the county's most popular and beloved Christmas tree farms may need to shut down for ...
Read More >>
Leland Township Planning Commission To Decide Fate Of Proposed Mixed-Use Development
The Leland Township Planning Commission could finally vote this week to approve or deny a controversial mixed-use ...
Read More >>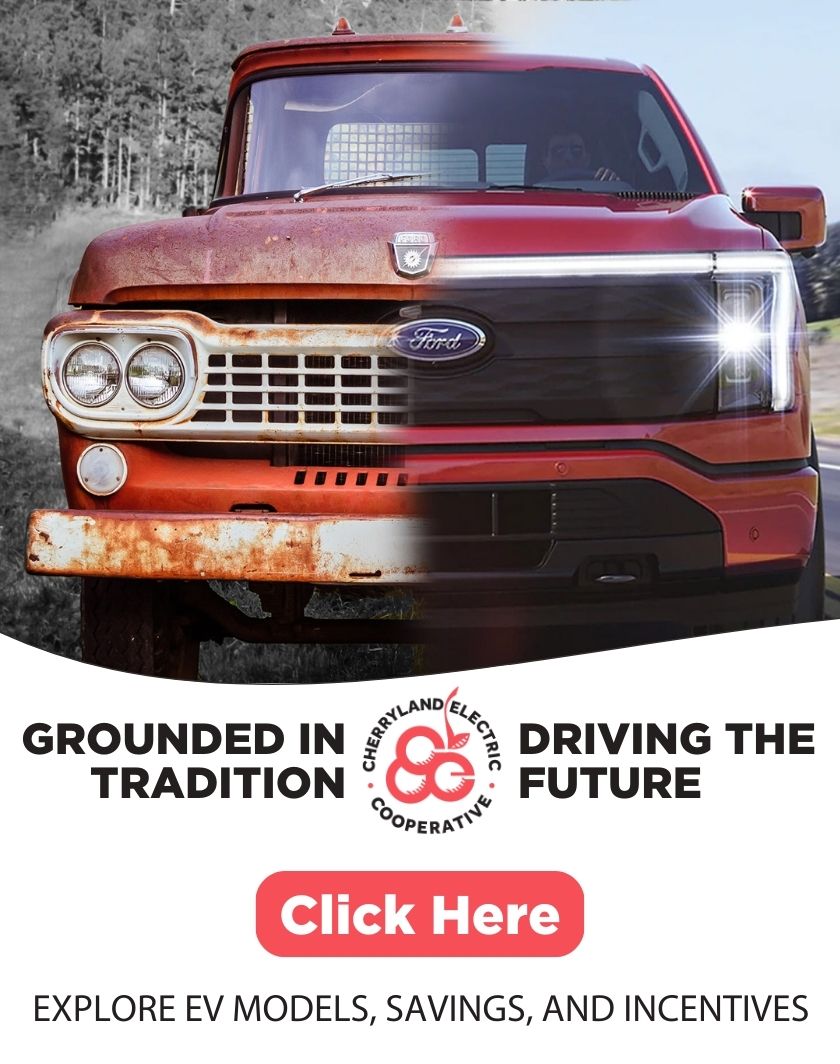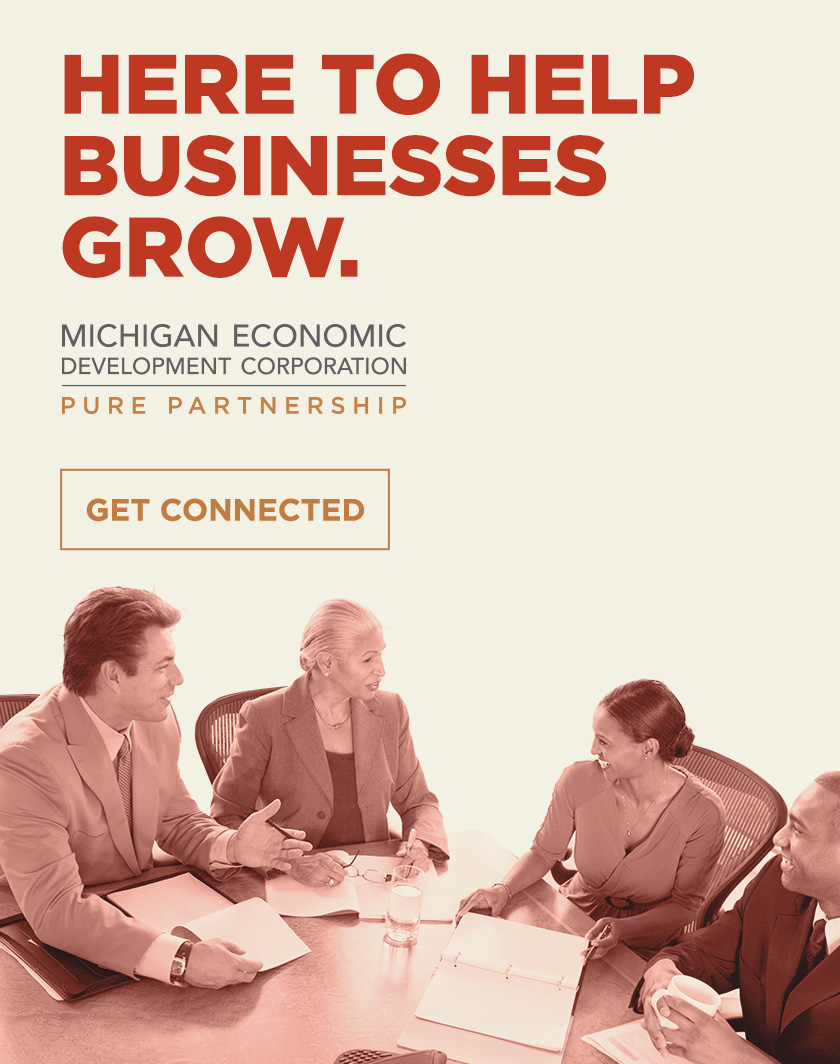 The Latest Leelanau County Blotter & 911 Call Report
The Leelanau Ticker is back with a look at the most alarming, offbeat, or otherwise newsworthy calls ...
Read More >>