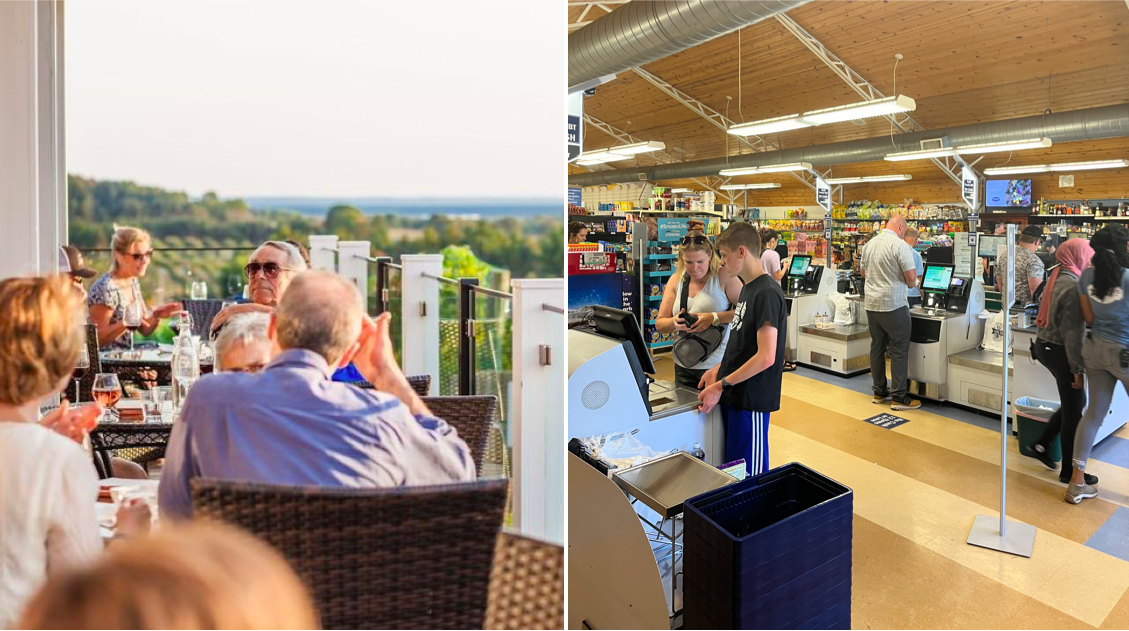 More Accolades, Fewer Workers A Challenging Combination In The County
By Ross Boissoneau | Aug. 3, 2022
Leelanau County continues to get plaudits for its natural beauty, culinary prowess, engaging shops and friendly vibe. That's cool but complicated news for those trying to staff a business. The employee shortage is posing a challenge that has least one employer considering a "we're all in it together" response.
Example A: Anderson's Market in Glen Arbor (above right). Owner Brad Anderson says he's reaching out to the entire local community in hopes someone, anyone, might consider working there. Otherwise, he may be forced to reduce hours. "I've owned it for 27 years. We're open seven days a week, 364 days a year. This is the first time discussing limiting the hours or closing one day a week," he says.
While he has worked to mitigate the need for workers, including installing self-checkout lanes, he's reluctant to take more drastic measures. That's why he's looking to his neighbors to help solve what he sees as a shared problem. "I look at it like a partnership. We're mulling over a strategy to engage the community in a cooperative effort to maintain our hours."
Joe Burda, his counterpart at the Leland Mercantile, understands the predicament. He's already shortened the hours (now open 8am to 7pm daily, closing at 5pm on Sundays) but doesn't even want to think about eliminating any days open. "So many items in a grocery store are dated," he says. And in a vacation area, he knows there are always people arriving who want to stock up for their vacation or grab something to take to the beach or the cottage.
Exacerbating the problem is the shortage of workforce housing, which is particularly acute in Leelanau County, where the median price for homes sold in June was $510,000. McKenzie Gallahger, who owns Rove Estate Winery (above, left), says she lost prospective workers because there was no place for them to live. "At the beginning of the season in May, we had a couple of hires that were relocating to the area, but did not end up moving due not finding housing," she notes.
Throw on top of this shortage the continuing national accolades for the area, such as the recent piece in Travel + Leisure which touted Leland and Empire among the best small towns in the state to visit. Verterra Winery one of the businesses cited in the article. Grateful for the recognition, owner Paul Hamelin is also cognizant that such accolades can be a double-edged sword, especially in what for him has already been a busier than normal year. "We've (seen) more people this summer," he says. "Staffing continues to be a challenge. In the short term we have to continue to make the best of it."
Fellow winery owner Gallagher says hiring wasn't the problem at Rove – scheduling was. That's because she had fewer fulltime employees, and more part-timers. "We have had a significant interest all season for new hires. In prior years, we would have a smaller team of fulltime employees. This year most people want some weekend time off. It has been challenging from a scheduling standpoint, but we have managed to maintain our regular hours of operations, thankfully," she says.
Sherri Fenton, managing owner at Black Star Farms, says staffing is a better situation than 2021. "We were able to open Hearth & Vine (restaurant) this year. We weren't able to last year," she says. She acknowledges staffing levels are still not ideal. "The tasting room in Suttons Bay is a little light." Overall business is on a par with 2019 and down just slightly from last year's high-water mark.
It's not just tourism-based businesses that are feeling the pinch. Ryan Thompson, owner of three auto-related businesses in Cedar – Thompson Racing Fabrication, Leelanau Auto and Leelanau Performance – is currently looking to hire a mechanic because business is booming. "Our three companies are growing rapidly and we just need help," he says, crediting his wife Genevieve for her part running things.
A specialized position such as mechanic could mean hiring someone from outside the area. Fortunately, he's got a secret weapon: "I just purchased a home here in Cedar for employee housing."
Such an approach is being considered by others, such as Fenton, who has looked at building opportunities on the 400 acres she owns. Still, the forecast for fall remains rather cloudy. With increasing business during the shoulder seasons after student workers have returned to school, hiring enough workers continues to be the greatest challenge local businesses face.
Comment
Food Sovereignty Program Sees Third Harvest For Grand Traverse Band
The summer harvest is upon us, and out on a farm in Peshawbestown, good things are growing. ...
Read More >>
Personalities Of The Peninsula: Boatbuilder & Man About Town David Dean
You might have met David Dean out and about in Leelanau County, but there's so much more ...
Read More >>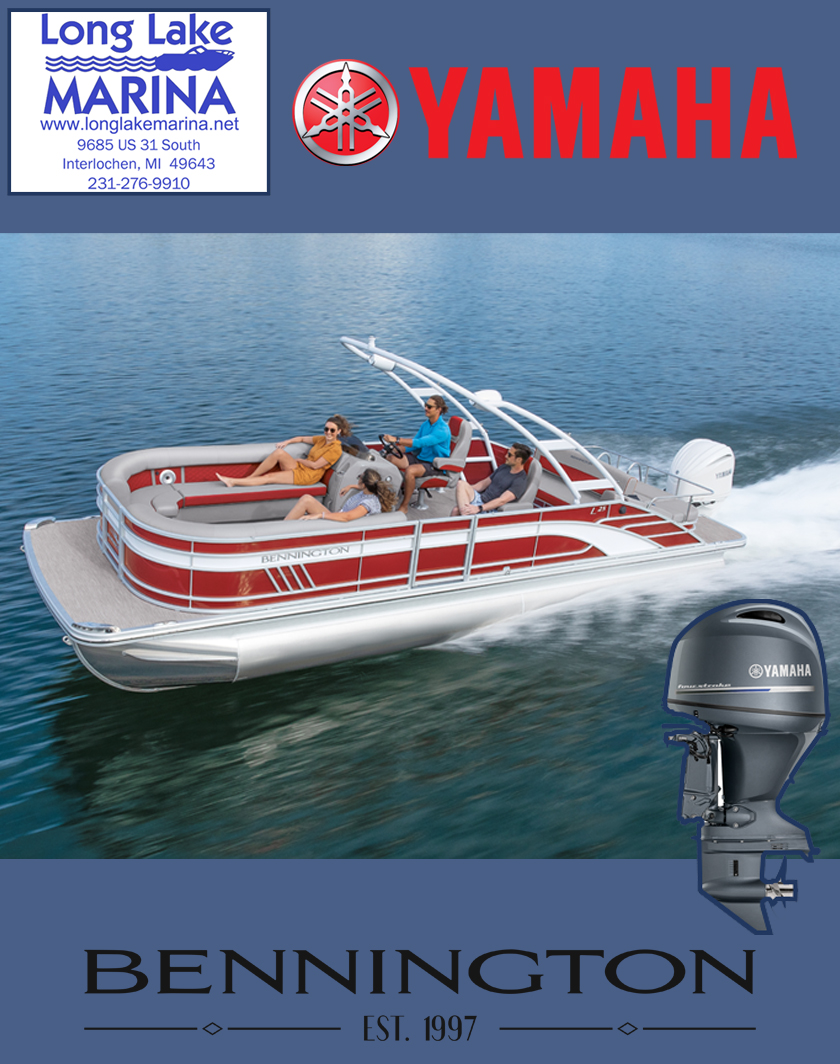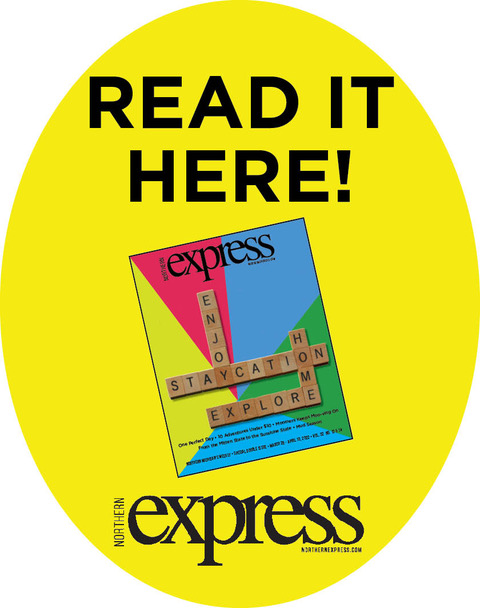 Potential Benzie Visitors Center, Seasonal Workforce Housing On Agenda For Sleeping Bear Gateways Council Meeting
In the past year, Sleeping Bear Gateways Council (SBGC) has begun a project to address the area's ...
Read More >>
Free Junior Ranger Program Inspires A New Generation of Anglers
Fishing for fun and knowledge? Why not? At Sleeping Bear Dunes National Lakeshore, the Junior Ranger Angler ...
Read More >>