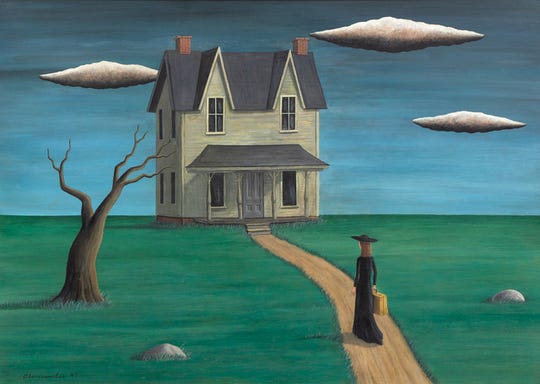 More On The High-Drama FBI Raid Of A Cedar Residence And Barn
July 20, 2020
On the morning of Tuesday, July 7, the scene in the dirt-and-gravel parking lot of Faith Missionary Baptist Church in rural Leelanau County looked like something out of a movie, or maybe an episode of White Collar: Dozens of FBI agents and members of northern Michigan law enforcement, donning flak jackets and ready for anything, gathered to go over the details of a plan to descend on a nearby residential property. Their mission? A massive raid of a supposed art forgery operation, one that has allegedly defrauded art galleries around the country to the tune of hundreds of thousands of dollars.
Mara Schneider, a public affairs officer for the FBI's Detroit office, said that she did not know exactly how long the investigation had been active but told Northern Express that it had been "ongoing for a while." As Craig Manning writes in this week's Northern Express — sister publication to the Leelanau Ticker — Schneider also confirmed that the Leelanau County Sheriff's Office "provided assistance for the initial entry into the property" but noted that the investigation has otherwise been entirely the purview of the FBI. Schneider said that, to her knowledge, no arrests have been made in the case at this time.
Discover more on the alleged profiteer of the forgery ring, and how a member of the Northern Michigan arts community could have fooled the experts in this week's Northern Express, available to read online, as a virtual edition, or at one of nearly 700 spots in 14 counties across Northern Michigan.
Comment
Say You Were A Fan First: Leelanau County's i.am.james
Who are the next big bright stars on the Michigan musical landscape? Who's the next band to ...
Read More >>
Help Needed: Who In Leelanau Is (Not!) Hiring?
A few are poised to grow. Others are maintaining the status quo. Among the employers urgently hiring ...
Read More >>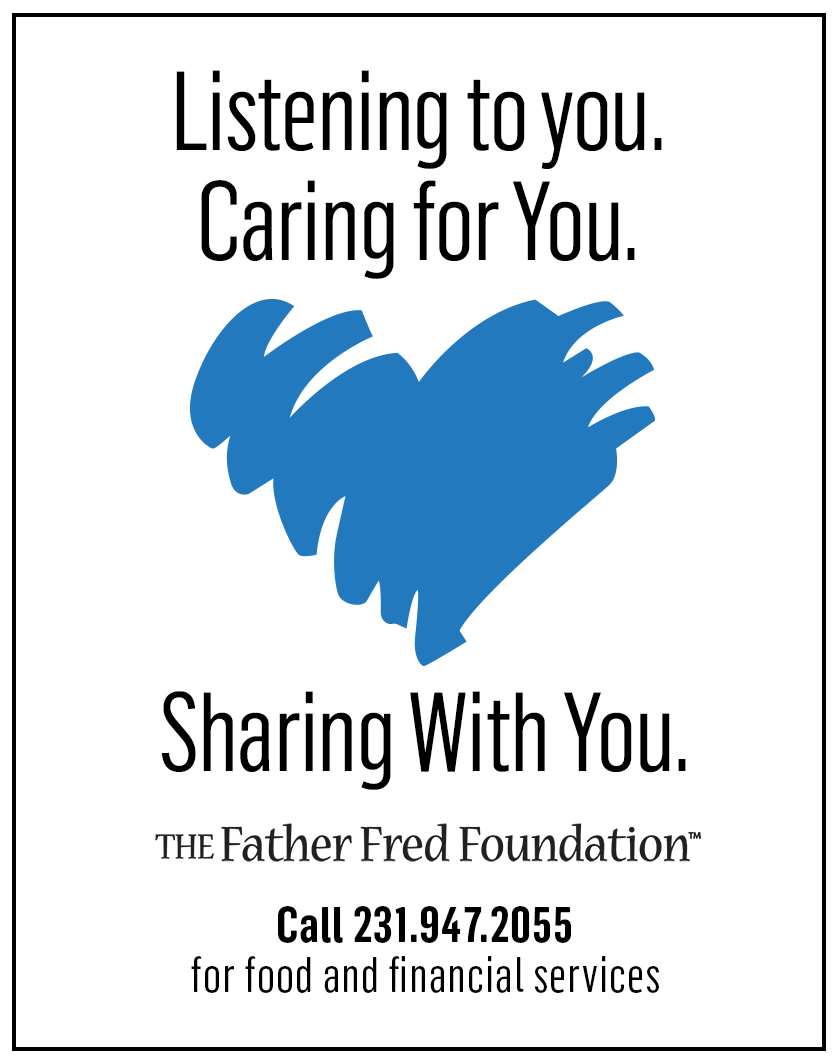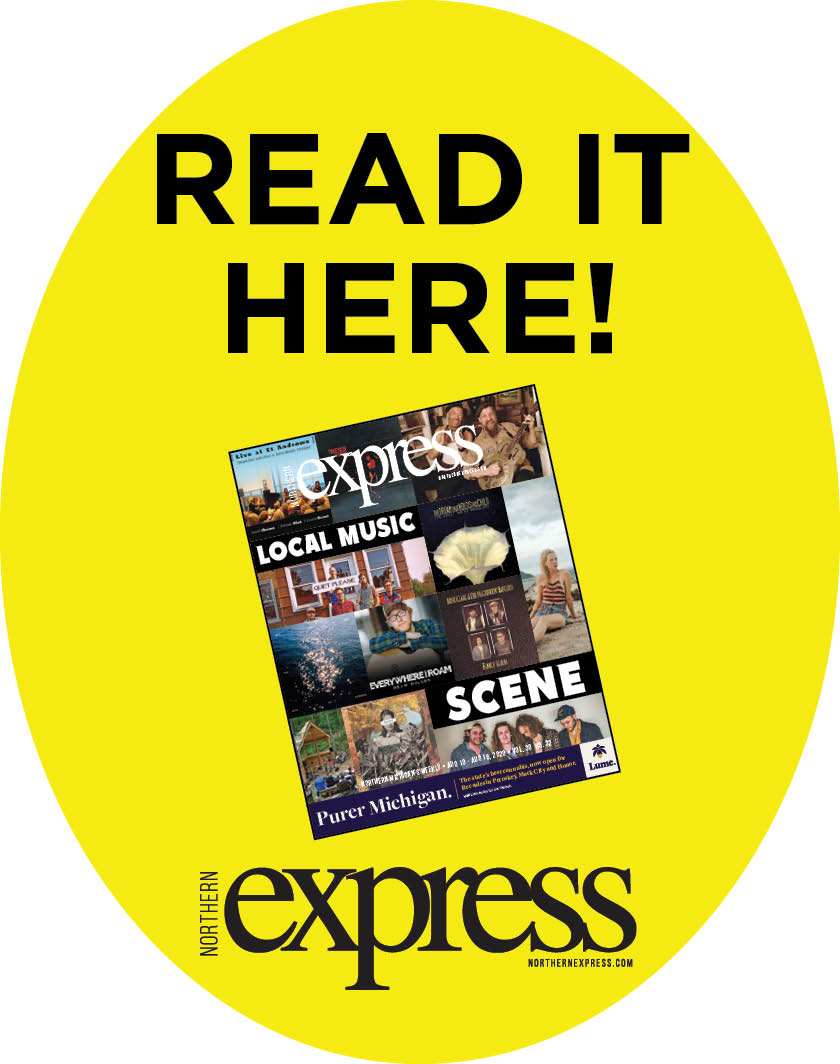 Lake Sturgeon Deaths Within Sleeping Bear Dunes Linked To E Botulism Outbreak Or High Water Temps
At least seven lake sturgeon — a fish currently listed on Michigan's threatened species list — have ...
Read More >>
Catch Perseid Meteor Shower At Its Peak This Week (Plus: Photo Tips From A Local Pro)
The peak of the annual Perseid meteor showers is this week — and the dark skies of ...
Read More >>