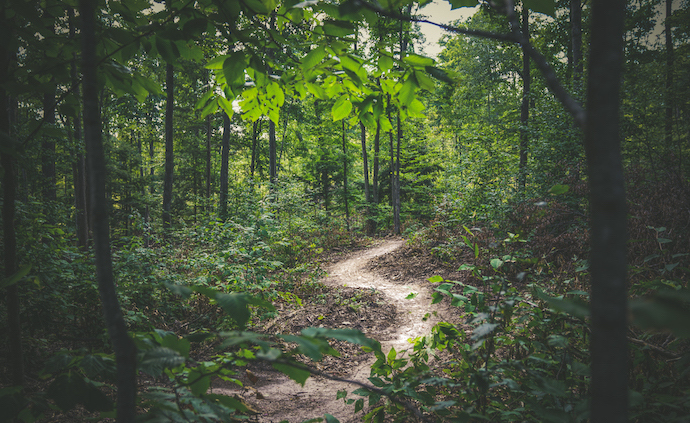 Mountain Bike Trails At Palmer Woods Not Yet Open
April 9, 2020
The Leelanau Conservancy announced this week that during the Governer's "Stay Home, Stay Safe" Executive Order (EO 2020-21), the mountain bike trails at Palmer Woods Forest Reserve remain closed.
A post on the Conservancy's Facebook page indicated that once the order is lifted and it's safe to do so, the Conservancy staff will need one to two weeks — possibly more depending on the availability of materials — to inspect and make any repairs to the trails before reopening them to the public. They ask the Northern Michigan mountain biking community to not ride on the trails until further notice.
Staff members at the Conservancy added, "During the Governor's Order, we strongly discourage visitors of our properties to engage in any activity that could result in a visit to a doctor's office or the hospital. When you are able to spend time outdoors please do so responsibly — stay close to home and strictly practice social distancing."
Photo: Drew Palmer
Comment
Property Watch: Village Life On The Bay
The Leelanau Ticker found a spot on the sunrise side of the peninsula that allows for the ...
Read More >>
Signs Of Our Times: Follow Life In Leelanau County
Are you following the Leelanau Ticker yet? Join us on Facebook where we share daily and real-time updates ...
Read More >>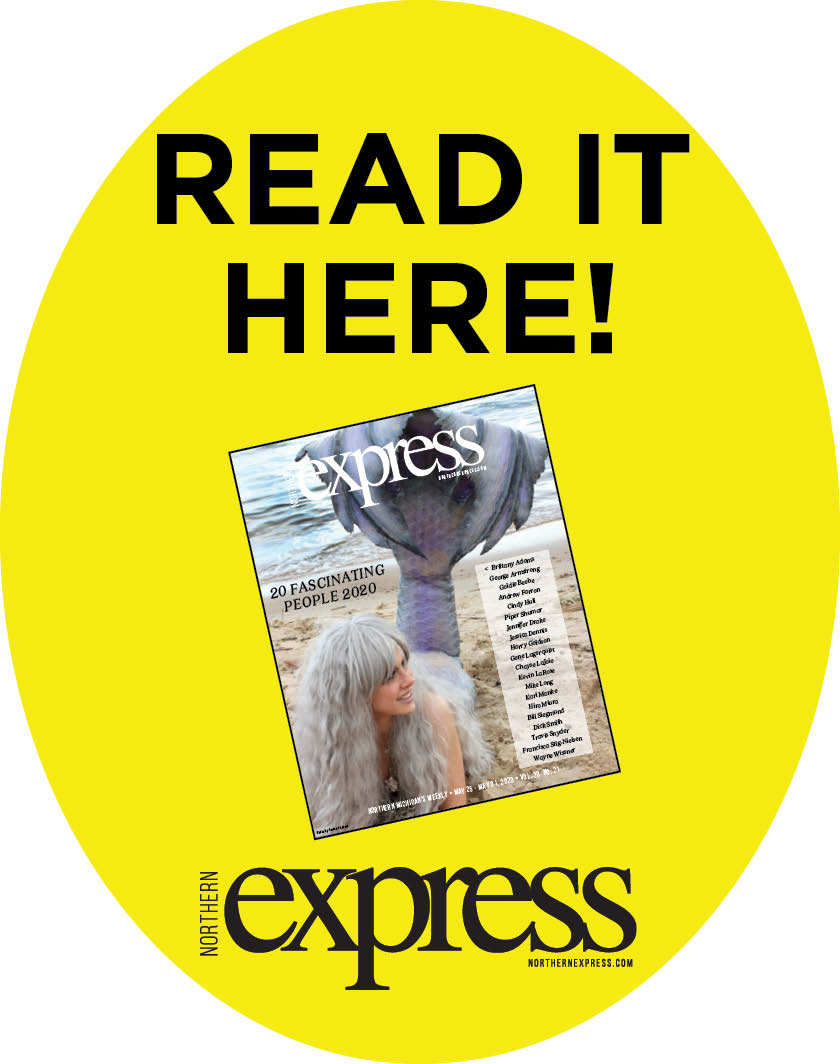 Mundos Eat House Opens In Former Gold Baby Biscuits Spot
In a whirlwind week — and decision — Dan and Melissa Clark, owners of Mundos Roasting & Co., and ...
Read More >>
Largely Spared From Health Crisis, GT Band Gets Back To Business
With zero coronavirus cases among its membership and $13 million in federal stimulus funding, leadership of the ...
Read More >>