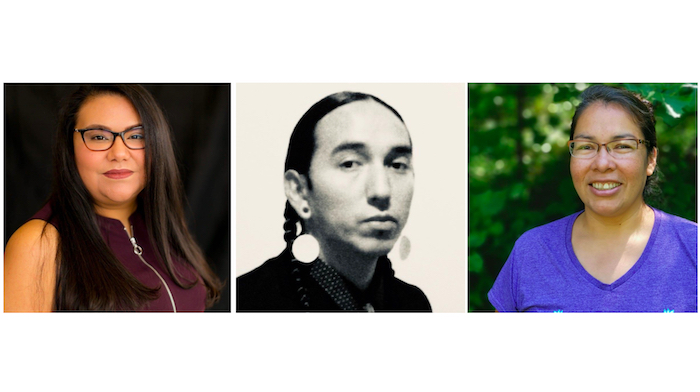 Moving Forward Together: Join A Virtual Conversation Tonight With A Panel Of Leelanau's Indigenous People
By Emily Tyra | Oct. 12, 2020
A virtual celebration of Indigenous people in Northern Michigan will be held via webinar tonight (Monday, October 12) by Grand Traverse Band (GTB) tribal members and other members of the community, as an opportunity for the entire region to celebrate and learn from Leelanau's original people.
The event will begin at 7pm via Zoom, with an opening prayer and song from GTB Tribal Member and Chairman of the GTB Tribal Council David Arroyo.
Also on the agenda: a land acknowledgement and thanks offered by Leelanau County Commissioner Ty Wessell; a video and stories of the culture and lives of the Leelanau's Anishinaabeg people, shared by GTB Tribal Council Secretary Theresa Pelcher and Melissa Petoskey, a GTB Tribal Member and HR Senior Recruiter for Grand Traverse Resort and Casinos.
The storytelling will be followed by a talk given by Attorney/Activist and Executive Director for Title Track, Holly Bird, entitled, "How We Came Together: The Doctrine of Discovery and the Genocide of the Indigenous People."
Bird will also moderate a panel discussion with several tribal members and elders called "Moving Forward Together."
Says Bird, "We hope to bring points of understanding with the local people and the original people of this area. I'm going to be talking a little about the point of contact that led to our genocide, and both the historical and the real modern-day context we are still dealing with on a regular basis. It is good to hear what that is and what that means."
She adds, "with the panel, we will talk about how indigenous people and non-indigenous peoples DO come together…there are a lot of excellent teachers in that regard on the panel."
Tonight's conversation could range from local policies to why treaties matter. Says Petoskey, "treaties matter to America becoming independent from Great Britain and many people don't know that. So, in essence, the 4th of July or independence Day includes relationship with the indigenous. I like to direct people to this link for an additional educational resource."
Petoskey also tells the Leelanau Ticker that tonight's celebration is "a conversation to begin more conversations," including some that are already in the works with the Leelanau County Board of Commissioners and Leelanau County Democrats. "It is imperative for the county to recognize the county's first peoples through its activities, discussions and policies — together we can begin to heal historical trauma and address implicit basis," she says.
Petoskey's fellow panelist, Grand Traverse Band Tribal Member and Grand Traverse Band Ottawa and Chippewa Tribal Court Peacemaker Aaron TwoCrow, adds: "In 2020 it is important to celebrate the original people who lived in this country and start the healing process for the years of continued mistreatment and negligence for indigenous communities. By promoting indigenous cultures, we are both healing and celebrating just by bringing awareness to the situation."
Says Bird, "We are looking for progress so we can live together well and with unity. We do hope that if people get something out of this tonight, we can continue with more community conversations."
Join the meeting via Zoom, at this link: https://us02web.zoom.us/j/83313018424, or by phone at 1-646-876-9923. Use the meeting ID 833 1301 8424
Photo: GTB Tribal Members Melissa Petoskey, Aaron TwoCrow, and Theresa Pelcher
Comment
Food Sovereignty Program Sees Third Harvest For Grand Traverse Band
The summer harvest is upon us, and out on a farm in Peshawbestown, good things are growing. ...
Read More >>
Personalities Of The Peninsula: Boatbuilder & Man About Town David Dean
You might have met David Dean out and about in Leelanau County, but there's so much more ...
Read More >>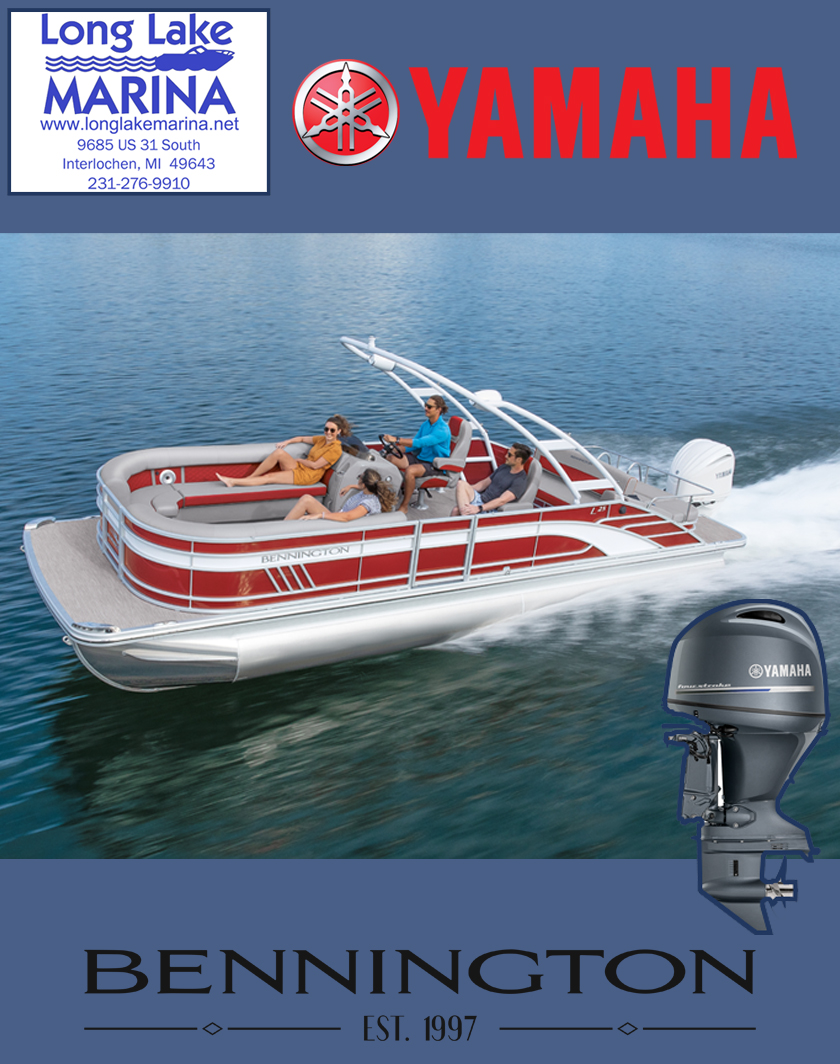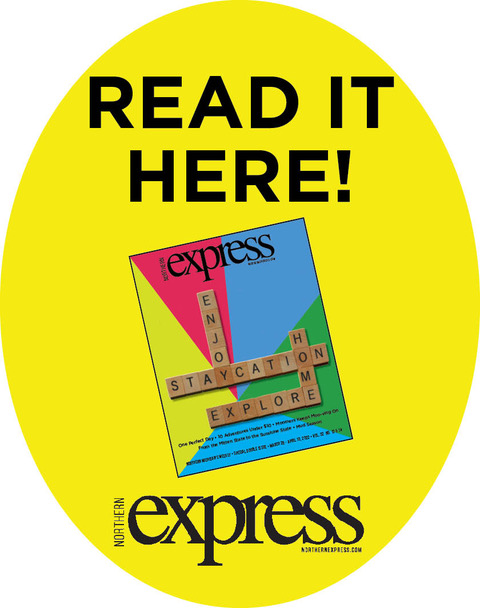 Potential Benzie Visitors Center, Seasonal Workforce Housing On Agenda For Sleeping Bear Gateways Council Meeting
In the past year, Sleeping Bear Gateways Council (SBGC) has begun a project to address the area's ...
Read More >>
Free Junior Ranger Program Inspires A New Generation of Anglers
Fishing for fun and knowledge? Why not? At Sleeping Bear Dunes National Lakeshore, the Junior Ranger Angler ...
Read More >>