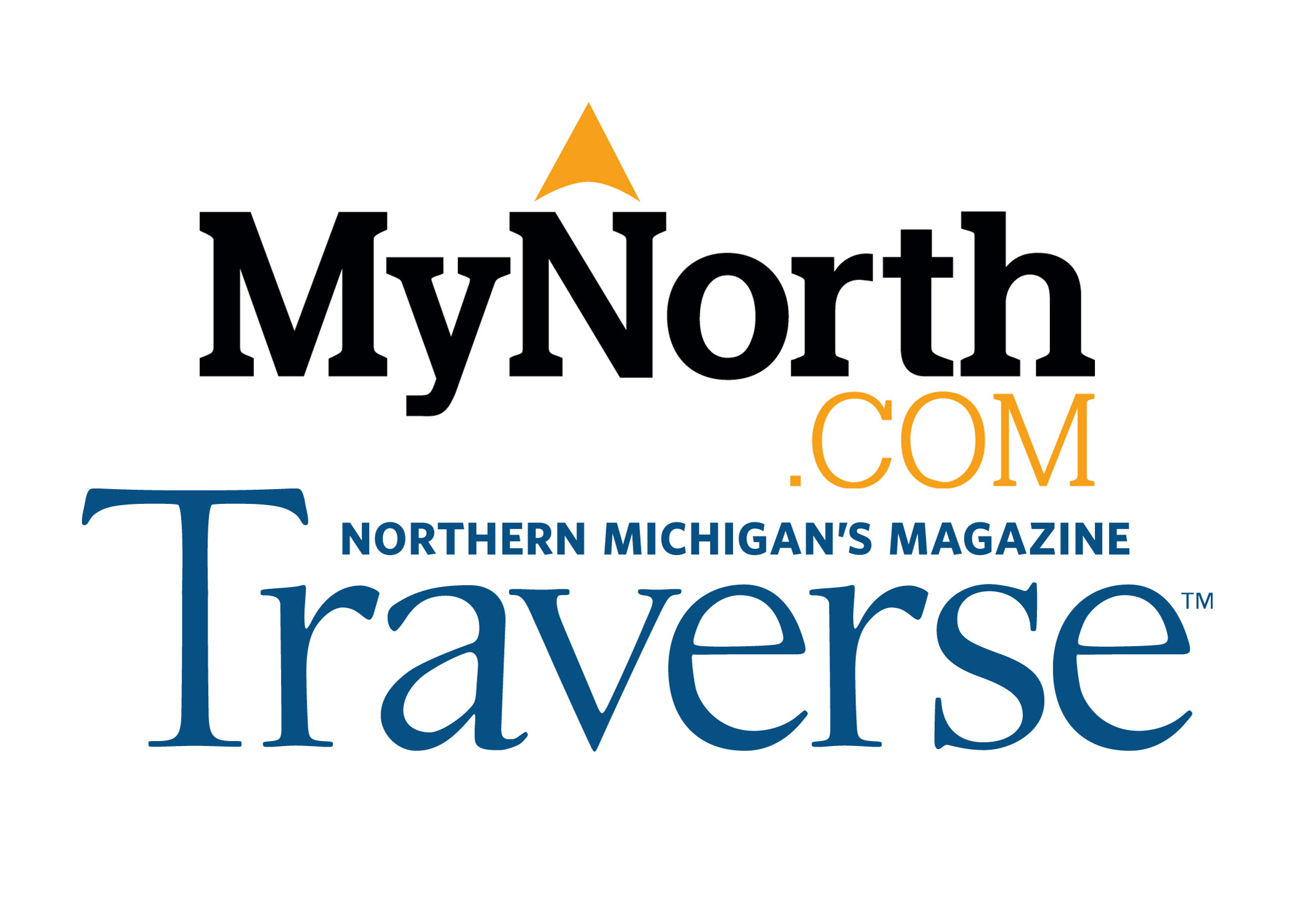 MyNorth Media Sold To Heritage Broadcasting
Jan. 11, 2022
MyNorth Media founder and longtime Leelanau County resident Deborah Wyatt Fellows announced the sale of her Traverse City media company — including MyNorth.com, Traverse magazine, and the MyNorth ticketing division — to Heritage Broadcasting in Cadillac.
"I have been so lucky to be surrounded by incredible people — staff, subscribers, advertisers, my family — who have all contributed to the sustainability and success of our heartfelt mission to celebrate and protect Northern Michigan," says Fellows.
Pete Iacobelli, CEO of Heritage Broadcasting Company, says Fellows "shares with me a mutual admiration for connecting the people of Northern Michigan."
MyNorth Media, founded as Prism Publications Inc. in 1981, includes Traverse, Northern Michigan's Magazine, Northern Home & Cottage, and several other print publications, as well as MyNorth.com.
Comment
Larry Mawby Wants To Help Solve Leelanau County's Affordable Housing Puzzle. Here's How.
Meet Leelanau County's newest player in the fight for affordable housing: Larry Mawby. Of course, if you ...
Read More >>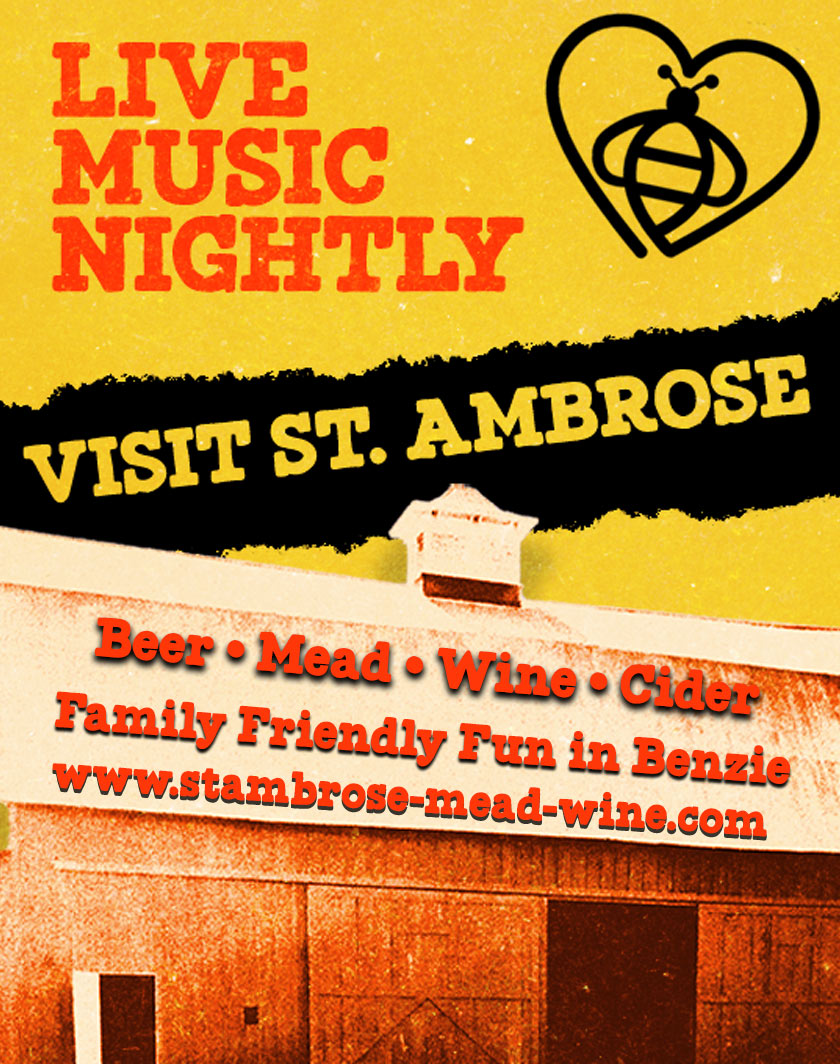 Property Watch: Benzie's Gwen Frostic Studio, Printing Presses & Acreage For Sale For $1.9M
This week we take a rare dip down into the hills of Benzie County, where Gwen Frostic's ...
Read More >>
Groomed Trails Plus (Outdoor!) Wine Events Popping Up In Leelanau County This Winter
A handful of Leelanau's vineyard managers have added trail groomer to their many hats, and now that ...
Read More >>