Namesake Spirit Released This Week To Honor Bernie Rink, The Godfather of Northern Michigan Wine
By Emily Tyra | Nov. 25, 2020
Northern Latitudes Distillery in Lake Leelanau released a new spirit this week, Bernie's Brandy, and it's distilled from Boskydel wine.
The late Bernie Rink first planted grapes in Leelanau County in 1965, a pioneering move which gave him the moniker "Godfather of Northern Michigan Wine," among other terms of endearment.
Rink, the one-time director of the library at Northwestern Michigan College, came up with the idea of planting grapes while reading a book about grape-growing and realizing that the best wine regions of the world were on the 45th Parallel. (Check out a story on his life in our sister publication, Northern Express, written before the November 2005 "Roast & Toast" of Rink at the Hagerty Center when he was 79.)
When Boskydel Vineyard closed, there was still wine that had not been bottled. At that time, Bernie Rink's son Andy Rink told Northern Latitudes Distillery (NLD) co-owner and distiller Mark Moseler that his dad always wanted to have brandy made from his wine. Moseler said, "say no more…" and he and Rink collaborated distilling and barrel aging Boskydel's wine to create this spirit.
NLD's new bourbon barrel-aged brandy is created from a blend of Boskydel wines, predominately De Chaunac grapes.
Mandy Moseler of NLD tells the Leelanau Ticker, "Mark and I always had a soft place in our hearts for Bernie Rink, from being young people and tasting his wine and listening to him in his tasting room (which was its own unique experience) to sitting down with him and Andy — one of his sons — in our own distillery talking over gin and tonics.
Adds Moseler, "Certainly, all who knew and loved Bernie Rink, the man who started the wine industry here in Leelanau County 45 years ago, would describe him as a unique character. It is fitting then that Bernie's Brandy is also rich in character.
"We are certain that Bernie would approve. Well…maybe!" she says.
Photo: Andy Rink and Mark Moseler
Comment
BATA Halts Glen Arbor Loop Due To Staffing Shortage; Ripples Felt By Employers And Staff In The County
Bay Area Transportation Authority (BATA) quietly announced late last week that its seasonal Route 11, running from ...
Read More >>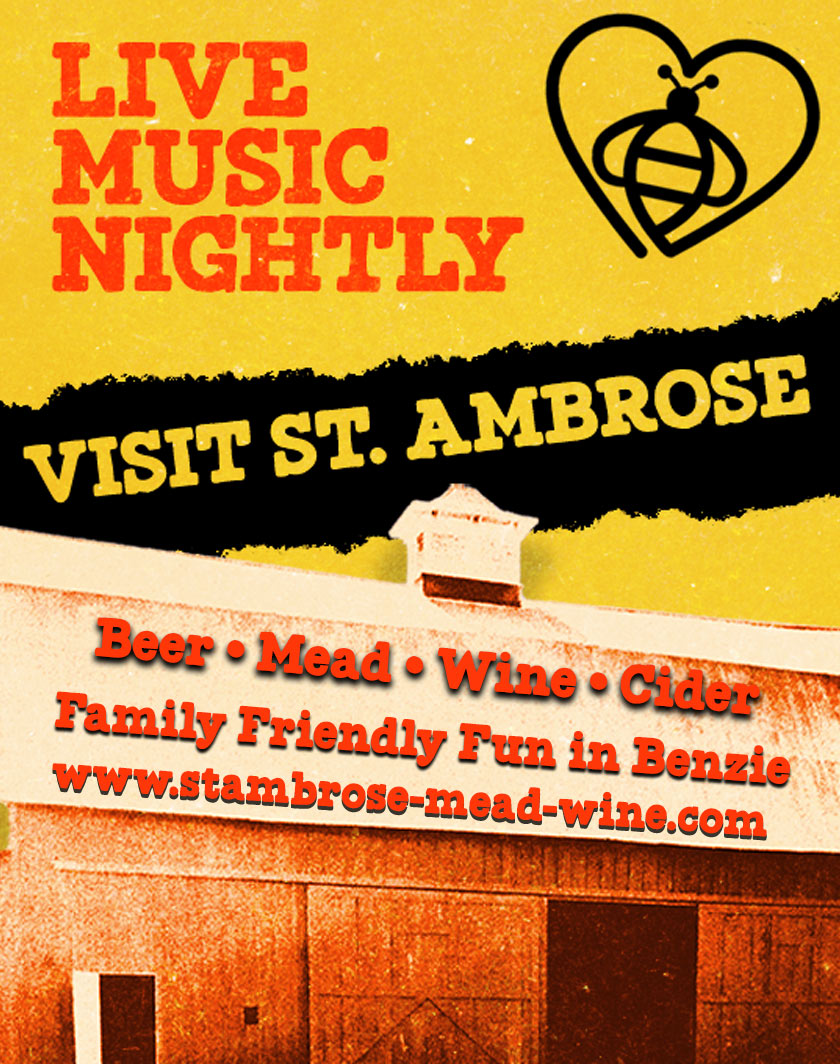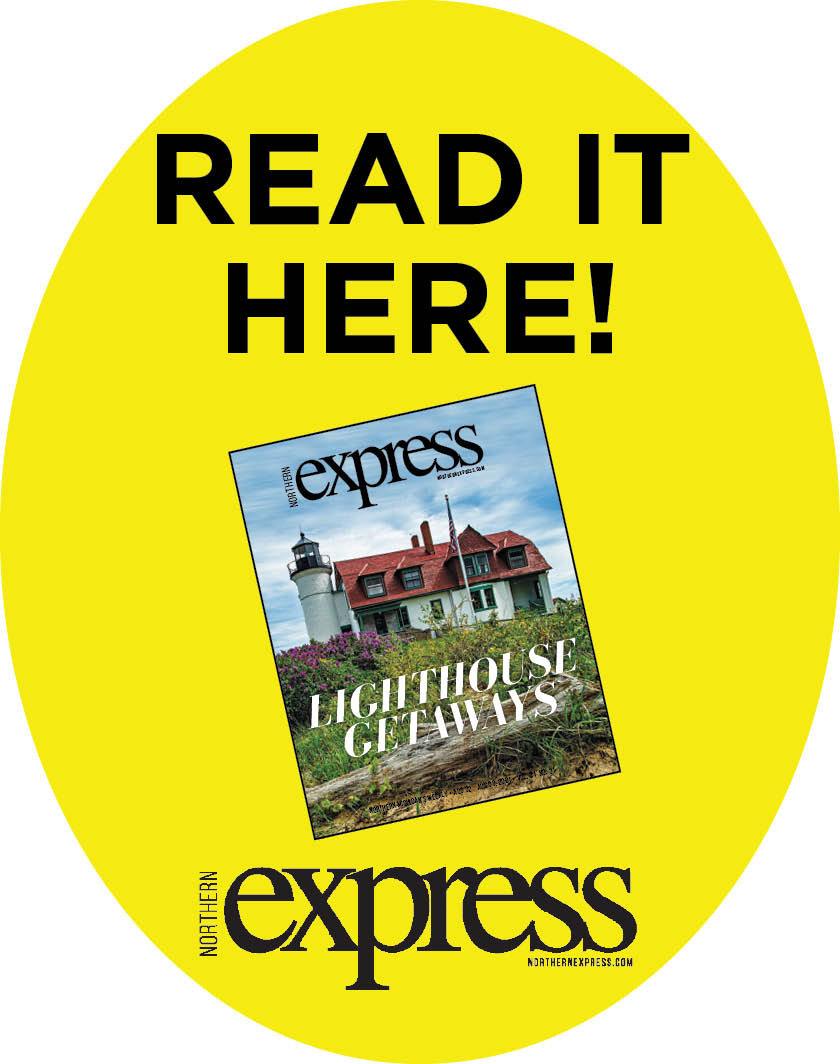 Historic Mill Zoning -- And Historic Debate Over It -- Come To A Vote Tuesday
After months of contentious debate in and around Glen Arbor, local voters will settle the score tomorrow ...
Read More >>