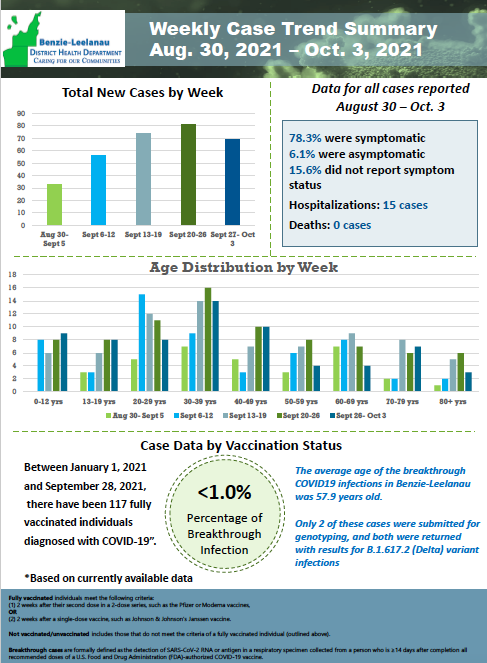 New Data Trends Released By Benzie-Leelanau District Health Department Reveals Number Of Breakthrough COVID-19 Cases Remains Low
Oct. 8, 2021
The Benzie-Leelanau District Health Department has developed a new document to share data trends relating to COVID-19, including highly requested information regarding age distribution, hospitalizations, and vaccination status.
From August 30 to October 3, the key data points for information collected from cases in Benzie and Leelanau Counties:
• Increasing cases: COVID-19 cases continue to rise, more than doubling in numbers since August 30 to September 12.
• Hospitalization: 15 people were hospitalized as a result of contracting COVID.
• Vaccination status: The majority of cases were not vaccinated at the time of this report summary.
• Breakthrough cases: Between January 1, 2021 and September 8, 2021, there have been 117 fully vaccinated individuals diagnosed with COVID-19, with the average age of the breakthrough infesctions in Benzie-Leelanau as 57.9 years old. The number of breakthrough cases remains low. Since January 2021, the percentage of breakthrough cases is 0.46%
More key trends are outlined by the health department here.
Comment
Solon Township Aims Higher For Parks; $3M Laker Park Now Open
Solon Township residents are being asked for their input — by October 30 — on a five-year ...
Read More >>
Latest Leelanau Blotter And 911 Report
The Leelanau Ticker's weekly look at the most alarming, offbeat, or otherwise newsworthy calls to the Leelanau ...
Read More >>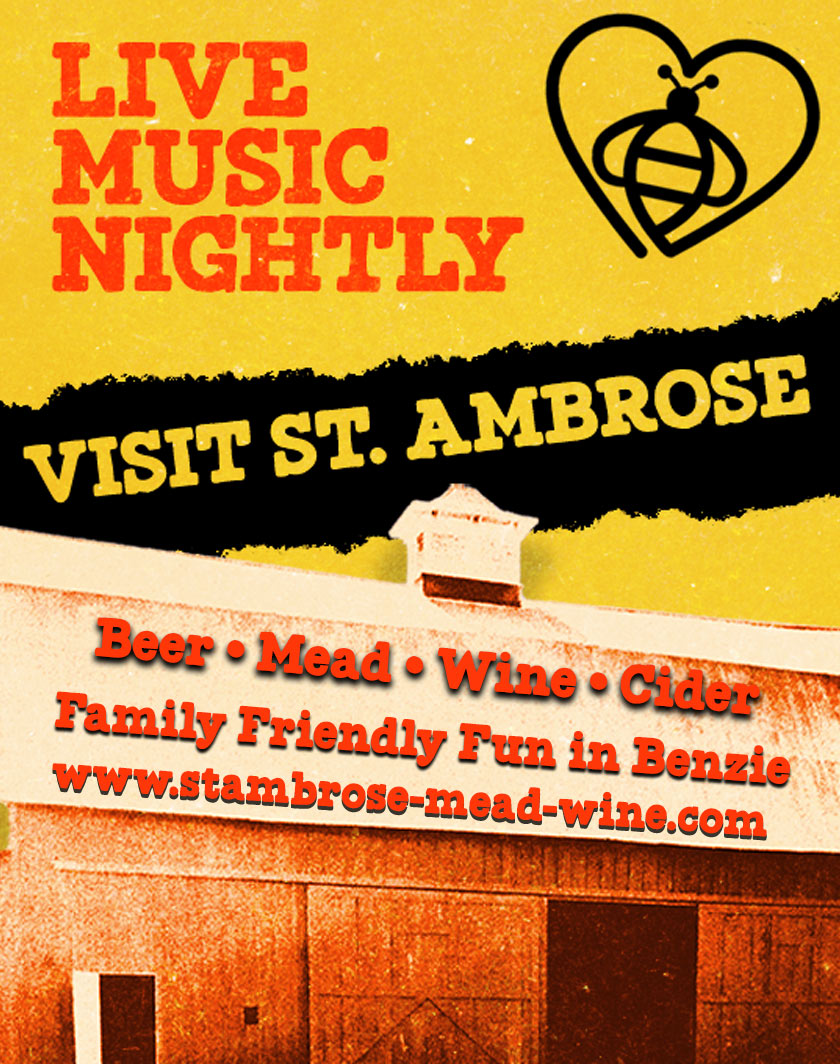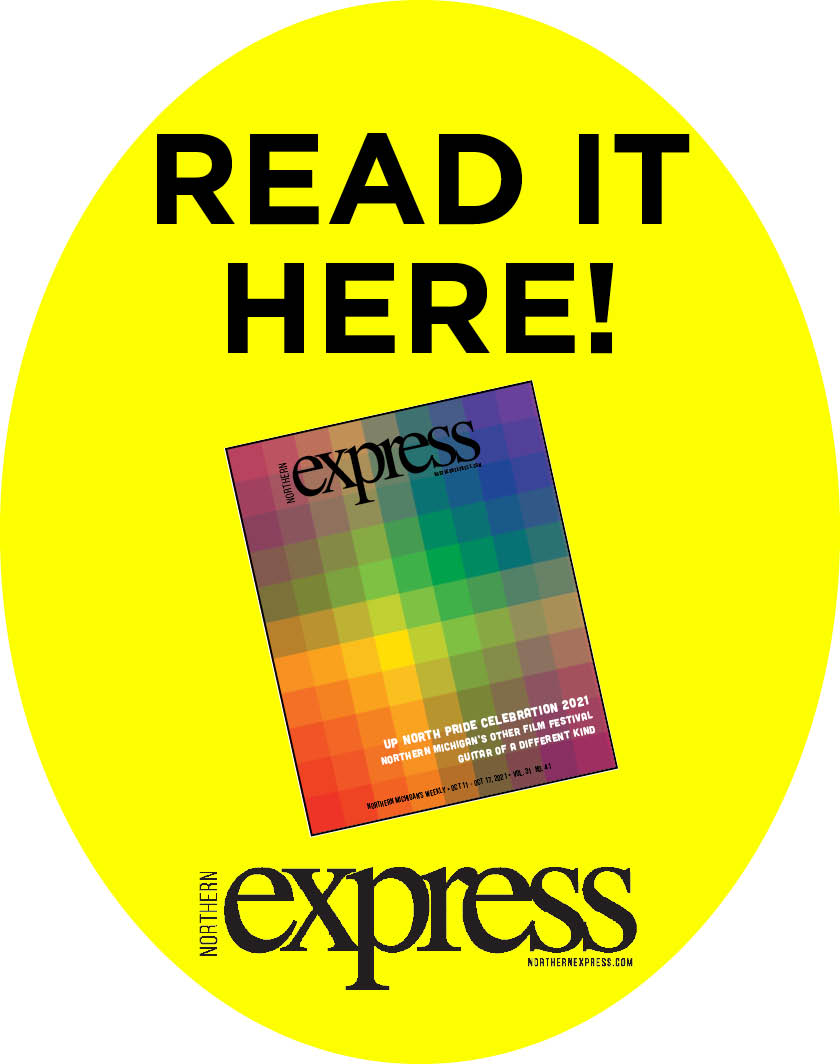 Leelanau Conservancy Hosts Week-long "Fall For Leelanau" With Color Tours, Hikes & Live Music
Leelanau locals can immerse themselves in nature — during peak color week — through various Leelanau Conservancy ...
Read More >>
Do You Know Leelanau's Mushroom Man?
Jim Moses and Linda Grigg of Maple City met and bought their Burdickville Road farm, Forest Garden Organic Farm, ...
Read More >>