No-Cost COVID-19 Testing In Glen Arbor This Wednesday, November 18
Nov. 16, 2020
In a unified effort to make COVID-19 testing more accessible in the region, the Benzie-Leelanau District Health Department, Honu Labs, Sleeping Bear Dunes National Lakeshore, and Grand Traverse Band of Ottawa and Chippewa Indians are joining forces to offer no-cost, drive-thru COVID-19 testing to the public, Wednesday, November 18th, at the Dune Climb in Glen Arbor.
Testing will take place in the Sleeping Bear Dunes National Lake Shore's Dune Climb Parking Lot, 6748 South Dune Highway, Glen Arbor, from 10:30am to 3pm on Wednesday.
What you need to know:
• Testing is available to any Michigan resident, regardless of symptoms. In order to be tested you must present a driver's license or state ID.
• A doctor's order is not needed.
• Tests are for diagnostic purposes (this is not an antibody test) and will be sent to a laboratory to determine results.
• The test is performed by naso-pharyngeal swab
• Results will be available via online portal, and any individual with a positive test result will be contacted by their local health department.
Benzie-Leelanau District Health Department and partners ask that you use this QR code or preregister for testing, to reduce wait times at the testing event and promote quicker turnaround of results.
Comment
Property Watch: Landmark Bicentennial Barn Property Just Listed
Bikers and motorists on M-22 near historic Port Oneida (1042 West Harbor Highway, Maple City) have long ...
Read More >>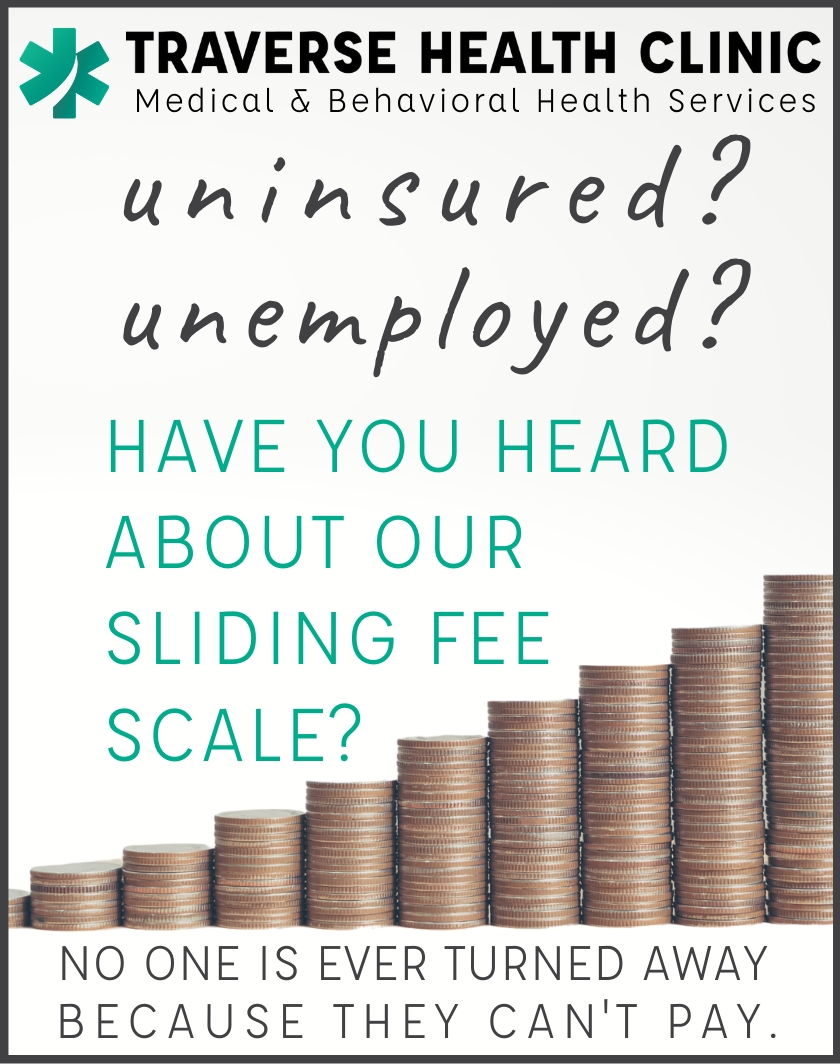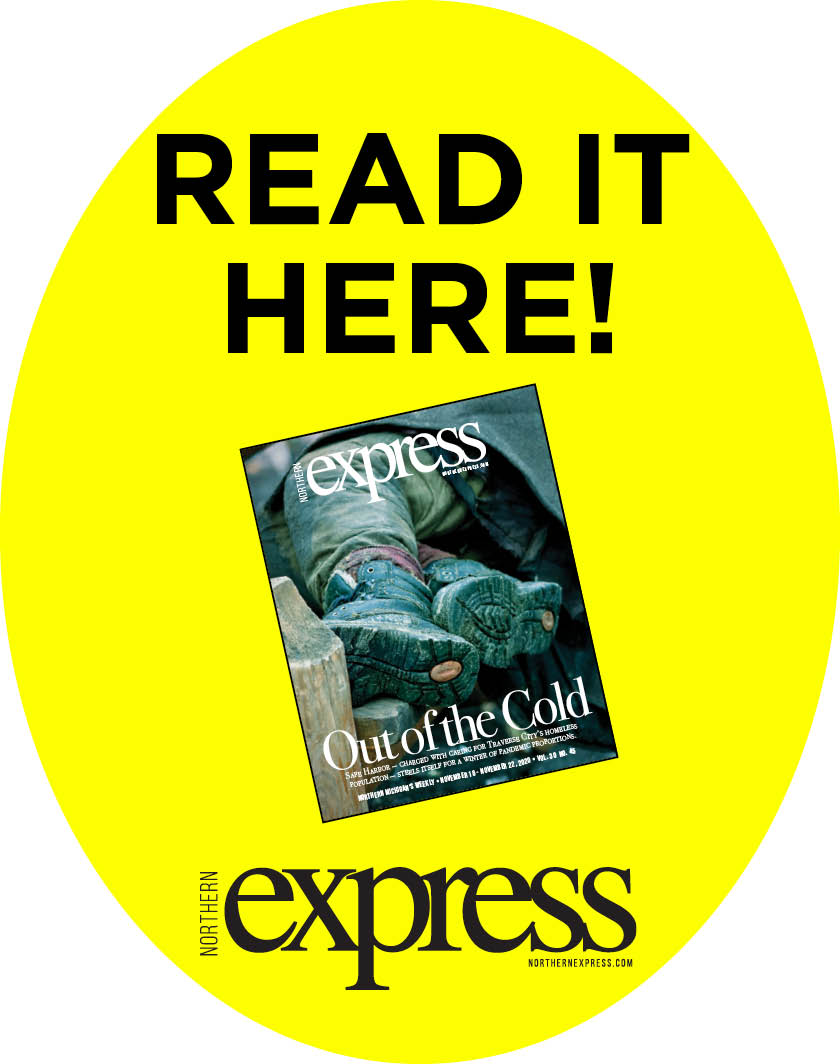 Eight Northport Small Businesses Receive Boost During Pandemic
Leelanau Township Community Foundation, in partnership with Venture North, just awarded a second round of grants to ...
Read More >>
EGLE Dismisses The Tribe- And Citizen-Led Challenge Of Nestle's Water Withdrawal Permit; Welcomes Review Of The Law
The Michigan Department of Environment, Great Lakes, and Energy (EGLE) has dismissed the case challenging the 2018 ...
Read More >>