Northern Latitudes Distillery Finally Gets Liquor License For Suttons Bay Satellite Location
By Craig Manning | March 27, 2023
It only took the better part of a year, but Northern Latitudes Distillery finally has a liquor license in hand for its second location in Suttons Bay.
The Lake Leelanau-based distillery opened up a new shop in Suttons Bay in early August of last year, promising a hybrid coffee shop and cocktail bar concept. At the time, though, Northern Latitudes was still waiting on its liquor license approval from the Michigan Liquor Control Commission, which it had applied for in the spring. The wait proved to be longer than anyone expected.
"We are still waiting," Dan McGoran, manager of the Northern Latitudes Suttons Bay store, told the Leelanau Ticker all the way back in November. "Unfortunately, we don't have a timetable because there is nowhere for us to ask for updates. All we can do is wait."
Now, the wait is officially over. Northern Latitudes Suttons Bay teased the news on their Facebook page last week, posting photos documenting the process of stocking the store's shelves with bottles of spirits. The teasing culminated with a Thursday evening video announcement, where McGoran said that "after 351 days, [the liquor license] is finally here." And on Friday morning, Northern Latitudes Suttons Bay posted on Facebook that it had officially sold its first spirit tasting and its first bottle.
Comment
Leelanau Cheese Aims For Education And Awareness With Second Annual Cheese Fest
Northern Michigan already has a massive cherry festival and a popular, beloved asparagus festival. So why not ...
Read More >>
Nominations Now Open For 17th Annual Hagerty TCBN 40Under40
June is upon us, so it must be time to make your nominations for this year's Hagerty ...
Read More >>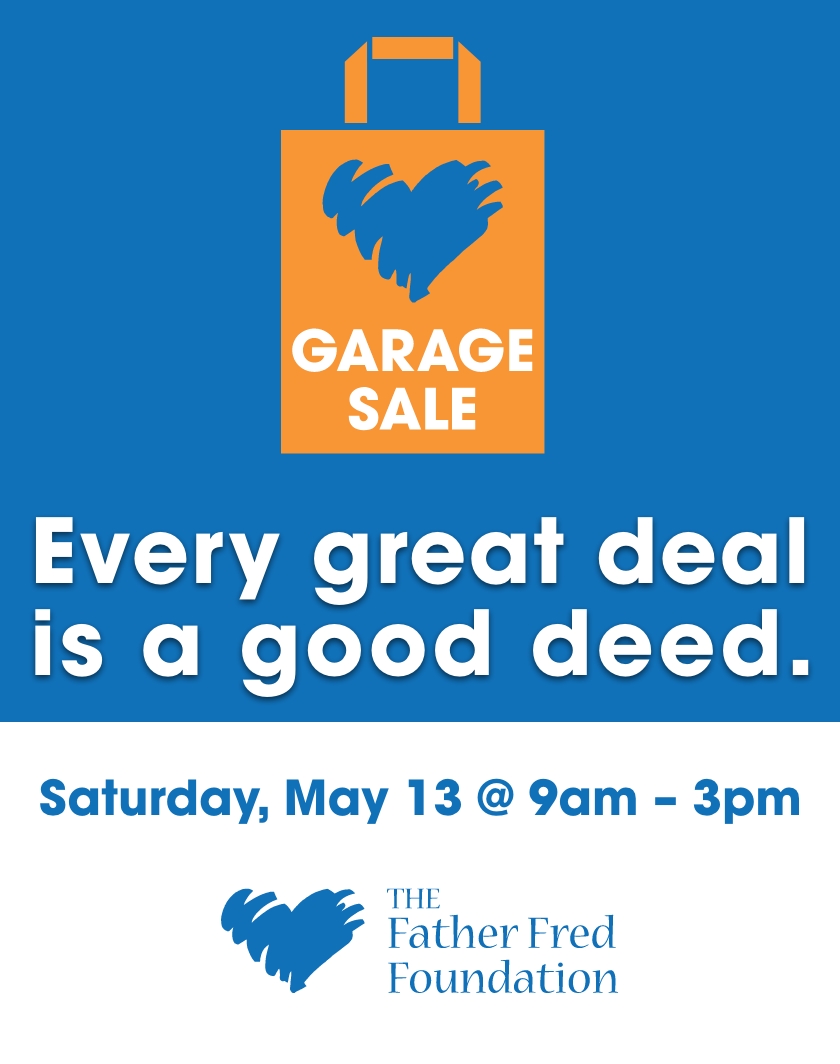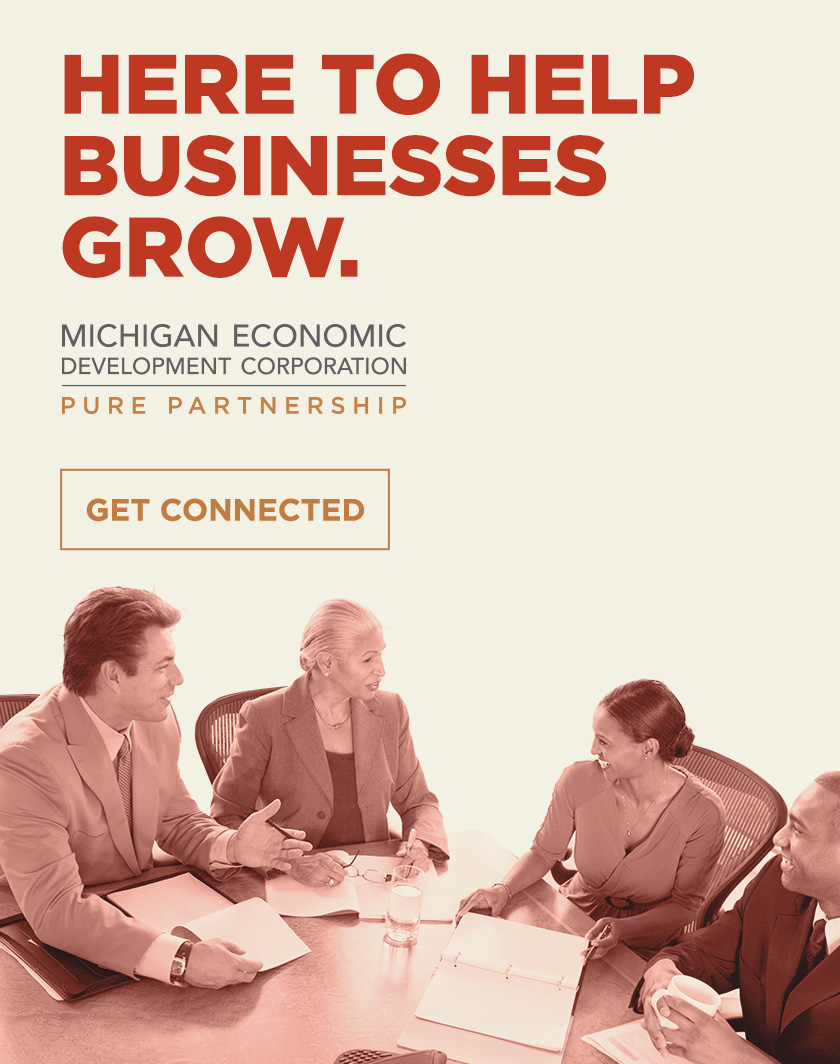 The Latest Leelanau County Blotter & 911 Call Report
The Leelanau Ticker is back with a look at the most alarming, offbeat, or otherwise newsworthy calls ...
Read More >>
Property Watch: Affordable, In The Heart Of The County
No, it's not tiny house living. But the word cozy does come to mind, as this home ...
Read More >>