Northern Michigan Lands $900k In State Arts Grants
Sept. 20, 2022
Thirty-four northern Michigan organizations received a total of $917,219 in grants from the Michigan Arts & Culture Council (MACC). That total represents a 34 percent increase over 2022.
MACC provides grants to encourage, initiate and facilitate an enriched artistic, cultural and creative environment in Michigan. Funds are appropriated each year in the state budget. $12 million was awarded throughout the state.
Leelanau County's grants total $61,500. Recipients are Glen Arbor Art Association/Glen Arbor Arts Center ($19,500), Leelanau Community Cultural Center/Old Art Building ($19,500), and Great Lakes Children's Museum ($22,500).
In addition, Northwest Michigan Arts & Culture Network — the regional partner which administers the MACC regrant program for Antrim, Benzie, Charlevoix, Emmet, Grand Traverse, Kalkaska, Leelanau, Manistee, Missaukee and Wexford counties — awarded 14 regional oranizations minigrant funds.
Those 14 oranizations will share $32,500 in fall minigrants; in Leelanau County the Great Lakes Children's Museum (Leelanau) was awarded a minigrant for professional and organizational development.
Pictured: Old Art Building; Great Lakes Children's Museum
Comment
Hot Off The Apple Press: New Leelanau Releases For Cider Season
Right now, Leelanau County cideries are hard at work harvesting apples and getting all that magical fermentation ...
Read More >>
Northport Welcomes Back Scarlet Envy For Leelanau County's Oct. 2 Pride Event
Northport made such a dazzling first impression on drag queen Scarlet Envy, she's headed back to the ...
Read More >>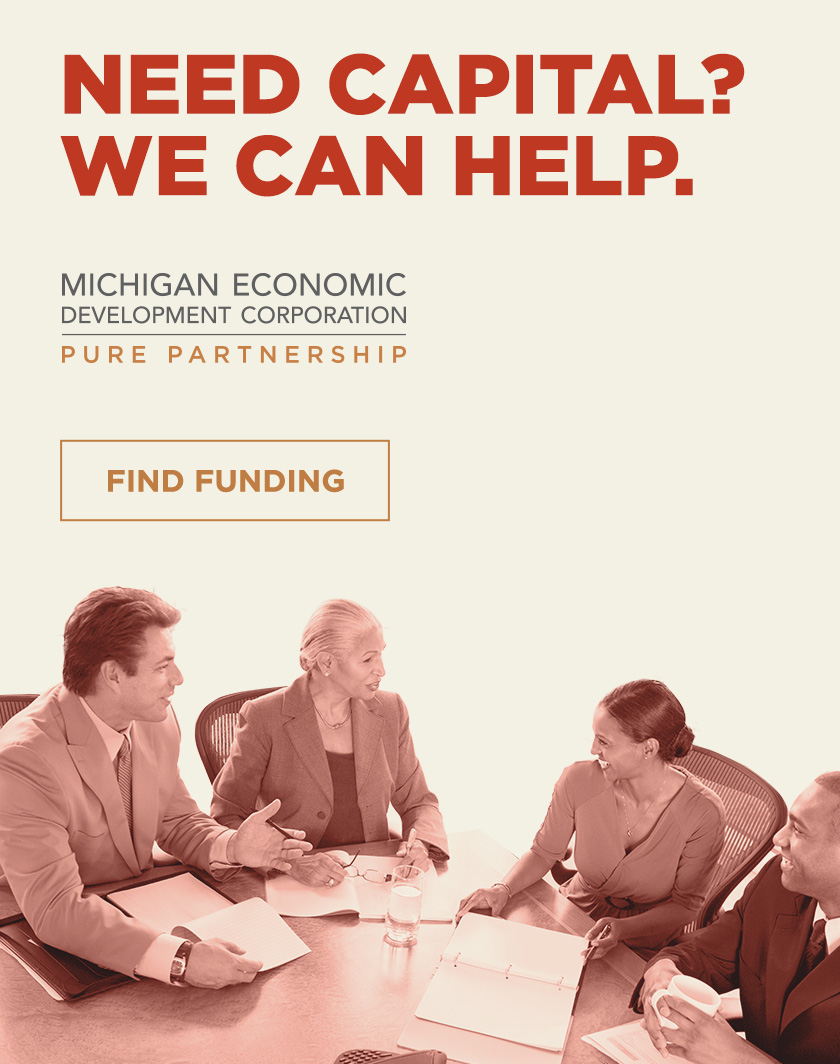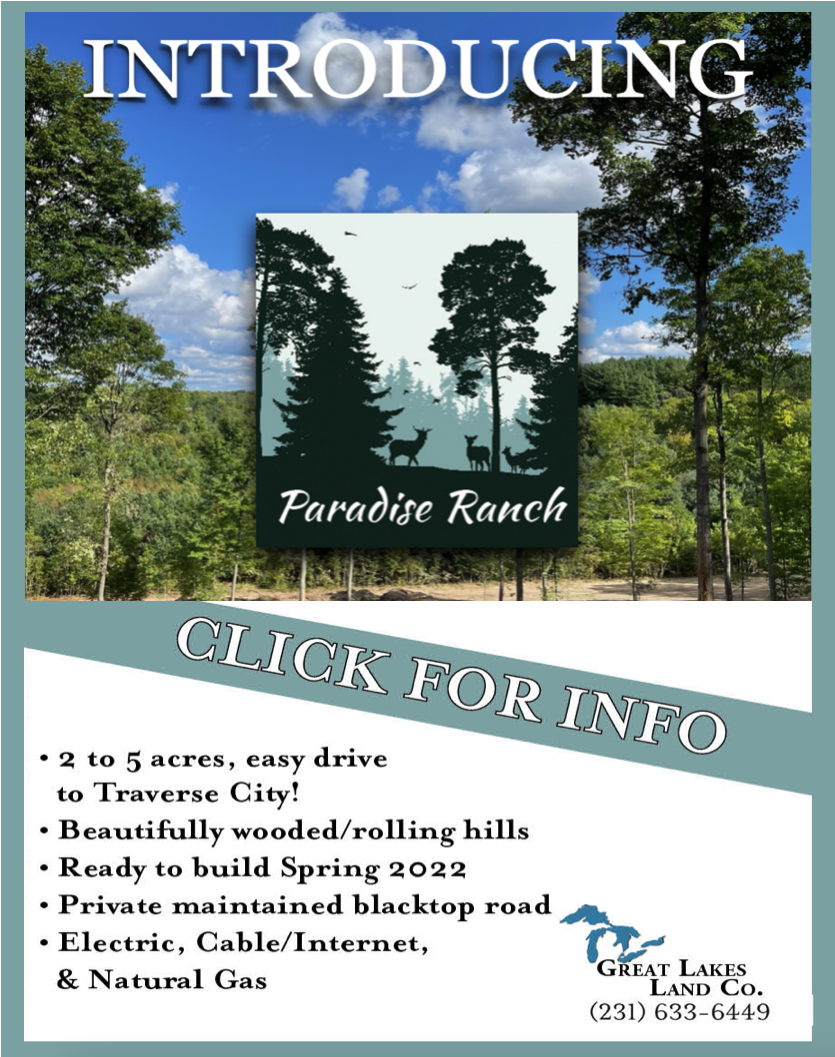 Property Watch: Little Cabin (And A Big One) In The Woods
Leelanau County? Check. Stunning setting? Check. Near Traverse City? Just eight miles away, so check. Beautiful inside ...
Read More >>
Party for the People: Leelanau UnCaged Is Saturday Sept. 24
There's a brief moment at the end of each September Up North, after the summer crowds have ...
Read More >>