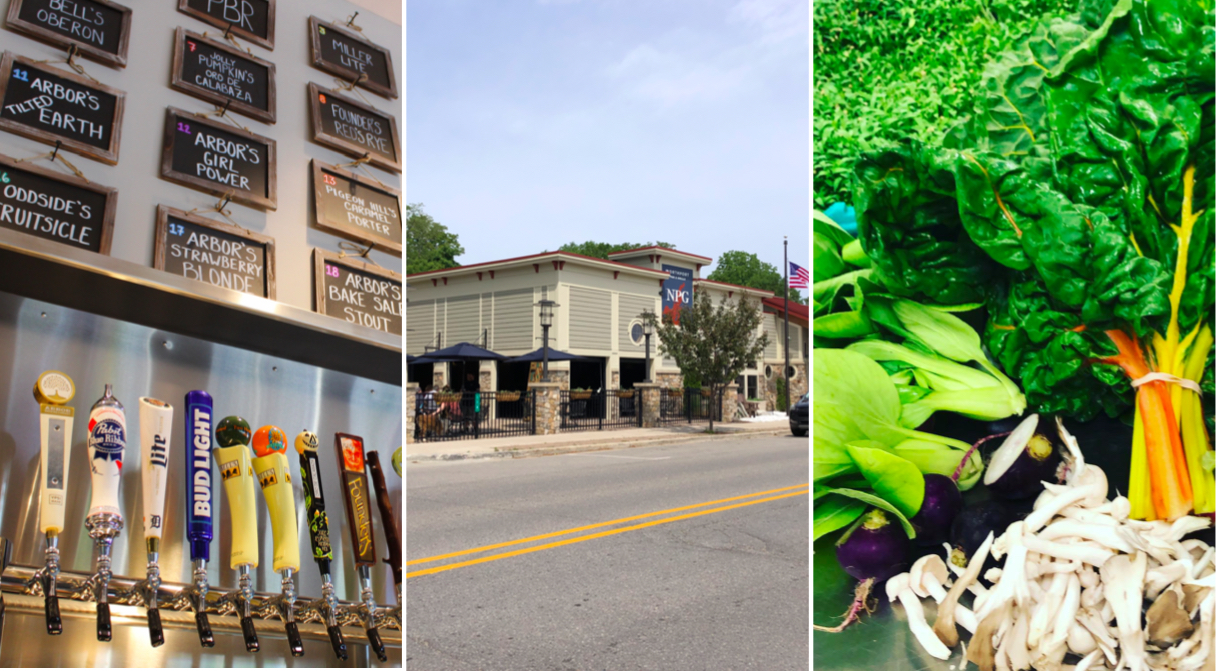 Northport Pub & Grille Now Open With Locally Sourced Menu
By Emily Tyra | June 21, 2021
The doors to Northport Pub & Grille (NPG) are officially open, with Chef Bryon Figueroa and Sous Chef Nikki Scott sharing their fresh, locally sourced dishes with the first in-house diners over the weekend. The handcrafted fare, using what Figueroa calls the "hurricane of local produce coming in" includes carnitas tacos with braised Jake's Country Meats pork shoulder, house-pickled peppers and roasted rojo sauce; a Meadowlark Farm-sourced salad with a garlic scape-yogurt dressing; and housemade kimchi that started out as a giant delivery of Loma Farm's baby bok choy. Fans of Figueroa's county-famous breakfast burrito will be happy to hear it's a staple on the menu alongside pan pizza and Dearborn coney dogs. Brunch at NPG kicked off yesterday and will be available every Sunday 9am to 3pm. All menus are now live at npgrille.com.
Owner Michelle Hemeyer shares that the bar leans local, too: there are 20 draft beers (with a "Michigan dozen" always on rotation) plus Leelanau Peninsula-produced wines on tap. Bar games include pool, darts and the boutique bowling alley, which will be available for everyday use and league play.
Hemeyer purchased the 12,000-sqaure-foot landmark (formerly Tucker's) at 116 South Waukazoo Street last June and says she is joyful to open NPG as a year-round community hangout and destination in Northport.
Comment
BATA Halts Glen Arbor Loop Due To Staffing Shortage; Ripples Felt By Employers And Staff In The County
Bay Area Transportation Authority (BATA) quietly announced late last week that its seasonal Route 11, running from ...
Read More >>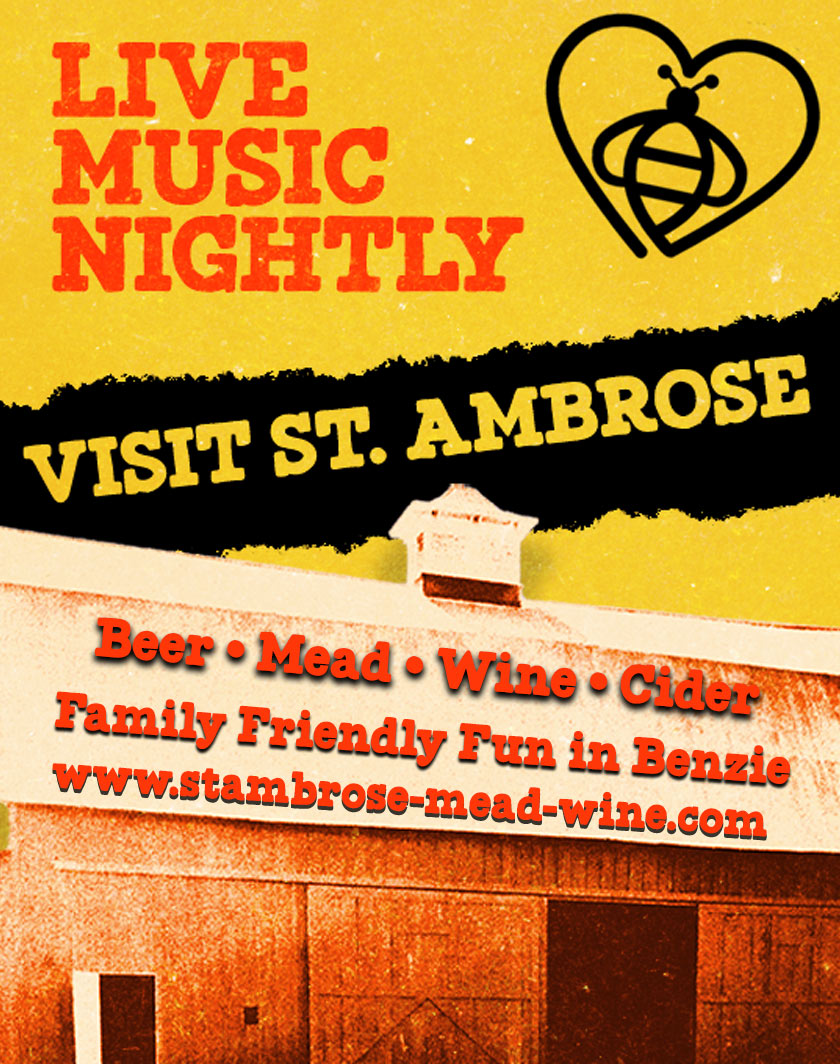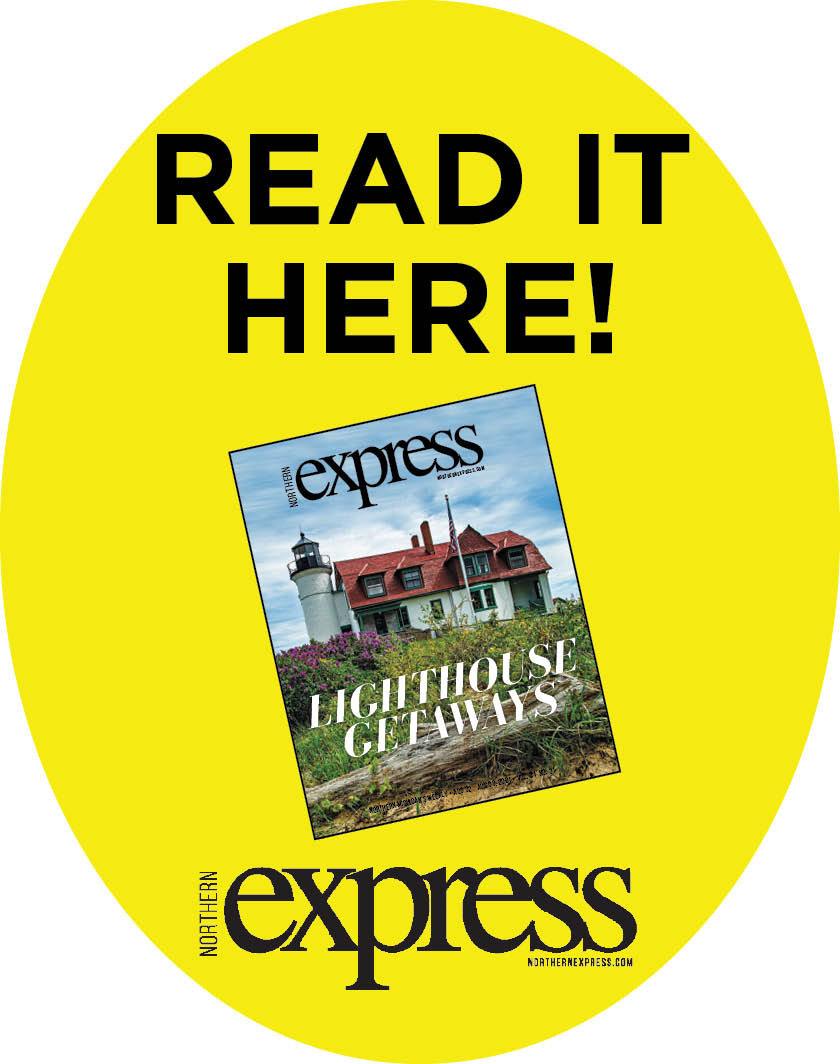 Historic Mill Zoning -- And Historic Debate Over It -- Come To A Vote Tuesday
After months of contentious debate in and around Glen Arbor, local voters will settle the score tomorrow ...
Read More >>