Northport Welcomes Back Scarlet Envy For Leelanau County's Oct. 2 Pride Event
By Emily Tyra | Sept. 23, 2022
Northport made such a dazzling first impression on drag queen Scarlet Envy, she's headed back to the Leelanau Peninsula for Northport Tea Dance 2.0.
The Michael Chetcuti Foundation and friends will host Northport's own, all-inclusive Pride event on Sunday, October 2 (12pm-4pm) at Northport Pub & Grille (NPG) on Waukazoo Street, with tickets available here.
Organizer Michael Chetcuti shares that Kim Chi, runner-up on Season 8 VH1's RuPaul's Drag Race, is not able to attend the event as planned. "Scarlet Envy to the rescue," he says. "Scarlet has agreed to MC the Northport Tea Dance, calling it one of her most favorite Pride events of the year."
The Sunday afternoon revelry is the brainchild of Chetcuti and Kyle Evans, who wanted to create a special community gathering in their hometown of Northport to cap off Up North Pride Week. Traverse City's Official Up North Pride Week is held this year from September 28 to October 2.
Scarlet Envy (pictured above, in Northport) first started drag in college, entering a drag pageant, where she learned that she doesn't have the typical drag skills of dancing and pageantry. This experience — and having drag queen friends...Envy is the drag daughter of Drag Race season 7 finalist Pearl — ignited her drag career. She has credited her success to persistence, energy, and acceptance.
The Northport Tea Dance has become an important touchstone for our region and "creates awareness and visibility for the LGBTQ members of our community" says Chetcuti. He adds, "For some of the younger folks attending with their parents last year, while meeting Scarlet Envy they were welling up. It was an exciting moment."
Also making an encore appearance in Northport is Detroit DJ Jace M, who is volunteering his time to help create this big party in this little northern village. Last year's was "a wonderful mixture of dancing kweens of all ages, races, and sexes," he says.
The Michael Chetcuti Foundation is a nonprofit organization which hosts and sponsors events for the sole purpose of collecting donations which are in turn contributed to Northern Michigan and South Florida charities in need. The Foundation has an emphasis on the LGBTQ and underserved communities. The foundation also produces events that promote visibility, awareness, and inclusion for the LGBTQ community.
General admission is $25. Tickets are available here.
Comment
Popular Christmas Tree Farm Feeling the Squeeze
One of the county's most popular and beloved Christmas tree farms may need to shut down for ...
Read More >>
Leland Township Planning Commission To Decide Fate Of Proposed Mixed-Use Development
The Leland Township Planning Commission could finally vote this week to approve or deny a controversial mixed-use ...
Read More >>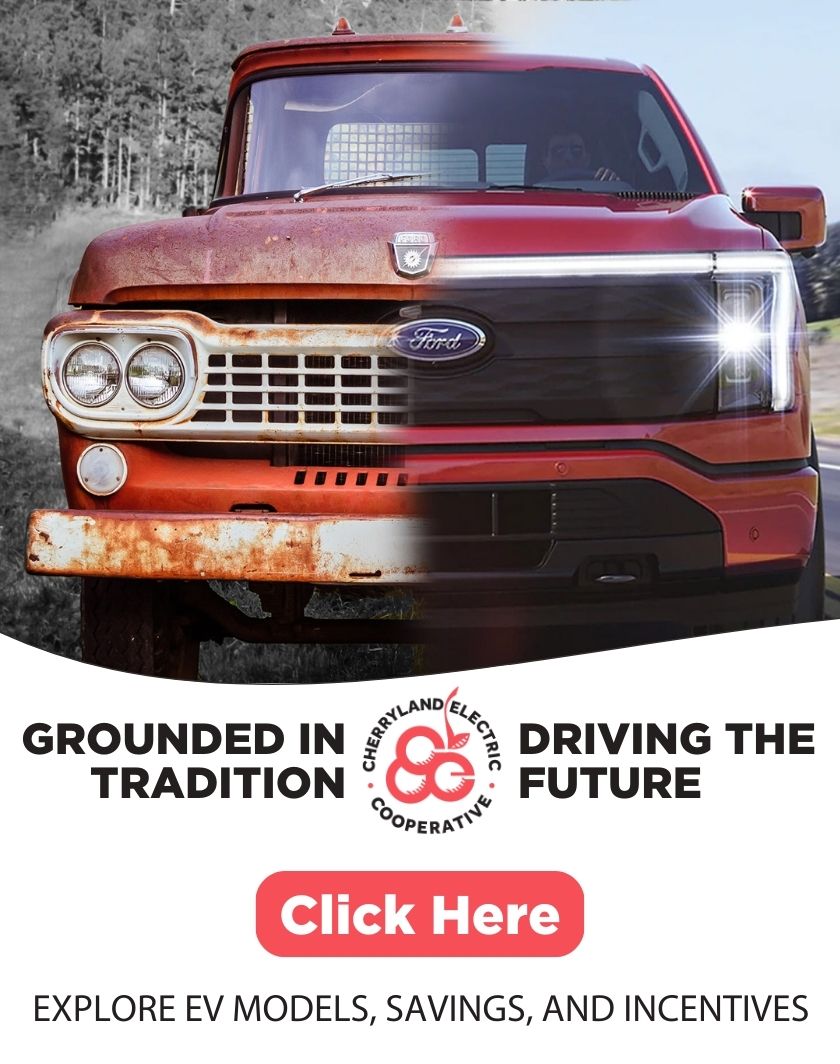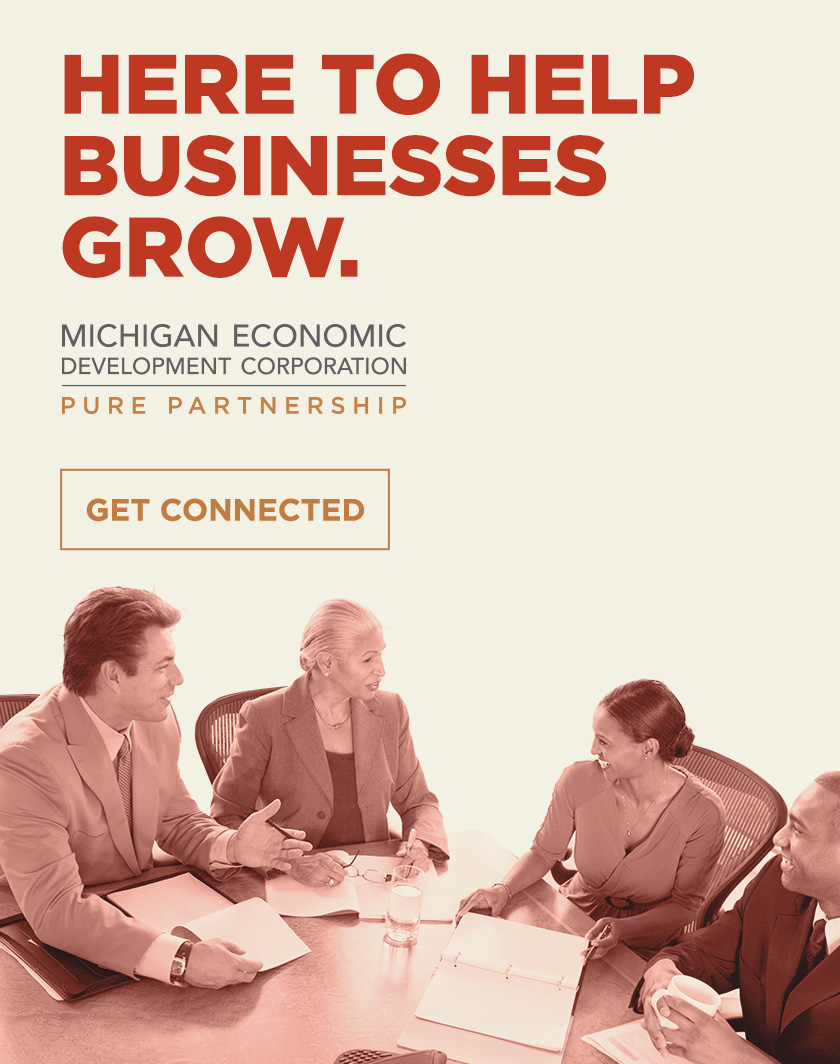 The Latest Leelanau County Blotter & 911 Call Report
The Leelanau Ticker is back with a look at the most alarming, offbeat, or otherwise newsworthy calls ...
Read More >>