Northport's Mitten Brewing Closing At End Of Year; Big Hot Woody To Find New Home
By Emily Tyra | Oct. 13, 2022
The Mitten Brewing Company announced this week that 2022 will be its last year of operation in the village of Northport. Brewery representatives shared in a statement on social media that the decision to permanently close the location at 112 W. Nagonaba Street (pictured above left) was made after they could not work out "an equitable renewal agreement with our landlord," noting "we're sorry it ended this way."
The Mitten Brewing Company has operated at the center of Northport's shopping and hospitality district for the past six years. Representatives for The Mitten noted that the Northport closure "was not a failure of business. In fact, this year has been one of our most successful yet."
The Mitten's owners thanked local staff and customers for their strong support that enabled the company to give back to the Leelanau community, including eliminating the school lunch debt for Suttons Bay Public Schools. Staff also gave a shout-out to friends and community partners The Big Hot Woody, The New Bohemian Cafe, and North Shore Outfitters "for making us feel like we belonged."
The lease at the The Mitten's Northport location ends on Jan. 7, 2023. The Mitten Brewing Company will continue to operate its microbrewery locations in Saugatuck and Grand Rapids.
Community members, local officials, and fellow business owners are lamenting the news, sharing well wishes, and offering rallying cry for the brewery to find another location in the village or in Leelanau County.
The Mitten Brewing Company in Northport assured that the annual village holiday festivities hosted at the brewery will happen for 2022.
Meanwhile some ripple effects: Neighbor and chef Pauli Penning (above right), owner of The Big Hot Woody pizza wagon, along with longtime manager Heidi Thomas, noted in an announcement: "Our hearts are broken…please stay tuned as the Big Hot Woody crew looks for a new home for our beloved oven."
For the past five seasons Penning has operated the wood-fired pizza wagon adjacent to The Mitten, in what he's called "a beautiful marriage" with the brewery. "We've come to love our home at The Mitten Brewing Company, [whose] staff has become a part of our family…"
The Big Hot Woody crew will be spinning pizzas for a couple of weeks yet this fall, after which Penning and Thomas "will be working to come up with a home and a plan for our 2023 season. We love you Mitten family. And will miss you so very much."
Comment
Here's What's Next For Broadband And Telecommunications Projects In Leelanau County
As spring approaches, the Leelanau Internet Futures Team (LIFT) is inching closer to its broadband internet buildout ...
Read More >>
Leelanau's Landmarks, Part One
Leelanau County boasts a coterie of iconic buildings, locations and history celebrating everything from the lumbering industry ...
Read More >>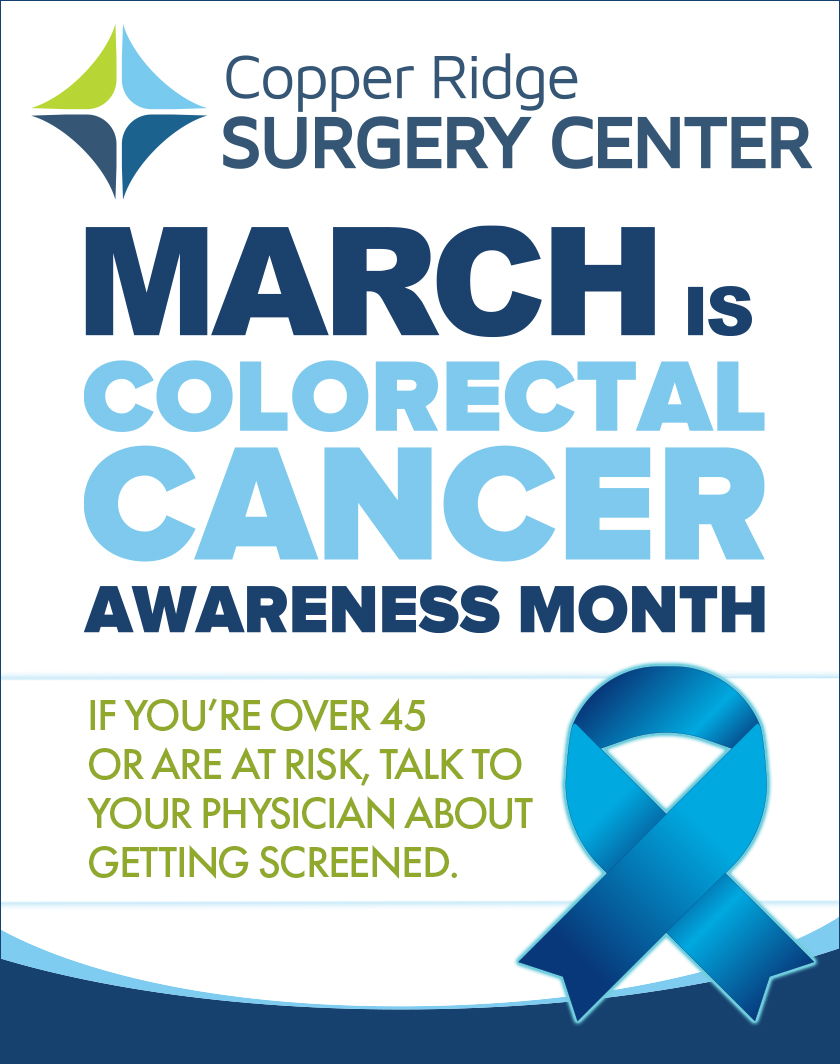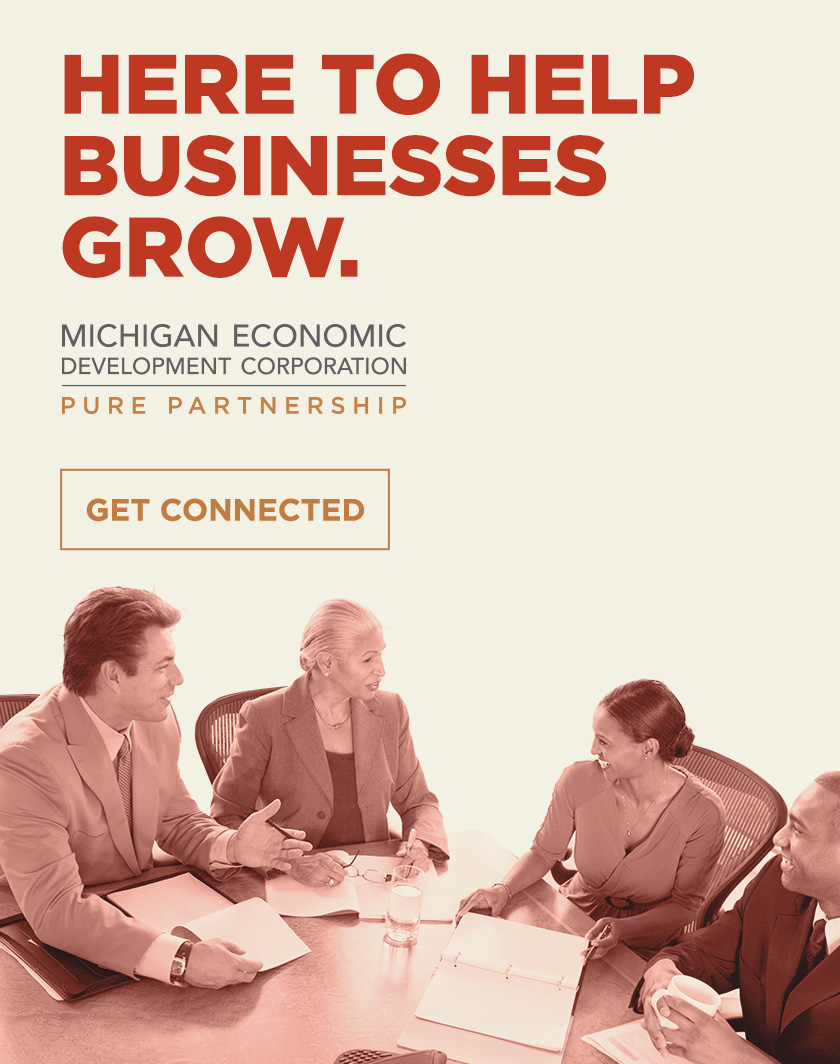 The Latest Leelanau County Blotter & 911 Call Report
The Leelanau Ticker is back with a look at the most alarming, offbeat, or otherwise newsworthy calls ...
Read More >>
Northern Latitudes Distillery Finally Gets Liquor License For Suttons Bay Satellite Location
It only took the better part of a year, but Northern Latitudes Distillery finally has a liquor ...
Read More >>