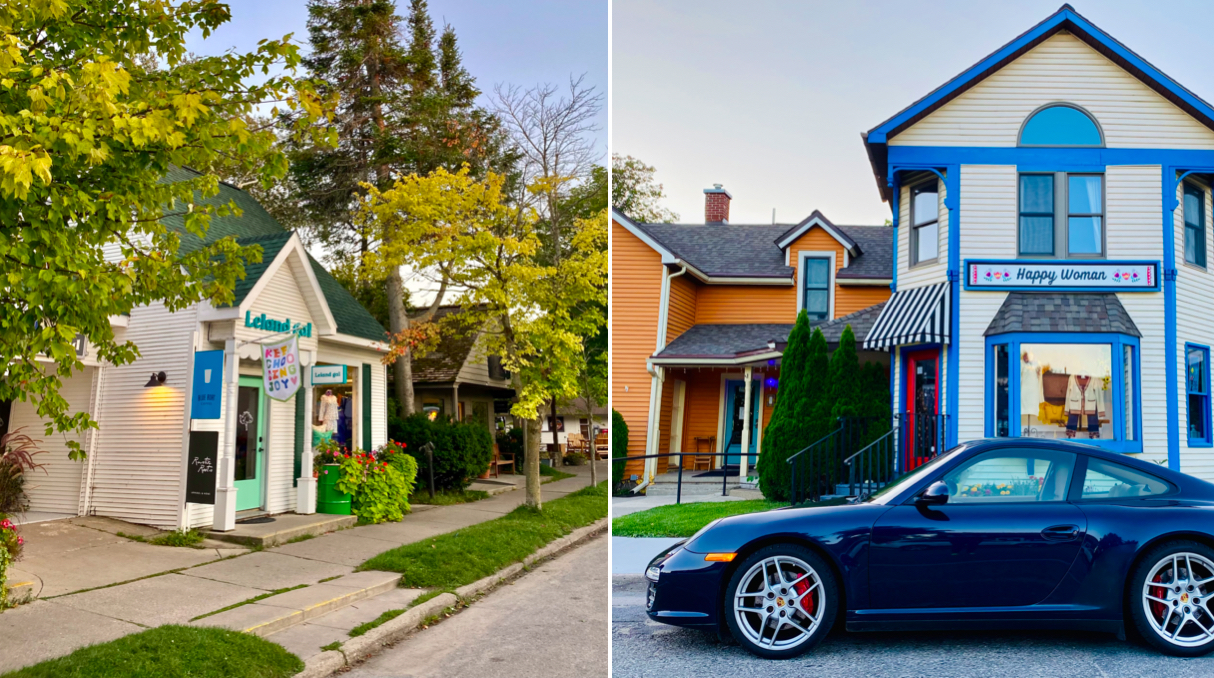 Highs and Lows From Leelanau's Summer In Retail
By Emily Tyra | Sept. 3, 2021
Ranking up there among the county's many charms are its vibrant small-town shopping districts with independent retailers keeping pace with the needs of both locals and tourists. As the sun sets on summer, the Leelanau Ticker asked three Leelanau shop owners if predictions of an off-the-charts season came true, how they faced staffing struggles and the supply chain pinch, and what runaway hits flew off their shelves.
Maggie Revel Mielczarek, Leland gal, Leland
How was the move to Main Street? [After leaving beloved Fishtown digs due to high-water surges and flooding, the fabric designer and team opened the doors of a brightly renovated space at 104 N. Main Street in May. Kay and Jim Rogers previously operated their Leland business from this locale for 35 years.] It's a wonderful legacy to receive from the Rogers family of Manitou Outfitters. We have thoroughly enjoyed creating a new space that works for our business that can also transform smoothly on a weekly basis to make room for others to join the fun on Monday nights [for a summer pop-up series with guest creatives and artists]. Given the opportunities for more space, we have been able to expand to some other unique brands that add to our 'make light of it' philosophy.
How does the summer 2021 rank versus previous summers overall?
This year definitely brought more highs than lows. It was a very unique summer for us coming off of the tumultuous year of 2020 where we set up our business outside all summer each day. To say that it was a moment of daily gratitude from where we had once been is a tremendous understatement. We pinched ourselves daily that we have the opportunity to just close our doors at the end of the shift in this beautiful 'new to us' space. It is our 9th year in business, and we felt a great sense of renewal here, yet grateful for the foundation that Fishtown provided.
Biggest win? For us, now being able to plan for a 12-month cycle and have winter hours and heat! We have some pretty cool tricks up our sleeve for new collection launches throughout the fall and winter months.
Biggest headache?
As a business owner/chamber member, seeing things that we worked so hard to do in terms of beautifying the community damaged. Twice this summer the flowers we put on the bridge were thrown in the river. These careless acts are disrespectful and disheartening.
Shopping habits that surprised you?
I personally continue to feel pride that I get to keep on producing more items that are further and further outside of the box, and our customers through their support keep giving me that encouragement and permission to keep pushing myself harder and harder each year.
To whom you would give a thank you:
In a time with an extreme labor shortage, we couldn't be more proud to have the strong team of ladies working retail, as well as behind the scenes.
Laurenn Rudd & Lizzie Gray, Cottonseed Apparel, Glen Arbor
How did the transition from managers to owners go for you? At first there was a learning curve with managing the finances and balancing those duties with managing the floor. Our staff did a fabulous job all stepping up and taking on their responsibilities when we were busy with office work and pulled off the floor more. They really took pride in making sure the store was restocked and wanted to help us succeed.
Top selling product? STICKERS! We are expanding our gift/home section to offer something else besides clothing...but we had no idea how popular stickers would be for us. People buy them 10 at a time, and love to put them on notebooks, computers and water bottles. We have found some truly amazing artists and have a very unique sticker offering: anything from a cat astronaut, to Michigan themed stickers, to floral bouquets, to a bear playing the banjo. Customers have gone wild over them.
Shopping habits that surprised you? We had anticipated an increase in loungewear and casual apparel sales to continue through the pandemic. We were blown away how fast our sundresses sold out. We were so happy to see customers buying and wearing dresses again! It was great to hear women have a place to wear apparel other than a Zoom call.
To whom you would give a thank you: Our wonderful staff who worked so hard this summer. They bring a great energy to the store that makes it very special.
Linda Garshaw, Happy Woman, Suttons Bay
How does the summer of 2021 rank versus previous summers overall?
This is going to sound really "woo woo," but it's been pretty magical. There were lots of happy people enjoying vacation and a much lighter feeling to this summer over last. From a numbers standpoint, it's one of the best years for the business, but it's also been a lot of fun. Customers I hadn't seen last year were able to come in this summer and, it's obvious to me — more than ever — how many people love this little town and its shops.
Top selling product?
This summer saw an increase in the sales of non-clothing items or what I like to call the "other stuff." Feel-good merchandise sold well, such as Moss Amigos (a little mossball plant friend); felted anything; and Rosebud Motel T-shirts. Oh, and crystals and sage bundles are definitely having a moment.
Biggest headache?
Probably not being able to get merchandise when I needed it. Mostly this was caused by my conservatism in ordering for the season. Since most orders, especially for clothing, are placed at least 6 months in advance, I had to decide how I thought the chips would fall with COVID last October. Since I played it safe, I sometimes had to scramble to fill the racks.
To whom you would give a thank you:
All the women who worked in the shop: Katie, Chloe, Hannah, Kerry, Sue, and Nancy. They are all caring, talented, and interesting people and I feel so lucky to have had their help. And I have to thank Laughing Fish Gallery [in Leland], as they helped me find two of those people. Of course, lots of thank yous go out to our customers — the loyalty to shopping small in Suttons Bay runs deep. I wouldn't be here without them.
Comment
Emelia Schaub, Leelanau Luminary And Pioneer, Inspires New Award
The influence and inspiration of Lake Leelanau's Emelia Schaub continues to grow, even after her passing more ...
Read More >>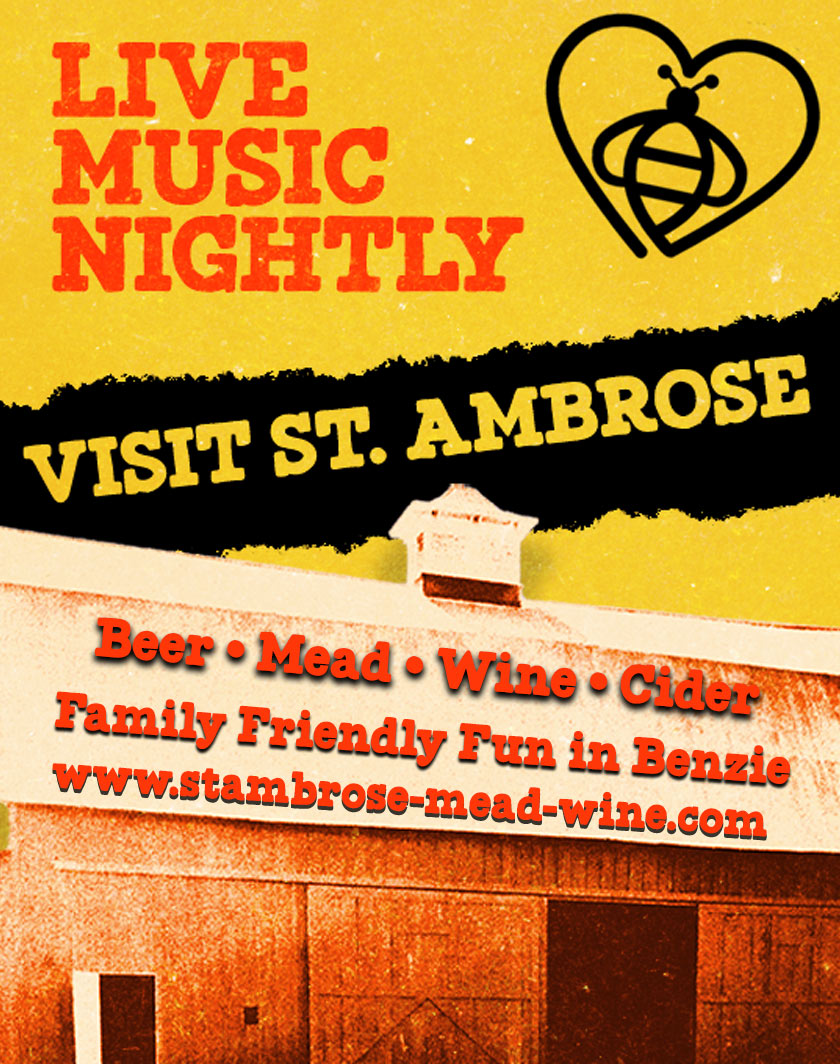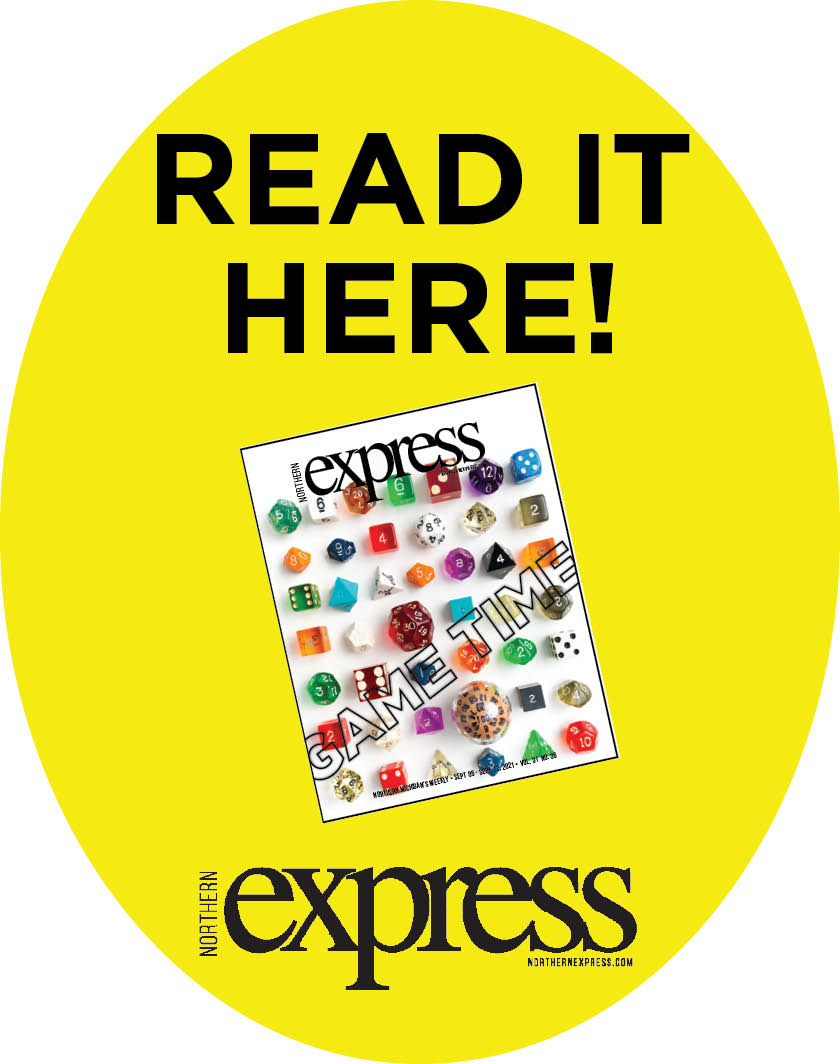 You Can Now Research Peshawbestown Genealogy Online Dating Back To 1850
The Traverse Area District Library (TADL) has digitized more than a century of birth, marriage, and death ...
Read More >>
Leelanau's State Rep Champions Childcare, Bipartisanship And Will Seek Re-Election
Leelanau's state representative says bipartisanship is alive and well in Lansing, he will run again despite huge ...
Read More >>