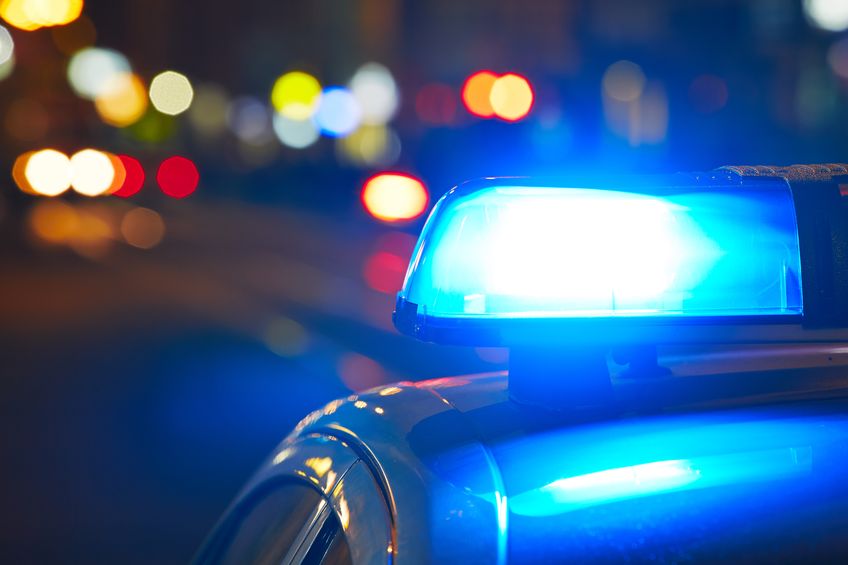 One Killed, One Hospitalized In M-72 Crash
By Beth Milligan | July 31, 2022
A 44-year-old Ironwood man was killed and a 23-year-old Lake Ann man hospitalized with life-threatening injuries after a three-vehicle crash on M-72 near Gray Road Friday.
According to the Grand Traverse Sheriff's Office, deputies responded to the area of M-72 just west of Gray Road in Long Lake Township at 10:55pm Friday. While the crash is still under investigation, authorities believe a 23-year-old Lake Ann man was driving east and struck another east-bound vehicle from behind, which was driven by a 46-year-old Traverse City woman. The woman then went off the roadway to the right, where her car overturned. Minor injuries were reported by her and her passenger. They were not hospitalized.
After hitting the woman, the Lake Ann man then crossed the center line, where he struck a west-bound vehicle driven by a 44-year-old Ironwood man. The Ironwood driver died on the scene as a result of injuries from the crash. The Lake Ann man was taken to Munson Medical Center with critical injuries.
Investigators are still working to determine the factors in the crash, according to the Sheriff's Office.
Comment
A Historic Great Lakes Mapping Project, Right Here In Leelanau County
Contrary to popular belief, the oceans aren't the only bodies of water on Earth hiding a few ...
Read More >>
Property Watch: Gateway to the Forest
How'd you like it if your backyard butted up against a sprawling, 1,000-acre plus tract of forest ...
Read More >>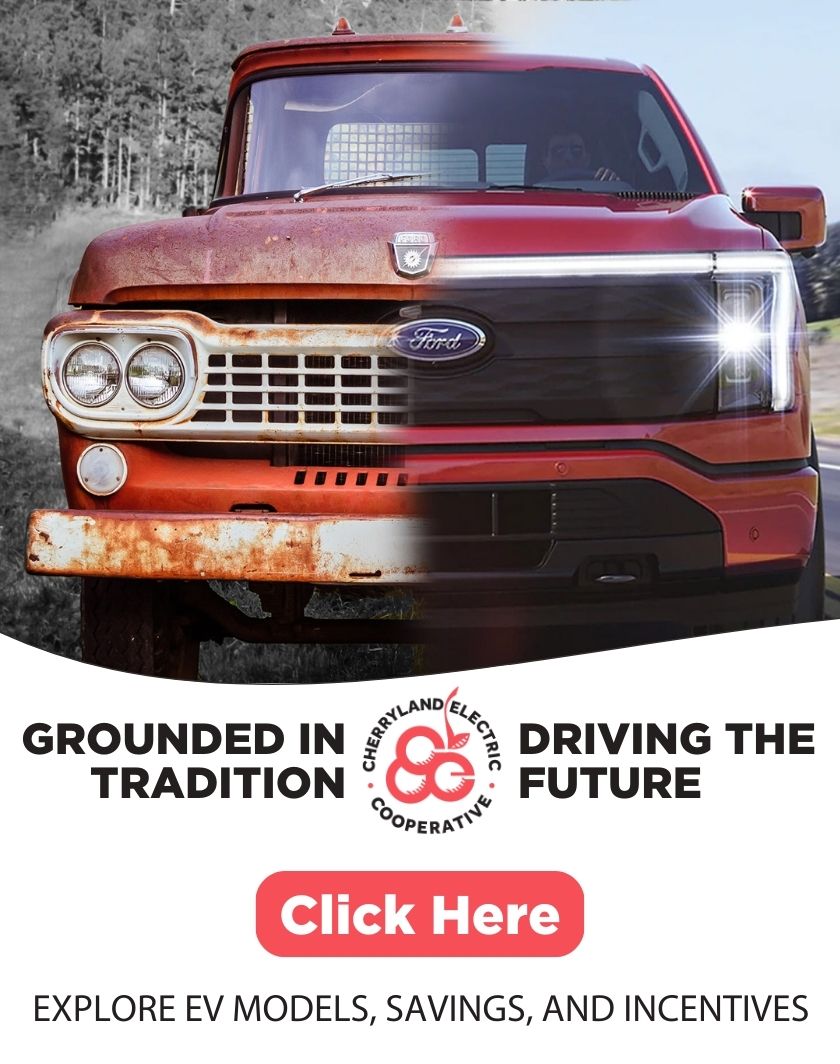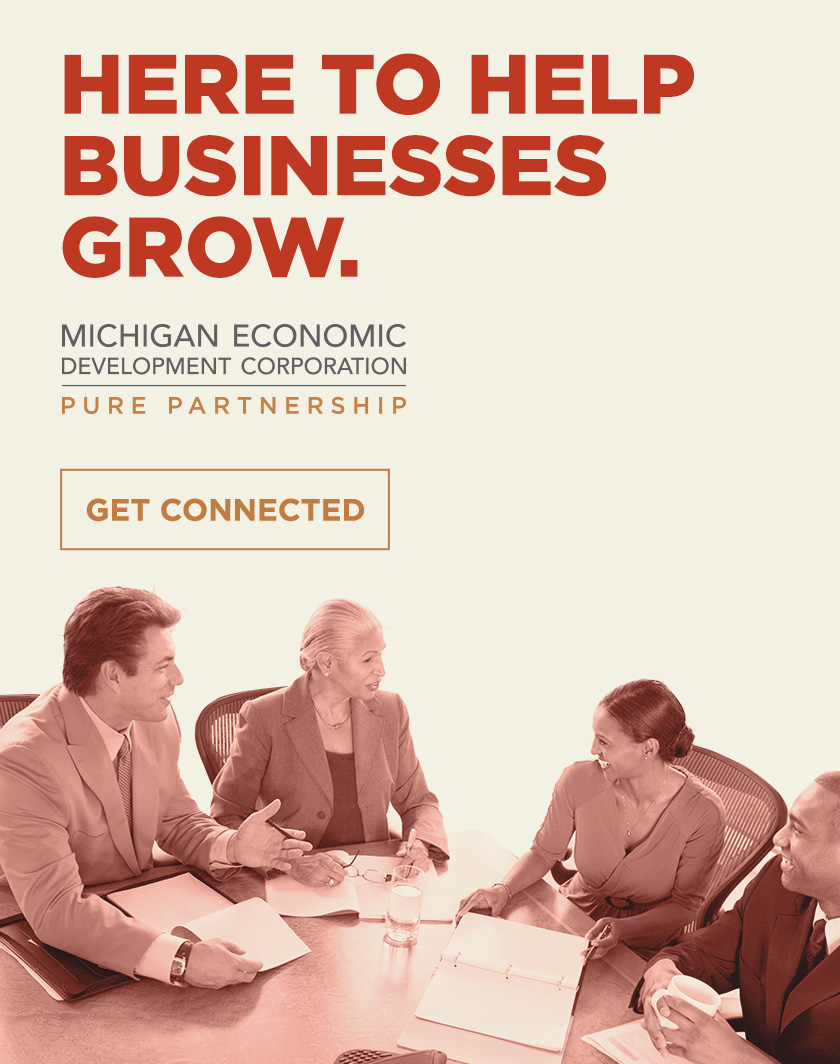 Bridging the Signal Gap: Verizon, T-Mobile Plan More Cell Towers to Boost Coverage
Dropped calls, undelivered texts, and sluggish data connections throughout Leelanau County have prompted frustration and raised concerns ...
Read More >>
Leland Township Considers USDA Financing For New Offices, Future Expansion Project
A loan from the United States Department of Agriculture (USDA) could save Leland Township more than $10,000 ...
Read More >>