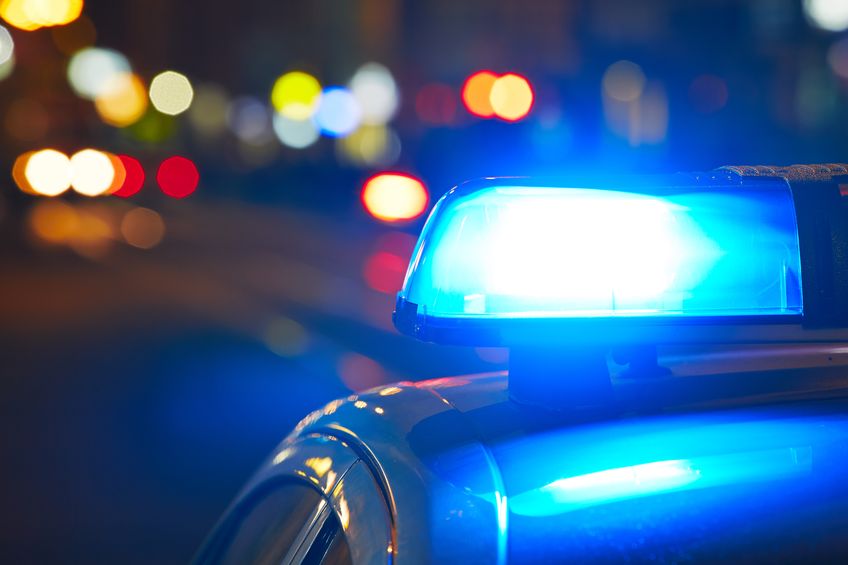 One Killed, One Hospitalized In M-72 Crash
By Beth Milligan | July 31, 2022
A 44-year-old Ironwood man was killed and a 23-year-old Lake Ann man hospitalized with life-threatening injuries after a three-vehicle crash on M-72 near Gray Road Friday.
According to the Grand Traverse Sheriff's Office, deputies responded to the area of M-72 just west of Gray Road in Long Lake Township at 10:55pm Friday. While the crash is still under investigation, authorities believe a 23-year-old Lake Ann man was driving east and struck another east-bound vehicle from behind, which was driven by a 46-year-old Traverse City woman. The woman then went off the roadway to the right, where her car overturned. Minor injuries were reported by her and her passenger. They were not hospitalized.
After hitting the woman, the Lake Ann man then crossed the center line, where he struck a west-bound vehicle driven by a 44-year-old Ironwood man. The Ironwood driver died on the scene as a result of injuries from the crash. The Lake Ann man was taken to Munson Medical Center with critical injuries.
Investigators are still working to determine the factors in the crash, according to the Sheriff's Office.
Comment
Food Sovereignty Program Sees Third Harvest For Grand Traverse Band
The summer harvest is upon us, and out on a farm in Peshawbestown, good things are growing. ...
Read More >>
Personalities Of The Peninsula: Boatbuilder & Man About Town David Dean
You might have met David Dean out and about in Leelanau County, but there's so much more ...
Read More >>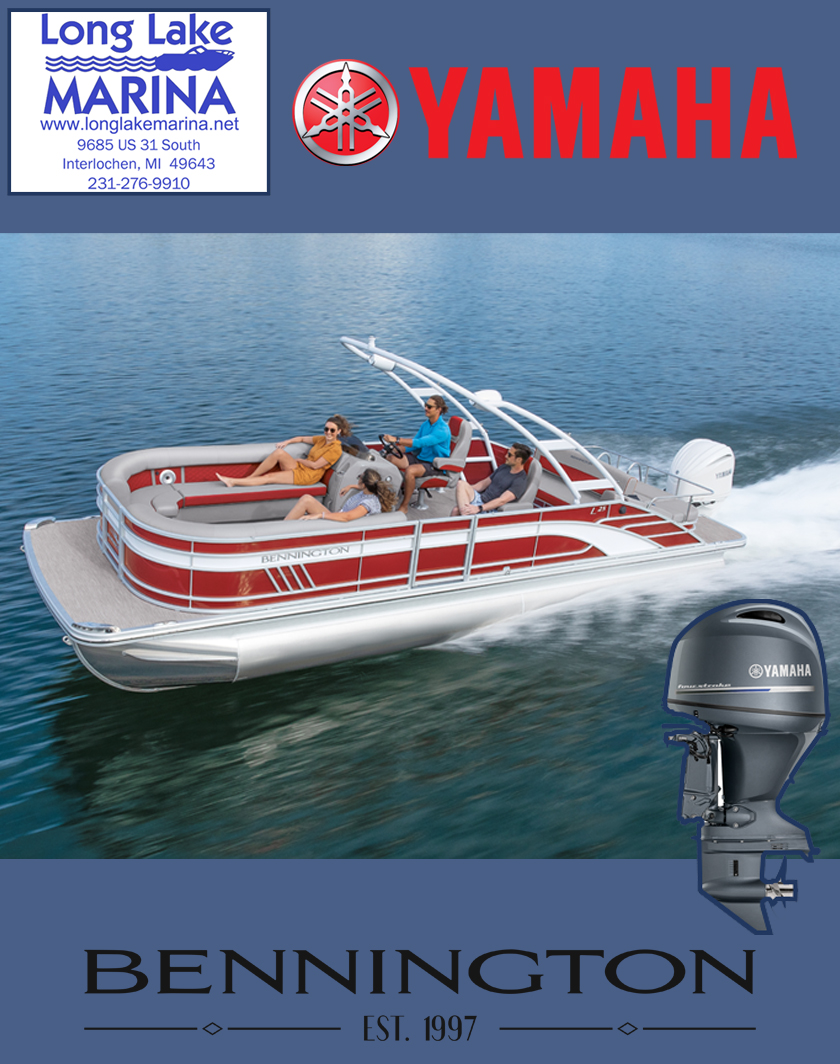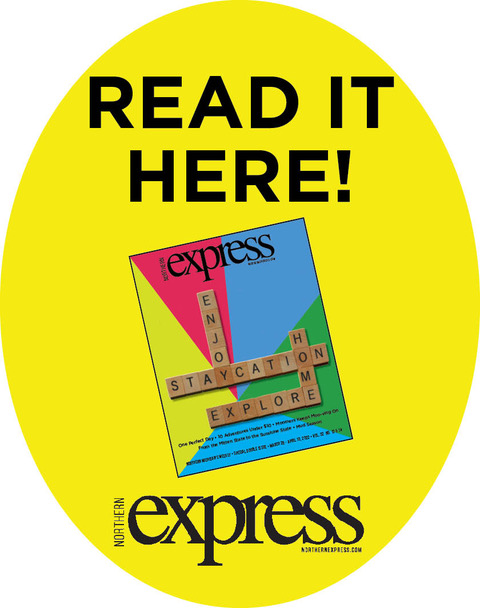 Potential Benzie Visitors Center, Seasonal Workforce Housing On Agenda For Sleeping Bear Gateways Council Meeting
In the past year, Sleeping Bear Gateways Council (SBGC) has begun a project to address the area's ...
Read More >>
Free Junior Ranger Program Inspires A New Generation of Anglers
Fishing for fun and knowledge? Why not? At Sleeping Bear Dunes National Lakeshore, the Junior Ranger Angler ...
Read More >>