Primary Election Results: Leelanau County Commissioner Race & More
By Ticker Staff | Aug. 3, 2022
Based on Tuesday's unofficial primary results, the following commissioner candidates will appear on the November ballot, vying for the seven seats on the Leelanau County Board of Commissioners.
Leelanau County Commissioner Race
District 1: Republican Rick Robbins; Democrat Jamie Kramer
Democrat Jamie Kramer, a media personality-turned-entrepreneur will appear on the fall ballot, as will Republican incumbent Rick Robbins, a fourth-generation farmer, business owner and former first responder.
District 2: Republican James O'Rourke; Democrat Don Gallagher
Republican James O'Rourke won 399 votes to his Republican challenger Mark Walter's 198. O'Rourke, a current court deputy bailiff in the county and an Elmwood Township trustee, will face Democrat Don Gallagher, a cherry farmer and recently retired union electrician.
District 3: Republican Doug Rexroat; Democrat Lois Bahle
Incumbent Lois Bahle of Suttons Bay, who won the Bunek recall election in May, has served on various planning commissions and is currently chair of the Leelanau Housing Action Committee. She will face unopposed Republican Doug Rexroat, a Lake Leelanau native and CFO of an electrical contracting firm.
District 4: Republican Mike McMillan; Democrat Ty Wessell
Democrat incumbent Ty Wessell, a commissioner for District 4 for the past four terms, is the current board chair. The retired educator will face Republican Mike McMillan, an avid volunteer who spent a 33-year career with PepsiCo.
District 5: Republican Alan Campbell; Democrat Kama Ross
Democrat Kama Ross, a conservationist and retired forester for the Leelanau, Benzie, and Grand Traverse Conservation Districts will face Republican Alan Campbell, who won 433 votes to challenger Mike Taylor's 242. Campbell was a newspaper reporter, publisher, and owner of the Leelanau Enterprise for over 40 years.
District 6: Republican Garrick Collins; Democrat Gwenne Allgaier
Republican Garrick Collins, a family physician and hobby farmer, will face Democratic incumbent Gwenne Allgaier, who has represented District 6 since 2021.
District 7: Republican Melinda Lautner; Democrat Nancy Flanagan
Democrat Nancy Flanagan narrowly clinched the spot (159 votes) over Democratic challenger Mary O'Neill (158 votes), with Democrats Julie Kradel and Allison Zimpfer nabbing 59 and 50 votes respectively. Flanagan will face incumbent Melinda Lautner, who has been a county commissioner for over 25 years and currently acts as a board's vice-chair.
Gubernatorial Race
Tudor Dixon emerged from a crowded five-person field to win the Republican primary for Michigan governor Tuesday. Dixon will face Democratic Governor Gretchen Whitmer – who was renominated without opposition – in the November general election. Tudor Dixon beat four male opponents to win the Republican primary for governor Tuesday. Dixon is a Muskegon County businesswoman and conservative commentator backed by the powerful DeVos family who surged ahead in the polls following a late endorsement by former President Donald Trump last week.
Congress, 1st District
As the only candidates representing their parties, incumbent U.S. Rep. Jack Bergman (R) – a three-term congressman – and political newcomer Dr. Bob Lorinser (D) will both move on from the primary to the November election in Michigan's 1st Congressional District. Bergman, a Marine Corps veteran, is considered a favorite in the heavily conservative district against Lorinser, a medical doctor from Marquette.
Michigan Senate, 37th District
Democrat Barbara Conley, of Northport, handily defeated two right-wing conservative activists running as Democrats – James Schmidt and Randy "Trucker Randy" Bishop – to clinch the primary in the 37th District race for Michigan Senate. Conley, oncologist and community volunteer, had a nearly 80 percent margin of victory over both her opponents. In a crowded four-candidate field for the Republican nomination, John N. Damoose – currently the 107th House District Representative – won the primary race over opponents Triston Cole, George Ranville, and William Hindle, who finished in that respective order.
Michigan House of Representatives, 103rd District
Grand Traverse County Commissioner Betsy Coffia will represent the Democratic ticket on the November ballot for the 103rd District in the Michigan House of Representatives, beating Democratic primary challenger Michael Brodsky by an 85-15 percent margin. She thanked supporters late Tuesday for a "decisive win" in the primary. Coffia will face Republican Jack O'Malley, who also handily defeated his primary challenger – Heather Cerone – by a 75-25 percent margin.
(Leelanau County election canvassing will begin at 9am on August 4, 2022.)
Comment
Food Sovereignty Program Sees Third Harvest For Grand Traverse Band
The summer harvest is upon us, and out on a farm in Peshawbestown, good things are growing. ...
Read More >>
Personalities Of The Peninsula: Boatbuilder & Man About Town David Dean
You might have met David Dean out and about in Leelanau County, but there's so much more ...
Read More >>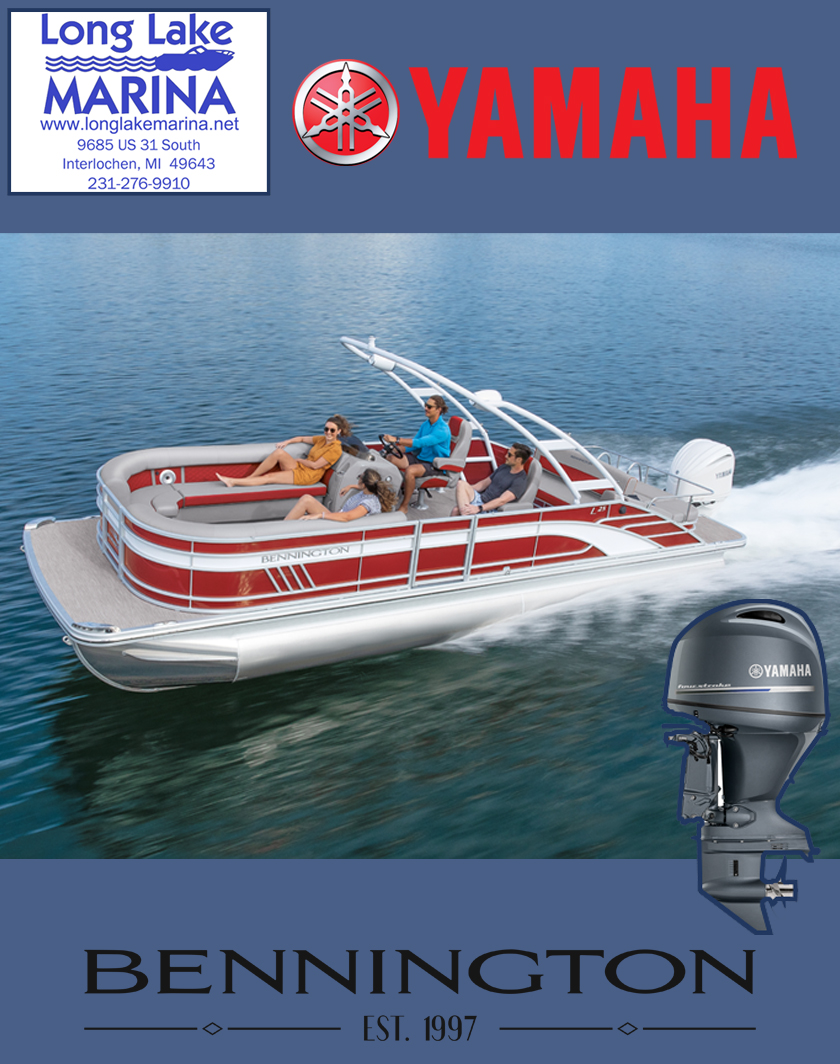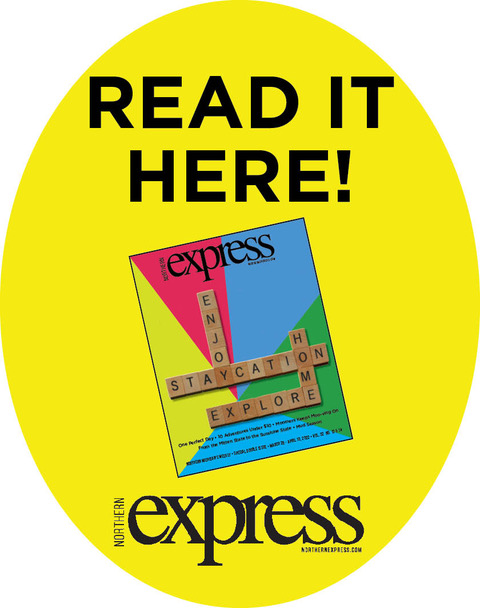 Potential Benzie Visitors Center, Seasonal Workforce Housing On Agenda For Sleeping Bear Gateways Council Meeting
In the past year, Sleeping Bear Gateways Council (SBGC) has begun a project to address the area's ...
Read More >>
Free Junior Ranger Program Inspires A New Generation of Anglers
Fishing for fun and knowledge? Why not? At Sleeping Bear Dunes National Lakeshore, the Junior Ranger Angler ...
Read More >>