Property Watch: 100 Storybook Acres On Setterbo Road
June 15, 2020
This week's property hunt took us winding down scenic Setterbo Road just south of Saint Wenceslaus Church, across from a hydroponic tomato farm, to this 100 acres (MLS#:187187, $499,900) complete with rolling topography for orchards, timber along the back and Houdek Creek running through the woods.
Listing agent Cory Beuerle of Century 21 Northland says the soil logs reveal prime farming property for hops, vineyards, apples or cherries. "So, bring your home and business plans for livestock or farming and join the bustling agricultural phenomenon in Leelanau County," she says.
Comment
Leland's Tusen Takk Artist Residence By Famed Architect Now Complete
Geoffrey Peckham and Patricia Melzer, residents of the famed modernist architectural site in Leland called Tusen Takk, ...
Read More >>
After the 4th: Leelanau County's COVID-19 Update
Benzie-Leelanau District Health Department (BLDHD) investigated a new cluster of positive COVID-19 cases in Leelanau County after ...
Read More >>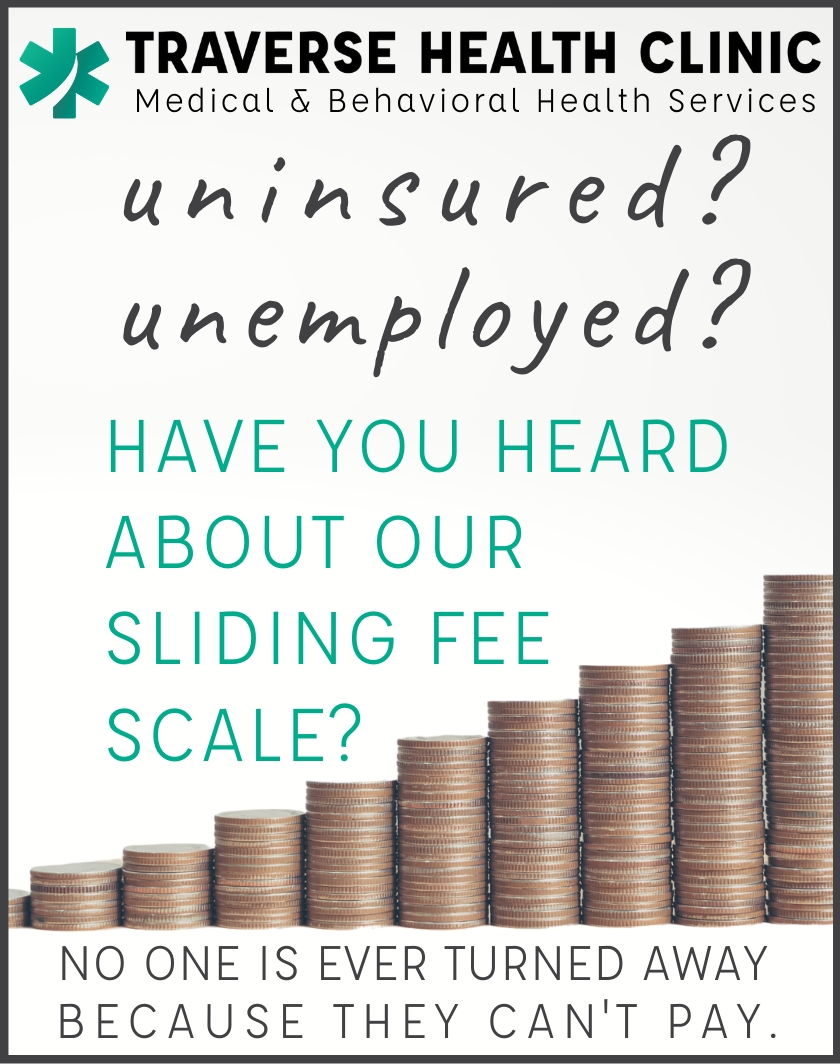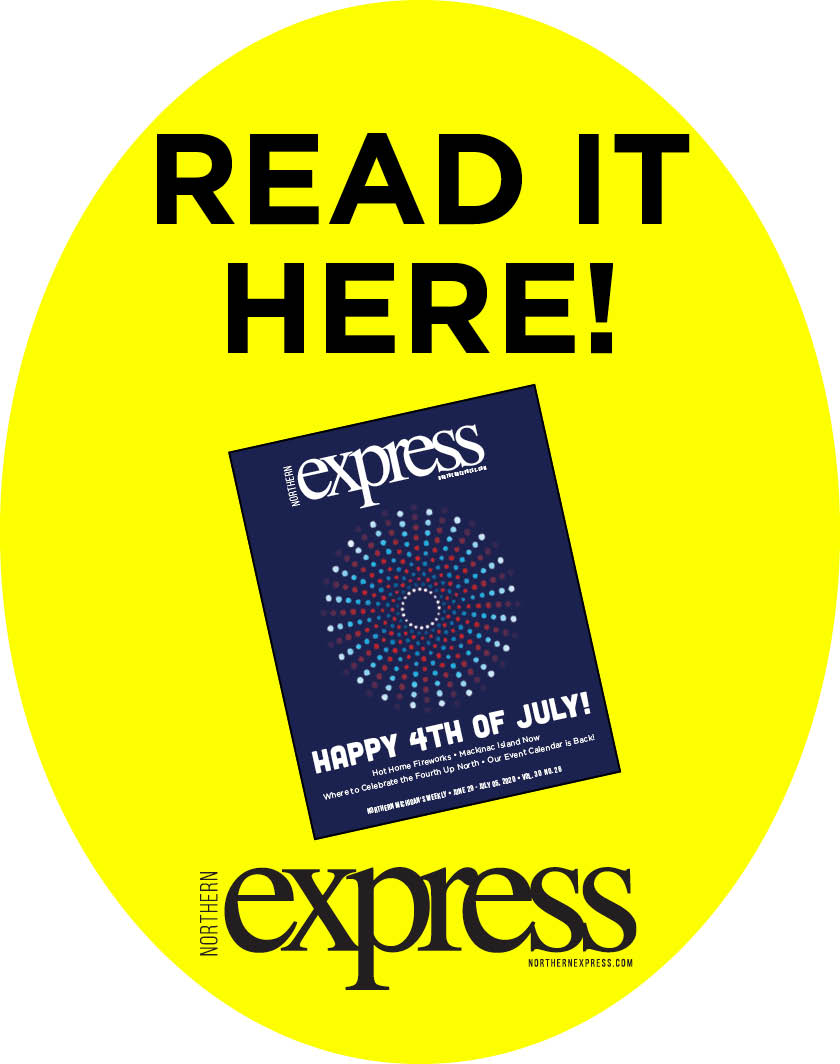 The Dunesmobiles: Where Are They Now?
For 43 years, a series of Dunesmobiles carried joy riders across the sand at the Sleeping Bear ...
Read More >>
Sink or Swim: The County's Food Truck Startups
Catering jobs this summer all but vanished for these Leelanau County entrepreneurs due to COVID-19, so what ...
Read More >>