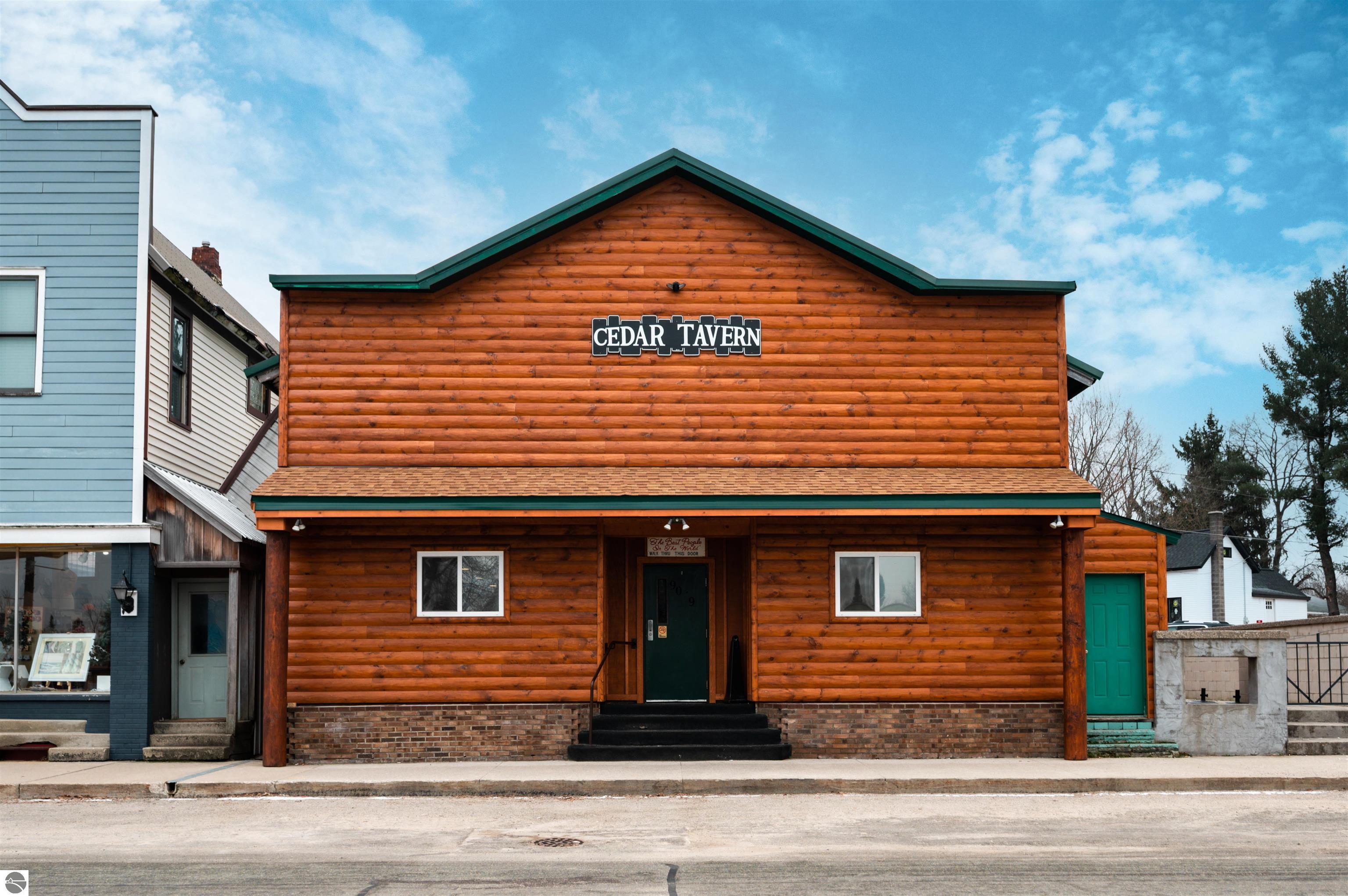 Property Watch: Heart Of Cedar
Jan. 16, 2023
Own a piece of Leelanau history and a working business – at the same time! Run by the same family for decades, current owners Ellen and Roger Stachnik say it's time for someone else to bring their ideas and energy to the place.
The bar has been in the family since 1977. The story goes that Ellen's father Ron Alpers, who was in the oil business, came home one night and told her mom Joan they didn't need to worry about the oil business anymore. That was because he'd just bought a bar. Ellen began waiting tables and tending bar as soon as she was old enough, eventually giving up working in the travel business to run the tavern. A quarter-century later, she's ready to hand it off to someone new.
The lively bar at 9039 Kasson Street in the heart of Cedar ($1,200,000; MLS #1907655) has been a gathering spot for years. It's a favorite of locals, campers at nearby Leelanau Pines, and visitors from across the county and beyond. The extensive menu includes pizza, wings, soups and salads, burgers and sandwiches, Mexican fare and more. The facility has seen several upgrades over the past few years, including a new outdoor patio area with seating for 20. The upstairs, currently being used for storage, is awaiting the new owner's special touch and could be rented out.
The sale price includes real estate, fixtures and equipment, liquor license and the adjacent parcel being used for parking.
Property Watch is sponsored by Venture Properties. If you are thinking of selling, call Venture Properties 231-631-2119 to find out what your property is worth or get an instant online Property Evaluation based on sold properties in your area (no obligation).
Comment
Where Do Leelanau County's Homebuyers Come From?
What percentage of Leelanau County's homes are bought by out-of-towners? As the local real estate market has ...
Read More >>
The Latest Leelanau County Blotter & 911 Call Report
The Leelanau Ticker is back with a look at the most alarming, offbeat, or otherwise newsworthy calls ...
Read More >>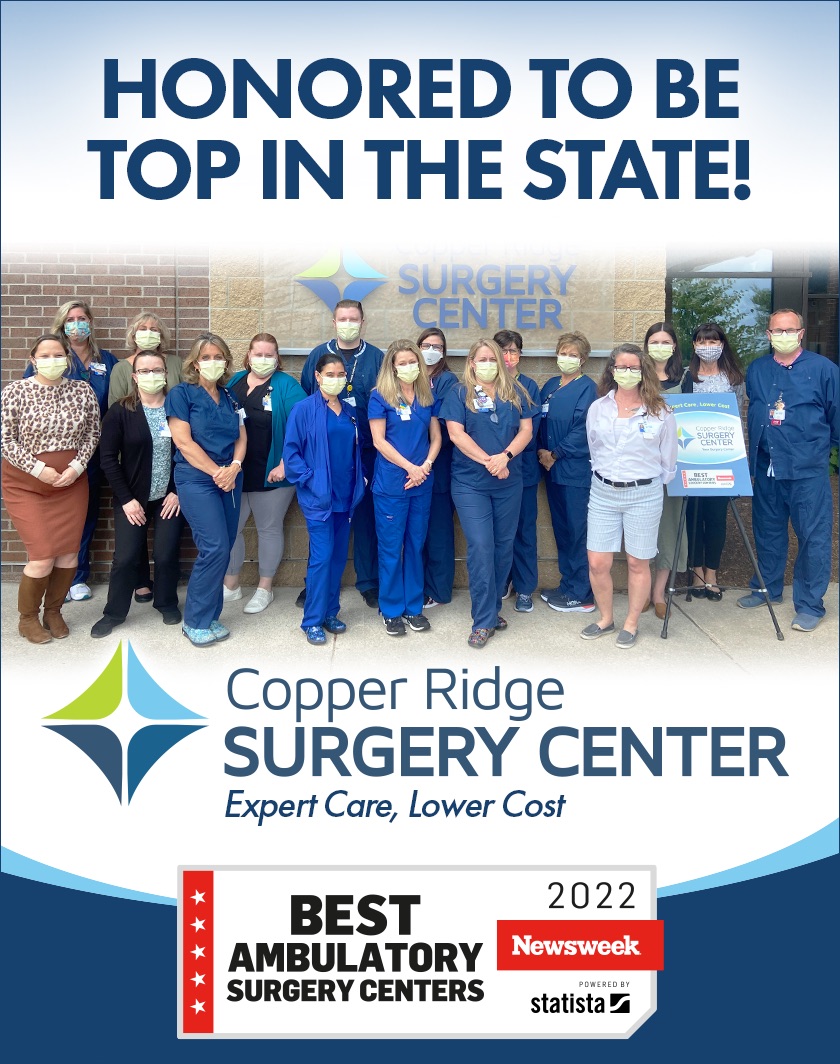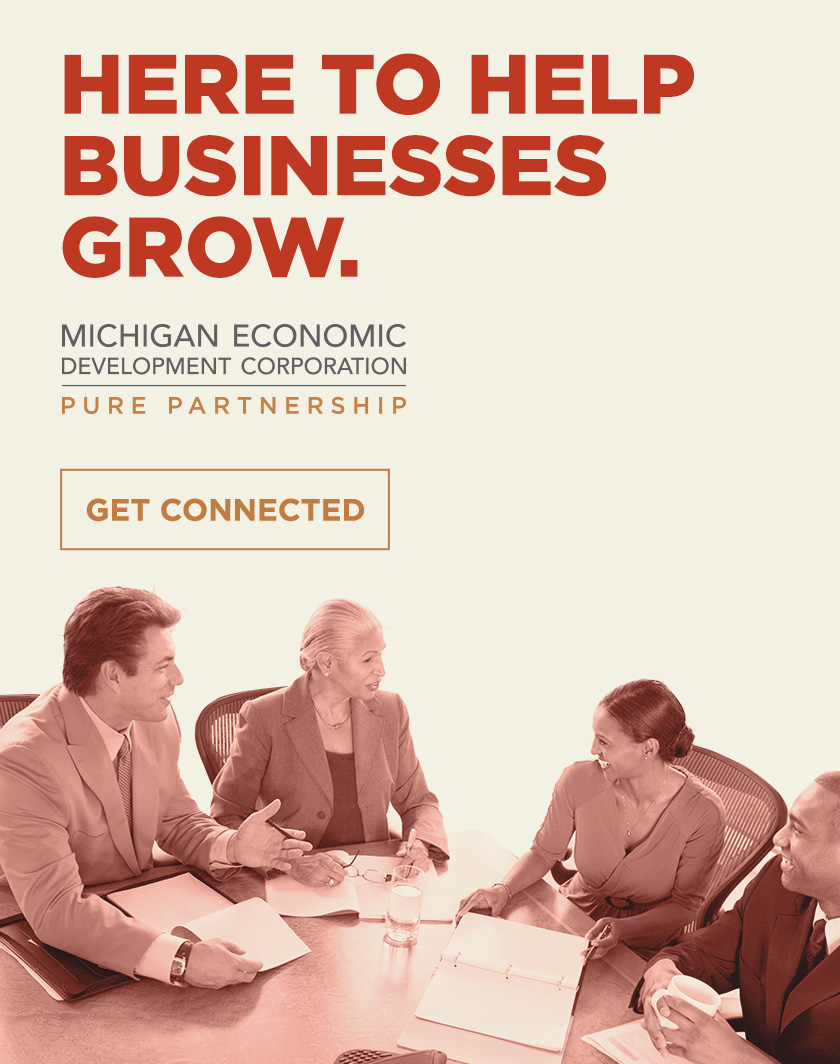 What's Next For The Leelanau Township Library?
What happens when a library goes independent? Leelanau Township residents are going to learn the answer in ...
Read More >>
Property Watch: Don't SCIP This One
For the iconoclast, the person who's looking for something unique and unconventional, yet sound and attractive. This ...
Read More >>