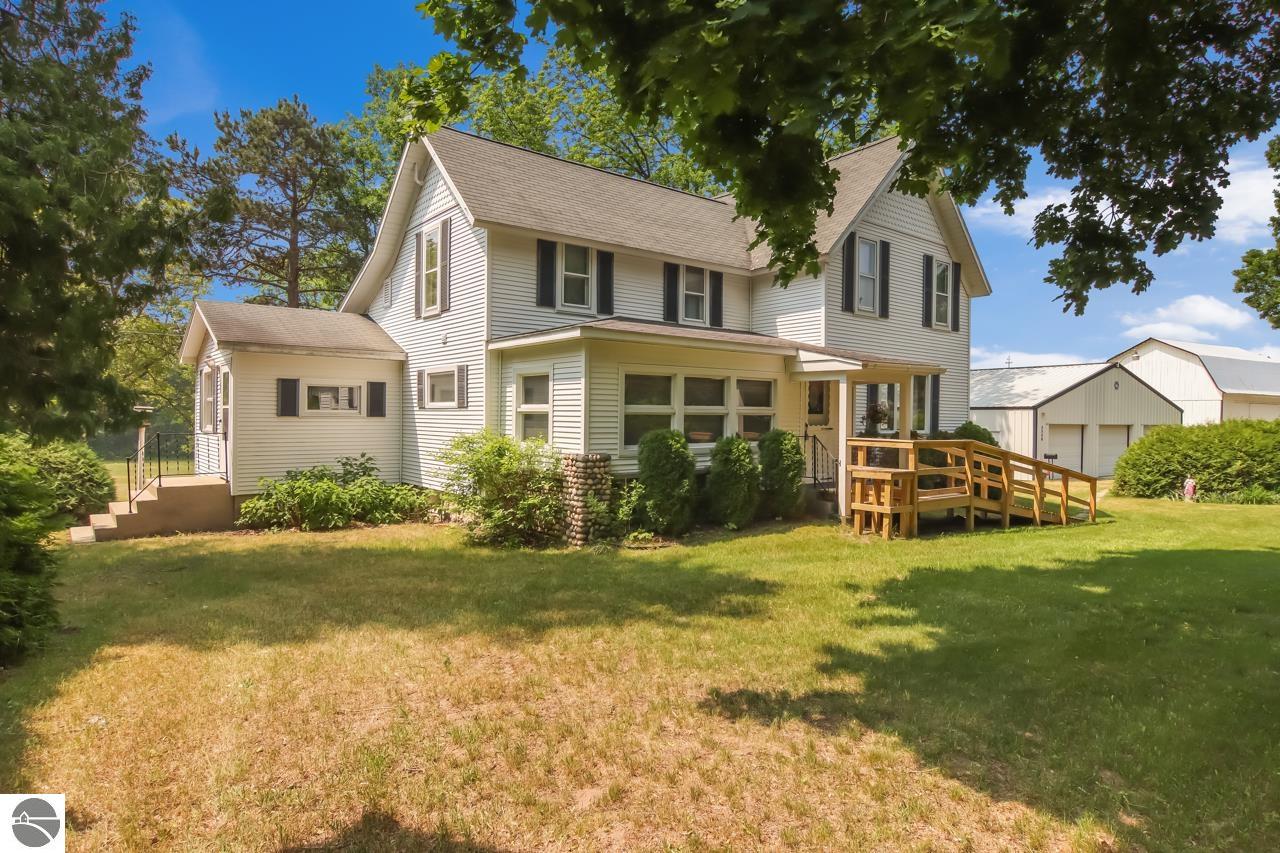 Property Watch: Centennial Farm With Waterfront
Aug. 28, 2023
Part farm, part waterfront, and all about history. Welcome to 2320 Lake Leelanau Drive, Lake Leelanau ($1,850,000; MLS #1914645).
"Grandpa Charlie settled here in 1865 from Alsace-Lorraine," says Tom Morio. He is one of five siblings looking to sell the property that's been in the family since the days of Grandpa Charlie, who was actually his great-grandfather. "He was a shoemaker by trade," adds brother Denny. But upon moving to the area, Grandpa Charlie began working the land, as did the second, third and fourth generation. Tom, Denny and their three siblings will attest to that, as they followed in the footsteps of their actual grandfather Peter and dad Leonard. The farm became both their summer home (while the family's official home was rented out weekly, predating Airbnb) and their summer job as well.
Now they've decided it's time for someone else to experience what they grew up with, including the 500 feet of sandy Lake Leelanau frontage, where they used to cool off after a hard day's work. The property also boasts a creek and an artesian well. Fun fact: The landowners had an agreement with Leelanau County that in case of a large power outage, the county could access the water from the artesian well as needed. The home itself is a four-bedroom farmhouse with a three-season porch, formal dining room and more. The 30 acres includes a huge, historic barn, a large modern three-stall garage, a large cement-block outbuilding, and an additional shed.
Property Watch is sponsored by Venture Properties. If you are thinking of selling, call Venture Properties 231-631-2119 to find out what your property is worth or get an instant online Property Evaluation based on sold properties in your area (no obligation).







Comment
A Historic Great Lakes Mapping Project, Right Here In Leelanau County
Contrary to popular belief, the oceans aren't the only bodies of water on Earth hiding a few ...
Read More >>
Property Watch: Gateway to the Forest
How'd you like it if your backyard butted up against a sprawling, 1,000-acre plus tract of forest ...
Read More >>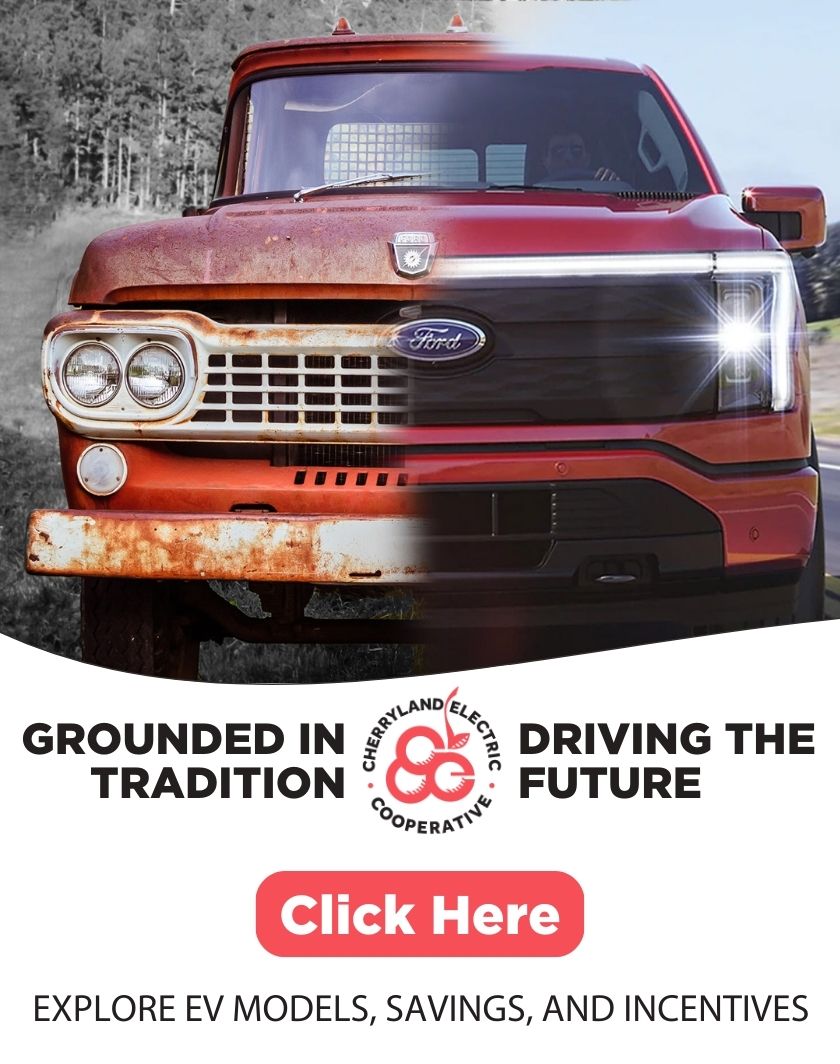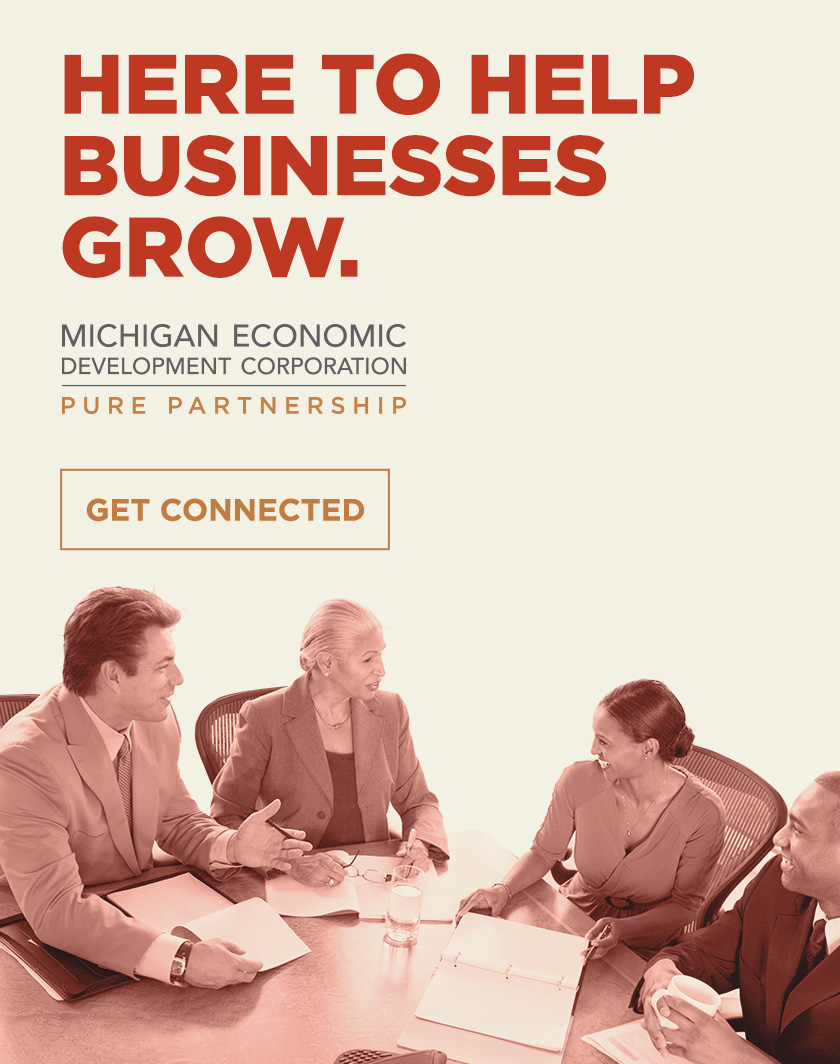 Bridging the Signal Gap: Verizon, T-Mobile Plan More Cell Towers to Boost Coverage
Dropped calls, undelivered texts, and sluggish data connections throughout Leelanau County have prompted frustration and raised concerns ...
Read More >>
Leland Township Considers USDA Financing For New Offices, Future Expansion Project
A loan from the United States Department of Agriculture (USDA) could save Leland Township more than $10,000 ...
Read More >>