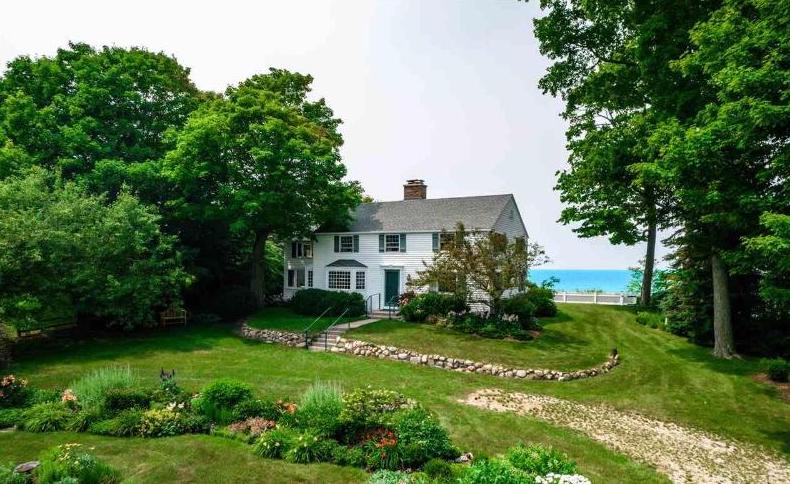 Property Watch: Colonial On The Coast
By Emily Tyra | Aug. 4, 2021
This sunny four-bedroom, 3.5-bath classic Colonial house (5023 E. Sugarbush Lane; $1,900,000) in Leland has had only four owners in its 80 years, all of whom immaculately cared for it. (Including the first, whose stay was the shortest…)
Listing agent John Watkins of Real Estate One – Leland shares that the grouping of summer homes on Sugarbush Lane date way back to 1936 when eight members of Beta Theta Pi — the oldest fraternity at the University of Michigan — bought property together to build cottages.
"The man that built this house saw the war coming and built it in the Colonial style you'd expect to find in a Midwest suburb. He lived there for the duration of the war, then sold it and moved back to Bloomfield Hills."
Years ago, another forward-thinking owner decided to move the house altogether: The sleeping porch was lakeside, only six feet from the ridgeline or bluff, which was too close for comfort. "They picked it up and moved it onto a brand-new basement, switching the orientation 90 degrees," says Watkins.
What hasn't changed: the views of the Manitou Passage and all four islands (the Manitous and Fox Islands).
The property also has 131 steps down to 232 feet of private Lake Michigan beach and a dock and boathouse on North Lake Leelanau, "giving you the best of both lakes," says Watkins. As was established back in the late 1930s, all eight families on Sugarbush Lane share the dockage on Lake Leelanau and the tennis/pickleball court.
+++
Property Watch is sponsored by Venture Properties, whose current listing for a Cape Cod on a ridge north of Leland has views of Lake Leelanau and beyond.
Comment
Emelia Schaub, Leelanau Luminary And Pioneer, Inspires New Award
The influence and inspiration of Lake Leelanau's Emelia Schaub continues to grow, even after her passing more ...
Read More >>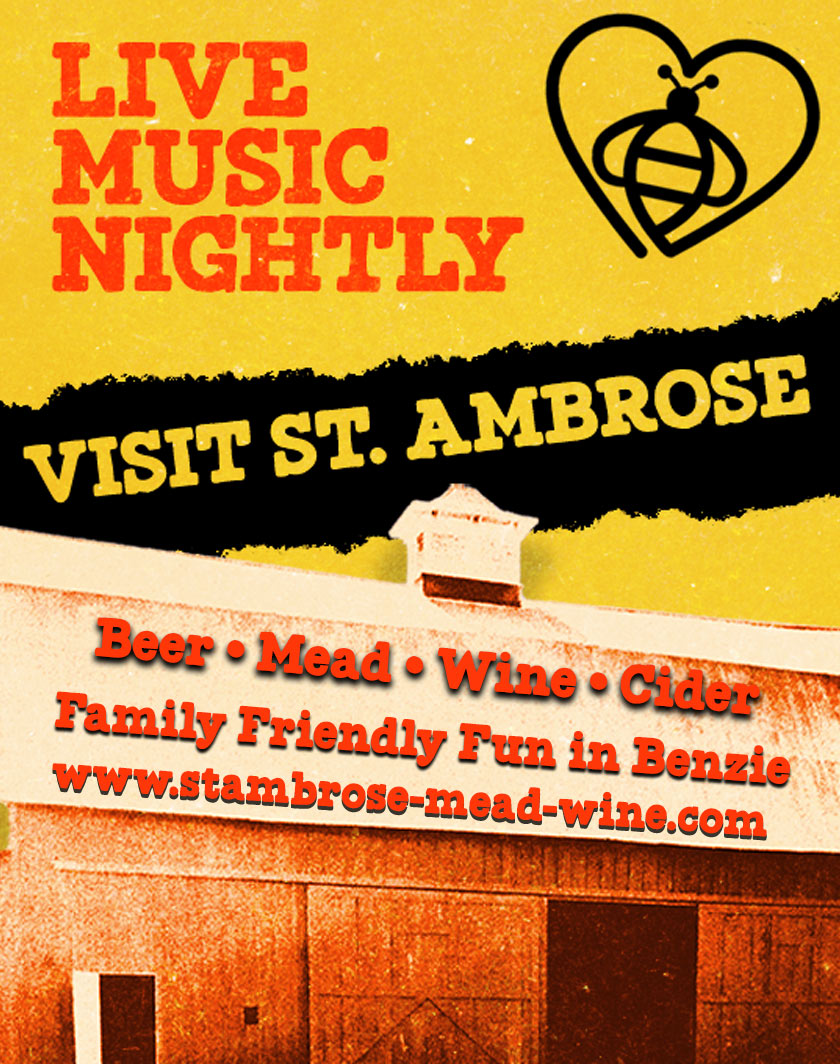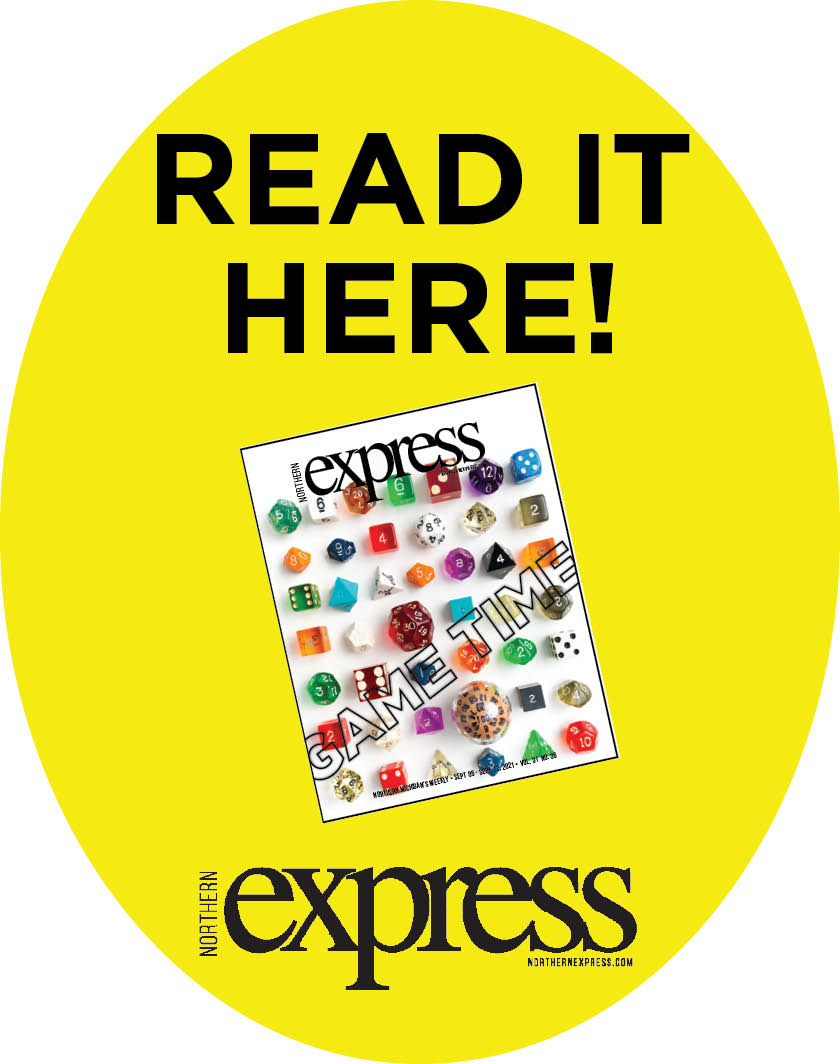 You Can Now Research Peshawbestown Genealogy Online Dating Back To 1850
The Traverse Area District Library (TADL) has digitized more than a century of birth, marriage, and death ...
Read More >>
Leelanau's State Rep Champions Childcare, Bipartisanship And Will Seek Re-Election
Leelanau's state representative says bipartisanship is alive and well in Lansing, he will run again despite huge ...
Read More >>