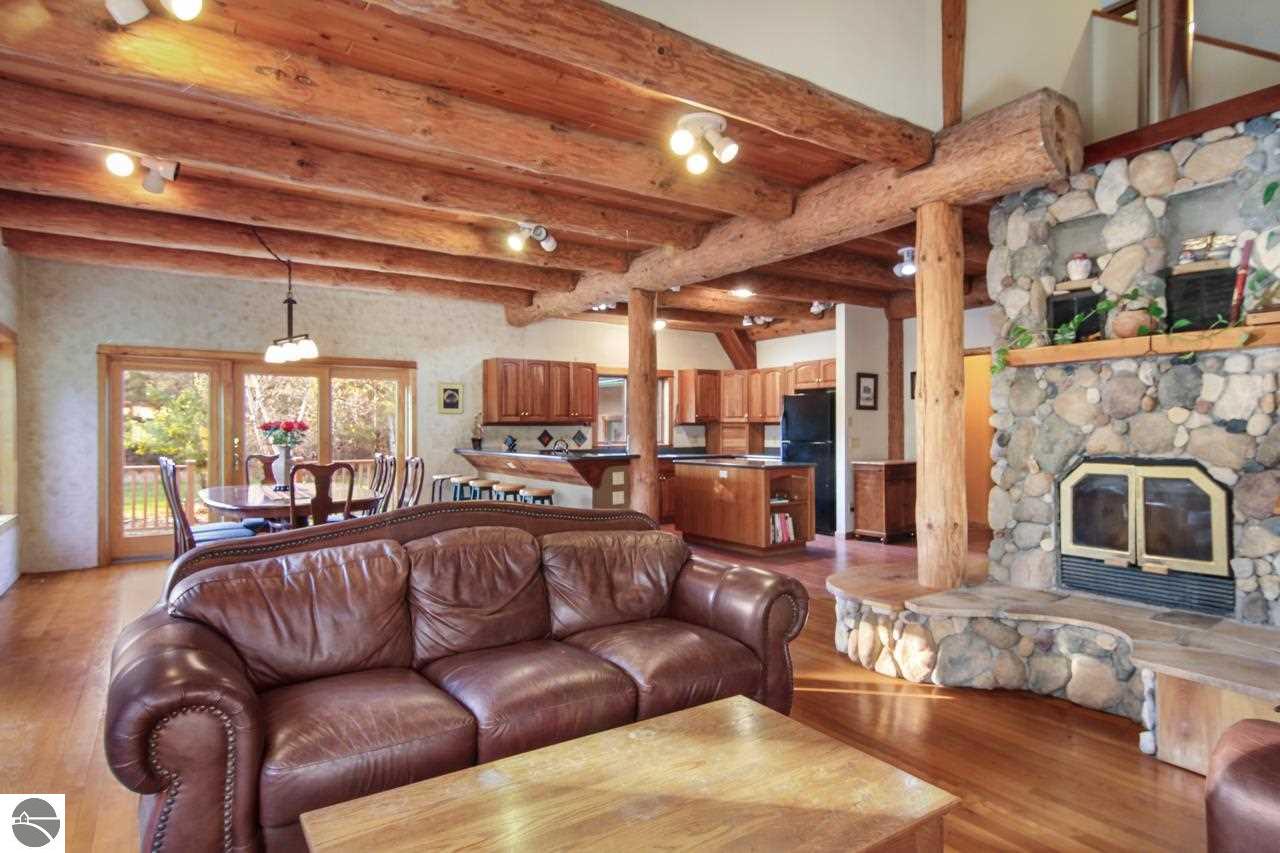 Property Watch: Don't SCIP This One
Feb. 6, 2023
For the iconoclast, the person who's looking for something unique and unconventional, yet sound and attractive. This home at 2241 Armstrong Road, Empire ($649,900; MLS #1896149) is both technologically advanced and environmentally responsible. Used to be building a home with SIPs – Structural Insulated Panels, a prefabrication method involving pre-built panels with a layer of foam insulation – offered advantages in insulation and construction. Now, with Structural Concrete Insulated Panels, they've upped the ante, with foam panels sandwiched between wire mesh, connected by metal space frame, and sprayed with a concrete layer. That makes them energy efficient, with carbon neutral architecture and continuous insulation.
So while the home striking to look at, its best features may be that it offers low to no maintenance, low utility bills and year-round comfort: The cement walls work as a heat sink in the winter and a cool sink on the summer, and the home utilizes radiant floor heat. The open floor plan is a result of the post and beam design, made from 100-year-old red pine from the Torch Lake area. Special features abound, including hand-carved doors and various species of hardwood floors. Four bedrooms, two baths and over 3,400 square feet on nearly six acres.
Property Watch is sponsored by Venture Properties. If you're thinking of selling, call Venture Properties 231-631-2119 to find out what your property is worth, or get an instant online Property Evaluation based on sold properties in your area – all with no obligation.


Comment
Here's What's Next For Broadband And Telecommunications Projects In Leelanau County
As spring approaches, the Leelanau Internet Futures Team (LIFT) is inching closer to its broadband internet buildout ...
Read More >>
Leelanau's Landmarks, Part One
Leelanau County boasts a coterie of iconic buildings, locations and history celebrating everything from the lumbering industry ...
Read More >>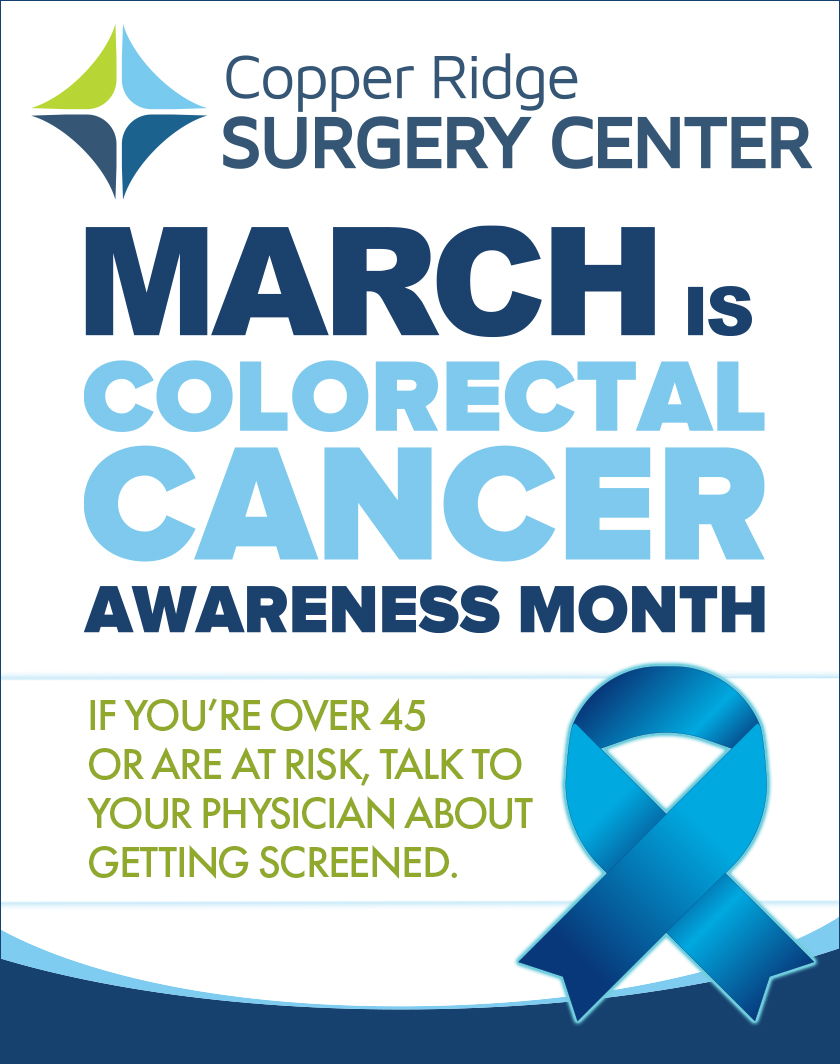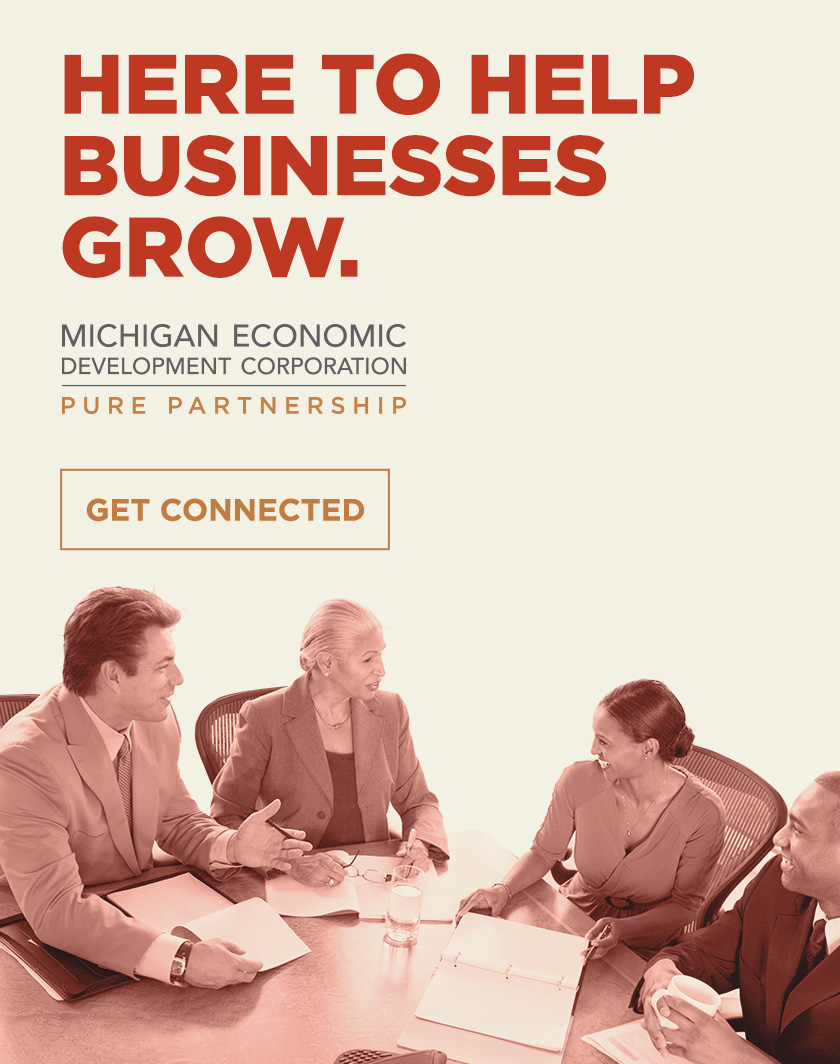 The Latest Leelanau County Blotter & 911 Call Report
The Leelanau Ticker is back with a look at the most alarming, offbeat, or otherwise newsworthy calls ...
Read More >>
Northern Latitudes Distillery Finally Gets Liquor License For Suttons Bay Satellite Location
It only took the better part of a year, but Northern Latitudes Distillery finally has a liquor ...
Read More >>